It was over 30 years ago that the nation was transfixed by the infant who became known as Baby Jessica and was rescued from a well in Texas. Jessica McClure, who was just 18 months old, fell into the well in Midland, Texas on October 14, 1987.
Millions of Americans watched as she was rescued from a backyard well, behind her Aunt's house, after being trapped for nearly 60 hours, but the center of attention herself has no recollection of the harrowing event.
Now almost 32, Jessica McClure Morales (born March 26, 1986) — who still answers to "Baby Jessica" from friends and strangers in her hometown of Midland, Texas — understands why so many people across the country became invested in her survival in October of 1987.
"I had God on my side that day," Jessica says in an issue of PEOPLE. "My life is a miracle."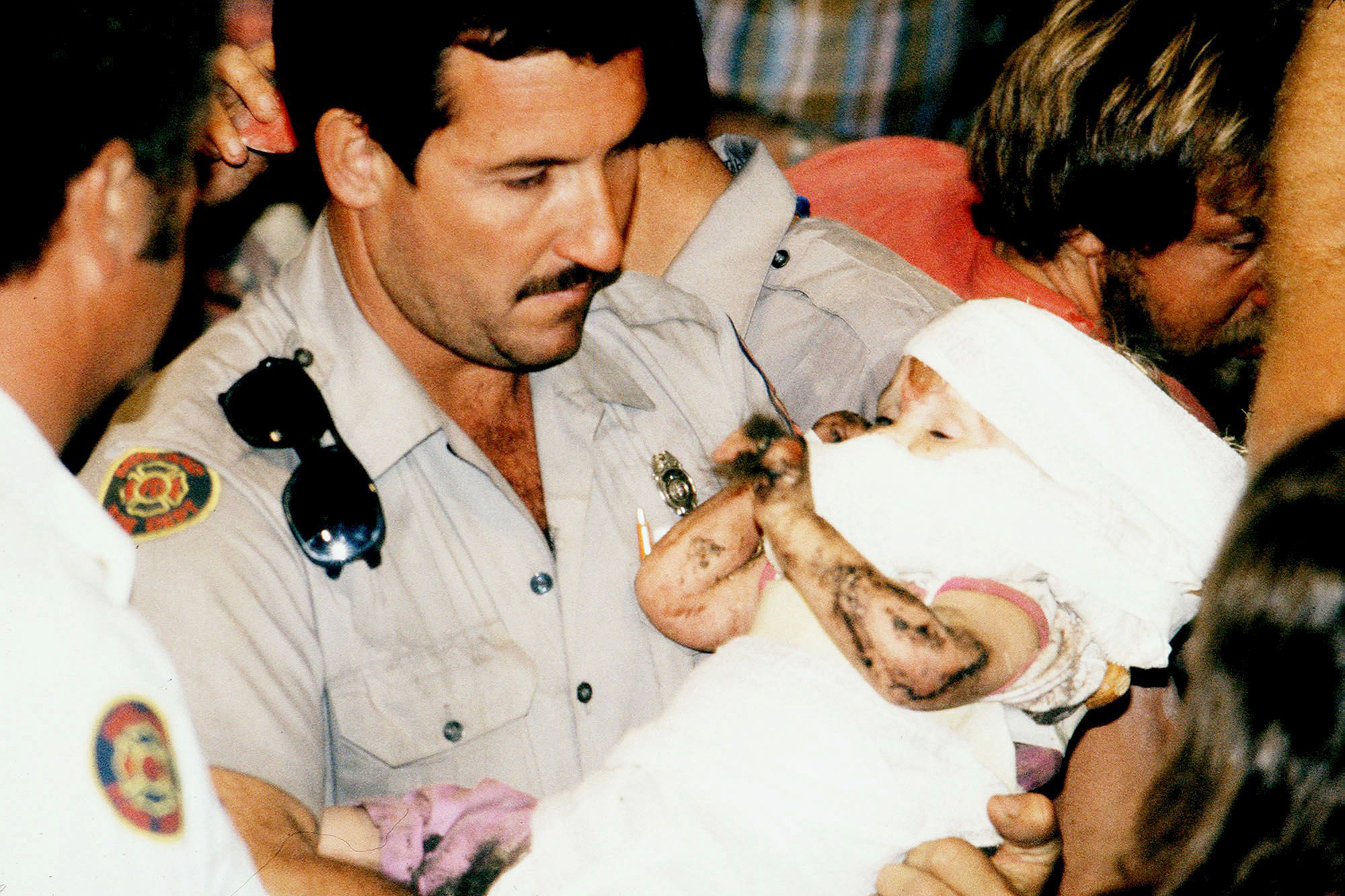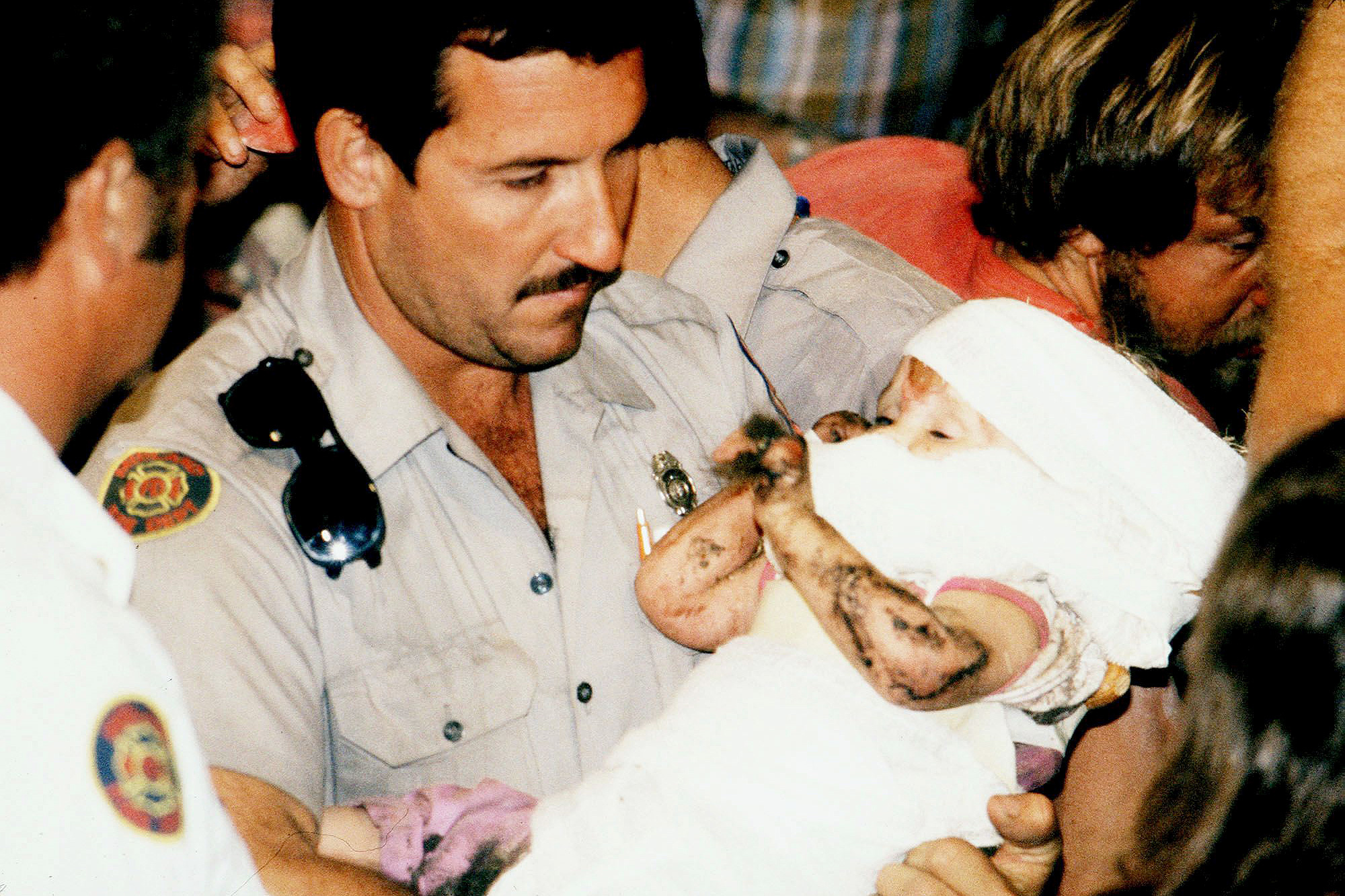 She spent 58 hours trapped 22-feet below the surface. First responders worked to drill their way down to save her from the bottom of an abandoned well in her aunt's backyard in Midland, Texas. The rescue attempted from 22 feet (6.7 m) above, proved much more difficult than anyone thought, with a plan to drill a parallel shaft through hard rock and then connecting across. Then at 8 p.m. on Oct. 16, networks broadcast images of a paramedic carrying Baby Jessica out of the shaft.
Television viewers watched as hundreds of paramedics, rescuers, drilling experts, and contractors feverishly worked to save the baby's life. Meanwhile, they were reassured when they heard Jessica singing "Winnie the Pooh" from deep in the well. As long as she was singing, she was still alive.
WATCH what became of her 30 years later… (1987)

These days, Jessica and her husband Danny (43) and their children Simon (9) and Sheyenne (7) enjoy a quiet life, out of the limelight. She became a special education teacher's aid at the local elementary school and they still live in Midland today, calling her life a miracle. "I had God on my side that day." Her rescue was portrayed in a 1989 TV movie, Everybody's Baby: The Rescue of Jessica McClure.
(Source: FOX8 and Good News Network, and PEOPLE)