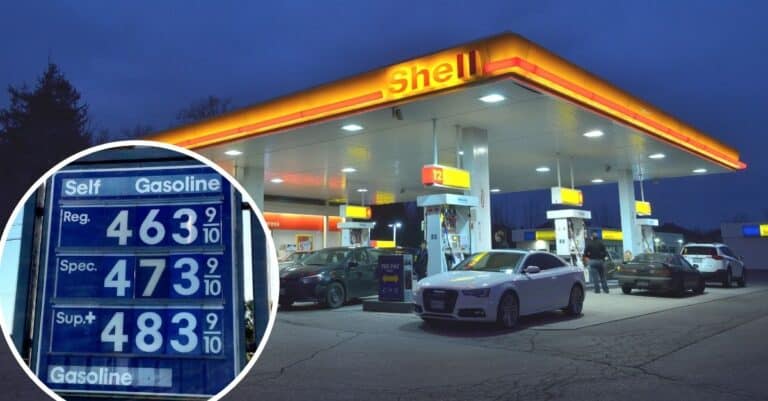 Gas prices are currently the highest they have been for years and show no signs of slowing down. Many worried consumers are asking state lawmakers to stop gas taxes during this time to help provide a little bit of relief at the gas pump. In many states, gas prices are over $4.25 a gallon and even up to $6 or $7 in some states.
There have been several "gas tax holiday" proposals floating around Congress and state capitols. Some states are receptive whiles others claim that they will not be able to fix roads if the gas tax is suspended and ask for tax breaks at the federal level instead.
Many states are working on temporary gas tax suspensions
While many lawmakers have mixed reactions, there is no doubt that something needs to be done to ease the sting of high gas prices around the country.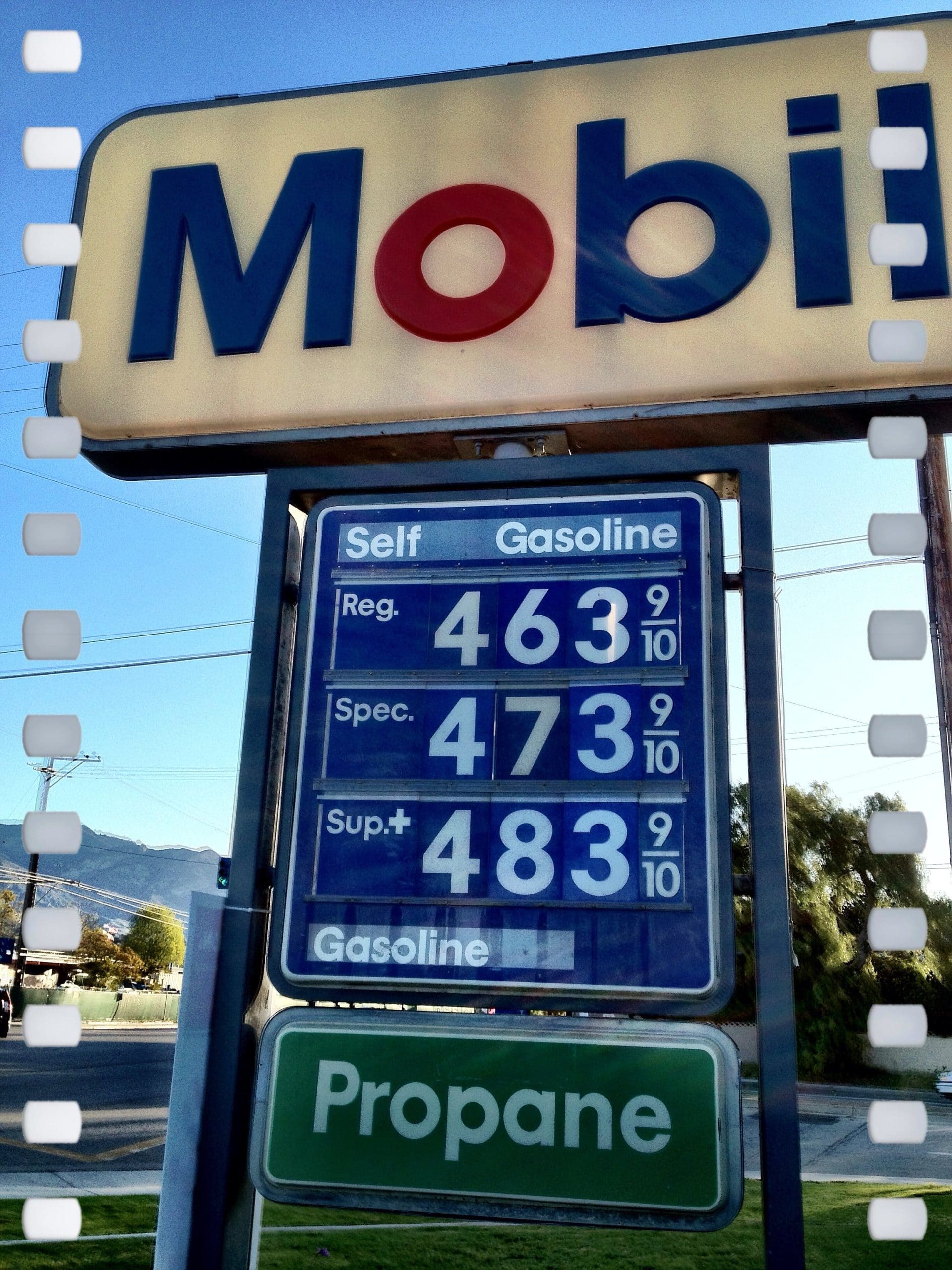 Pennsylvania Senate President Pro Tempore Jake Corman said, "In the past several days, we have seen gas prices skyrocket to historic levels. We must do all that we can to address this now at the state government level and offer our support to hard-working families." Pennsylvania has the highest gas tax in the nation.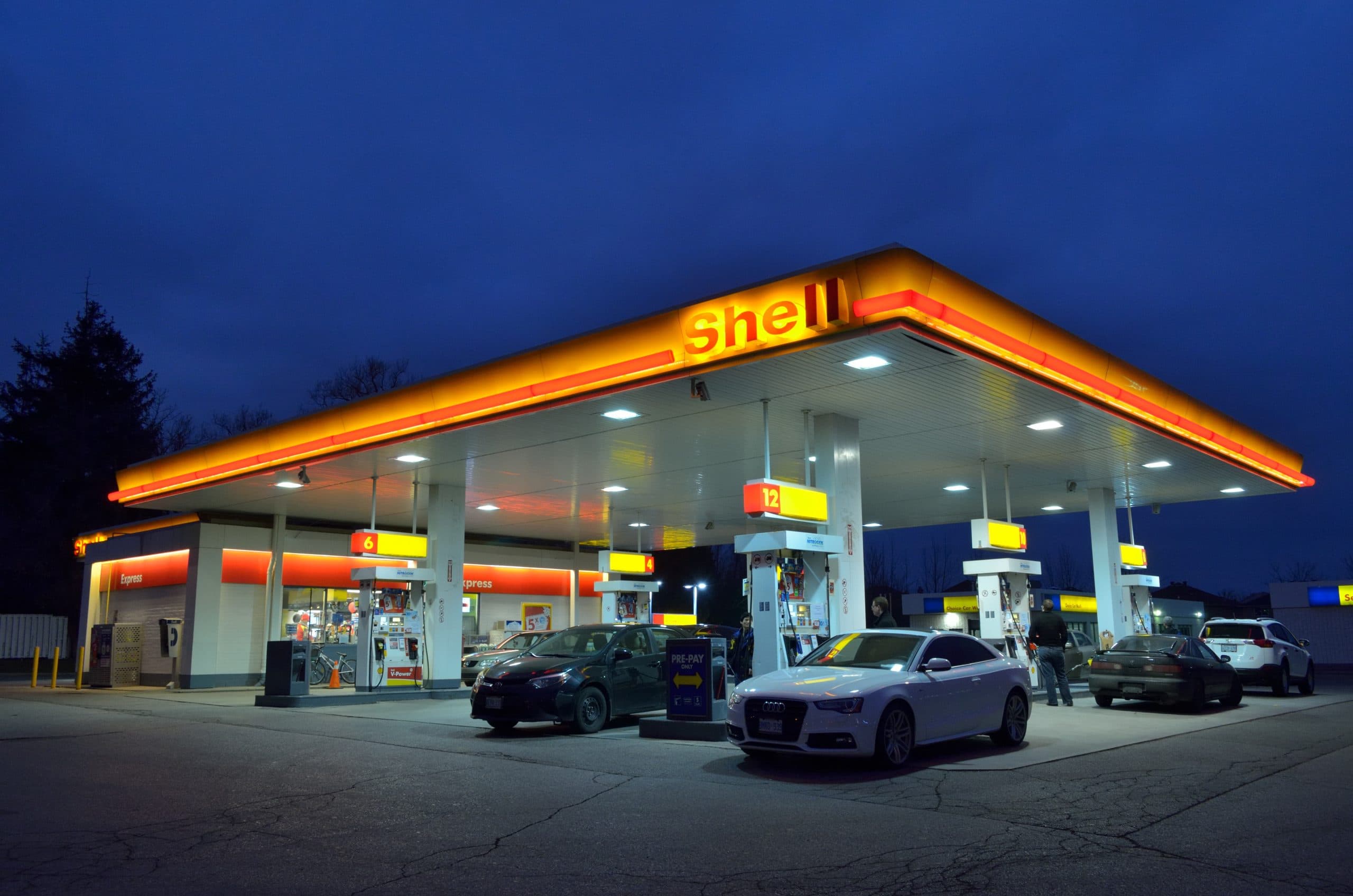 Michigan is currently working on passing a bill to suspend the state's 27.2-cent per gallon gas tax from April until September. It would cost around $725 million which Gov. Gretchen Whitmer said could stop road repairs.
House Speaker Jason Wentworth replied, "Michigan has billions of dollars in surplus revenue available. The solution here isn't complicated. Republicans are going to take action today and put a real plan on the governor's desk to actually lower the cost at the pump." Only time will tell if states will suspend the gas tax temporarily and give consumers some relief during record-high gas prices and inflation.