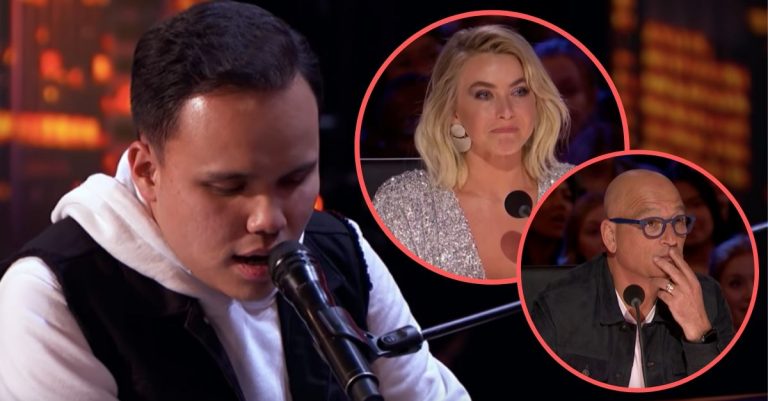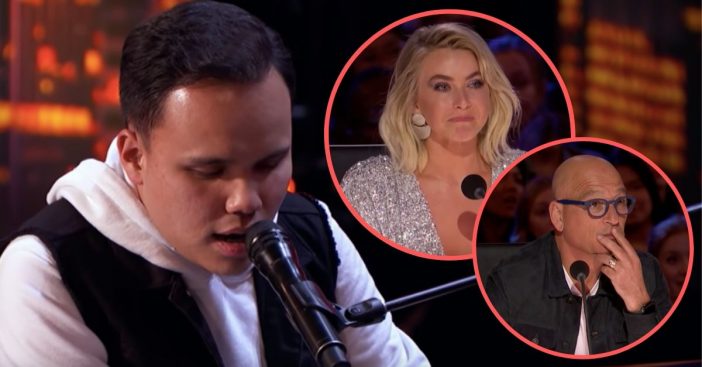 There is one America's Got Talent performance that no one can stop talking about, and understandably so! Kodi Lee came up onto the America's Got Talent stage to confidently introduce himself, his age, and what he would be doing for them that day. Helping him was his mother, Tina Lee, guiding him.
The 22-year-old performer managed to receive the Golden Buzzer from the newest judge on the panel this season, Gabrielle Union. Even Simon Cowell, who is well-known for critiquing even the best of singers, said what happened onstage was "extraordinary."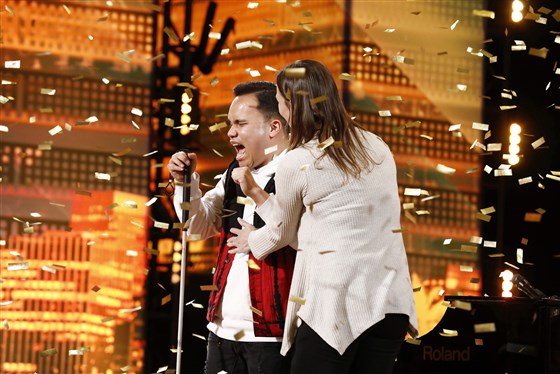 Meet Kodi Lee
"Kodi is blind and autistic," Kodi's mom, Tina, explained to the judges and crowd, "We found out that he loved music really early on — he listened and his eyes just went huge. And when he started singing, that's when I was in tears, because that's when I realized, 'Oh, my gosh! He's an entertainer.' Through music and performing, he was able to withstand living in this world, because when you're autistic, it's really hard to do what everybody else does. It actually has saved his life, playing music."
Kodi then took a seat at the piano with the help of his mom and began to play Leon Russell's "A Song for You." He simply stunned the audience as he began to sing.
View this post on Instagram
After the show, judge Union took to Twitter to say, "I know I'm not alone when I say that (Kodi Lee) will change the world and inspire millions."
At the end of the audition and after the Golden Buzzer had gone off, all four judges came up onstage. They hugged Kodi and his family and congratulated them. They all told Kodi just how amazing he really was! His singing voice truly caused everyone's jaws to drop to the floor.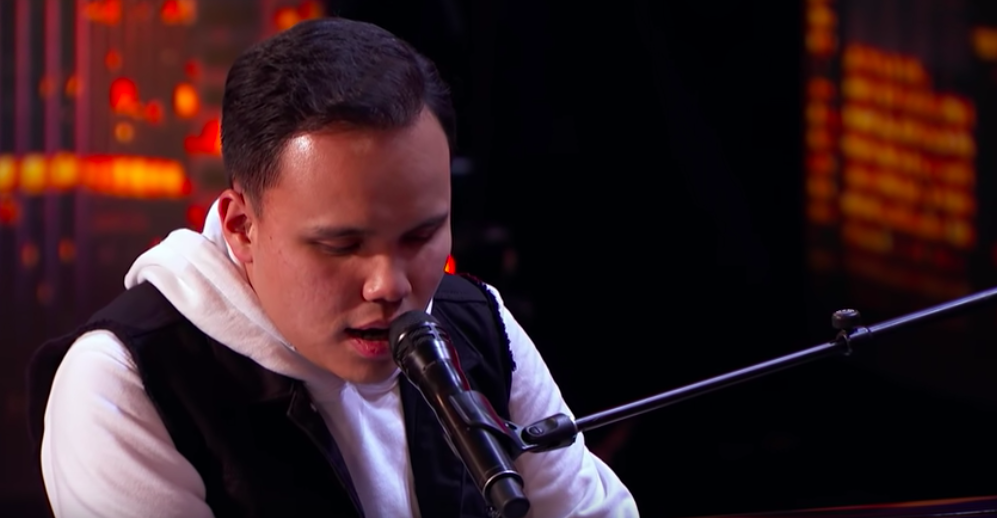 It turns out Kodi's mom was right; he is a natural-born entertainer! Kodi even performs at various places and has even taken classes at dance companies. One of the many videos on his feed is of him learning a full tap dance routine, and he kills it!
We're so excited to see what doors America's Got Talent can open for Kodi! He is so deserving.
View this post on Instagram
Don't forget to watch his full performance… it will seriously send chills down your spine!