The countdown to the new royal baby is here! Meghan Markle recently shared a more specific due date for the new royal baby. In October, when the royal family announced Meghan's pregnancy, they simply said the baby was due in Spring 2019. This left many fans speculating which month the baby would actually arrive.
Recently, during Prince Harry and Meghan's visit to the town of Birkenhead, Meghan told the crowd that she was six months pregnant and the baby was due in April. U.K. residents who got to meet the famous couple recently shared stories of their conversations with the Royals. Would you love to get to meet Prince Harry and his wife Meghan in person?
Do They Know The Gender Of The Baby Yet?
Meghan reportedly told the crowds that she thought Harry was going to be a fantastic dad. She also said that they are not finding out the gender of the baby until the baby is born. It is anyone's guess if the baby will be a boy or a girl. What do you think the baby will be?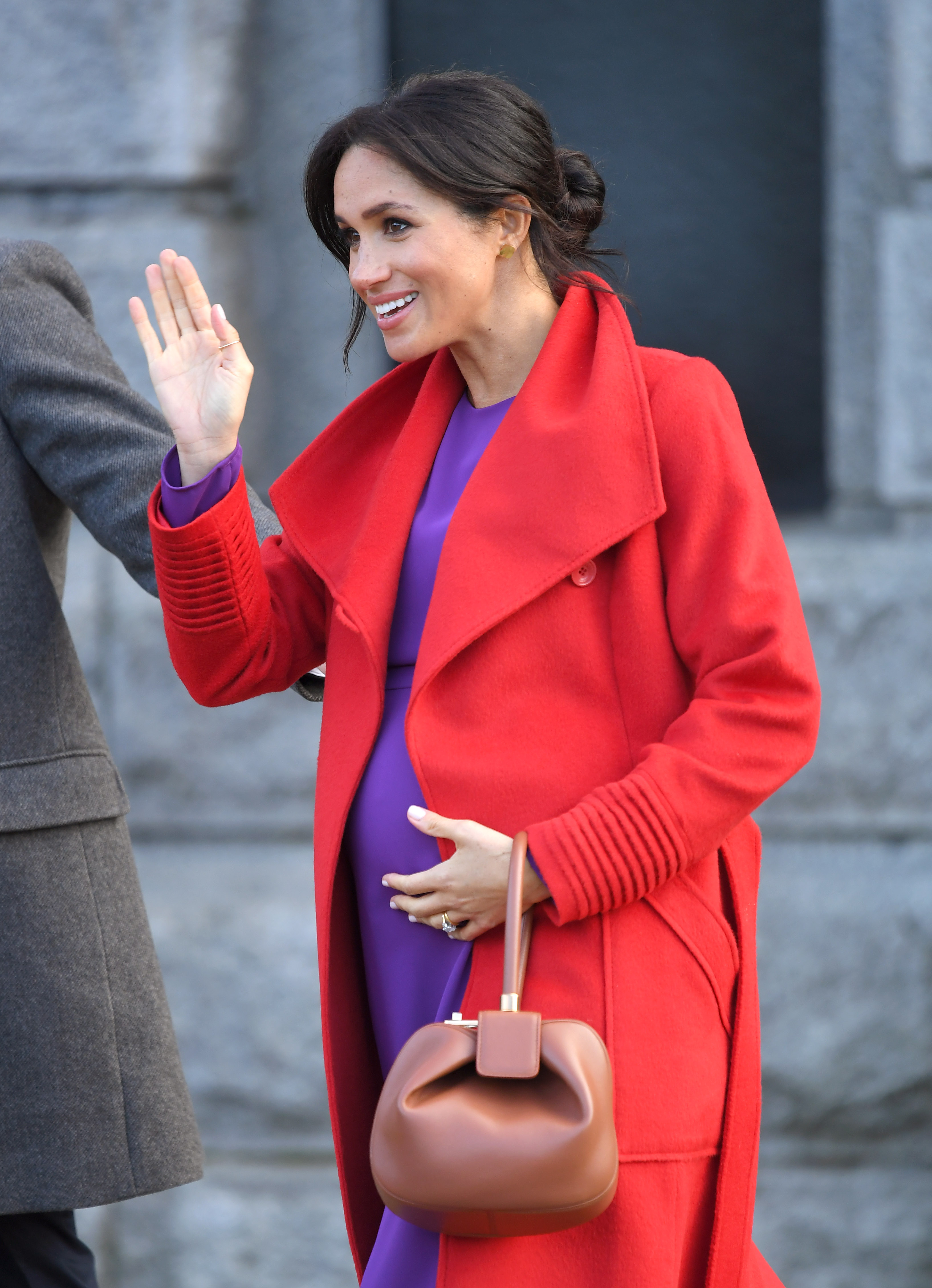 Fans have suggested that the baby would be born in April based on some of Meghan's new jewelry. She has been seen wearing three stacked rings with different colored stones. Some suggest that the stones may represent her and Harry's birthstones and the birthstone of their future child.
Learn More About Hints To The Possible Due Date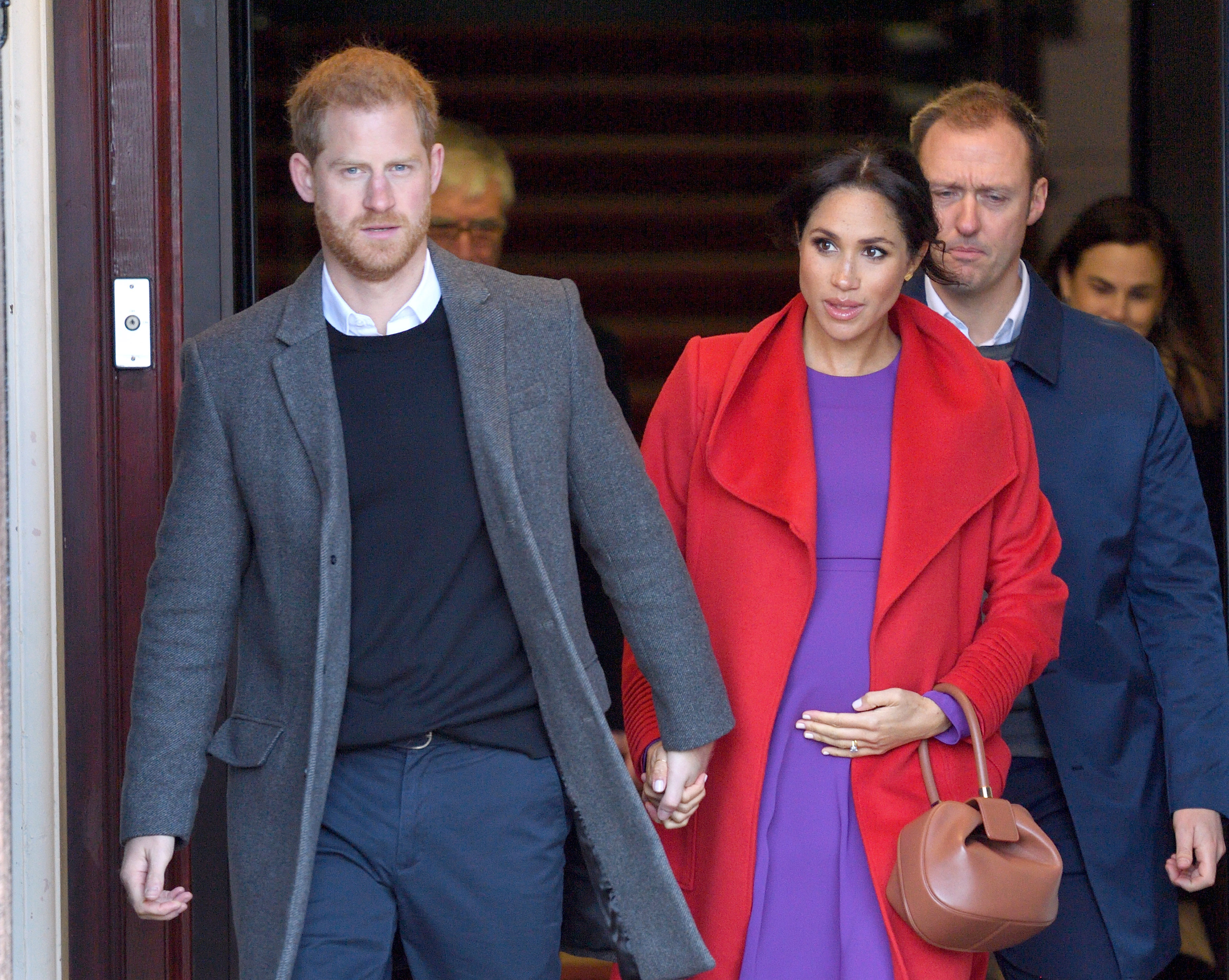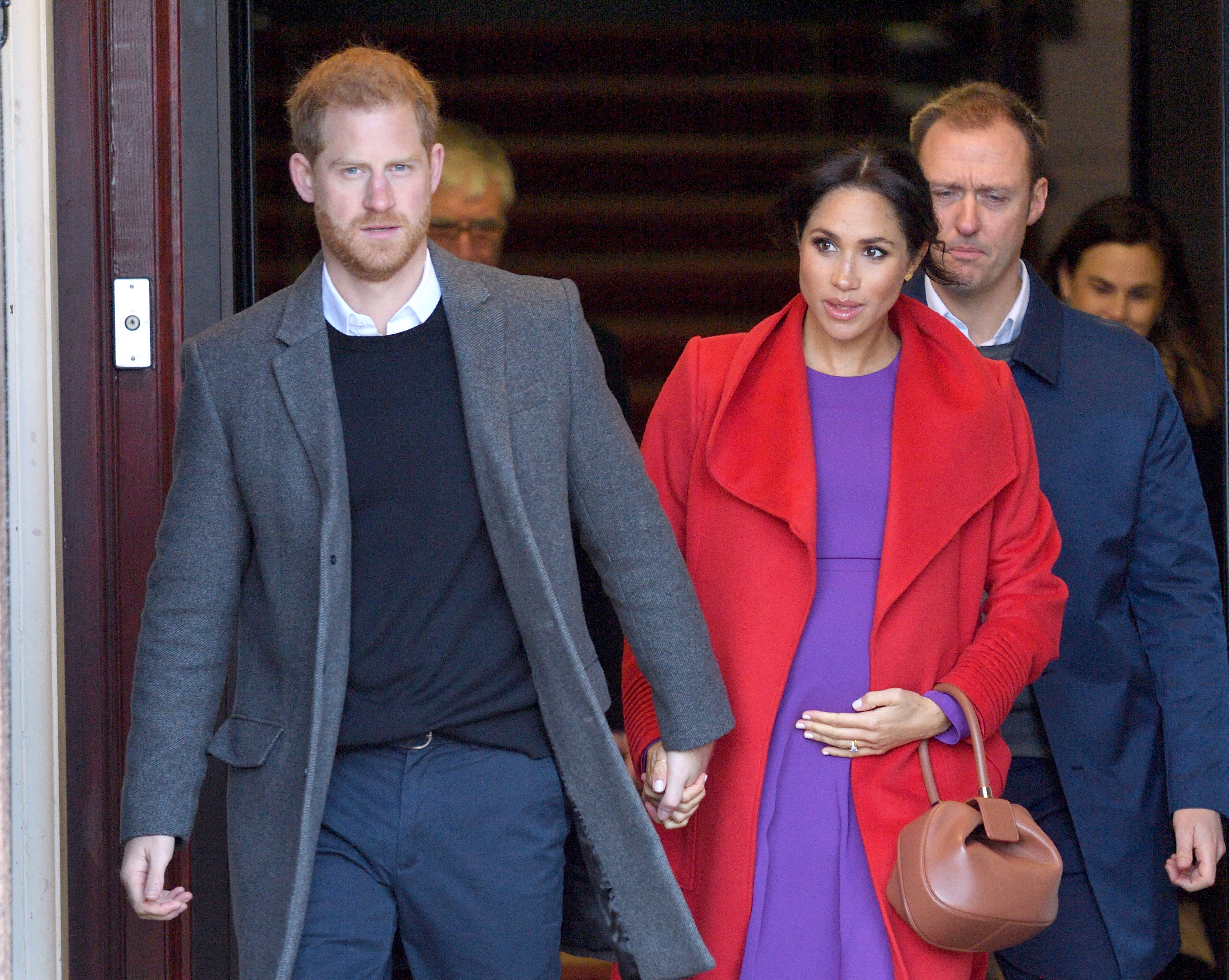 One of the rings has an emerald stone, which could be for Meghan's birthstone (an August birthstone is peridot, which is light green). It could also represent May, which is when Meghan and Harry got married. The blue sapphire ring could represent Harry's birthday in September. The other ring appears to be a diamond, which would be the birthstone for an April birthday. What do you think about this theory?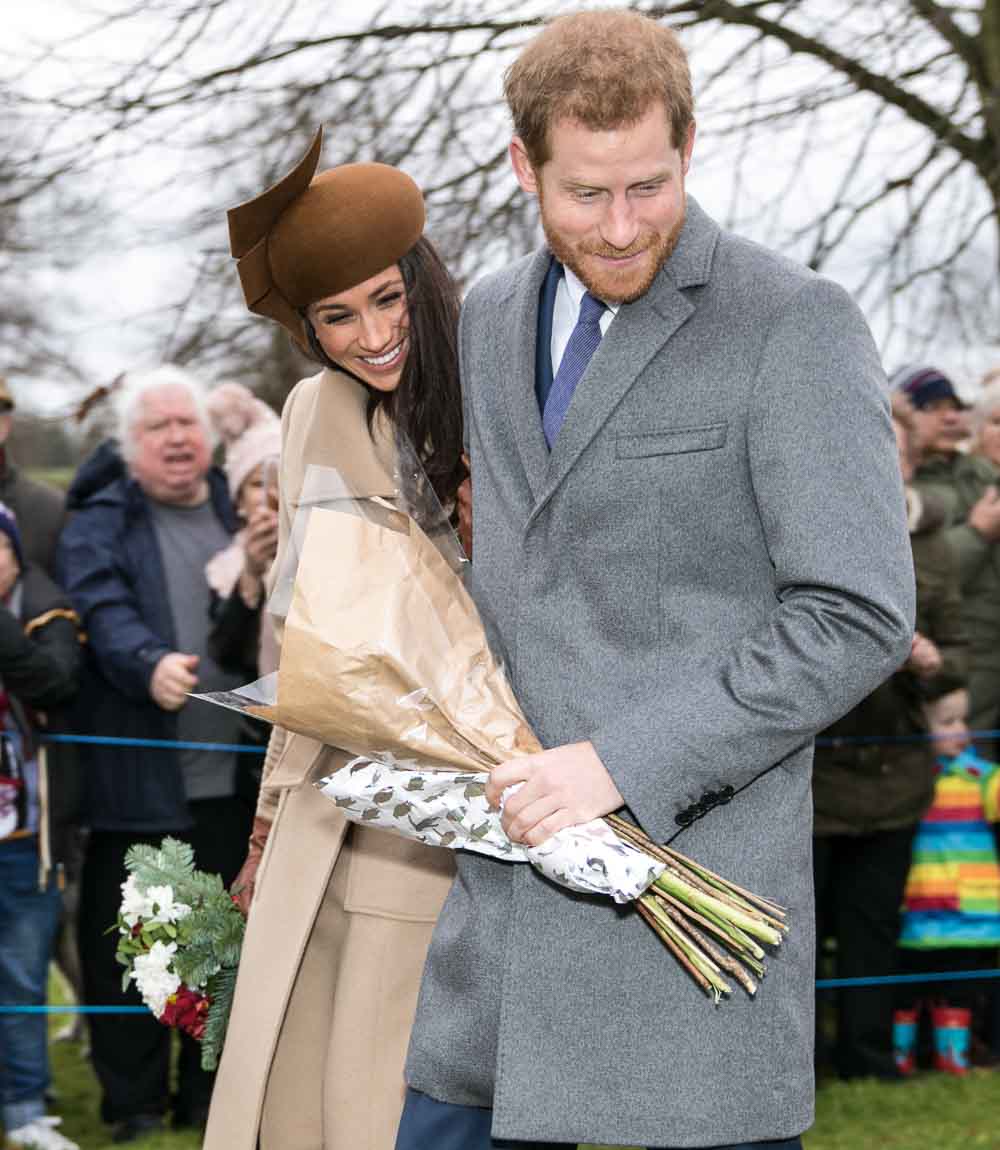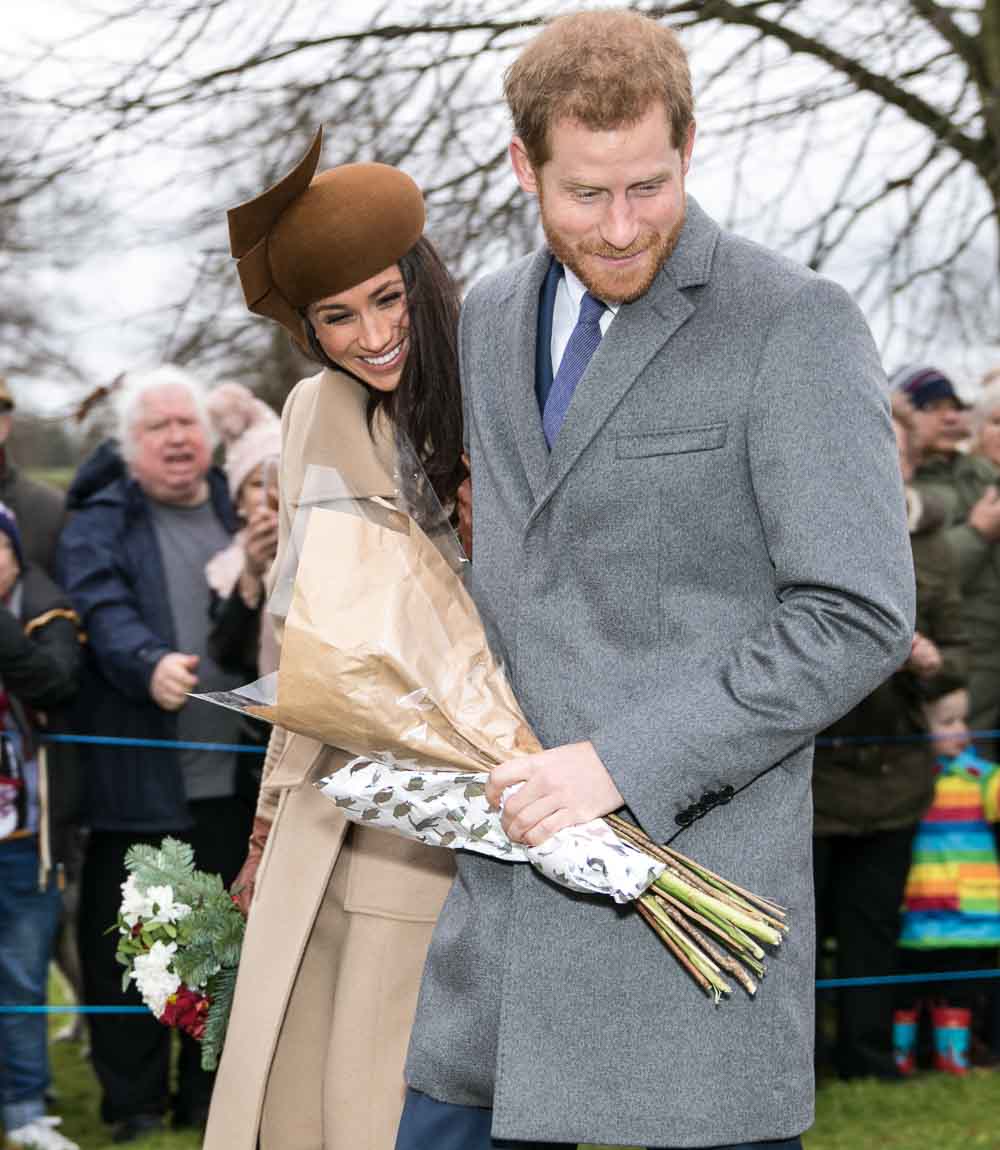 When do you predict that Meghan and Harry's baby will be born? Do you hope it is a boy or a girl? What do you predict they will name the baby? Some speculate that if the baby is a girl, they may name her after Harry's late mother Princess Diana.
https://www.instagram.com/p/BsoNlf0lNCg/
If you enjoyed this article and can't wait for a new royal baby, please SHARE with your friends and family who love Meghan and Harry!
Watch this video that shares their visit to Birkenhead residents and see Meghan's baby bump for yourself: