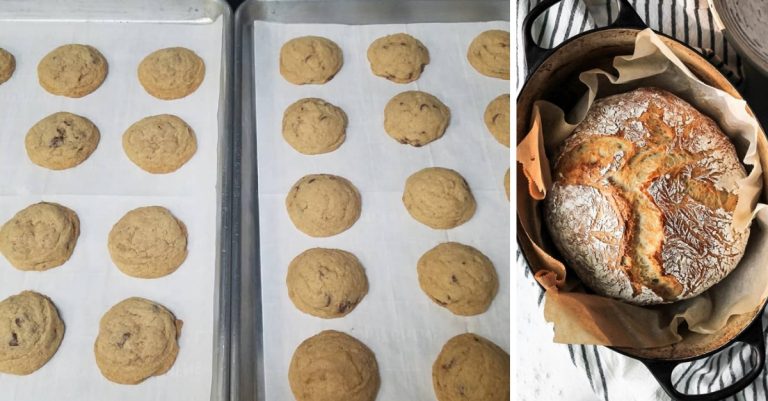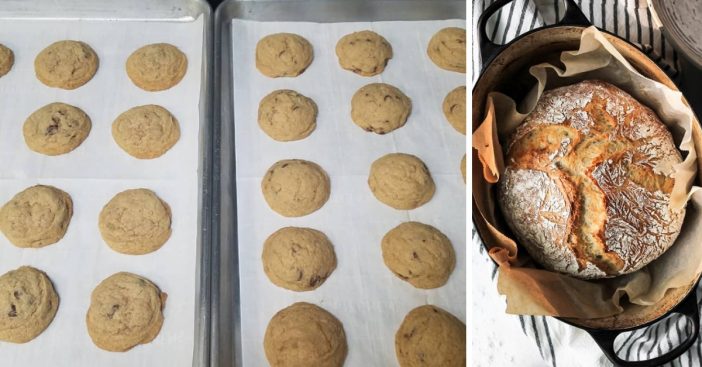 Parchment paper is a great tool to use while cooking and baking. Many recipes call for the use of parchment paper. Yet, how many times have you used aluminum foil or wax paper to get the job done? Ask your grandma and she will probably tell you that parchment paper is the best for a variety of uses.
It is great for cooking, baking, prepping food, and even other uses like gift wrapping or making placements. It truly is an inexpensive lifesaver to have around your home. Here are some reasons you should always use parchment paper while cooking or baking:
It is nonstick
https://www.instagram.com/p/Bvsq4g4BWz5/
Aluminum foil can be great to use to line a pan that goes in the oven, but generally, it is not nonstick. It might be if you purchase the expensive, fancy kind, but parchment paper is naturally nonstick and cheap! Delicious chocolate chip cookies are great to bake on parchment paper.
It is heat resistant
https://www.instagram.com/p/BTC00djBGv4/?utm_source=ig_embed
Wax paper is nonstick, but it is not heat resistant. This is very important for use in your oven! Never put wax paper in the oven. Parchment paper can generally handle temperatures up to 450 degrees Fahrenheit. It is also moisture resistant.
It is cheap
https://www.instagram.com/p/Bx78vjhhbi1/
You can get a roll of parchment paper that should last you around six months (depending on how often you cook and bake) for less than $5! How awesome is that?
It has lots of other uses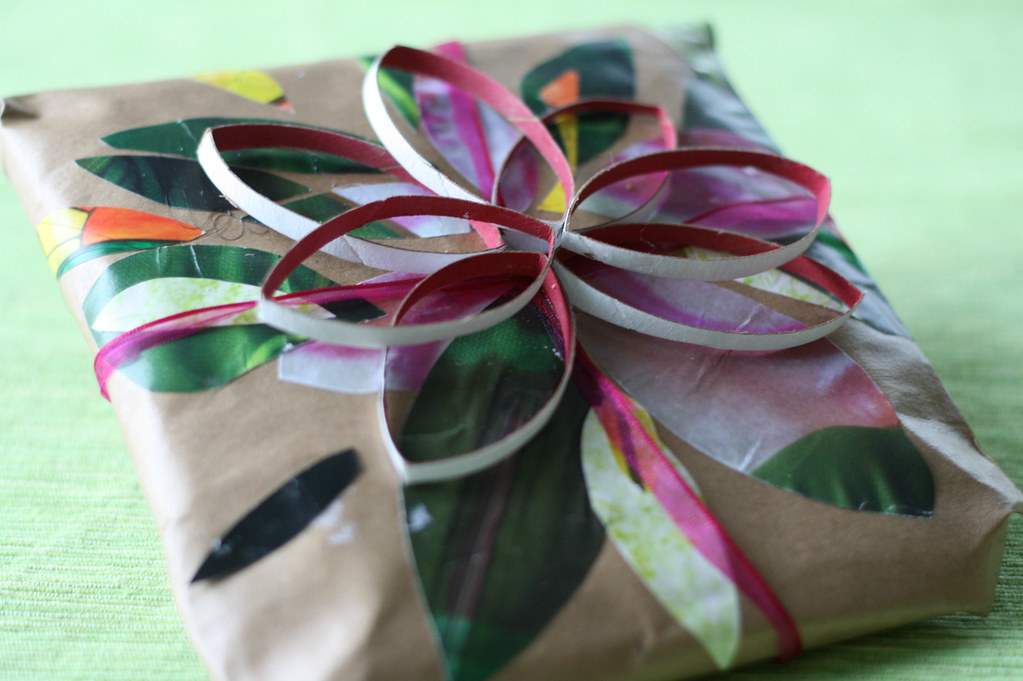 You can cut it to line muffin tins, use it to wrap gifts, roll it into cones to create piping tips, and so much more! It is always nice to find an inexpensive item that has tons of uses. Have you ever used parchment paper for something unusual?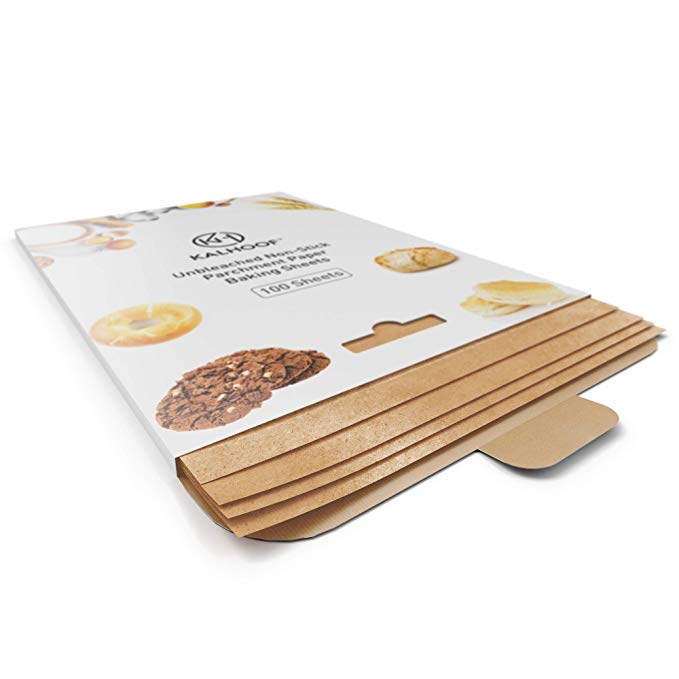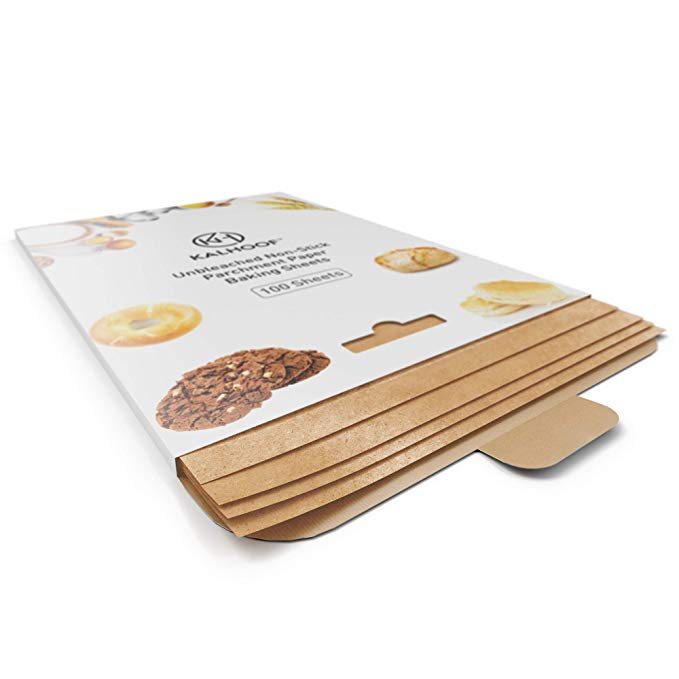 You can even buy pre-cut parchment paper sheets if you want to make your life even easier! Do you generally use parchment paper in your daily life? Or will you buy some now? I am definitely going to purchase some to keep in my kitchen!
Get a pack of three for under $15 from Amazon here.
Note: DoYouRemember.com is an Amazon Associate so we may earn a small fee from qualifying purchases. Thanks for your support!