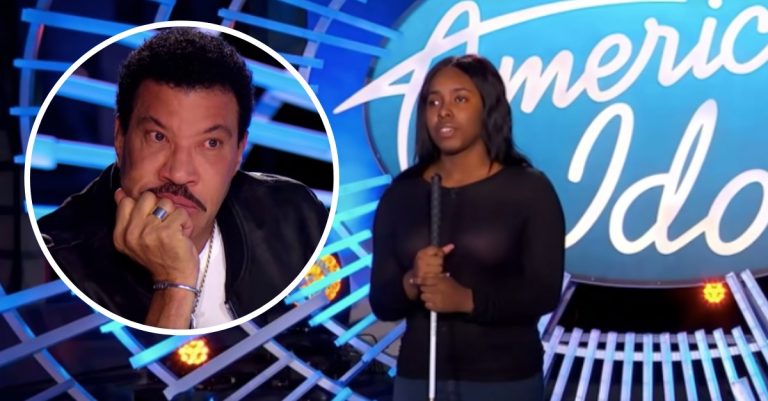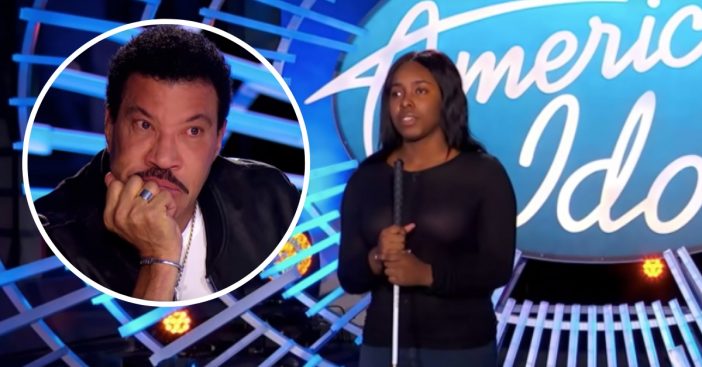 The newest round of American Idol judges consists of Lionel Richie, Katy Perry, and Luke Bryan, and one recent audition was enough to make all of them collectively vote her straight to Hollywood. But not until Lionel Richie was done crying his eyes out after a stunning rendition of "Rise Up" by Andra Day.
One 17-year-old girl by the name of Shayla "Shayy" Winn came out to the American Idol audition with her walking cane and mother in hand. Shayla was newly legally blind and she has quite the story behind it all.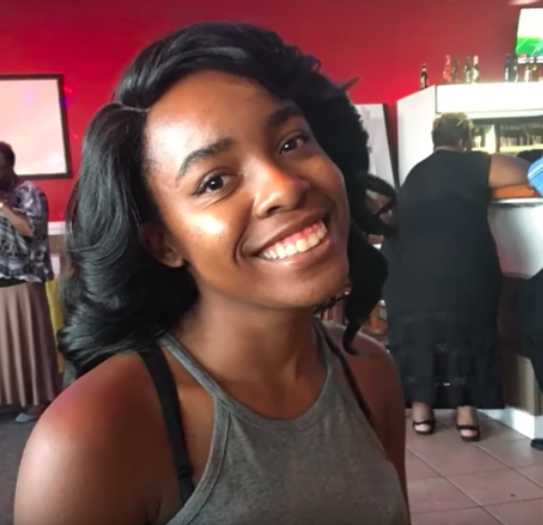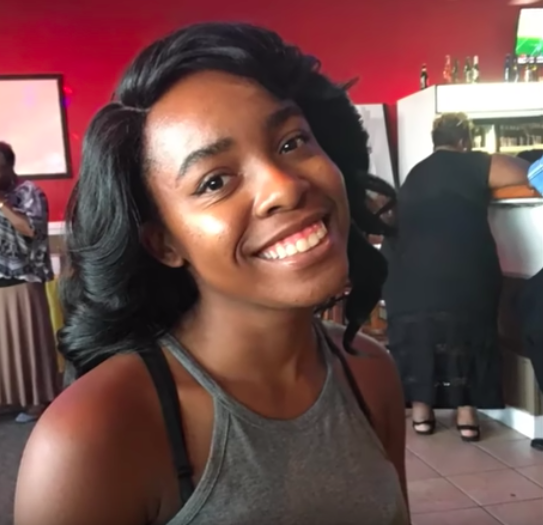 What started as a visit to the eye doctor's in the anticipation of needing glasses, it ended with Shayla in the hospital for emergency surgery because they had found a tumor in her brain that would potentially leave her blind. Shayla reveals to the AI judges that they only removed about 50% of the tumor because the other half would involve open-cranium surgery and they'd rather not do that.
Shayla revealed her whole story to them and they responded with their support and well wishes before she would start singing. One of the judges, in particular, was instantly moved by the singer.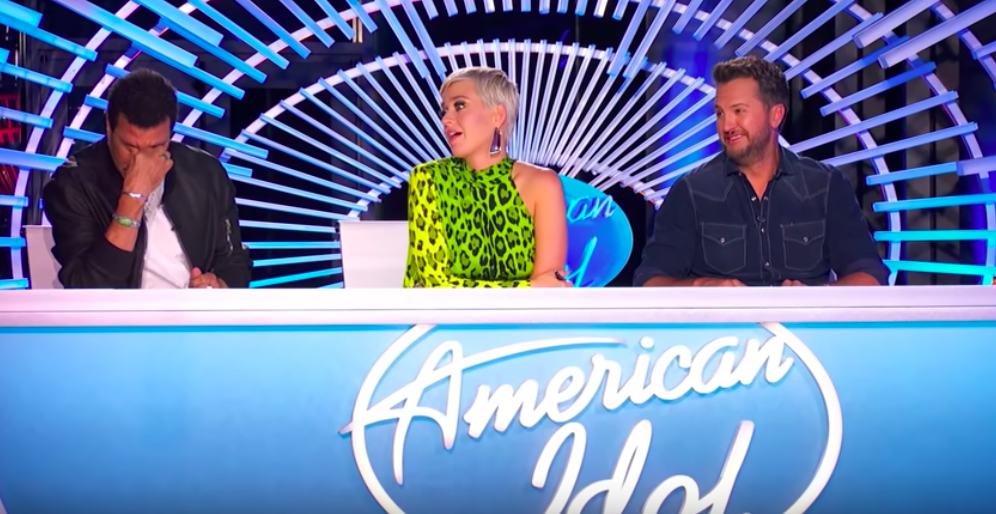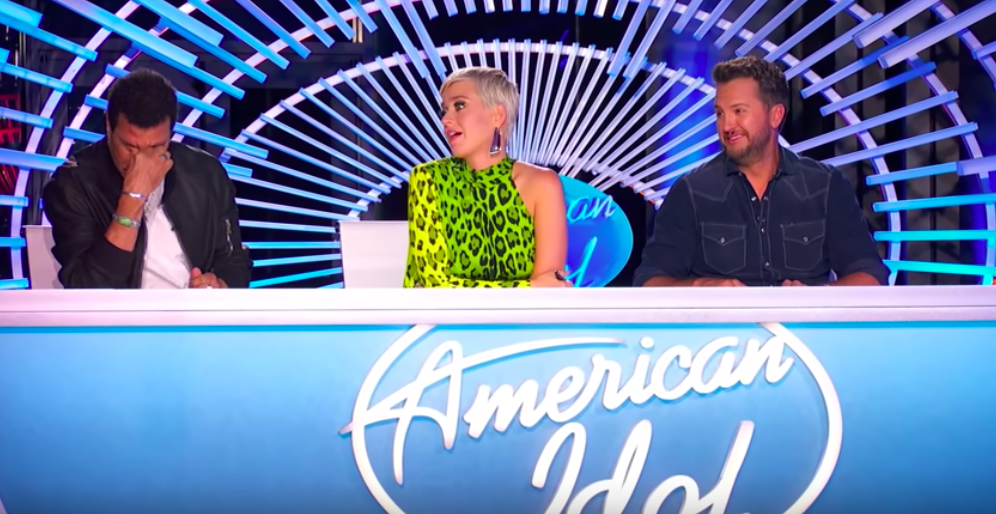 Lionel Richie immediately broke down in tears when Shayla began singing and was basically crying throughout the entire audition. It was such a beautiful moment! "Lionel, you look like you're walking your daughter down the aisle," Luke said after the audition was over, sparking laughs in the room.
Lionel had some words of his own for the blind vocalist after he went up and hugged her tight. "You're a lesson to us all, okay?" he begins, "It's the power of the spirit and you're a reminder that just how blessed we are. And here you are, with all of your story — you walk out here with all of the confidence in the world and just deliver your spirit. And you touched me."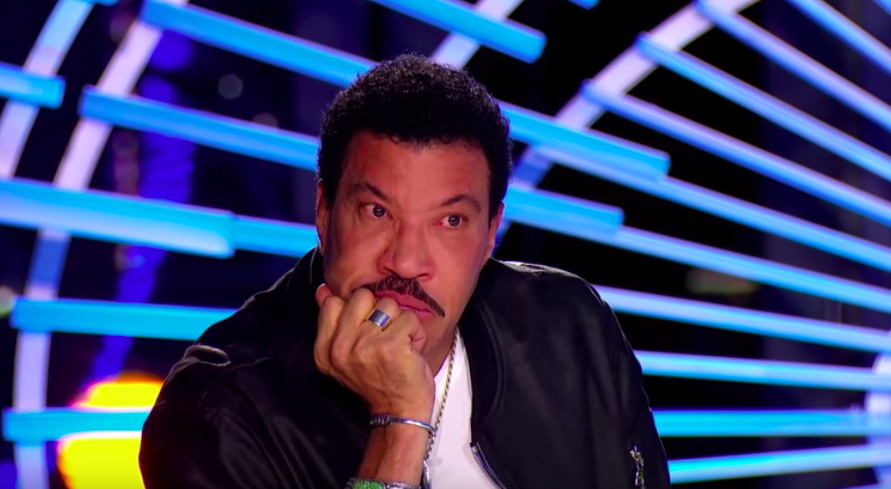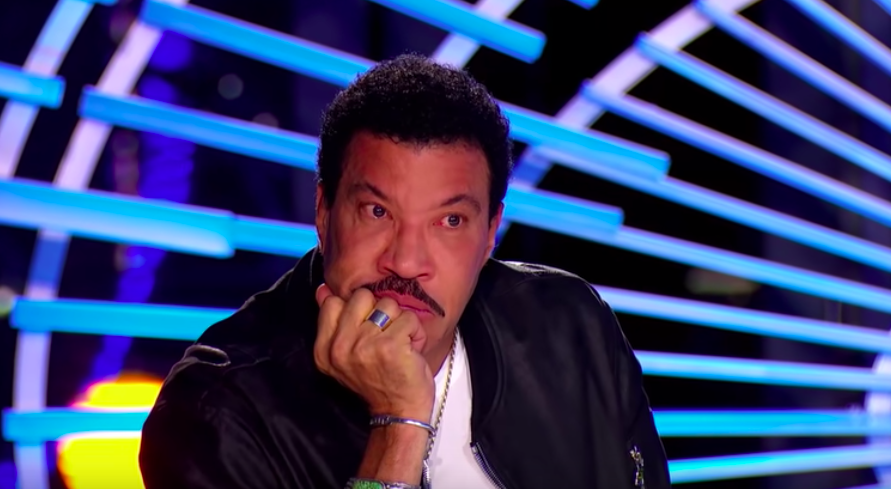 Now that Shayla has been selected to move onto the next round and be part of the next season of American Idol, she hopes that she can encourage others with disabilities around the world to pursue their dreams.
"I want to say, 'don't let anything stop you from doing what you love and what you dream to do,'" she says to WRIC. "Keep on pushing on, you got this."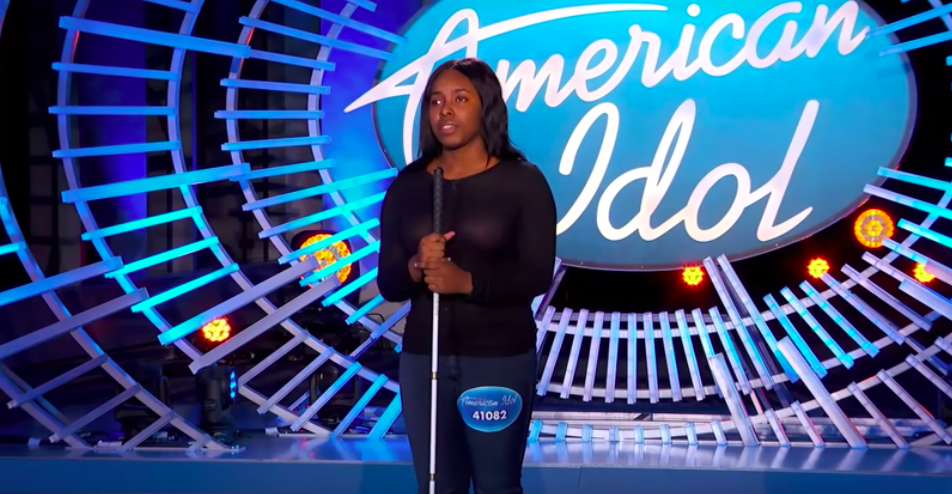 Be sure to SHARE this article if you loved this heartwarming American Idol story!
Check out the full audition below (and grab your tissues):