Amanda Mena delivered a powerful story and performance for America's Got Talent judges. The 15-year-old shared with the judges that she had been bullied in school. She then belted out Aretha Franklin's "(You Make Me Feel Like) A Natural Woman".
The entire audience erupted with applause and the judges were speechless. This ultimately earned Amanda the Golden Buzzer, which can only be pressed by each judge once per season.
View this post on Instagram
Amanda told judges that she feels her life experiences really connect her to music and she loves it. She revealed that she and her family are from the Dominican Republic and when they moved to Boston, she was bullied for not knowing English. She hails music and her mom as the two things that got her through those tough times.
View this post on Instagram
No one was expecting the soul that came out of Amanda. Even Simon Cowell was speechless!
"You have genuinely natural soul," Simon stated, "You really, really do. I mean, that's not an easy song to sing. This is an audition we're going to remember for a long time, Amanda."
When it came down to Mel B's thoughts, she proclaimed, "This is what I'm going to say to all those bullies," as she smashed the golden buzzer.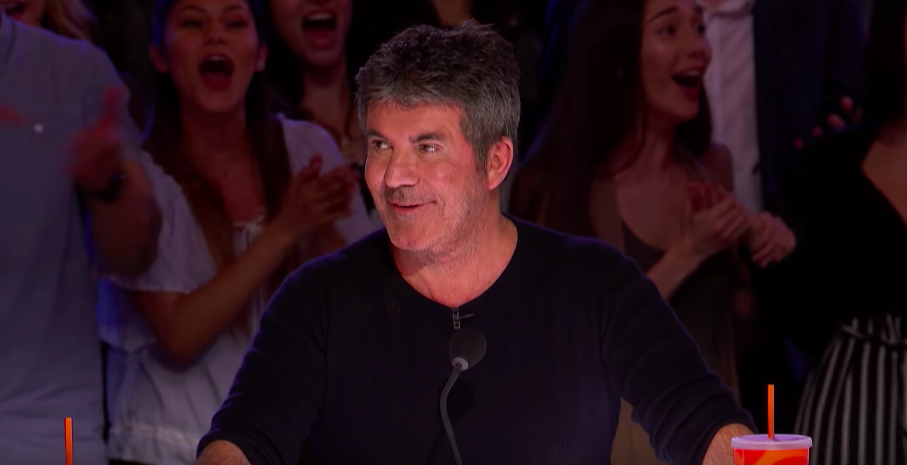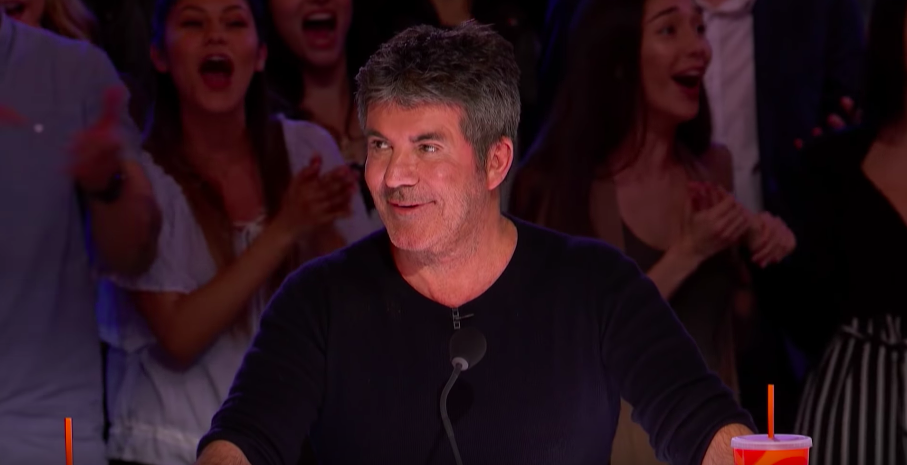 Amanda only just announced that she had been filming for America's Got Talent for awhile and 'has no idea what episode she's on'. Hopefully, that means she's killing it and will make it to the final round! She is truly an old soul with a powerful voice to match.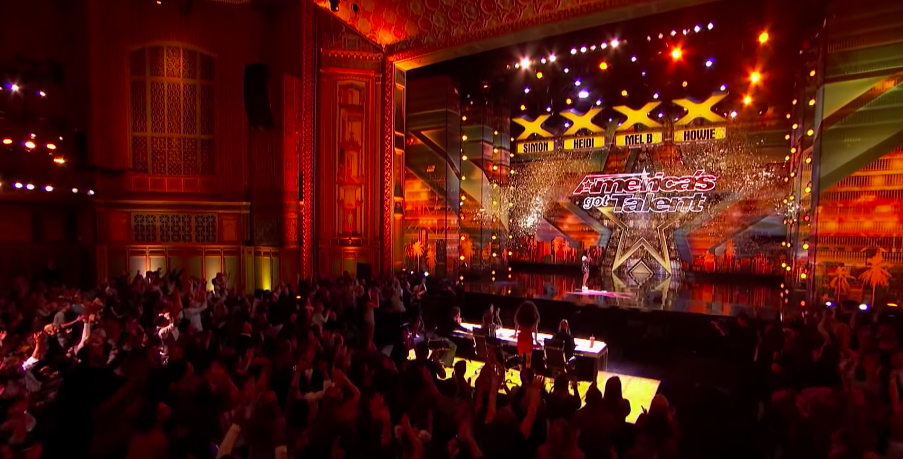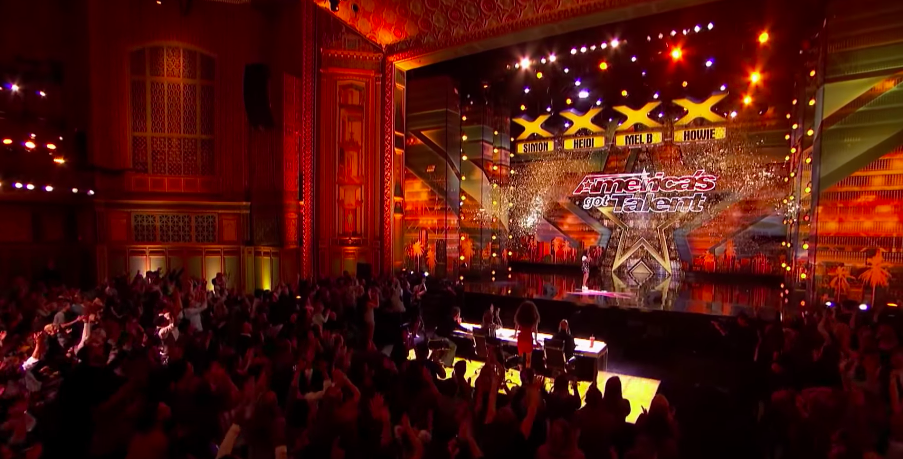 Amanda has competed on other voice talent shows such as La Voz Kids and has done multiple live performances for various events.
Do you love Amanda Mena as much as we do? Be sure to SHARE this with your friends if you're rooting for her!