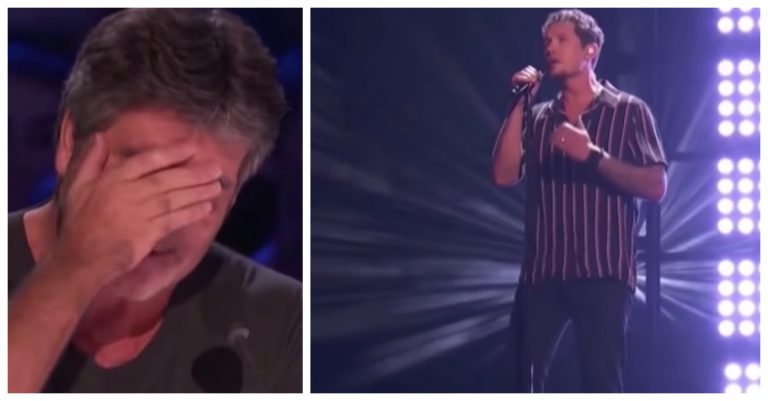 Recently, a father of 6 made Simon Cowell break down on live television during America's Got Talent. That's right, the hard-headed, mean Simon Cowell that everyone hated from the American Idol days got all choked up. Prior to the performance, Cowell was already looking forward to hearing it as he spoke to Tyra Banks about how great of a person the performer was.
Michael Ketterer was the performer of the evening. Additionally, he was Cowell's golden buzzer pick for the season. At the end of the heart-wrenching performance, both Cowell and even Mel B were in tears. Tyra was encouraging Cowell to talk through the emotions instead of just 'coming back to him' when he was all calmed down!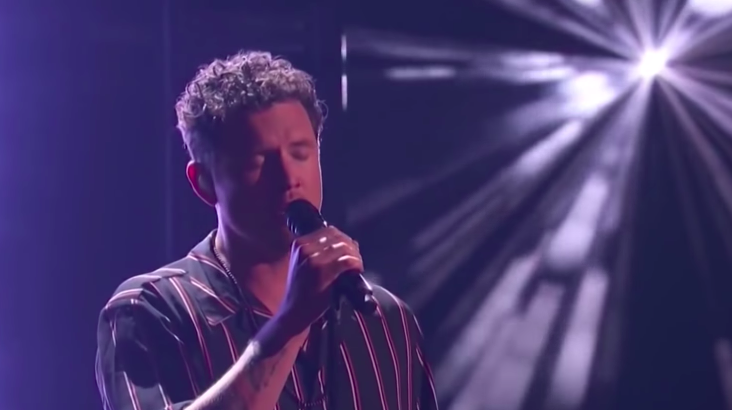 The backstory behind why this performance and this man means so much to Cowell will have you in tears. Michael Ketterer is a father to six children alongside his wife, Ivey. Five of those children he adopted through foster care who had no true biological family support and the sixth being his own daughter, Sophie.
Some of his foster children, Jared, Chase, and Jeriah, were among the first to be adopted into the family. Next was Sean, who was homeless and living on the streets before being welcomed in as part of the family. Lastly, they adopted Rodrigo, a 9-year-old who suffers from cerebral palsy and apparently had a difficult time opening up to people but not to Ketterer and his family.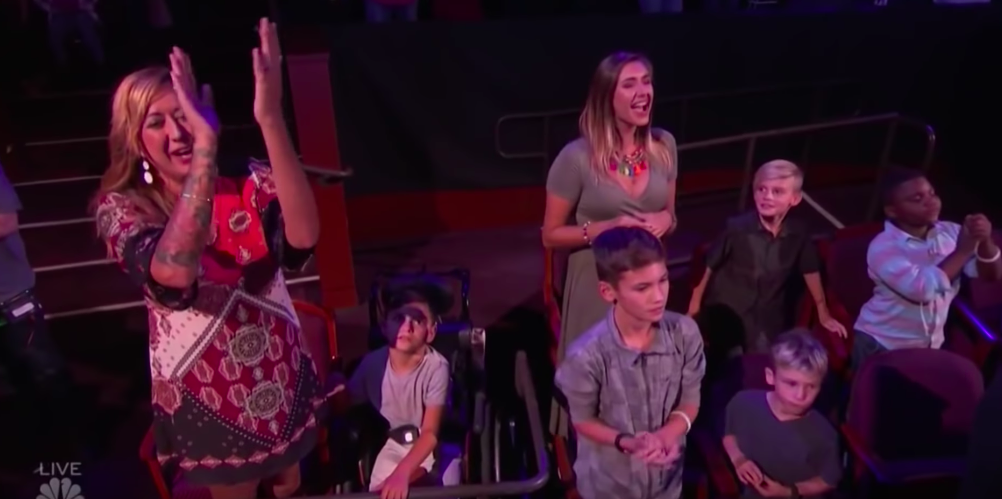 Now, why it means so much to Cowell is because this story means as much to him as it does anyone else. Cowell is a father to a 4-year-old son, Eric, and despite his seemingly nasty demeanor on talent shows like America's Got Talent or American Idol, he is a hugely loving and dedicated father. It really hit home for him.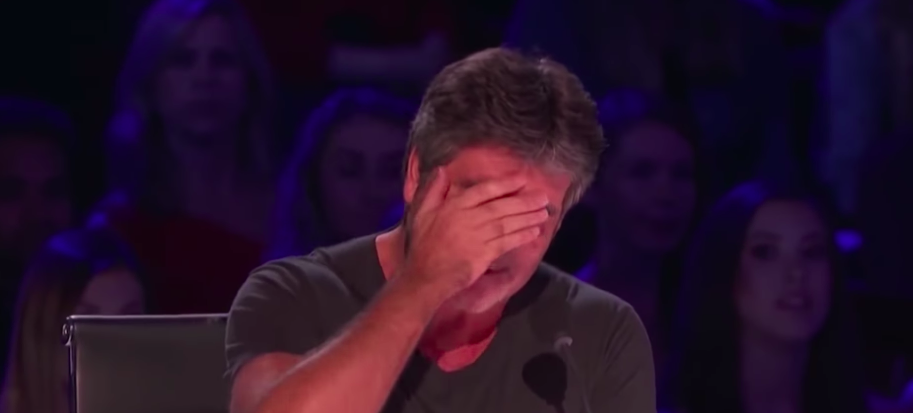 Ketterer has been making and selling his own music for years. It is available for purchasing and streaming on YouTube, Spotify, and Apple Music. He is currently signed with United Pursuit Records and can be followed on his official Facebook page.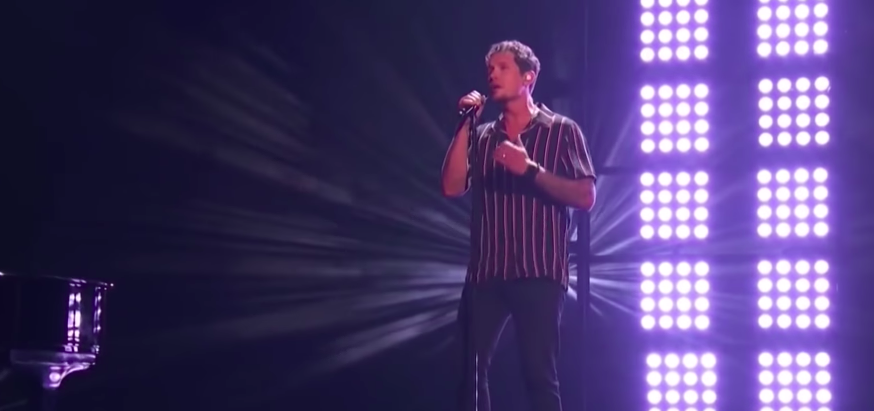 Be sure to SHARE this article if you loved this story, and don't forget to watch the full clip below!