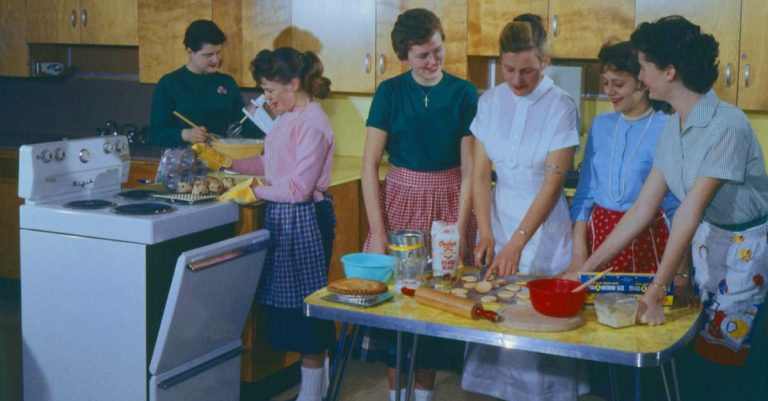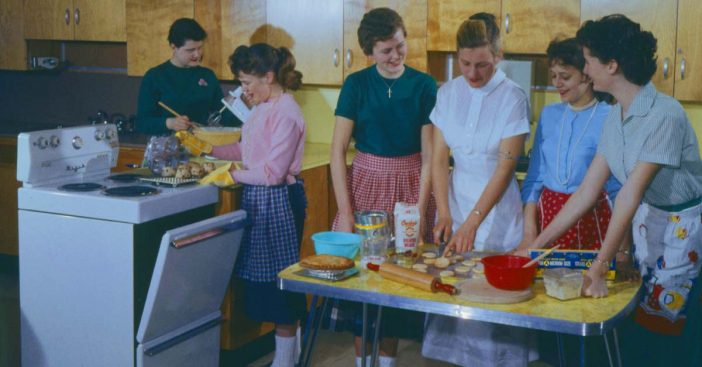 Has anyone noticed that our youth of today and even many young adults lack the knowledge of basic life skills? This is due to the fact that one very important class has been removed from many teaching curriculums that were a large part of baby boomer's curriculums back in the day.
Home economics. This class teaches you pretty much every common sense thing you'll need to know before venturing out into the big bad world known as adulthood. However, many millennials don't even know how to do their taxes by the time they're out of college because they were never taught how, among many other things.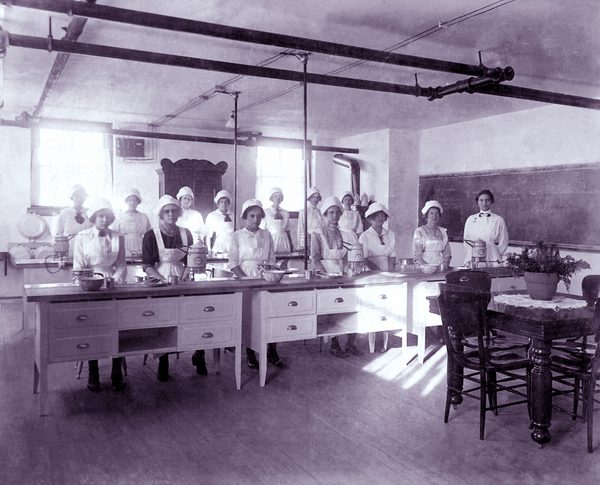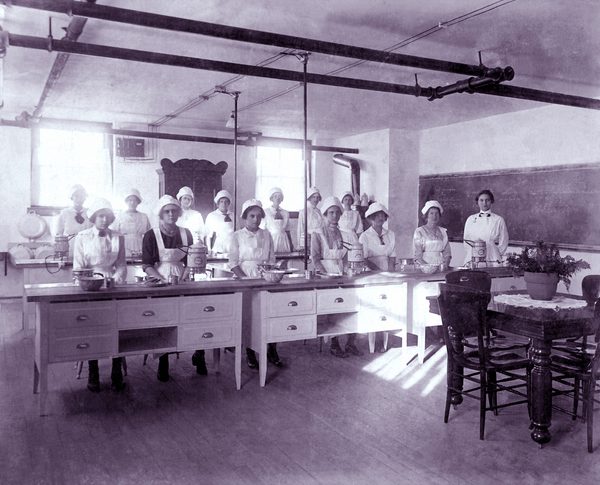 What exactly is home economics?
Many home economics courses vary, but they generally will teach food, nutrition, and health, personal finance, family resource management and planning, textiles and clothing, shelter and housing, consumerism and consumer science, household management, design and technology, and much more.
The "real world" if you will. Our college students might be able to write one hell of an essay or ace every math test, but some of them don't even know how to do their own laundry or iron. A home economics class or "basic skills for living your life" class should be mandatory in high schools and college to ensure our youth is learning what they need to know before entering adulthood.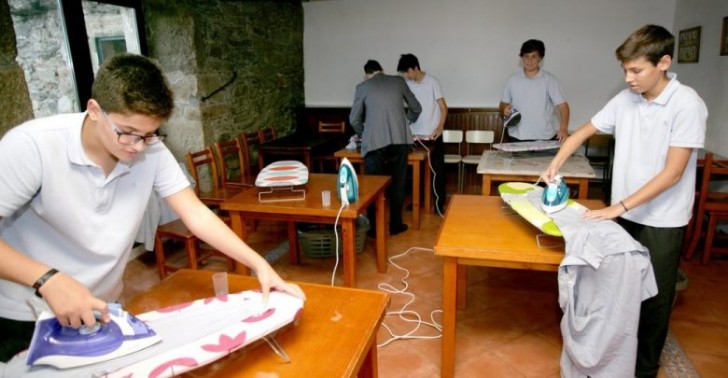 Why should we trust our youth to build their own individual lives when some of them don't even trust themselves to have the basic skills to do so? They are growing up and making important decisions for themselves and need a solid foundation to build themselves upon so that they can be successful.
Implementing home economics courses once more can help our youth identify their own strengths and weaknesses while also becoming a better asset to society and the workforce, no matter what field they pursue.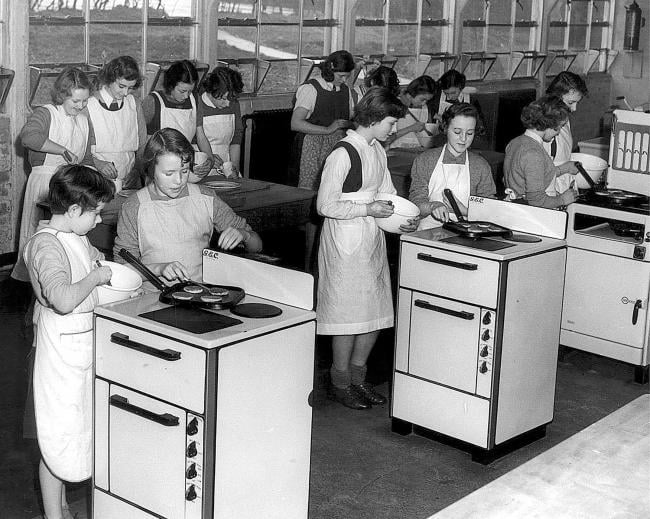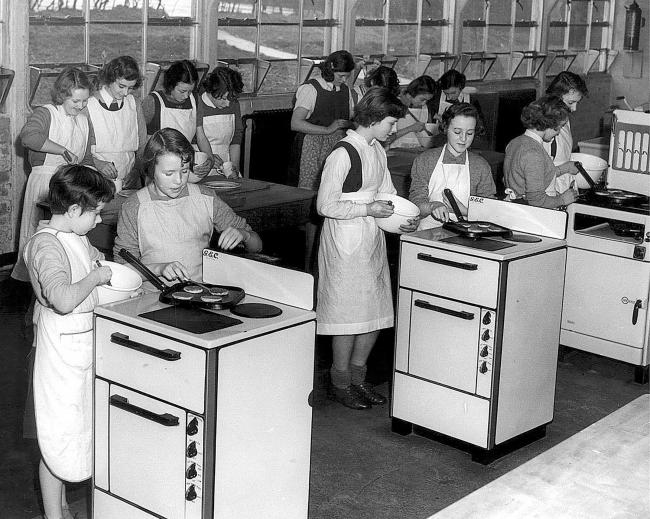 Speaking as a millennial myself, I can genuinely say that I wish there was a home economics class in both my high school and college. Coming out of college and learning how to do "real life things" was a bit of a struggle, especially when it came to finances, credit cards, budgeting, filing my taxes, and more.
These are things I wish I had learned instead of the Pythagorean Theorem in 10th-grade Algebra. We need home economics now more than ever.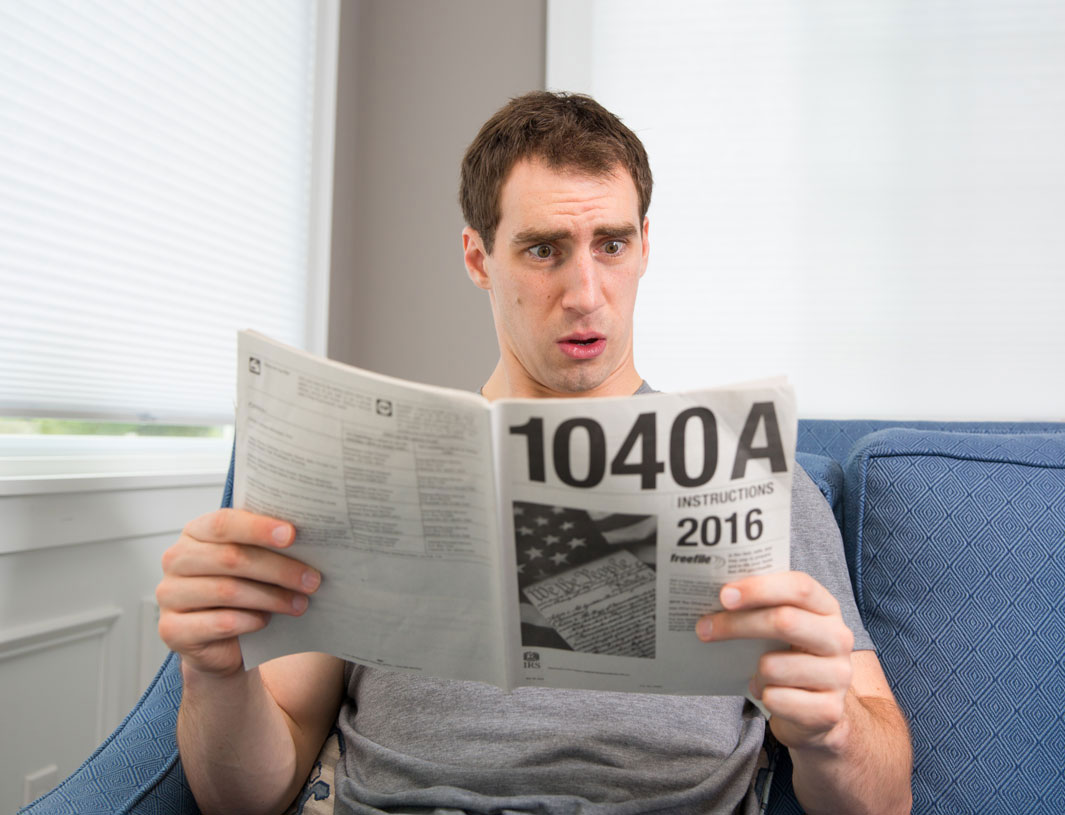 Some schools are implementing home economics into their curriculum once more and we hope this becomes a nationwide (and even worldwide) phenomenon.