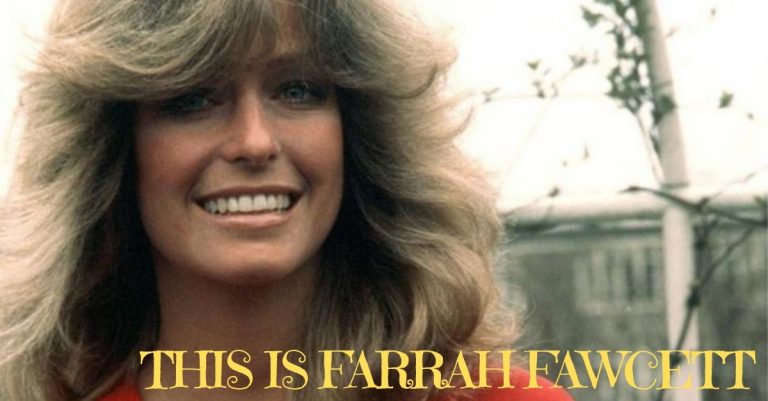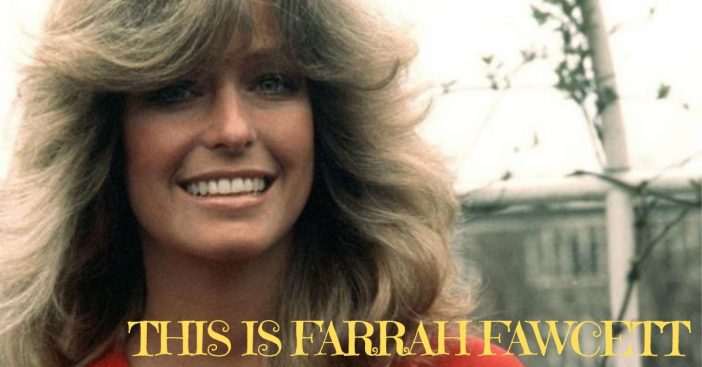 We recently reported that there would be a new ABC special about Farrah Fawcett and her life soon to air, and it finally did! This Is Farrah Fawcett aired on ABC, averaging 5.78 million viewers and a 0.7 rating among adults 18-49. It was best on the broadcast networks in both measures, putting ABC above FOX and NBC.
Young Sheldon came in second with its repeats on CBS, also drawing in a 0.7 in the key ad demographic. NBC's annual Red Nose Day fundraiser racked up 2.25 million viewers from 8 to 10 p.m. but that was only a slight increase compared to last year's 2.06 million.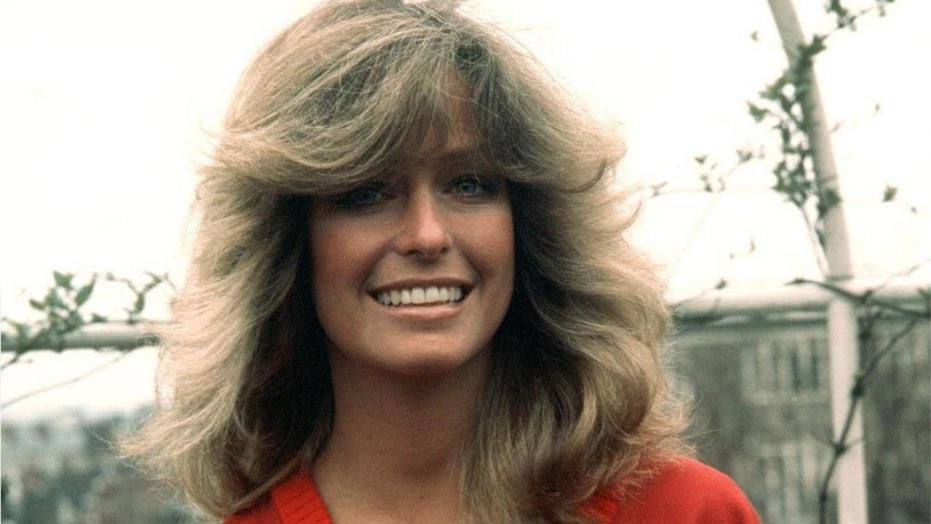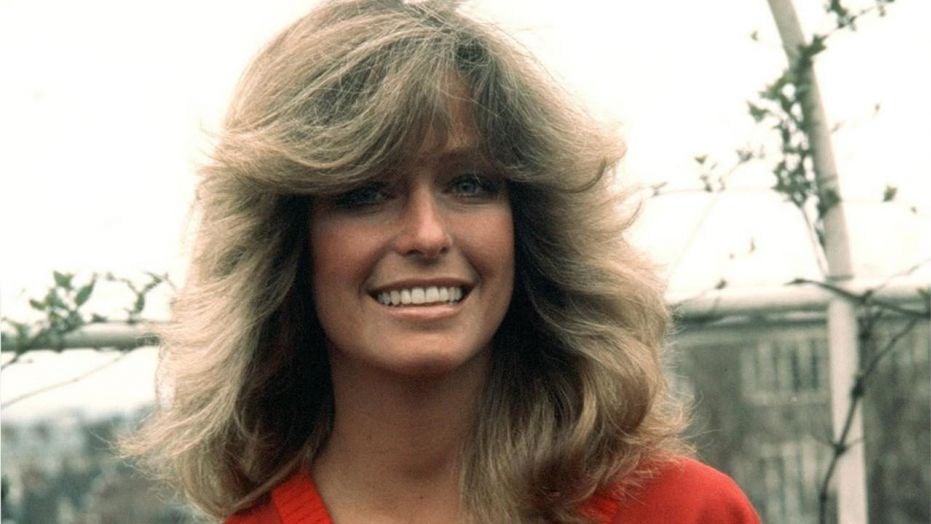 This Is Farrah Fawcett premiere results
As a result of the night, ABC and CBS tied for a key ad demographic of 0.6 at primetime. Fox, NBC, Telemundo, and Univision all tied at 0.4, and The CW bombed with a 0.2. It looks like everyone was interested in the documentary about the late actress, who sadly passed away from rectal cancer in 2009.
The documentary covered much of the actress's later life, specifically when she was battling cancer.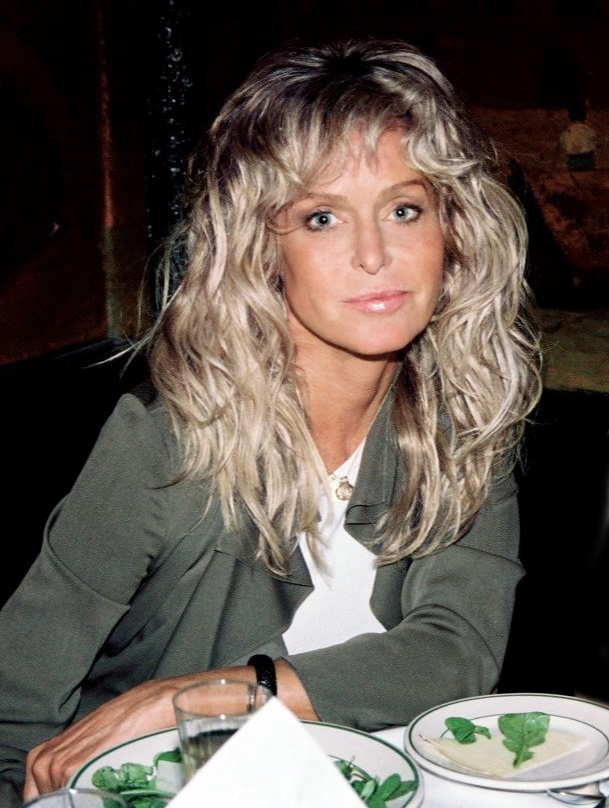 The two-hour special that took place on ABC News featured interviews with people who knew Fawcett, including Alana Stewart, Fawcett's close friend, Bruce McBroom, the Hollywood photographer who shot the iconic red swimsuit poster, Mela Murphy, Fawcett's confidant and hairstylist; and Dr. Lawrence Piro, Fawcett's primary physician.
The special also featured Barbara Walters, who had a number of interviews with Ryan O'Neal, Fawcett's last romantic partner before she died.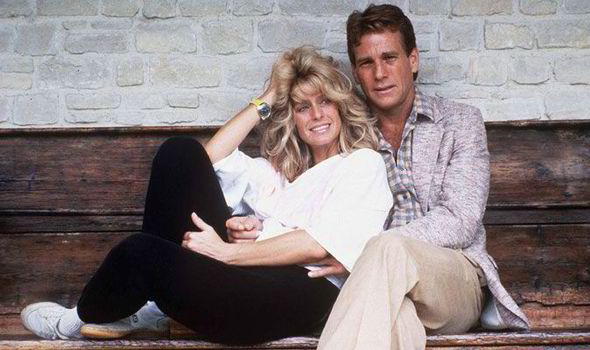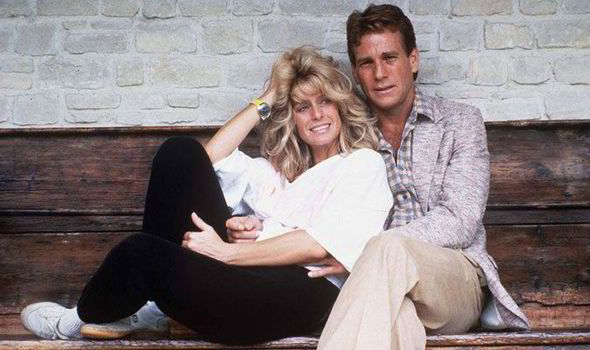 Charlie's Angels co-star Jaclyn Smith also reiterated how brave Fawcett was until the end. "I know that everyone will die eventually, but I want to stay alive. I say to God, 'It is seriously time for a miracle,'" Fawcett says in old footage filmed just before her death.
She was one of the many people who did an interview in the special, saying, "She [Farrah] always thought that she would get well… You know, I saw the best of Farrah at the end. I saw someone who fought for life. Who fought to be here for her family and her loved ones."
The documentary covered everything from her success as the top female actress of her time to her relationships to her cancer battle. Did you watch the show when it aired?
https://youtu.be/bTfkyoWwW9M