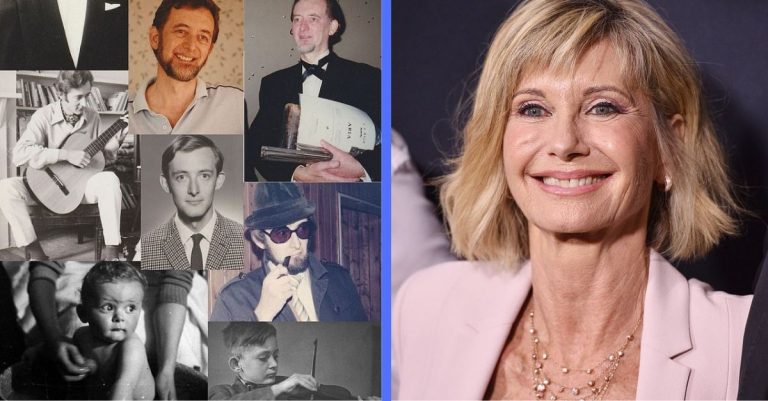 A heartbroken Olivia Newton-John has revealed that her brother, Hugh Newton-John, died earlier this month after years of a health decline, though the exact cause of death was not disclosed. She announced the news of his death in an Instagram post.
Newton-John shared a collage of photos of her brother in the Instagram post to commemorate his life and memory. "My dear, sweet, gentle, clever, brother Hugh passed away May 7, 2019, in Melbourne, Australia after many years of decline. I love him so and will miss him terribly," she wrote in the post.
Remembering Hugh Newton-John
Additionally, Newton-John shared a statement provided by several professors from the Burnet Institute, an Australian medical research institute.  "Sadly, Hugh Newton-John died recently after a long battle with debility and decline. Hugh was a well-respected infectious diseases clinician at Fairfield Infectious Diseases Hospital in Melbourne during the 1970s and 80s where his lively personality, sharp intellect and amazing ability to reassess complex infectious diseases was highly regarded. Hugh was an innovator, an astute clinician and a wonderful teacher and mentor to generations of medical students, residents and ID trainees."
"Hugh was also a talented musician and artist who shared his gifts with many friends, colleagues and associates throughout his entire life."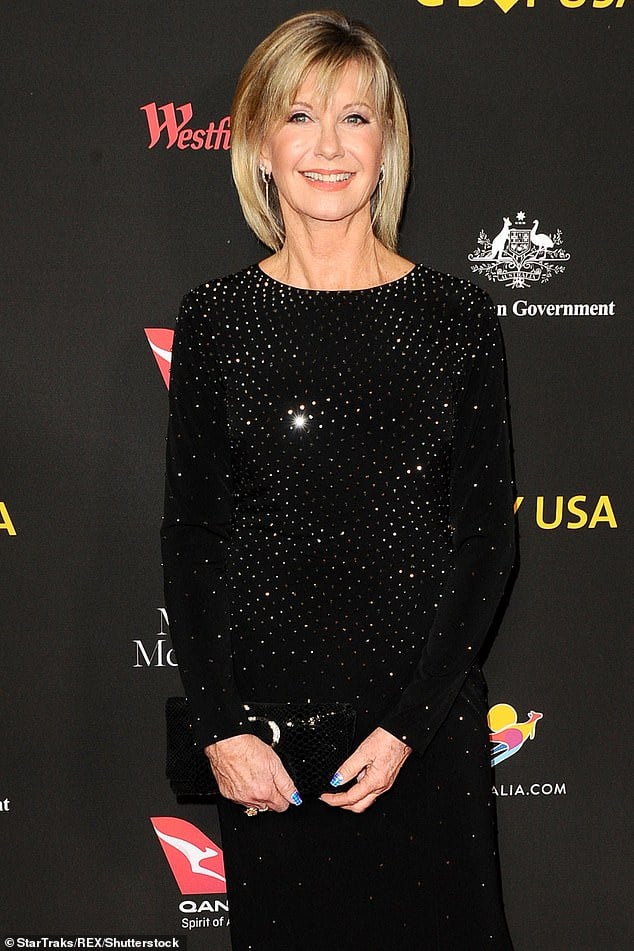 The statement ended by saying, "Recent years have not been kind to Hugh, but although he is now at peace, his memory and legacy will live on among those who worked and trained with him and the many patients who benefited from his fabulous care."
The news of Hugh's death comes shortly after learning of the Grease star's third battle with cancer. She was first diagnosed with breast cancer in 1992 and underwent a partial mastectomy and reconstruction. She then battled cancer a second time in 2013, but decided to keep that battle private.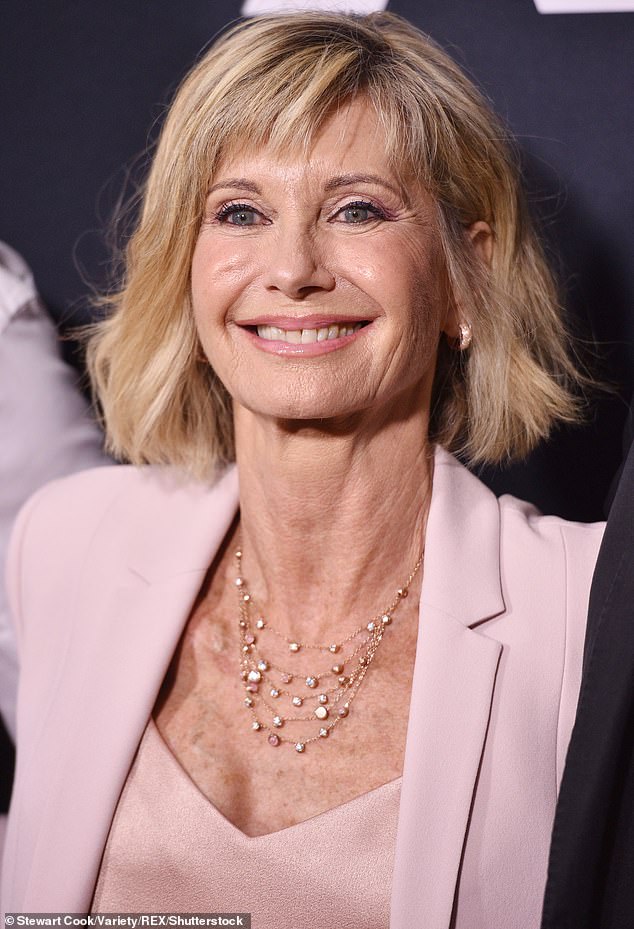 Despite news at the beginning of the year that Newton-John was basically on her death bed, she was quick to clear up those rumors with a video showing that she was in good spirits and doing just fine. She has revealed that she and her husband have been growing their own cannabis and she has been using it to help heal from the side effects of cancer.
She says that it has been helping her healing process greatly! We hope she continues to heal and ultimately overcome this cancer battle.
View this post on Instagram