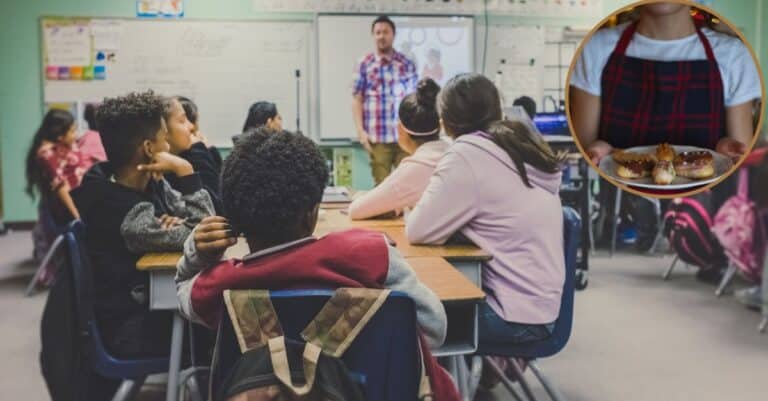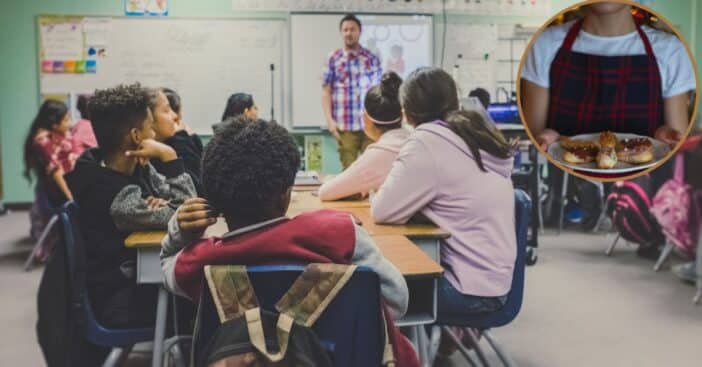 Back in the days, young girls were equipped with the requisite training to run the household ranging from how to do the laundry, cook, sew and take care of the sick. Gaining home economics skills at such a tender age ensured that women who were planning on getting married were trained to tend to the needs of their own families. However, there were no such expectations from young boys within the same age bracket as they had other skills to learn.
In the world of today, the concept of home economics has gone almost into extinction as many schools no longer offer students the opportunities to learn these skills. In order to fill in this gap, certain people are arguing that home economics be brought back into schools so that students can learn basic life skills- skills which cannot be learned from either mathematics or history.
Why Was The Subject Abandoned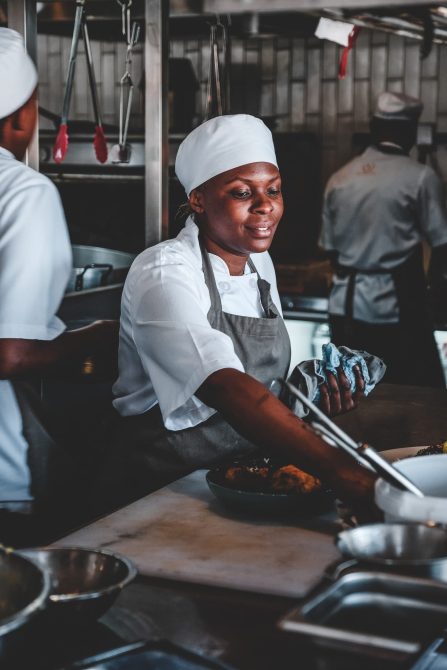 One of the major reasons why such an important aspect of school life has been dropped is funding. With the ever-increasing costs of education viz-a-viz the number of children in public schools which increases by the day, schools are now more focused on spending funds on programs that can help a child prepare for college studies.
Also, there is a lack of time as students are being prepared rigorously on subjects that are mandatory so as to achieve success. Thus teachers are under intense pressure to focus all of their energy on such subjects so as ensure the success of their students.
The Need For Home Economics In Today's World
In the world of today, many young men and women leave their parent's homes to explore their own personal life in the real world at the tender age of 17 or 18 years. They leave home either in search of greener pastures or to attend college in places far away from home. Most of these young adults soon find themselves in a dilemma as they are unable to prepare nutritious and healthy foods and talk less about taking care of a sick friend.
As much as teaching students subjects such as mathematics, English and history are important, it is also of utmost importance to equip both young men and women with the vital and useful; knowledge needed for their everyday life.
Home Economics Could Help In All Aspects Of Life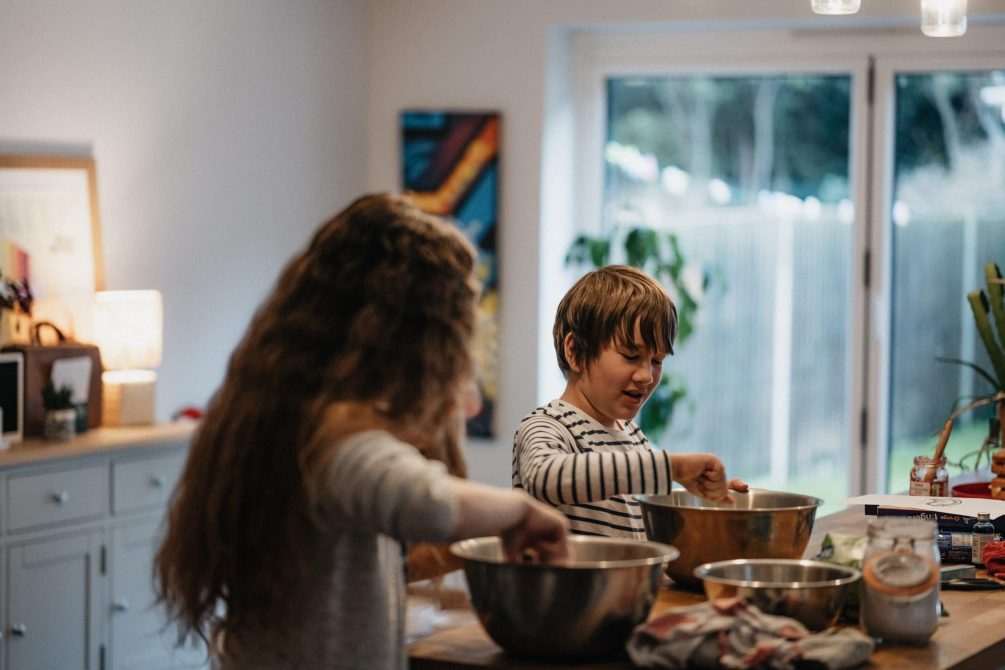 The teaching and learning of home economics are not only limited to the learning of performing domestic duties, instead, it also gives some background knowledge that is valuable to life. Mart Harvey, a lecturer at the University of Texas in an educational piece for the Dallas Morning News wrote that, "It is a failing of our educational system that students don't leave high school with this basic understanding among other things. That's why we need to bring back the old home economics class. Call it 'Skills for Life' and make it mandatory in high schools. Teach basic economics along with budgeting, comparison shopping, basic cooking skills, and time management. Give them a better start in real life than they get now."