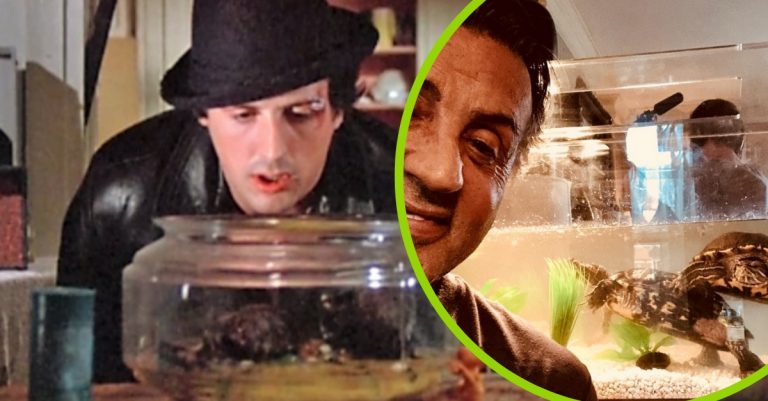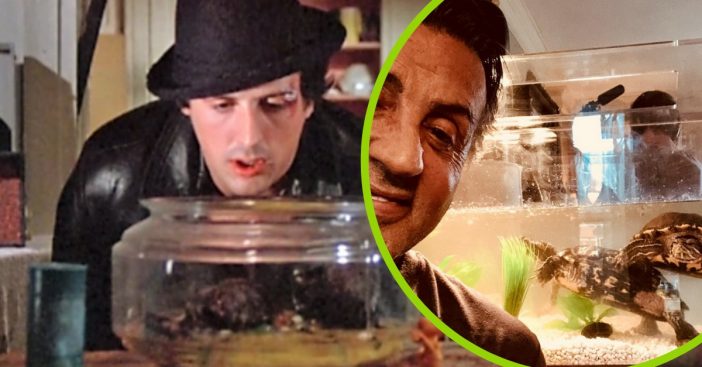 Last May, Sylvester Stallone posted a photo of himself with two turtles. He captioned the post, "In CREED 2 with my original buddies from the first Rocky … CUFF and LINK, now about 44 years old!" We found out those were not the original turtles from the first Rocky, but turtles provided by the Briar Bush Nature Center in Abington, PA for the film Creed II.
Cuff and Link from the original movie would be 44 years old now. Turtles can live up to about 75 years old! Can you imagine having a pet that might outlive you? It seems that Sylvester still has a soft spot in his heart for these adorable creatures.
Learn more about the turtle's original scene in Creed II
View this post on Instagram
In Creed II, reportedly there was supposed to be a scene where Rocky talked to the turtles and fed them. Unfortunately, that scene got pulled from the final edits! We are bummed… we would have liked to have seen Rocky's softer side again, caring for these turtles.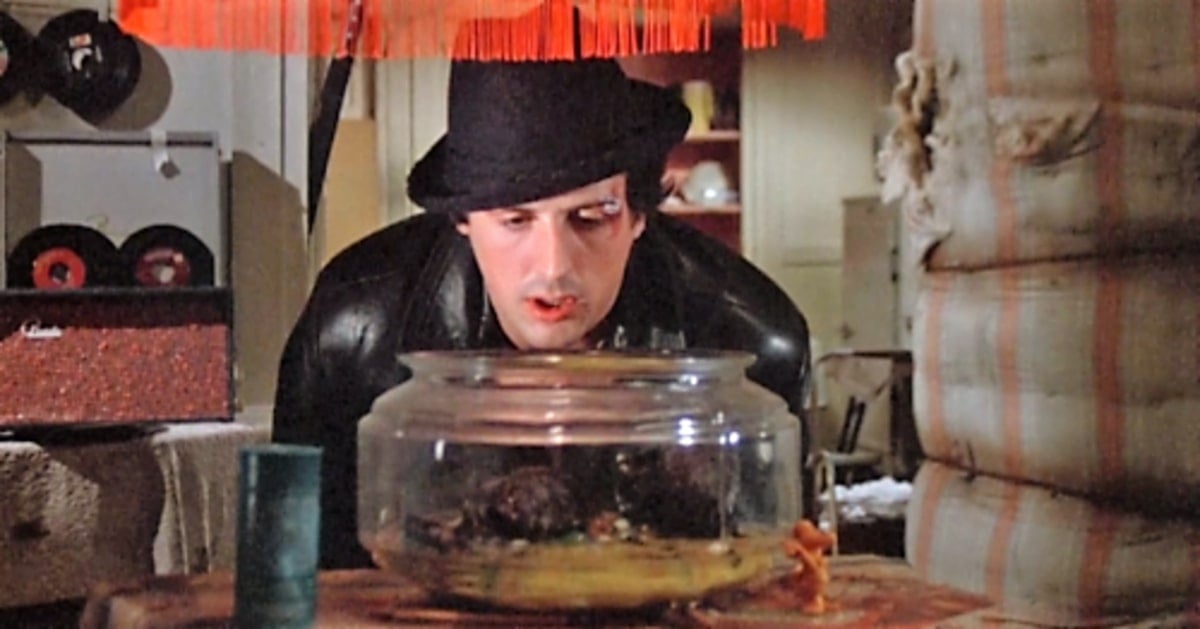 Cuff and Link are red-eared sliders.
According to Katie Fisk, the environmental educator and animal curator, "Our red-eared sliders have been at Briar Bush Nature Center since 2006, after someone abandoned them in our pond, a common fate for pet turtles. Red-eared sliders can reach adult size in only two years, so we have no idea of their age. They were already local celebrities before their stardom in the movie, as they are a part of our outreach animal ambassador collection and travel all over the Philadelphia area educating children and adults alike."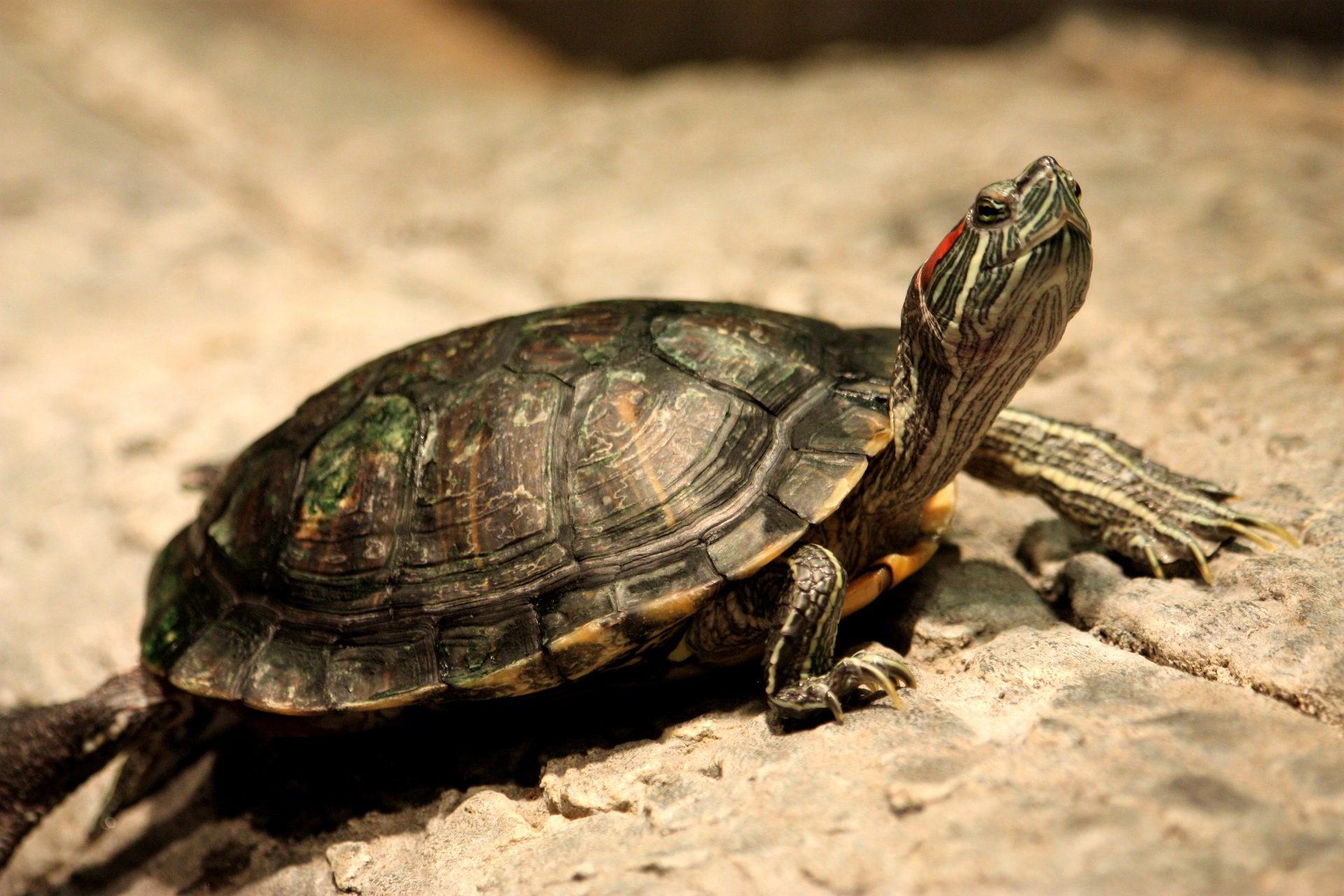 She continued, "Many people when they see Sly's selfie comment on how small their tank is and worry about their welfare. I am happy to say that the tank in the photo was only the tank on set, and they only spent a day in it. They were quite comfortable and even fell asleep in it! Their home here at Briar Bush is much more luxurious."
She also added about the pulled scene, "I'm sure the turtles were quite upset that they missed their big break."
View this post on Instagram
What do you think about Sylvester Stallone and these turtles? Do you wish their scene was included in Creed II? Creed II came out last November and since then Sylvester has said he is done with Rocky movies. Do you believe him?