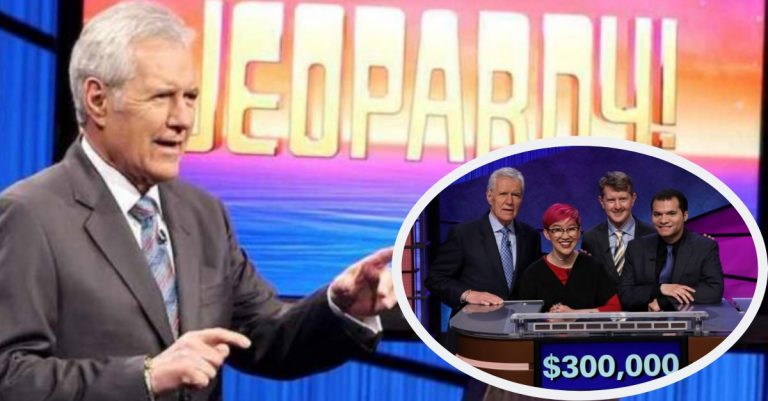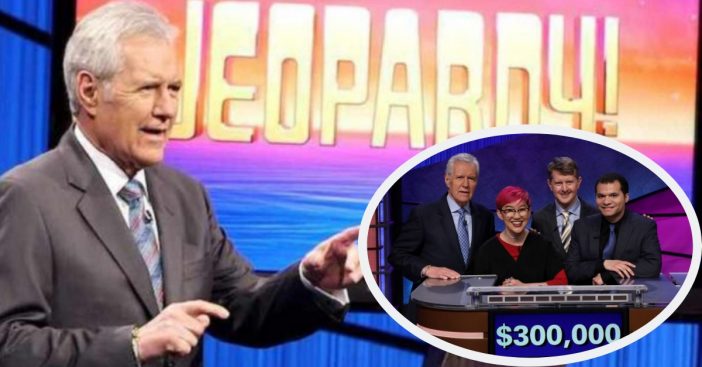 Since being diagnosed with pancreatic cancer in March 2019, Jeopardy! host Alex Trebek has filmed 50 episodes since then and has now confirmed he plans on returning for the next season of the game show, which will be season 36, in September of this year.
In a video message to the public, Trebek says that he just wrapped up filming for season 35 and will be taking the summer months off to concentrate on his health before taping the next season. He has also thanked the fans and following for their "continuing messages of encouragement and support."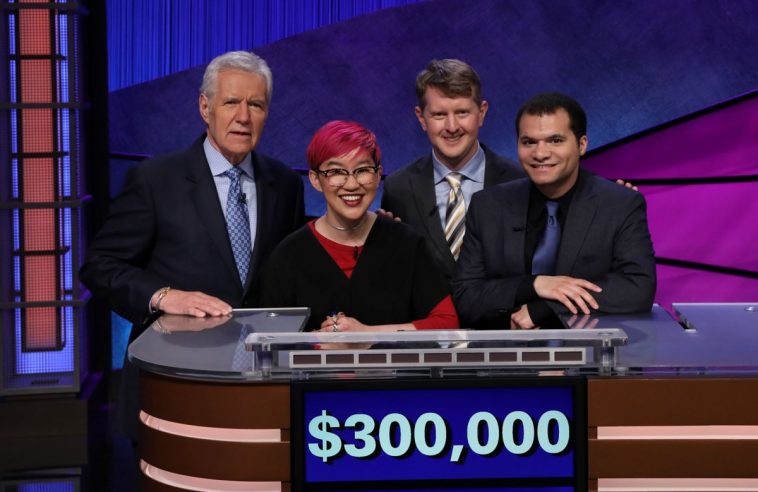 "The many cards I've received from young people. I'm touched beyond words," Trebek said in the announcement video message. He also added that "despite what you might have heard I'm feeling good; I'm continuing with my therapy… I look forward to seeing you again in September with all kinds of good stuff."
Trebek has hosted the game show since 1984 and has three more years left on his contract with the show.
In the original cancer announcement video, Trebek wanted to be sure that all of his loyal fans were getting the news straight from the horse's mouth and not reading any inaccurate stories about him. He is hopeful to beat pancreatic cancer, despite the general grim prognosis that comes with this type of cancer.
He said, "Normally the prognosis for this is not very encouraging… but I'm going to fight this. I'm going to keep working. With the love and support of my family and friends, AND, with the help of your prayers, also. I plan to beat the low survival rate statistics for this disease."
The general prognosis for pancreatic cancer is very grim. According to the Hirshberg Foundation for Pancreatic Cancer Research, "the one-year relative survival rate is 20%, and the five-year rate is 7%. These low survival rates are attributable to the fact that fewer than 20% of patients' tumors are confined to the pancreas at the time of diagnosis; in most cases, the malignancy has already progressed to the point where surgical removal is impossible."
That's a wrap! pic.twitter.com/iV0Of8xCEj

— Jeopardy! (@Jeopardy) April 17, 2019
Despite this awful news, all of us at DYR are hoping that he pulls through along with his courageous and fighting demeanor. We are all hoping for the best.
Be sure to SHARE this article with well wishes and prayers towards Alex Trebek during his cancer battle!
Check out the full video message from the game show host below: