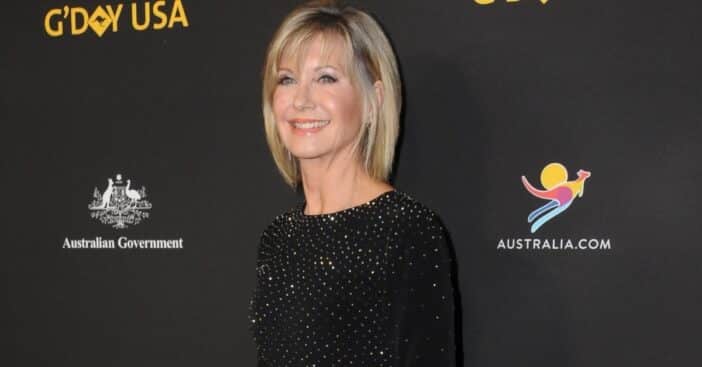 UPDATED 2/21/2022
Olivia Newton-John has given her fans a great update about her health. She is currently battling stage four breast cancer, but it sounds like she is doing very well these days. Olivia has revealed that her tumors have shrunk. She attributes her health improvements to medicinal cannabis and other natural remedies.
She said, "My tumors are receding or they're going away or they're staying the same, on Stage 4 metastatic breast cancer — that's pretty amazing. If I hadn't had the experience I'm having with cannabis I wouldn't be able to talk about it." At 73 years old and dealing with her third bout of it, she appears to be in good spirits!
Olivia Newton-John reveals her tumors have shrunk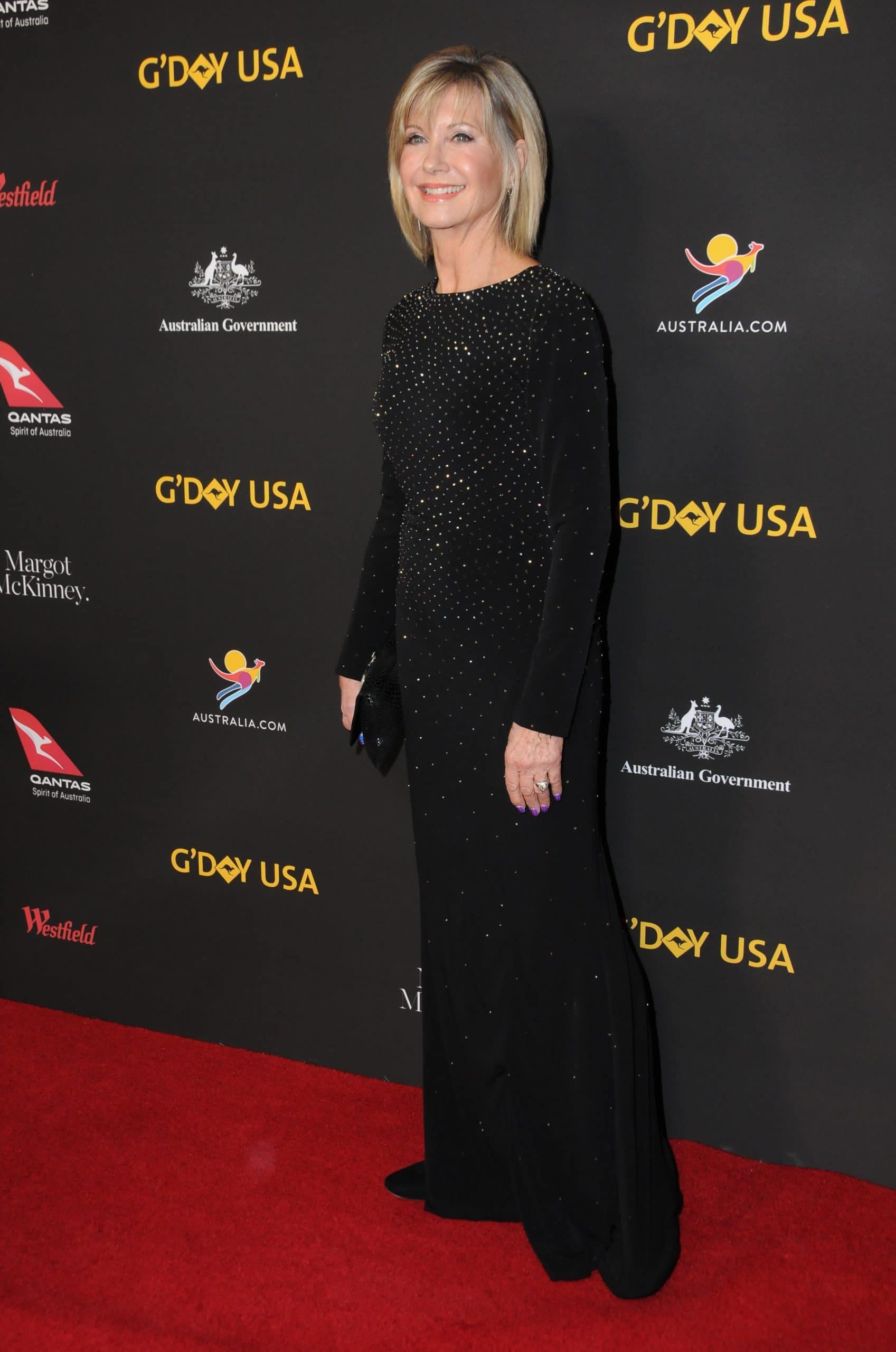 She said that medicinal cannabis is helping her sleep and helping her deal with pain. Olivia has been having pain in her lower back. After the results she has been seeing, she continues to advocate for the use of medicinal cannabis. She has been lobbying the Australian government to approve the use of the treatment.
RELATED: Olivia Newton-John Is "Feeling Great" As She Discusses Her Close Bond With Daughter Chloe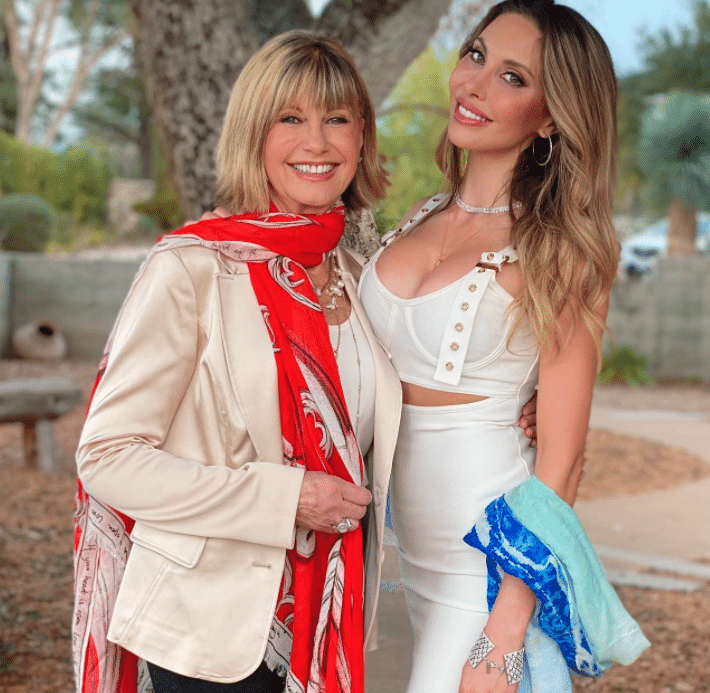 Olivia also revealed that her husband, John Easterling, grows the cannabis in their home that she uses. She also used it to help ween herself off morphine, when she had to use it for pain after a broken sacrum.
"I focus on the positive side of things, no matter what the challenge," she said in a recent interview with The Daily Mail. She even founded her own hospital, the Olivia Newton-John Cancer Wellness and Research Centre in Australia, which works toward researching and documenting the benefits of plant-based medicine. She hopes that more and more people, including medical professionals, will be open to using it in the future.
View this post on Instagram
Olivia said her doctors approve of her alternative treatment. She continued, "It's not a drug. You see, that's the problem. That's a name thrown around with cannabis – it's a herb and a plant." We are glad to hear that Olivia is doing so well these days!