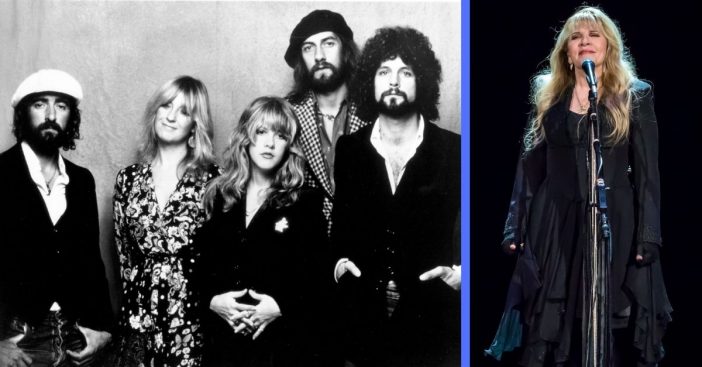 Rolling Stone's Rob Sheffield will be focusing on the life and career of Stevie Nicks in a new audio project in collaboration with Audible (an audiobook listening service). The new project will be called The Wild Heart of Stevie Nicks and will start right at the singer's childhood and detail everything in between from her love of music to her early years of waitressing and cleaning houses.
Sheffield writes and narrates the entire show, also digging into the early days of Fleetwood Mac in addition to her solo career. Specifically, he will be delving into the drama with Stevie and the rest of the band that came after the Rumours and Tusk.
So what's it gonna be about…
The show will also be detailing Stevie's friendships with other influential music artists like Tom Petty and Prince and how Fleetwood Mac was transformed into one of the biggest and greatest rock bands in the world. The show is allegedly already available to purchase for $7.95 or it comes free with a 30-day free Audible trial.
A number of snippets are available for preview so you can get an idea of what to expect from the project.
An American singer and songwriter, Stevie Nicks is best-known as the songwriter and vocalist for the band Fleetwood Mac. She has also been extremely successful with her solo career. According to sources, her work as both a member of Fleetwood Mac and her solo career collectively have produced over forty top-50 hits and sold over 140 million records, making her one of the best-selling music acts of all time with Fleetwood Mac.
She has also placed on Rolling Stone's top "100 Greatest Singers of All Time" and is the only woman to be inducted into the Rock and Roll Hall of Fame twice; once for her work with Fleetwood Mac and once for her solo work.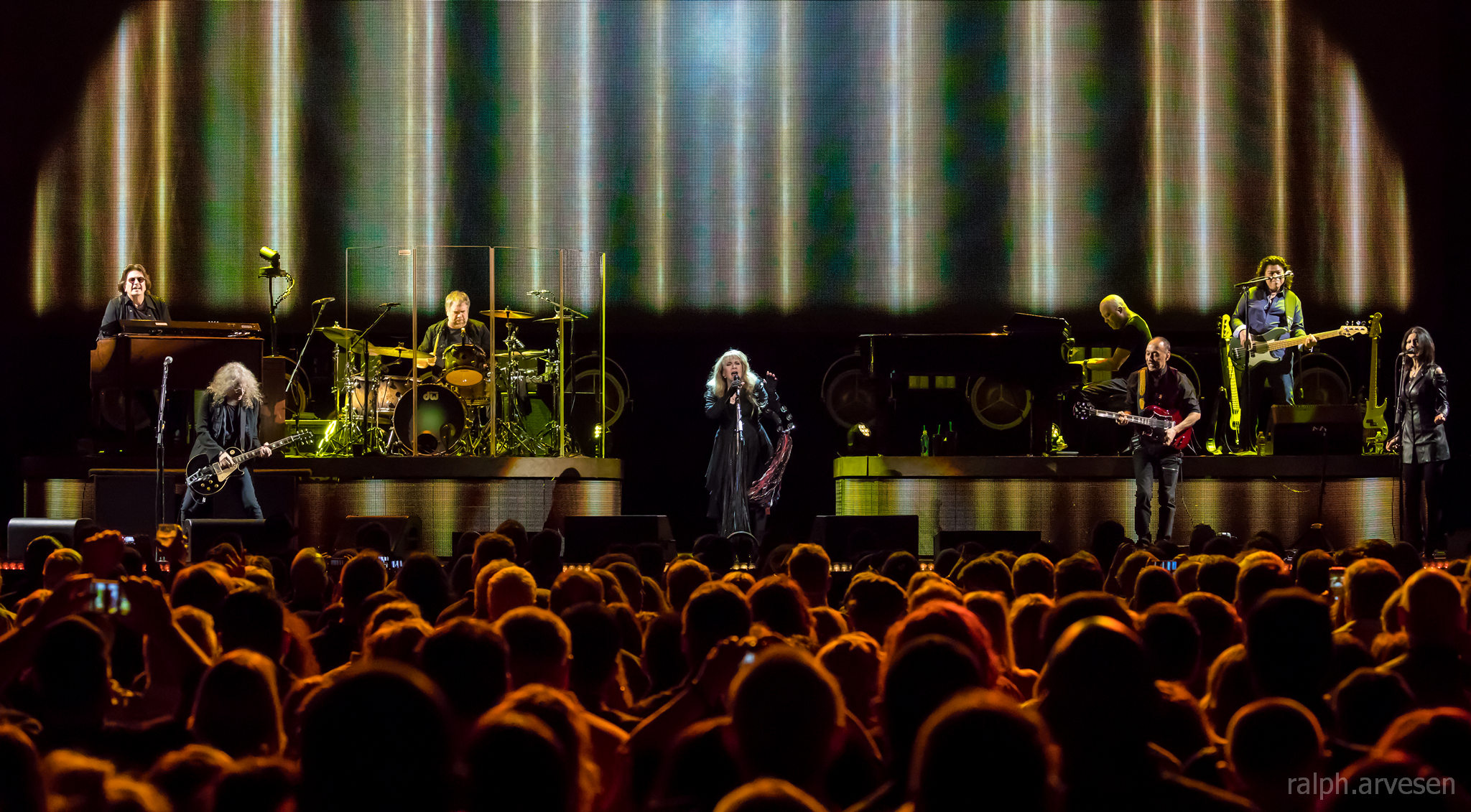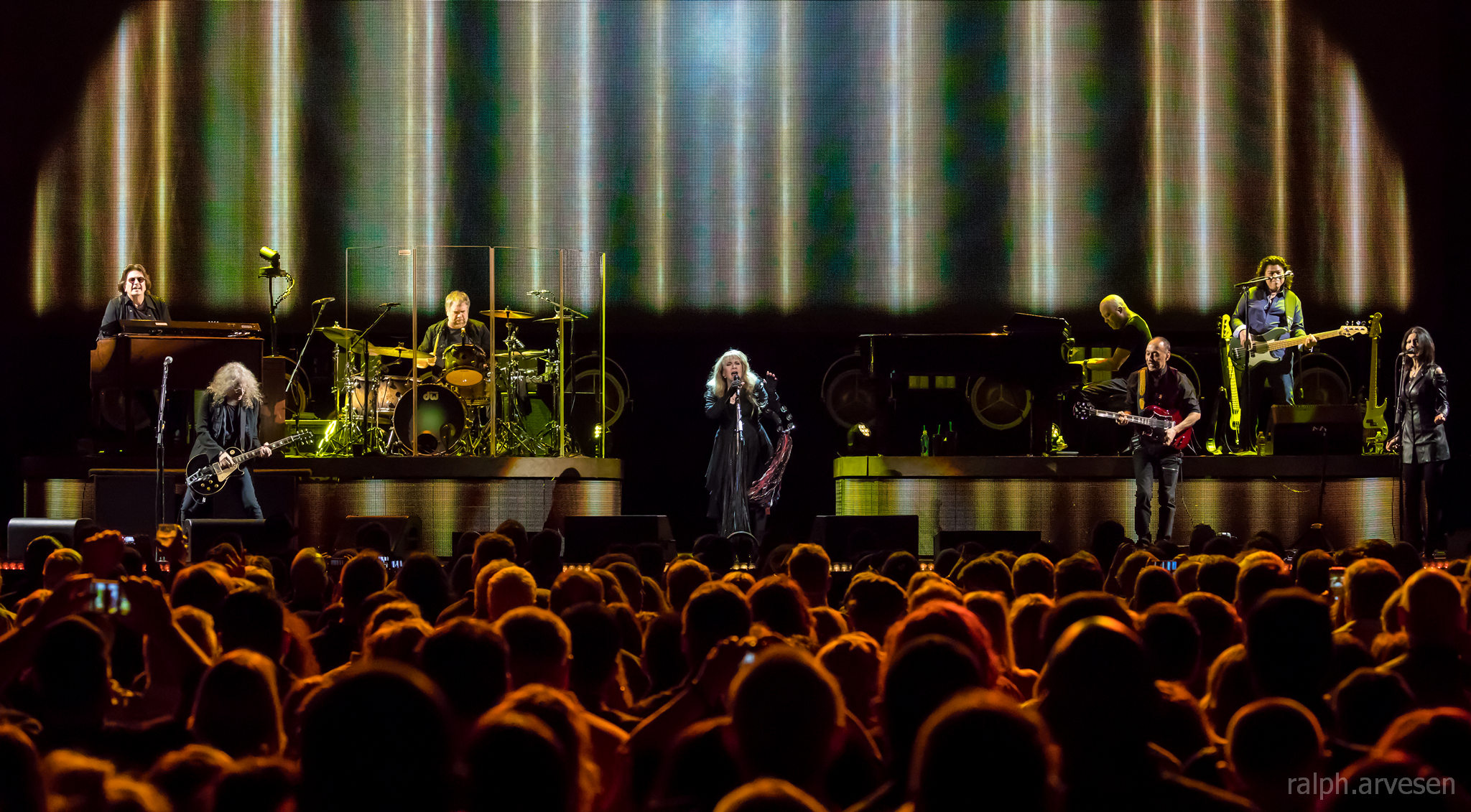 In addition to the tremendous success Stevie has already accomplished, she has also won several awards with Fleetwood Mac, including a Grammy Award and five Grammy Nominations.
Their album Rumours also won the Grammy Award for Album of the Year in 1978 after selling over 40 million copies worldwide, making it the fifth biggest-selling studio album of all time.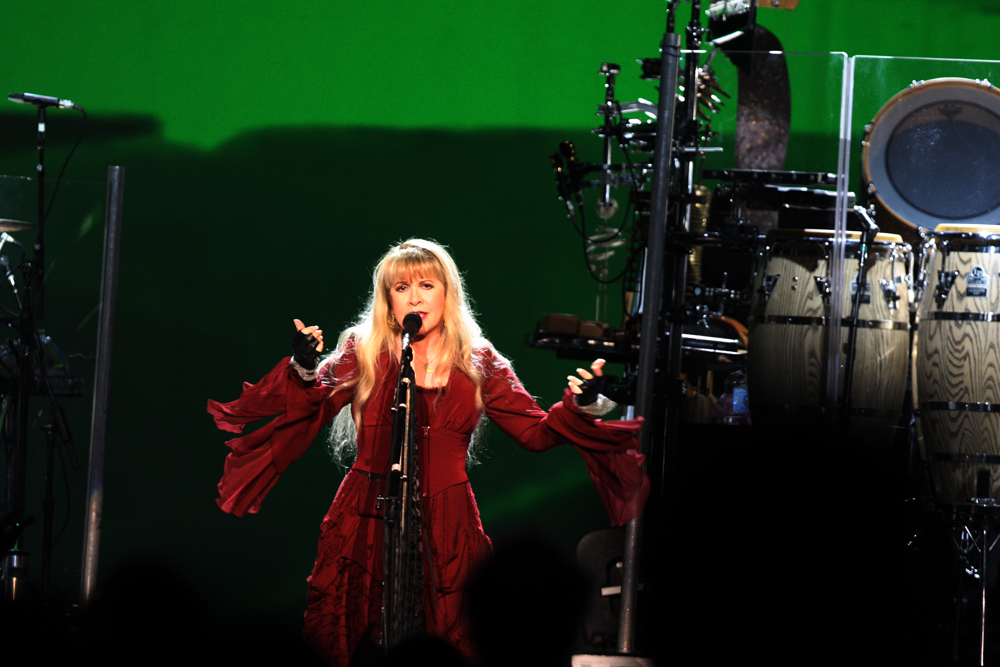 Check out the song "Seven Wonders" Below!
"Landslide"
"Learning to Fly" with Tom Petty
RELATED: Reminisce On 10 Of Fleetwood Mac's Greatest Hits