Admit it: Fleetwood Mac had some of the greatest hits of all time! You've probably rarely known a band to change its members as frequently as Fleetwood Mac changed theirs. The Independent described them as, "the ultimate rock soap opera."
For instance, some people consider the band to have started in 1967, and some consider their official start in 1975 when band members Stevie Nicks and Lindsey Buckingham joined. One thing has not changed: they continue to play the great music they created. We collected a list of 10 of the greatest hits by Fleetwood Mac to look back on:
1. "Go Your Own Way" (1977)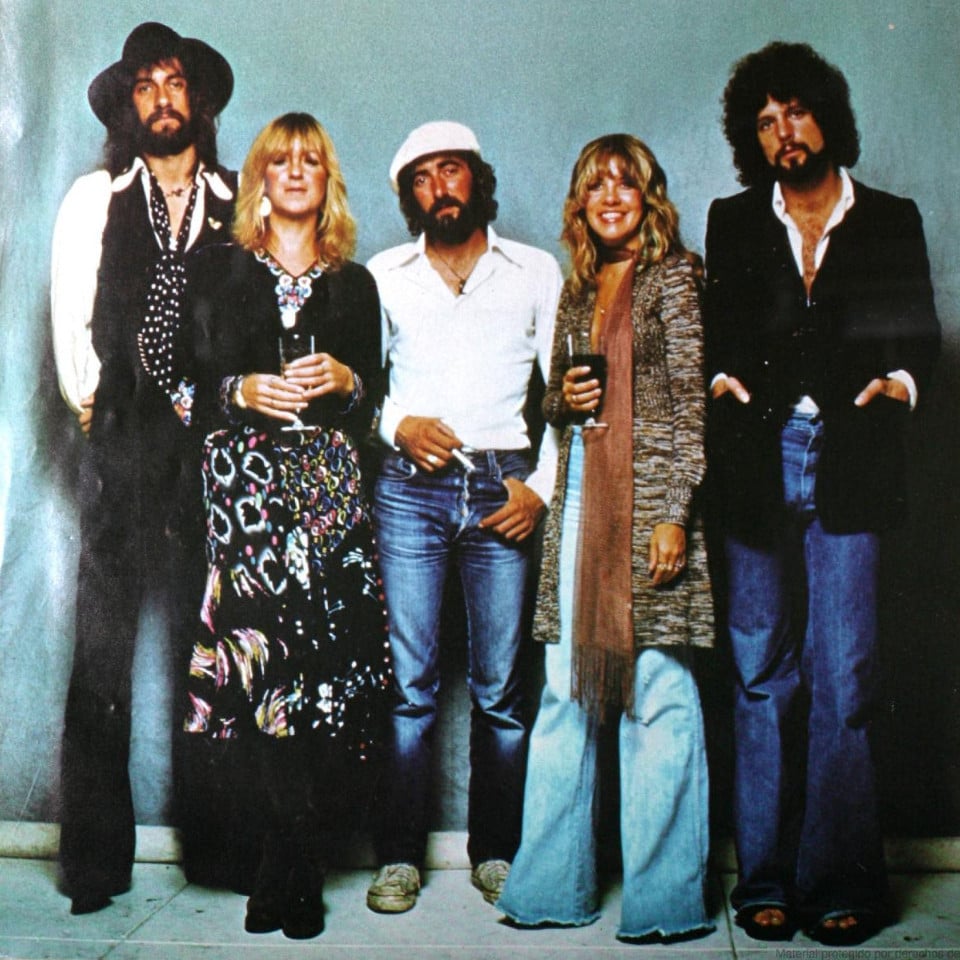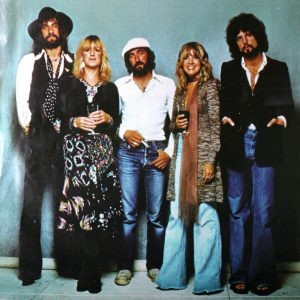 "Tell me why / Everything turned around / Packing up / Shacking up is all you want to do."
Lindsey Buckingham wrote this song. It was Fleetwood Mac's first single and was one of their greatest hits that helped the album Rumours stay at the top of the charts for 31 weeks. During the end of the relationship between Buckingham and Stevie Nicks, it has been revealed that this was written for Nicks.
2. "Landslide" (1975)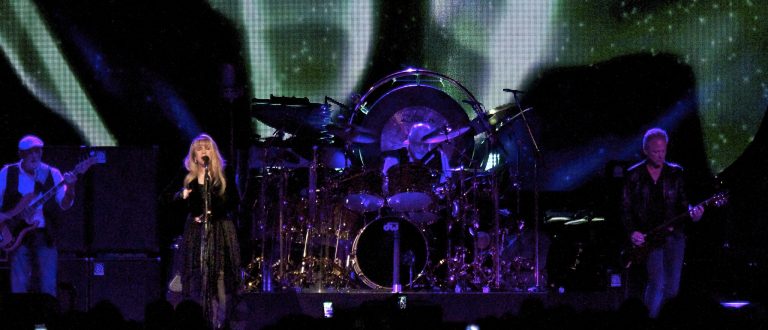 "Landslide" was written by Stevie Nicks, and originally appeared on the album The Chain. Similarly, the song sold 1,315,950 copies in the United States.
In an interview with Oprah, she explained that her inspiration for the song came from personal doubts, relationship struggles, and financial hardship.
3. "The Chain" (1977)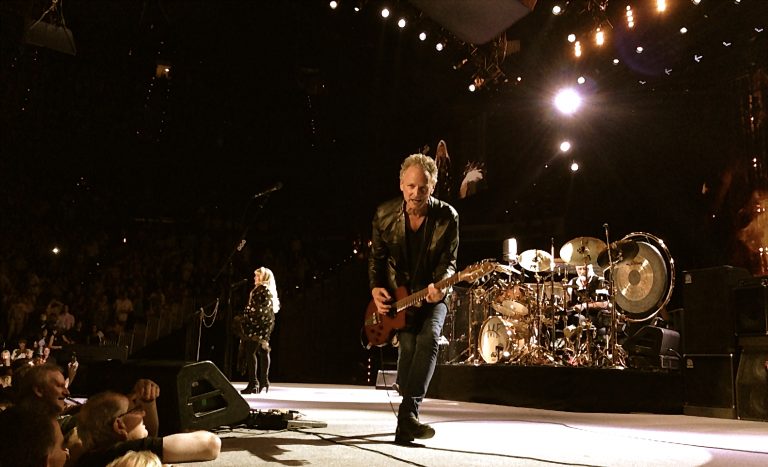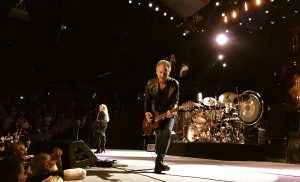 "The Chain" was not written by one single band member, but instead it was pieced together from various other pieces of rejected music and song material.
4. "Gypsy" (1982)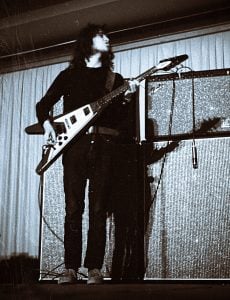 With a beat that makes you want to climb in a vintage van and travel the country, the song's background is actually much more melancholic. Stevie Nicks wrote this song while her close friend was diagnosed with leukemia. During that time, her friend and her friend's premature baby both passed. Shortly after, Nicks and then-husband Kim Anderson got married.
According to Vulture, Nicks said, "We didn't get married because we were in love, we got married because we were grieving and it was the only way that we could feel like we were doing anything. And we got divorced three months later."
5. "You Make Loving Fun" (1977)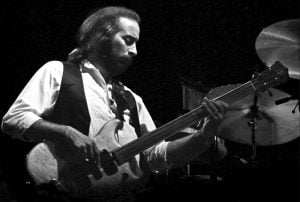 This song was written by Christine McVie, one of the lead vocalists and keyboardist of the band. It was the last song on the album Rumours. She was in a new relationship and used it as an inspiration for these lyrics.
Read on to the NEXT page to learn the backstory of "Big Love" and more songs!