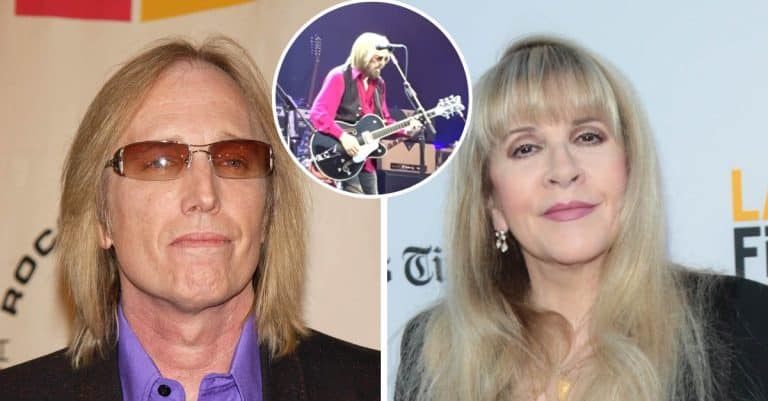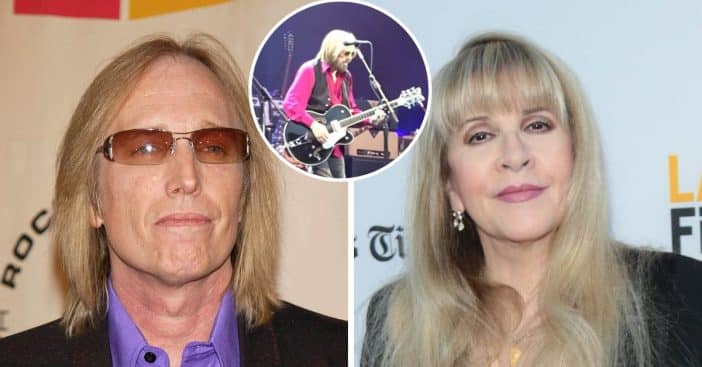 Stevie Nicks recently shared details about her last moments with the late Tom Petty and the final time she watched him perform. In an interview with Rolling Stone, the 74-year-old recalled her experience performing alongside Tom Petty and The Heartbreakers during Petty's 40th Anniversary tour at Hyde Park in London.
"Shania and I watched Tom's show [from the side of the stage] and sang at the top of our lungs," the legendary singer told the publication. "I look back on that, and what a magical moment that was: Shania got to stand there with me and watch my boys."
Stevie Nicks claims that her last performance with Tom Petty was well received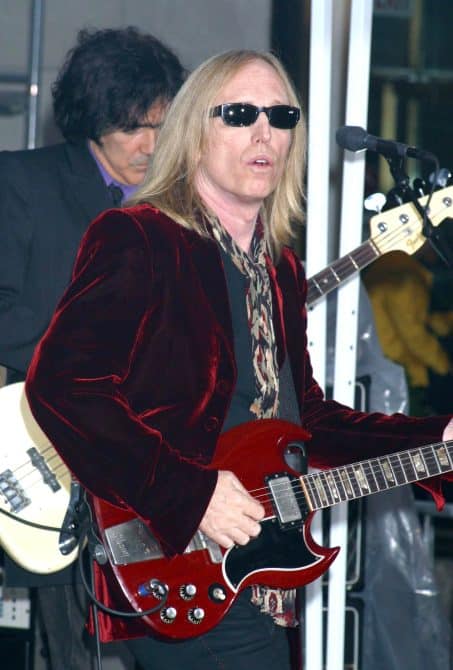 The singer revealed to Rolling Stone that the band did a lot of sing-throughs so as to put up a great performance at the show. "When I went into the dressing room before the Hyde Park show, it was me, the Heartbreakers, the Webb Sisters [Petty's backup singers for his 2017 tour], some other friends," Nicks explained. "We stood there and rehearsed it with [drummer] Steve Ferrone beating on the couch, everybody sort of humming their parts. Ron Blair dragged out a bass but didn't play it very loud because it wasn't plugged in. We went through it a couple of times."
Nicks further revealed that there was a lot of tension during the rehearsal. "It was funny — you play a wrong chord, and everybody's eyes go straight up," she detailed. "We didn't know it as well as we thought we did."
Stevie Nicks says that she and Tom Petty were very close friends
Nicks and Petty enjoyed a close friendship and collaborated on numerous projects together. The duo first met in 1978, and shortly after, they began working together on various projects. In 1981, they produced their first duet, 'Insider,' and later that same year, they recorded 'Stop Draggin' My Heart Around' for Nicks' solo album, Bella Donna.
In an interview with Rolling Stone, Nicks revealed that she and  Petty maintained a close relationship. "As God is my witness, Tom [Petty] and I are very good friends. I just talked to Tom the night that we found out about Princess Diana, talked to him on the phone for an hour," she told the outlet. "He lives very close to here, he lives right down there. So Tom and I are, like, neighbors. And it's great because he really is my good friend. He's my best guy friend… Tom and I have been really good friends since he gave me "Stop Draggin' My Heart Around.'"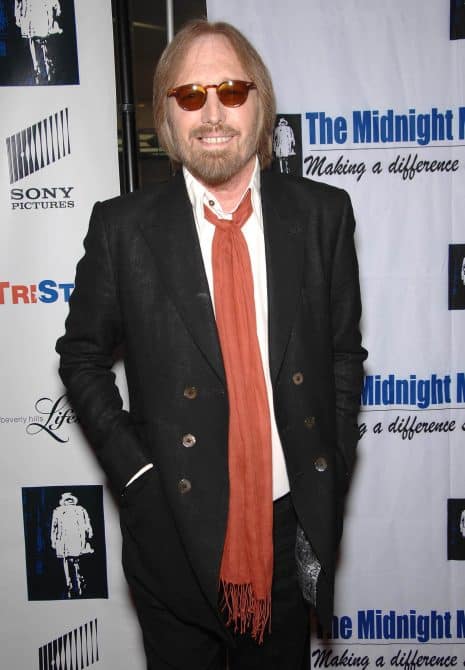 Nick's enjoyed the benefit of their friendship, and she credits Petty as her source of support in writing the song "Hard Advice," which eventually featured in her 2014 album, 24 Karat Gold. "The chorus goes 'Sometimes he's my best friend.' It was really 'Sometimes Tom's my best friend,' " she said. "I changed it because I knew Tom would not want me to say his name. That's how well I know him."