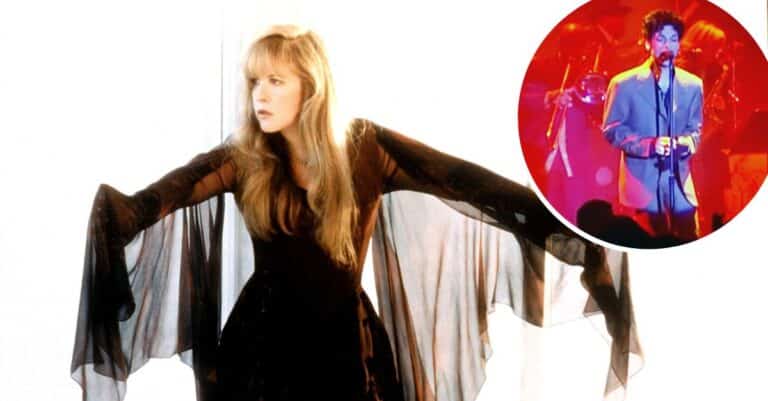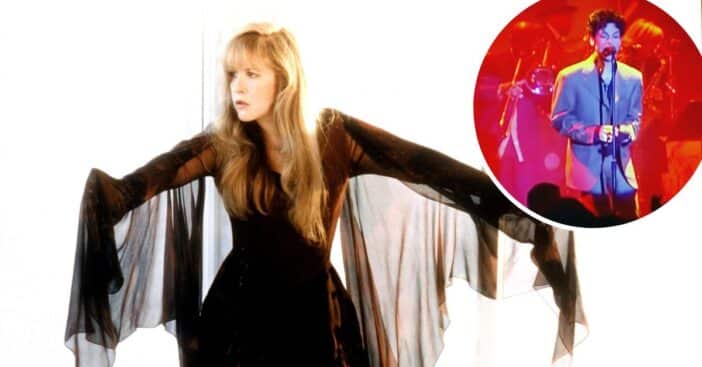 Musicians Stevie Nicks and Prince were friends for years. Even though she thought he was romantically interested at one point, the pair stayed platonic over the years. Now, Stevie is sharing a wild story where she thought they almost got arrested.
She explained in an old interview, "You wanna hear a story about Prince? One time we played New York and he came and picked me up … he wanted to take me out to his house. Of course, none of my people wanted to just let me go. Nine-thirty in the morning. We get in Prince's purple car. He was in his purple clothes too. Swear to God."
Stevie Nicks recalls the time Prince was driving 150 miles per hour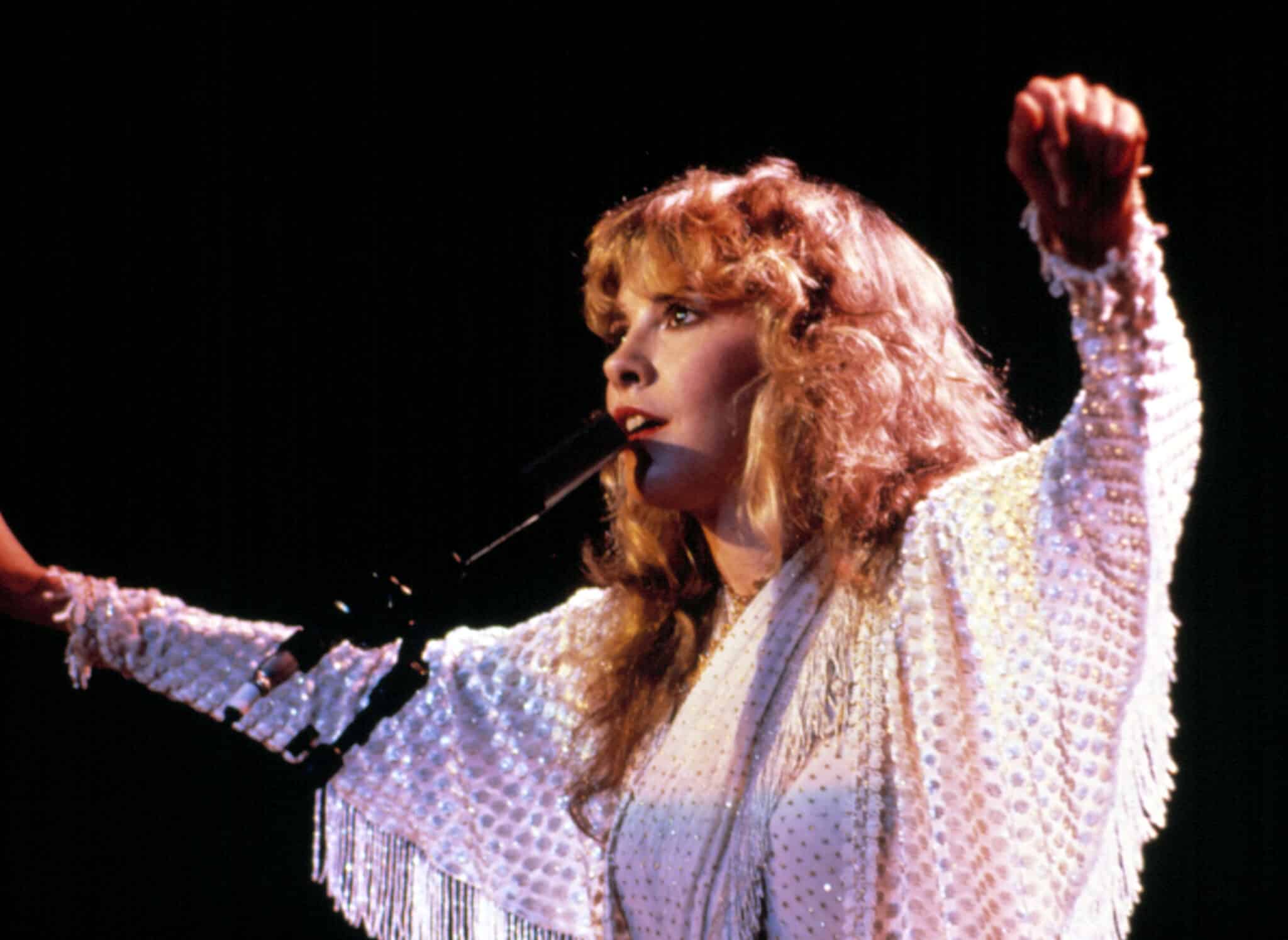 She continued that his driving became quite erratic and he started going 150 miles per hour. Stevie said that she kept asking him to drive slower because she thought they would get pulled over but he just kept going. Eventually, they made it to his home.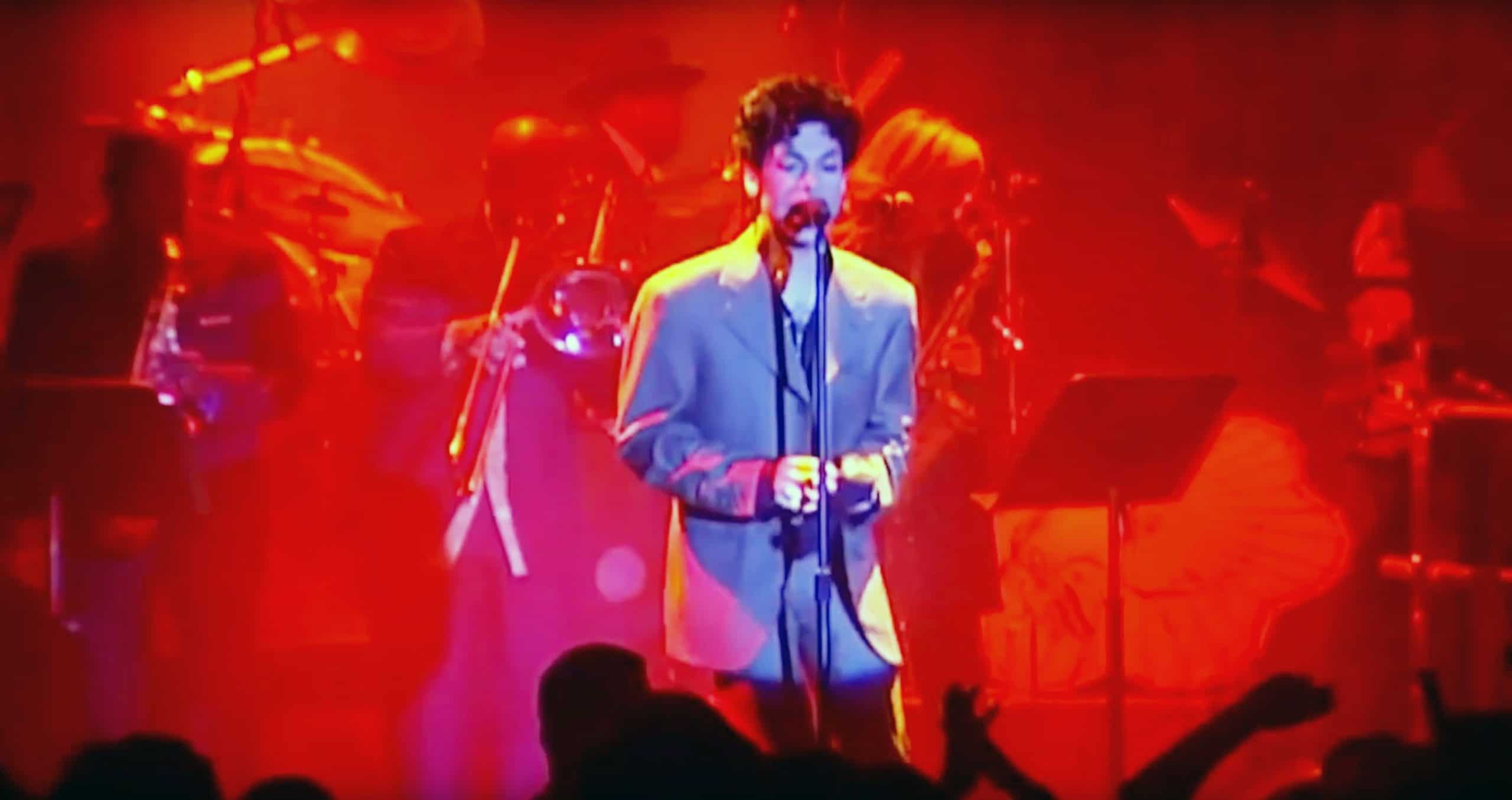 She added, "I swore we were gonna be pulled over. And how are we gonna … looking like we look … how are we going to get out of this one? What are we gonna say? We were, you know, we were just casually cruising out to your house, you know … at 150 miles an hour. Prince, we're gonna go to jail, both of us. He didn't care. He kept going."
The two stayed close until his death in 2016. Even now, she said she feels his presence and asks him to be with her when she's nervous. Stevie shared, "When I'm nervous, I'll talk to Prince. In my solo act, when I do 'Moonlight,' I wear this white wolfy coat — I put this coat on and I try to transform into a Dire Wolf from 'Game of Thrones.' And before I go on, I always say, 'Walk with me, Prince.'"
What a wild story!