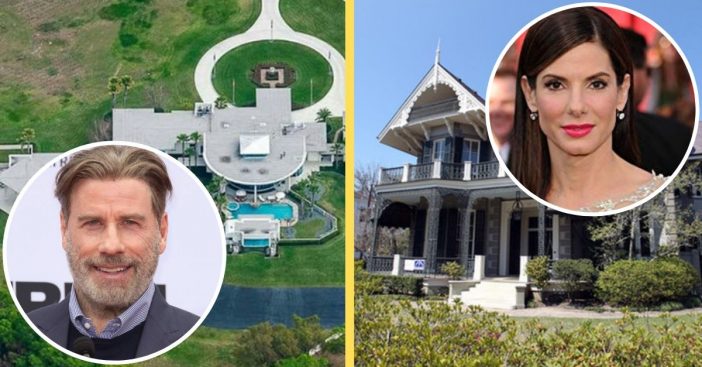 7. Diane Keaton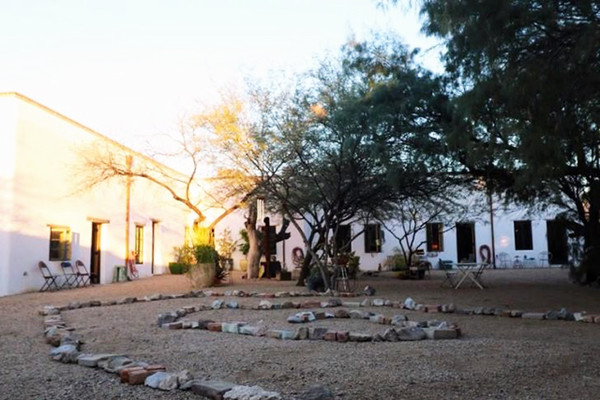 Diane Keaton, the house-flipping professional, has actually just moved into this brand new home in Tucson, Arizona!
8. John Travolta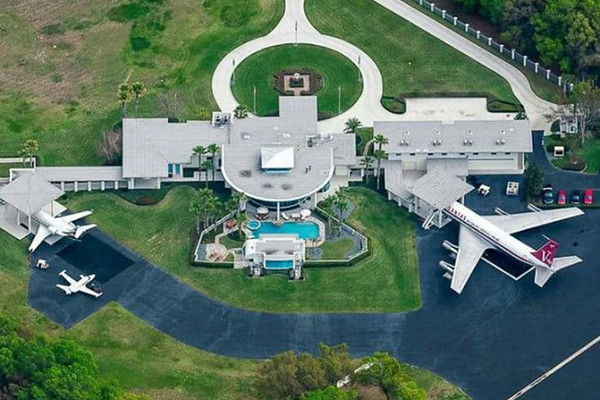 John Travolta's funky-looking yet gorgeous home is located in the northern Florida town of Ocala and doubles as an airport, as you can see in the photo above! Crazy cool!
9. Bruce Willis
Bruce Willis is reportedly trying to sell this home at the moment, but he has lived in this Hailey, Idaho house for a long time!
10. Harrison Ford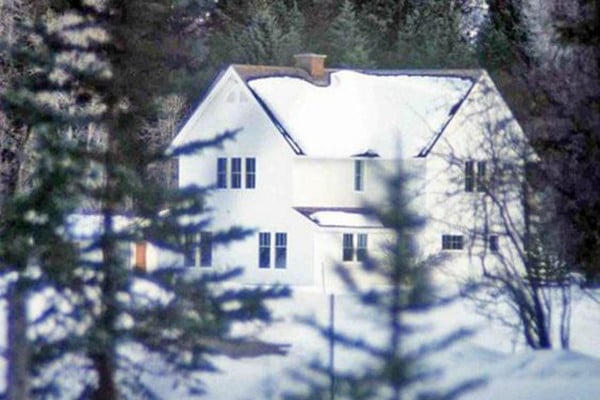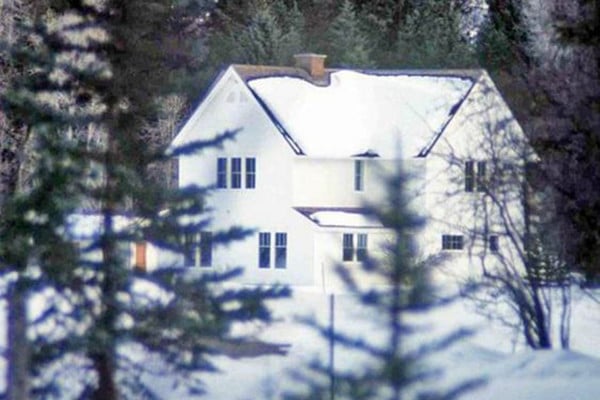 Harrison Ford lives quietly in this home located in Jackson Hole, Wyoming, which is apparently a popular celebrity spot for vacations.
11. Jennifer Hudson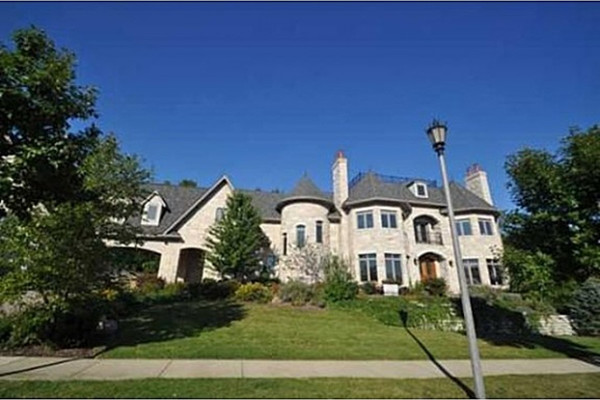 Jennifer Hudson was born and raised in Chicago and she still calls it her home to this day.
What do you think about all these incredible homes? Be sure to SHARE this article with your friends and family!
Check out the video below of 10 insane celebrity homes that you didn't know could even get that massive: