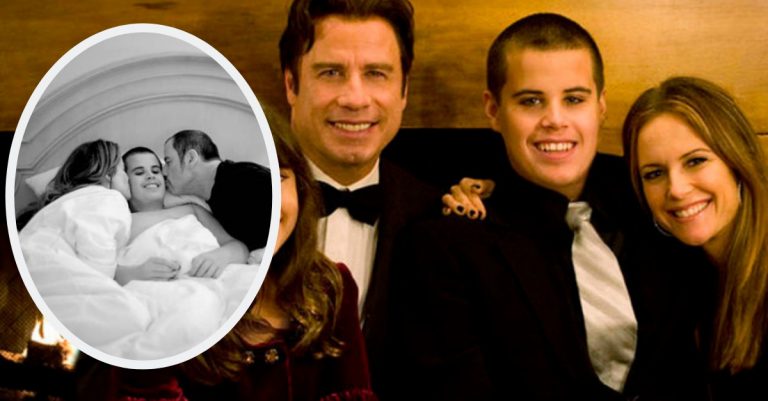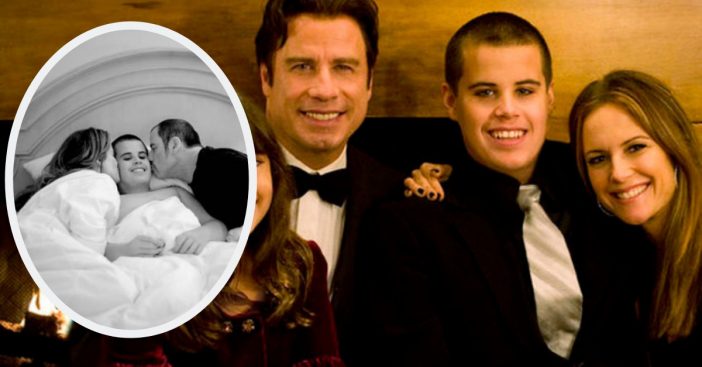 In order to raise awareness about autism, Kelly Preston took to social media just a few days ago to honor her late son with John Travolta, Jett, who unexpectedly passed away at the age of 16 in 2009. She posted the photo just a few days before what would have been Jett's 27th birthday.
Jett was autistic and had an extensive background with experiencing seizures. A seizure followed by hitting his head on the bathtub is what would ultimately take his life while on a family vacation to the Bahamas in 2009.
View this post on Instagram
The sweet caption that accompanies the photo posted by Preston read, "To my sweet love, Jett… you are in our hearts forever. I send love to all of the beautiful autistic children and the wonderful people who love them. May we all shine and grant love and respect to children with special needs."
While Jett's parents had decided to keep their son's medical conditions private, they have since spoken out about them following their son's death in order to raise awareness for children and youth with autism.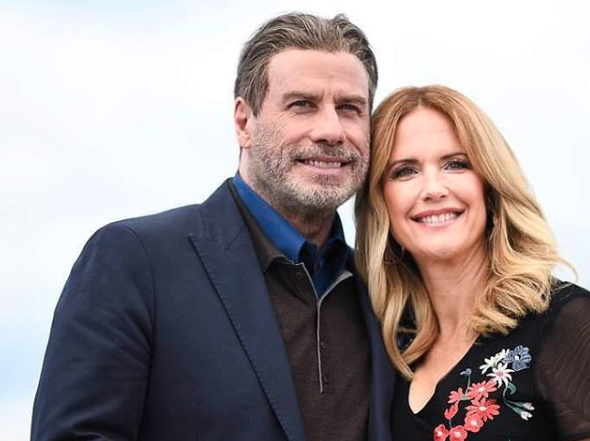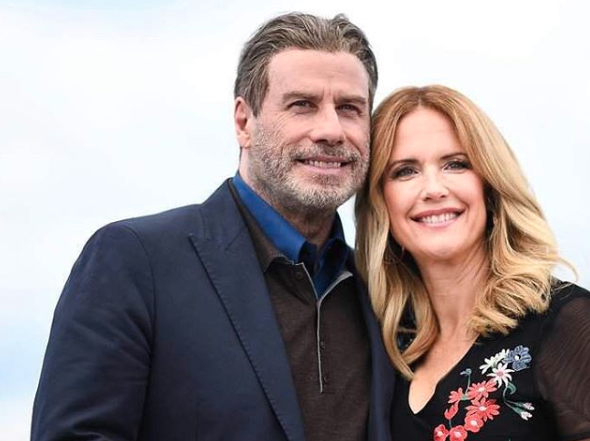 Travolta and Preston have also opened up about other medical conditions that their son dealt with, which includes Kawasaki Syndrome. This medical condition can cause inflammation in the arteries, and their son Jett had been dealing with this since he was just two years old. Preston also reveals Jett suffered from asthma and blames household cleaners, fertilizers, and pesticides for "causing her son's autism disorder," according to People.
Travolta had a deep love and bond with his first-born son. "After he was born and cleaned up, I held him for hours while Kelly slept," Travolta said, "When they came to take him away for various tests, I said, 'No, you can't see him today. You'll have to do it another day.' I went a little nutsy."