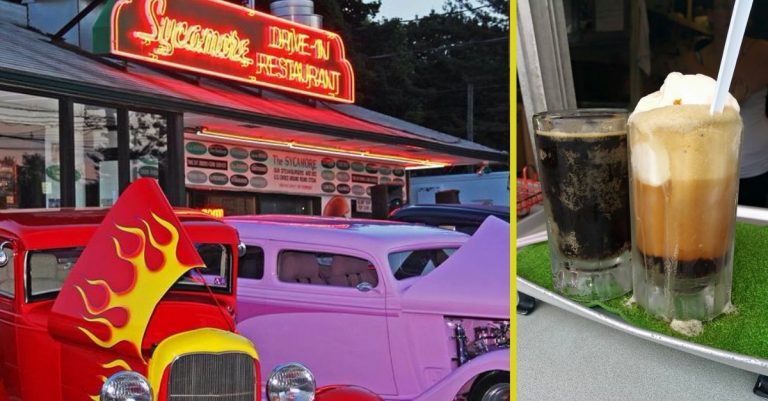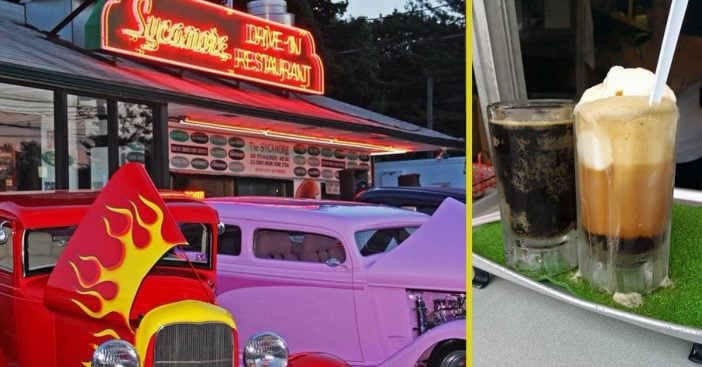 Drive-ins were popular restaurants in the '50s and '60s, and now the nostalgic love of these drive-ins remains. While many have since been closed, there are still plenty in the United States! You probably know about Sonic, the chain of drive-ins, but there are lots of others to explore.
Not only just a place to get some delicious food and drinks, drive-ins really serve up that nostalgia of the good old days. Here are some drive-ins that you can still visit around the country. This sounds like a really amazing road trip, who's in?
1. Mugs Up Root Beer in Independence, Missouri
This drive-in opened in 1956 and remains open, serving their trademark root beer and Zip Burgers! Their prices are low too with burgers only $2.15 and onion rings $1.75. Their root beer is homemade and served in those old-fashioned frosted mugs.
2. Red Rabbit Drive-in in Duncannon, Pennslyvania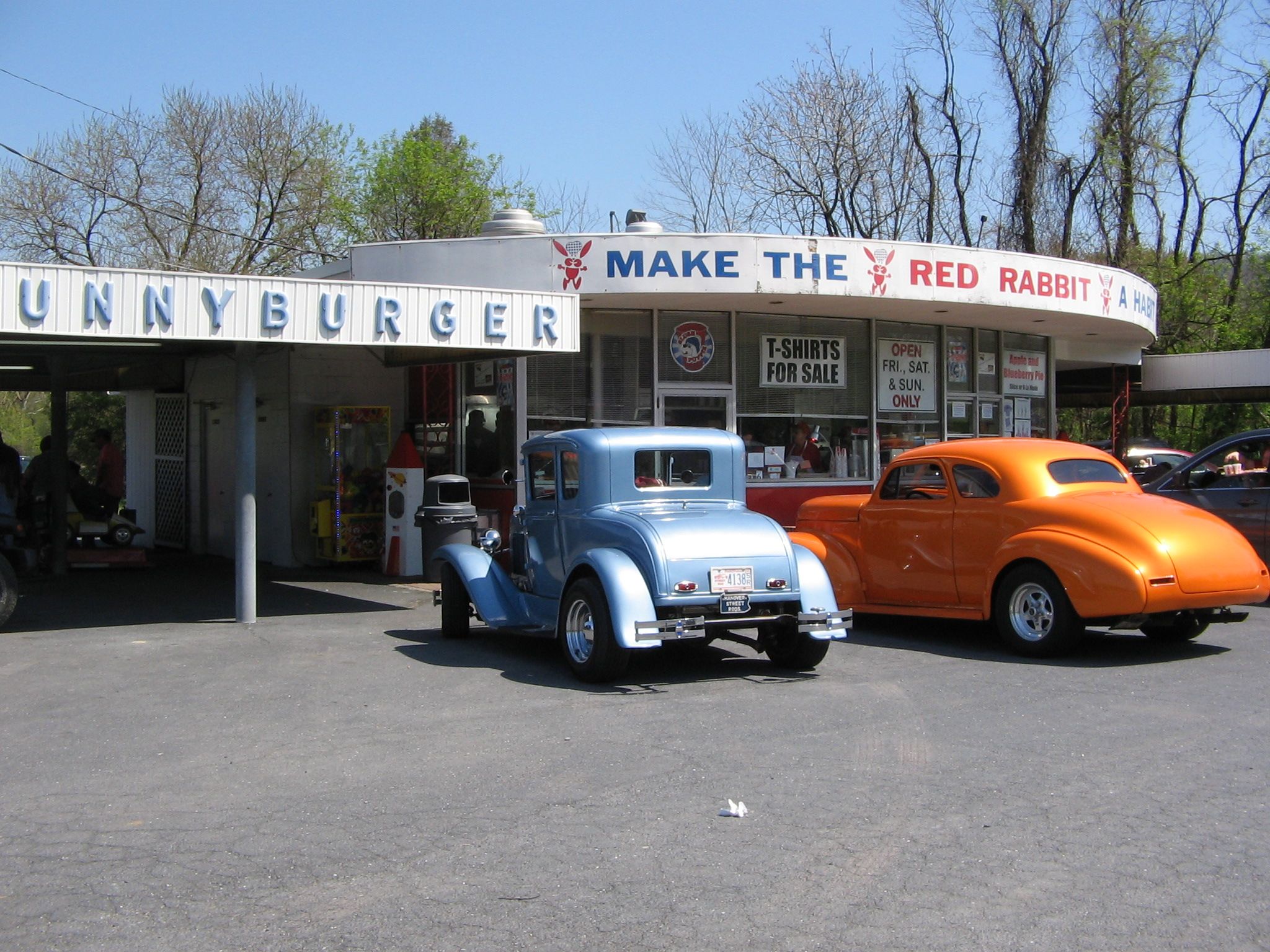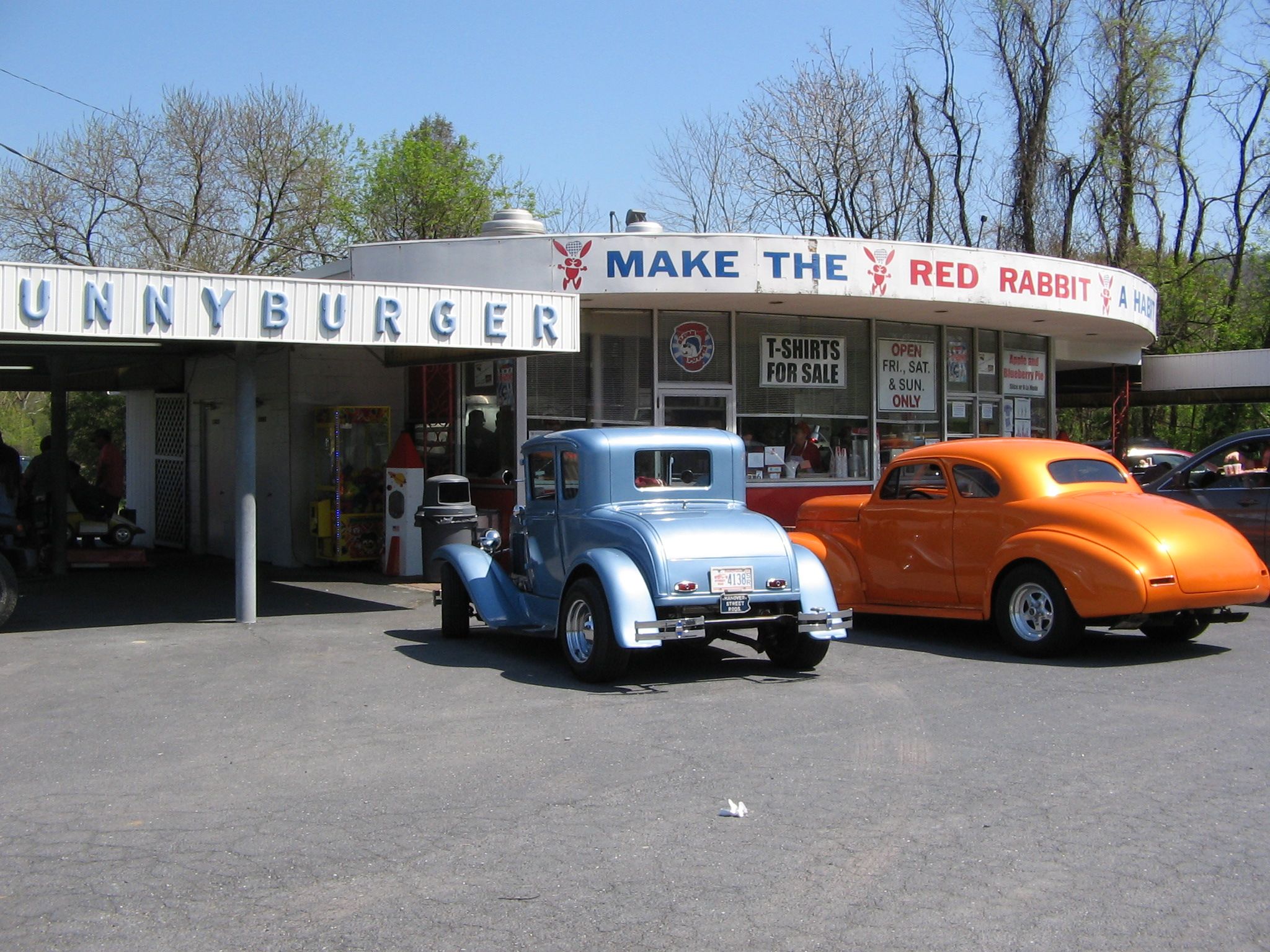 This drive-in was opened in 1964 and still looks basically the same! They offer delicious milkshakes (order one extra thick!), fries seasoned with "Bunny Dust", fried chicken, pizza, ice cream, and more. You can eat in your vehicle or at the picnic tables.
3. The Varsity in Atlanta, Georgia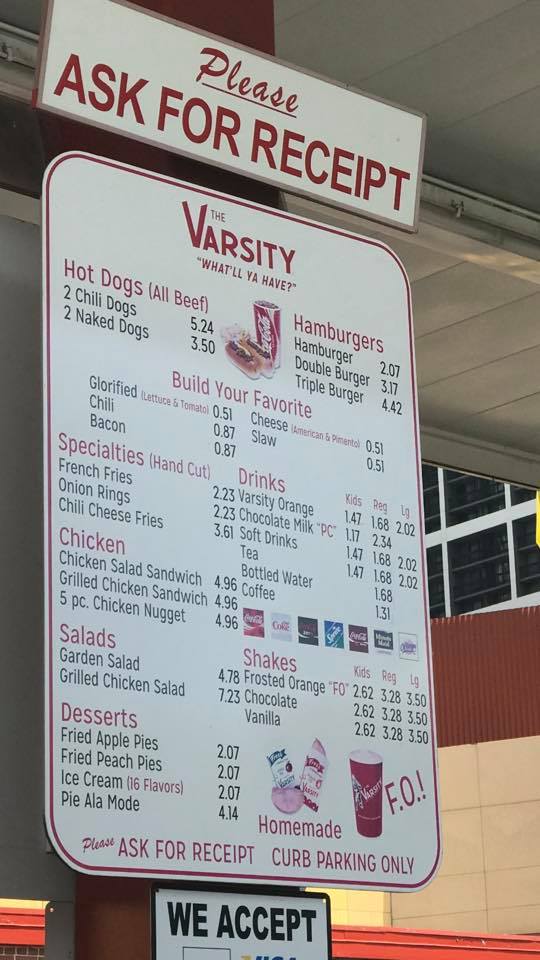 This drive-in has actually been around since 1928! They were originally a small hot dog stand, but have kept renovating to add more and more. The carhops still wear those vintage paper caps. They are known for their chili dogs, slaw dogs, and Frosted Orange milkshakes.
4. Cameron's Lobster House in Brunswick, Maine
If you're looking for the nostalgia of a drive-in mixed with incredible seafood, check out this spot in Maine. You can even get crabmeat or lobster for breakfast here! One of their signature meals is the lobster BLT.
5. Ardy & Ed's Drive-In in Oshkosh, Wisconsin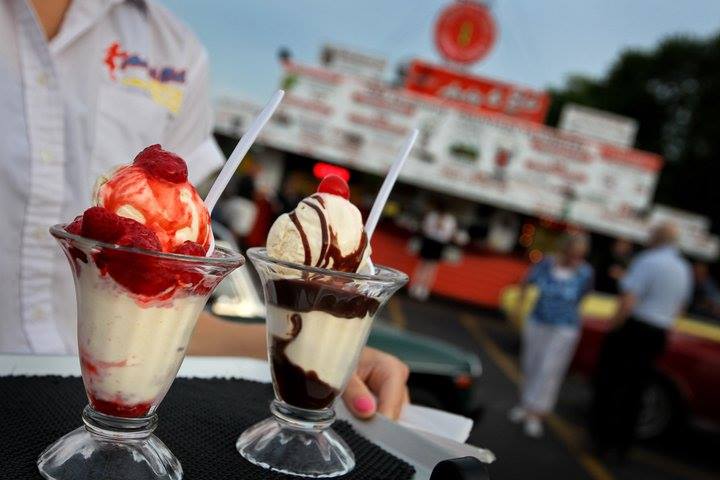 Ardy & Ed's has been open every summer since 1948. It was originally named Southside A & W Drive-In but changed when new owners bought the drive-in. Those sundaes look so yummy!
6. The Drive-In in Taylors Falls, Minnesota
Simply called The Drive-In, you really feel like you are back in the '50s when you visit this place. The carhops wear poodle skirts and they offer homemade root beer, bison burgers, fries, and more. They also offer an indoor dining room that looks straight out of the '50s too.
Read on to the NEXT page to find out what the next drive-in looks like…