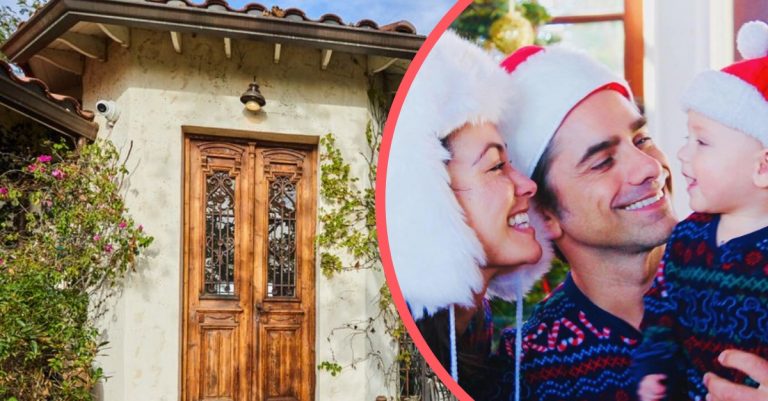 John Stamos has revealed that he and his wife and their son are moving! They were previously living in John's "bachelor pad" and decided to move to a more family friendly home as their son Billy is getting older. He is selling his home for $6.75 million. No word yet on if they found their dream home yet.
The home was built in 1951 and is considered a Rat Pack era home, especially since Frank Sinatra used to live next door! How cool is that? Reportedly, that home and all others around have since been torn down, except for John's. The home is 4,000 square feet, has three large bedrooms, a chef's kitchen and a large great room.
See photos of John Stamos' current home
The master suite boasts a huge bathroom with a soaking tub and a fireplace. How romantic does that sound? There is also a guesthouse that has one room and pays homage to the Beach Boys. John actually used to perform with the Beach Boys sometimes.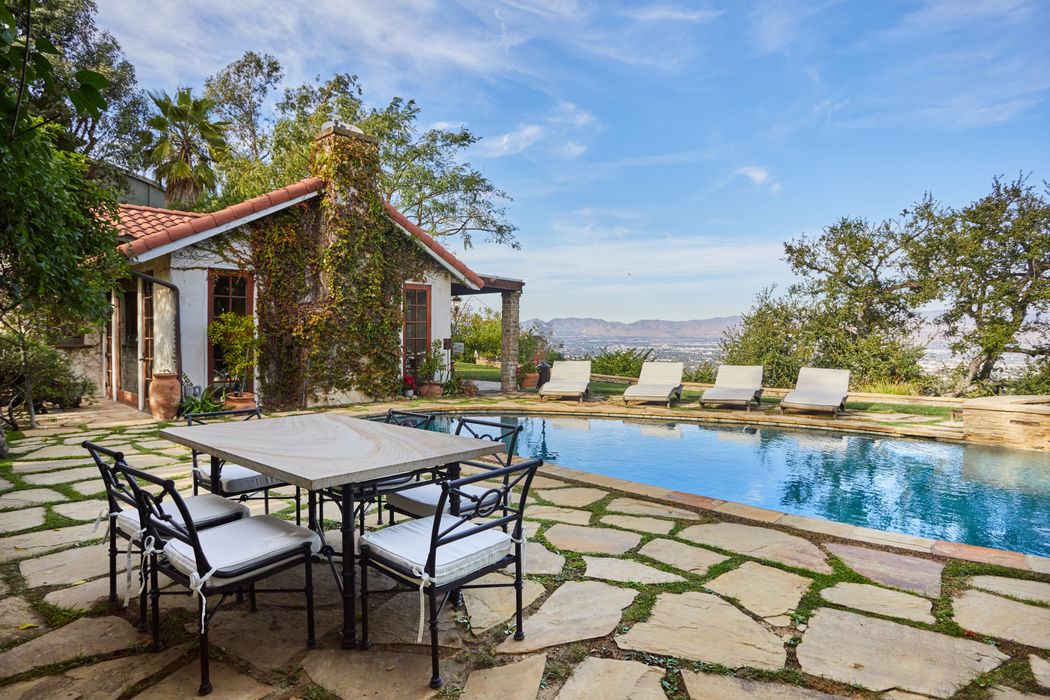 Outside there is a large pool and a nice patio. The patio has a full outdoor kitchen, which includes a pizza oven! How nice does that sound on a warm summer day? Everything looks so gorgeous, but we can see that it probably wouldn't be the best home to raise a little boy in. It is definitely more of a "bachelor pad!"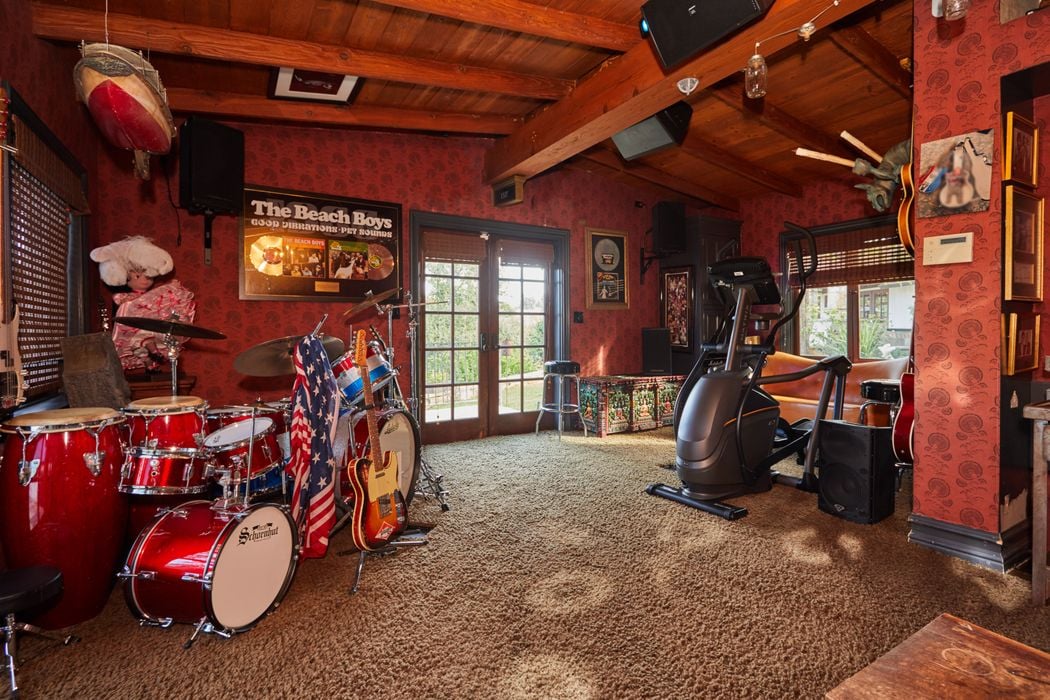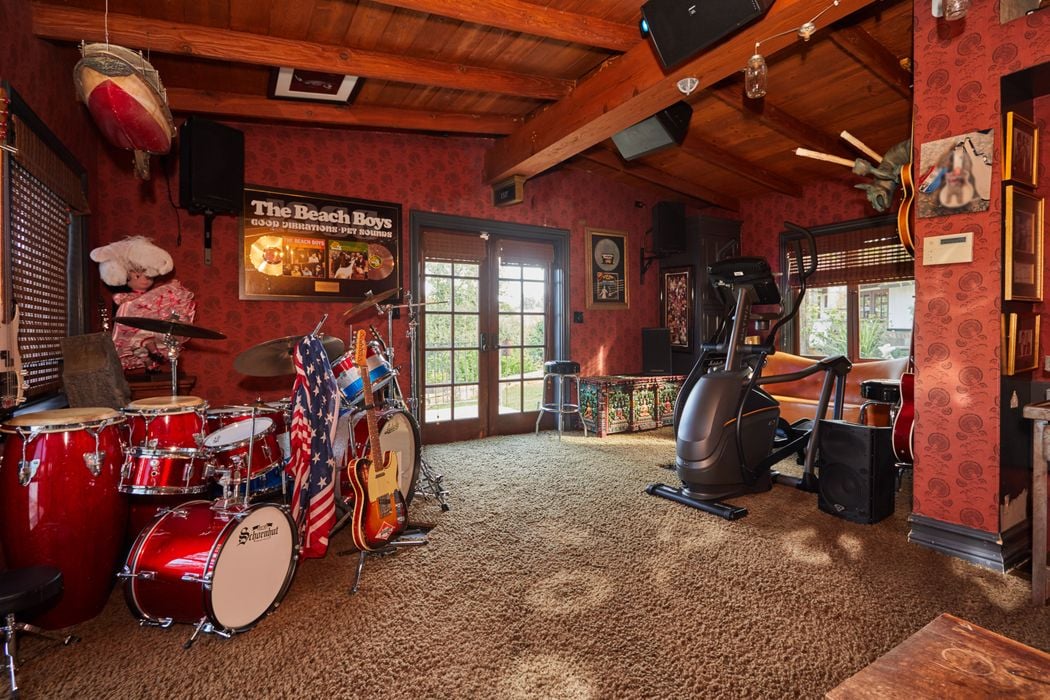 John bought the home for $3.57 million in 2005. This was after his divorce from his first wife Rebecca Romijn. Since then, he has married his now wife Caitlin McHugh and they have one son named Billy. So, it seems it is time to move to a more kid-friendly home! They are reportedly looking to buy in Hidden Hills, California.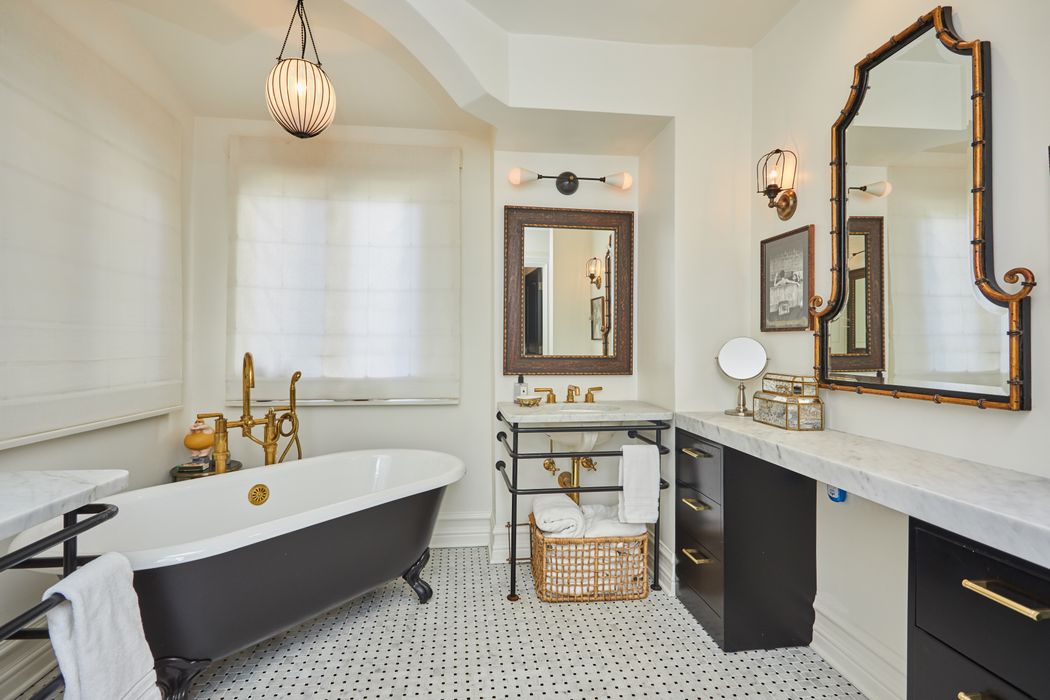 Could you see yourself living in a home like this? It definitely looks like a home that John Stamos would live in while he was single! We can't wait to see what kind of home he and his wife Caitlin purchase.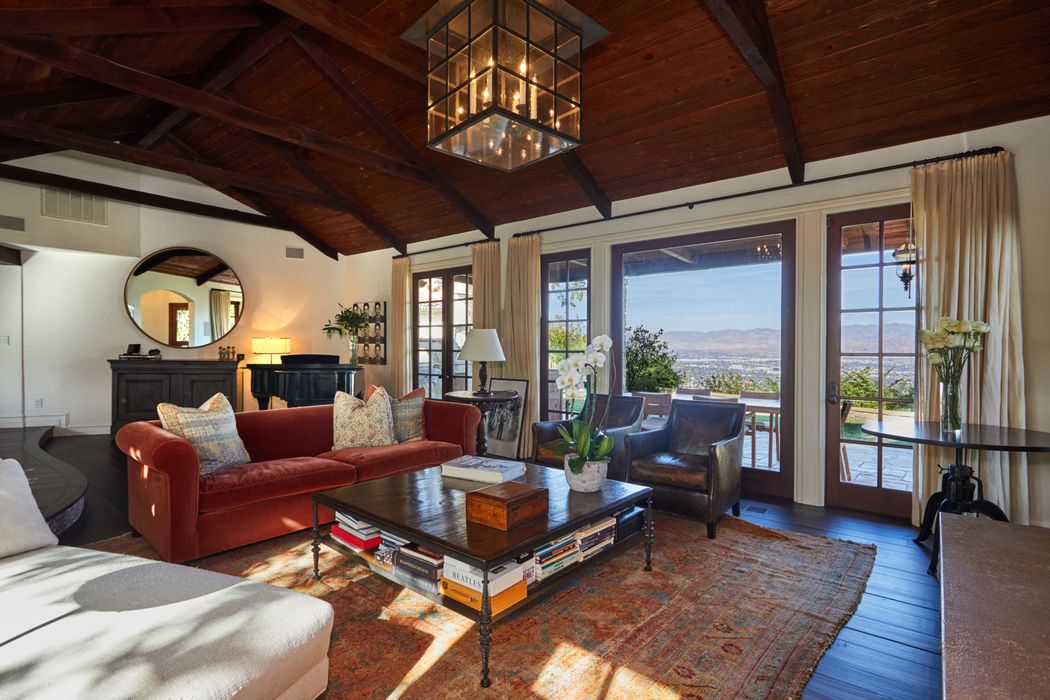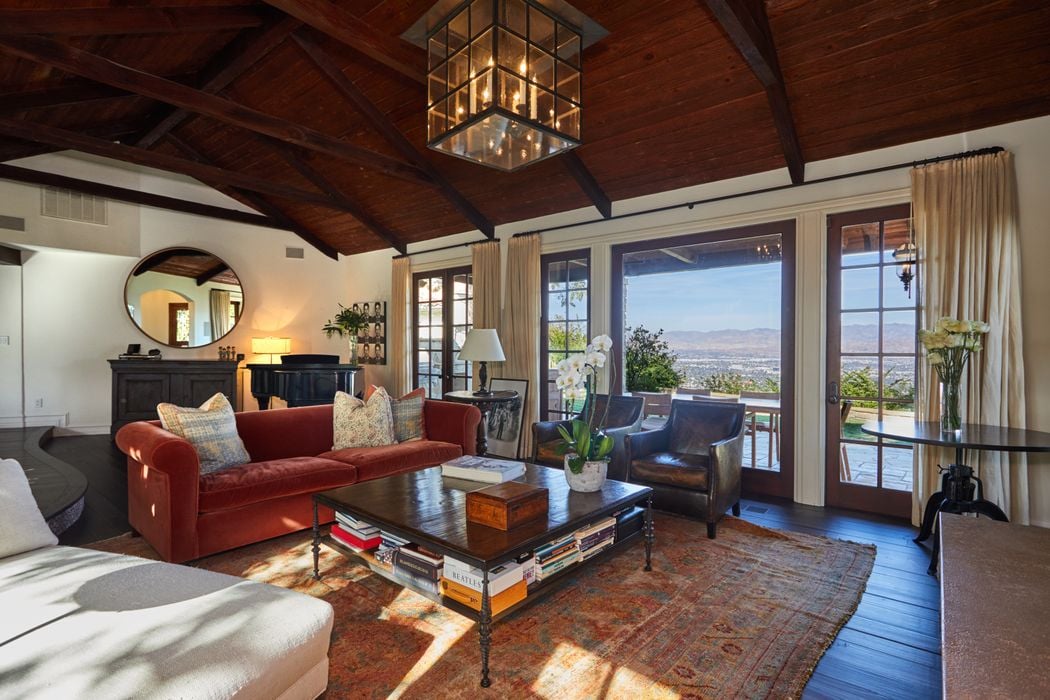 Please SHARE if you are happy for John and his family or if you would love to live in his former "bachelor pad" home! If you're interested in learning more about the home for sale, click here.