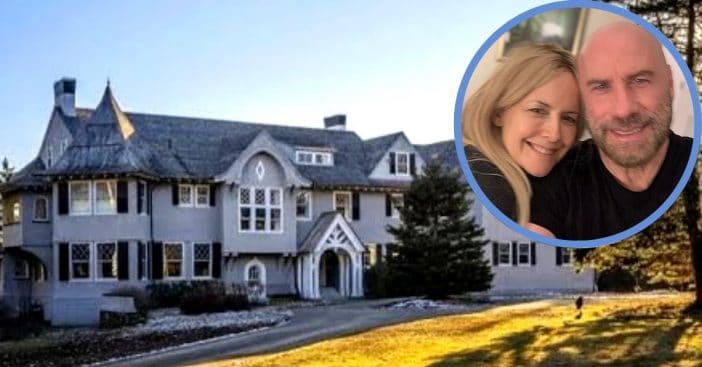 On July 12, 2020, John Travolta shared the news of Kelly Preston's devastating passing. The two had been married since 1991, making their marriage almost three-decades-long. Now, he's selling the home the couple had shared together in Maine.
The two had owned the house about as long as they'd been married. At the time, it didn't look like something fit for young, hopeful newlyweds. But, together, they transformed it into something beautiful. Now, this symbol of love and growth is back on the market, priced at $5 million.
A new home for newlyweds John Travolta and Kelly Preston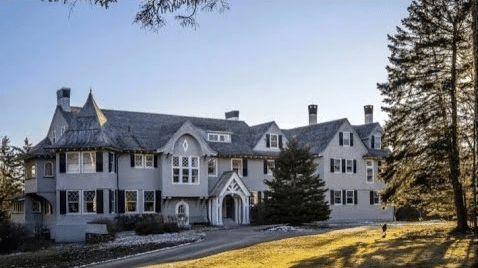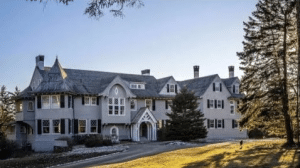 Back in 1991, when Kelly Preston and John Travolta bought their home, it was a "very dark and somber" place. Together, the newlyweds turned it into a vibrant family home to be shared by them and the son they'd been expecting at the time, Jett. They succeeded and the home ended up featured in a 1999 edition of Architectural Digest.
RELATED: John Travolta Honors Late Wife Kelly Preston On What Would've Been Her 58th Birthday
According to Travolta, the two had come across this dream home in the making while visiting Kirstie Alley. Though it didn't look like much at first, they both saw the potential. They also knew it would allow them to host and entertain both their families, something that was a must for them both.
A glimpse at Islesboro, Maine, and its island getaway home
View this post on Instagram
According to a recent listing in the Portland Press Herald, those in the market for a new home could purchase the one shared between Kelly Preston and John Travolta. It actually sits on Islesboro, an island off the coast of Maine; it was this island the couple went to when visiting Alley's own residence there.
Originally built in 1903, the Maine mansion sits on 48 acres of property. Within its walls, it contains 20 whole bedrooms in a 10,830 square foot house. Residence enjoys a near-constant view of the ocean just nearby. This was Travolta and Preston's home together until her heartbreaking death in 2020 from breast cancer, a condition she'd kept closely hidden for two years. She was just 57.