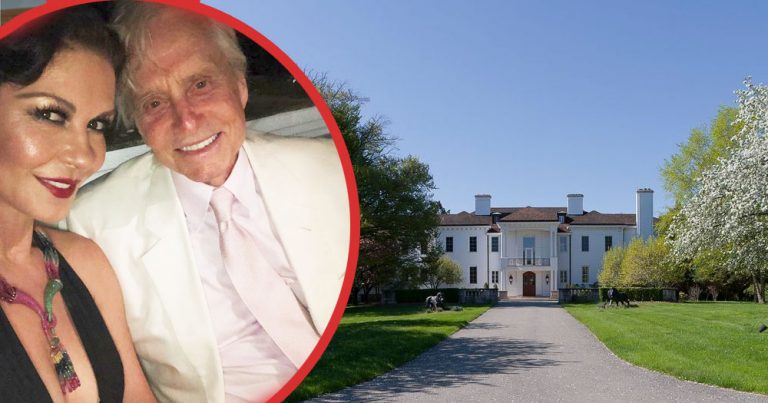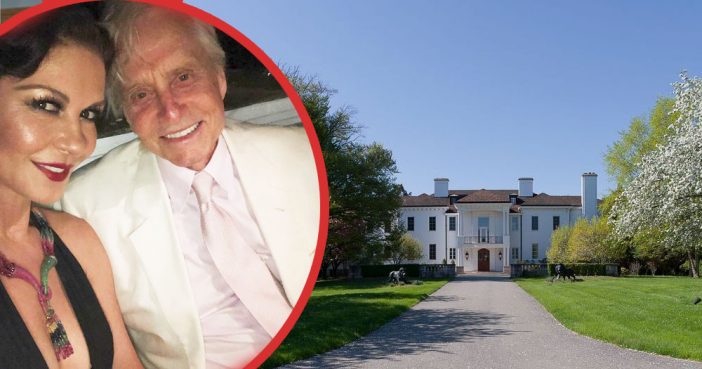 We recently reported that Catherine Zeta-Jones and husband Michael Douglas are selling their home in Bermuda.

Now they are also selling their New York home. 

It is on the market for over $15 million and reportedly, it already has a buyer.
Catherine Zeta-Jones and Michael Douglas are reportedly selling their $15 million New York home. More specifically, it is located in Westchester. They bought the home in 2014, for $11.25 million. Some reports say that Australian billionaire Anthony Pratt will be purchasing the home.
The home was built in 1895, so it is rich in history! It has 13.28 acres. No word on why Catherine and Michael are selling the home because Catherine was very involved in the renovations. She often shared photos on social media with the hashtag #StylebyZeta to show off photos of her home.
See photos of the gorgeous $15 million home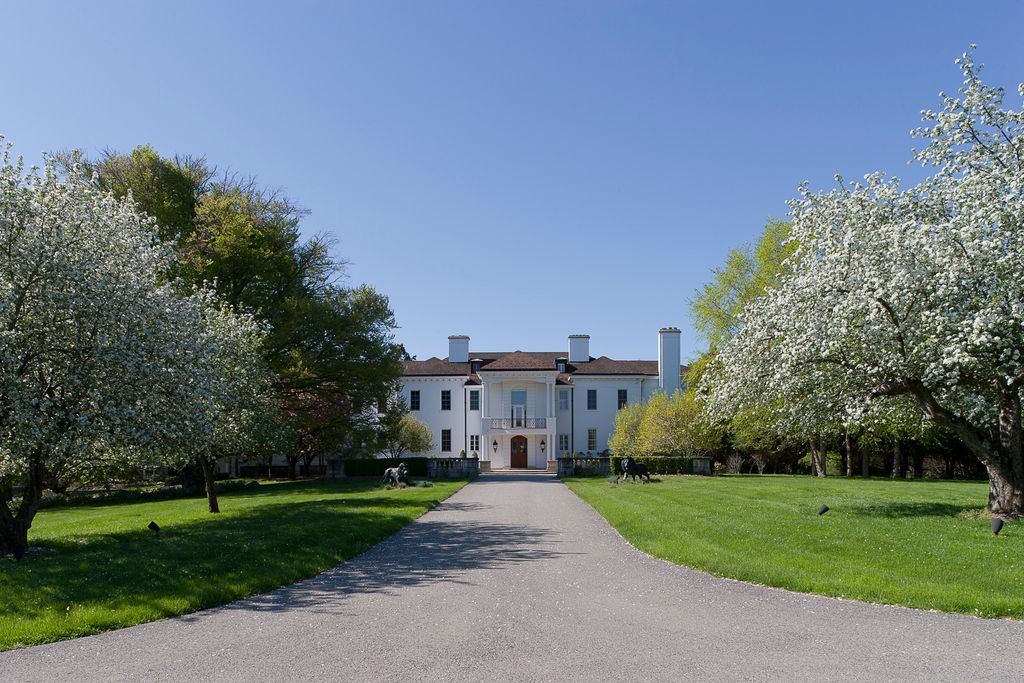 The home has eight bedrooms and an incredible 18 bathrooms! Perhaps they are downgrading… it is over 15,000 square feet. That is huge! The home also boasts a chef's kitchen, a spa, two pools, a gym, and a sauna/steam room. Both of the pools are indoor, so you could swim any time you want!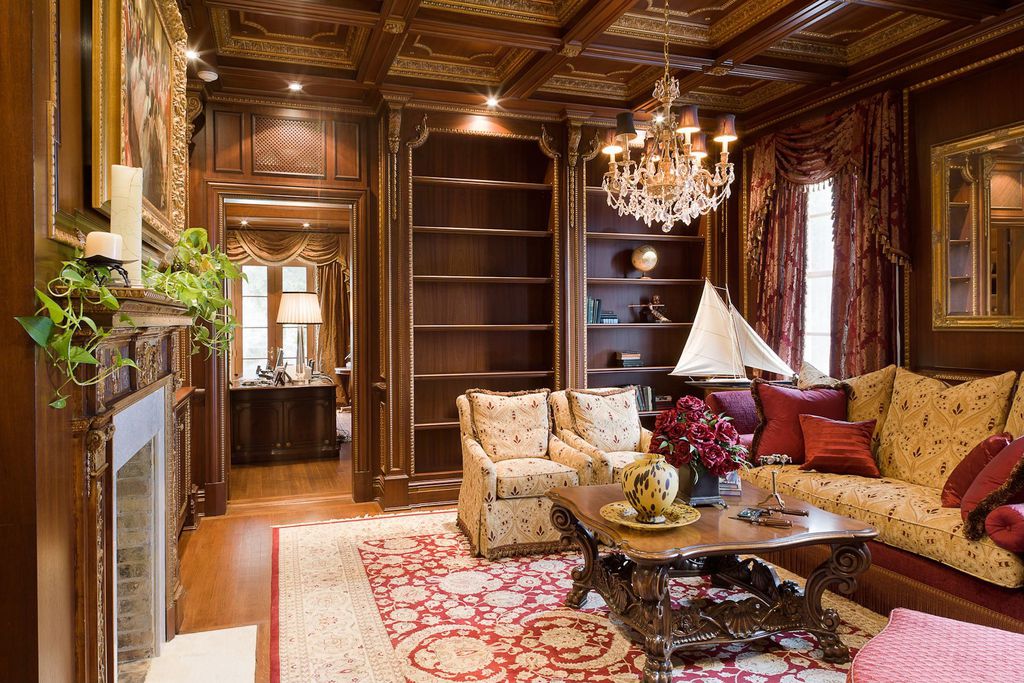 According to Zillow, the home is "a palatial country estate nestled in the heart of the prized Guard Hill area of Bedford. Totally renovated circa 1895 residence features the latest luxury amenities including a designer kitchen and spa facilities with two indoor pools, a gym, sauna, and steam room. Additional amenities include an outdoor pool, tennis court, a guest cottage with 2 apartments, a Lord & Burnham greenhouse and a collector's garage. Equestrians will enjoy the 4-stall barn, outdoor ring, 4 paddocks and direct access to miles of beautiful riding trails on the Bedford Riding Lanes."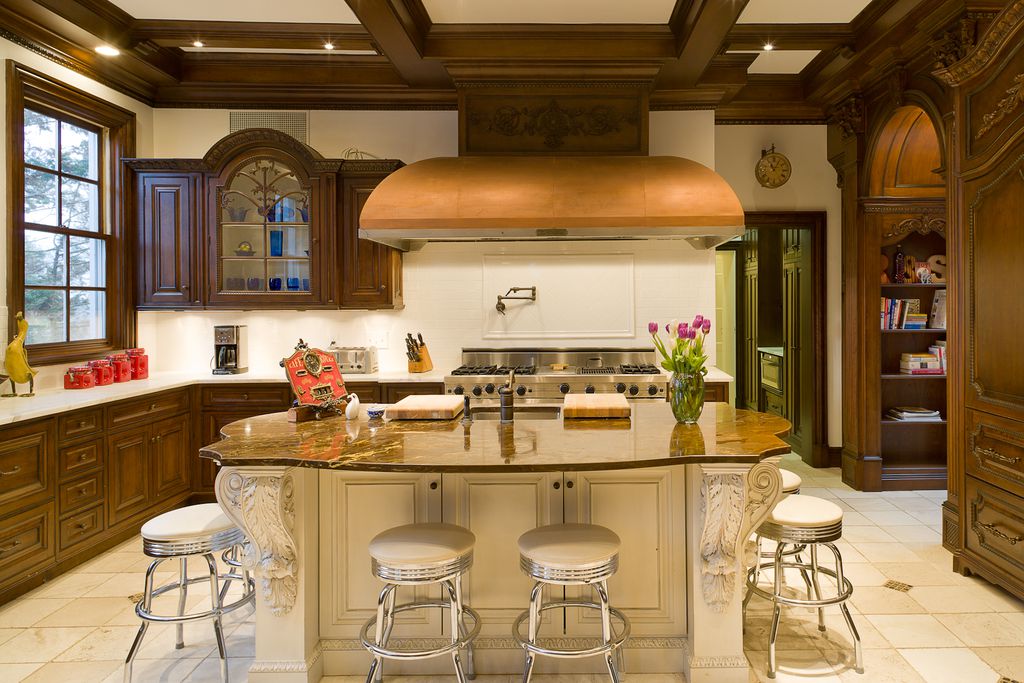 Recently, the couple has also listed their home in Bermuda for $10.6 million. Reportedly, Bermuda is very special to them because Michael has ancestors from there. Their home in Bermuda is decorated very similarly to this New York home.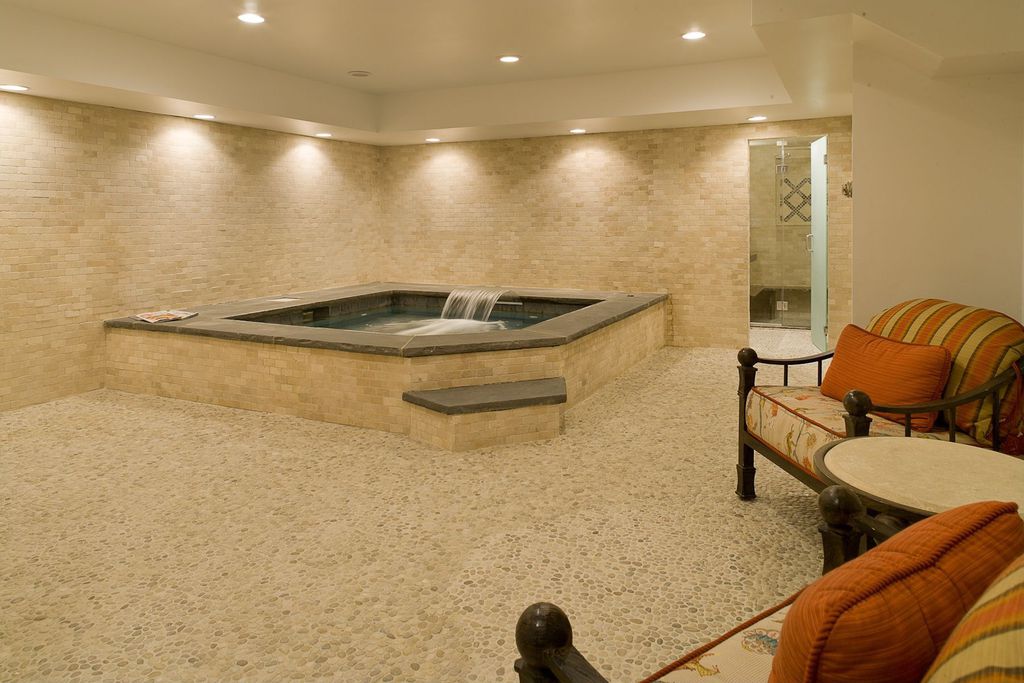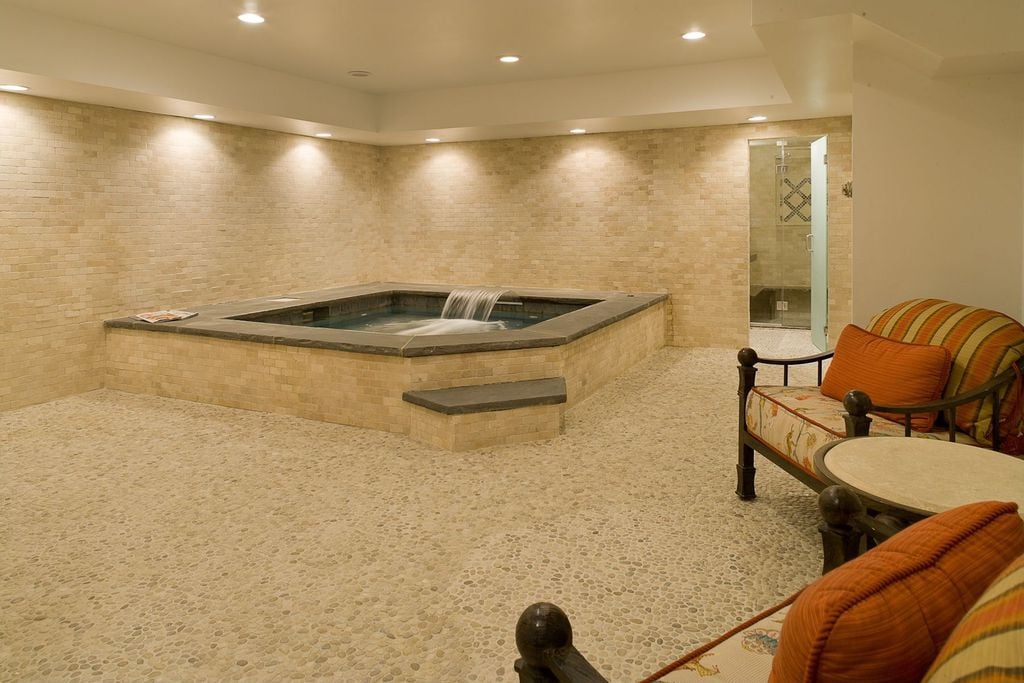 It seems that Catherine and Michael are doing better than ever. Catherine recently shared a selfie of the two of them on her Instagram page. She rarely shares photos of them together. They will be celebrating their 19th wedding anniversary soon.
https://www.instagram.com/p/B0JvvIsHbO-/
Can you see yourself living there? The mansion is quite stunning!