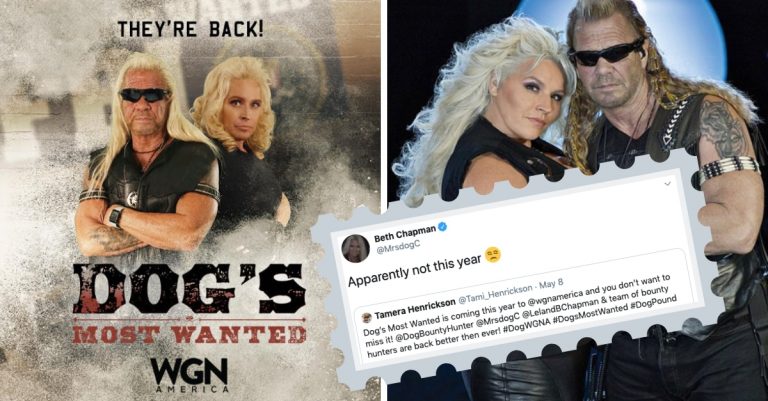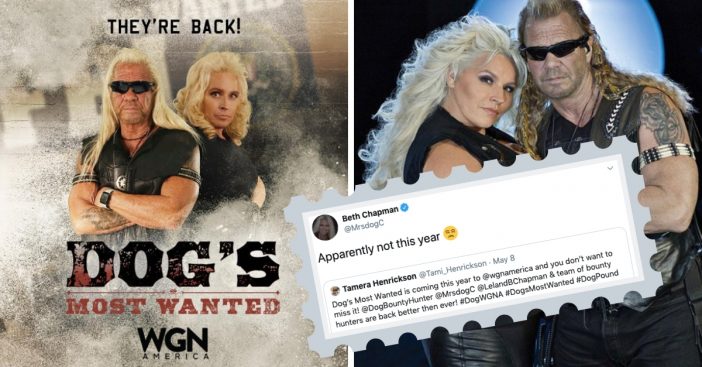 Duane 'Dog' Chapman and Beth Chapman's newest show on WGN America called Dog's Most Wanted has been long-awaited. Fans have been teased with headlines on most-wanted fugitives being caught and behind-the-scenes film footage leaking onto the Internet. But now, Beth is saying that the show might not air this year after all.
We knew that the show was premiering sometime in 2019, but there was no additional information on when exactly. Beth did not seem too thrilled about the news in her confirmation, as she ended her tweet with a seemingly "ticked off" emoji.
Apparently not this year 😒 https://t.co/1QmTdd0IDD

— Beth Chapman (@MrsdogC) May 10, 2019
Fans React to the Cancelation of Dog's Most Wanted
Fans immediately responded to Beth's tweet, upset that the show really might not be happening after what Beth said. One person said,  "Come on [WGN America] don't be playing with the Chapmans nor [Dog Pound] give the Pound what they want and deserve."
Another said, "If they were smart they would air ASAP! People will watch!" She even retweeted someone and commented, "I was hoping to at least see it air."
I know me to I was hoping to at least see it air 🤭 https://t.co/EyoY0dikfF

— Beth Chapman (@MrsdogC) May 10, 2019
Even with Beth's cancer battle ongoing, there doesn't seem to be any speculation that it has anything to do with her health. It looks to be a matter of the network actually airing their show and some issues concerning that. She and her husband, Duane 'Dog' Chapman, have been filming for their new show since the beginning of the year.
They recently made headlines for catching one of America's most-wanted fugitives just last week. They tracked down Leonard Trujillo, Jr. in Rocky Ford, Colorado and busted him immediately. "This guy's record is horrendous. He has terrorized this peaceful town enough. He tried to run – but you can't hide from me! We are making America safe again, one city at a time," Dog said in the statement.
The press release statement went on to say that during the "12-day epic manhunt across southern Colorado, Dog and his team tracked Trujillo who was wanted for multiple violent offenses, and has a mile-long rap sheet including armed robbery, assault on a police officer, bank robbery, drug charges, and forgery."
"Capturing the suspect Trujillo also lead to the arrest of four others. Trujillo was taken to Arkansas Valley Medical Center to be treated for minor injuries he sustained while trying to elude Dog's team."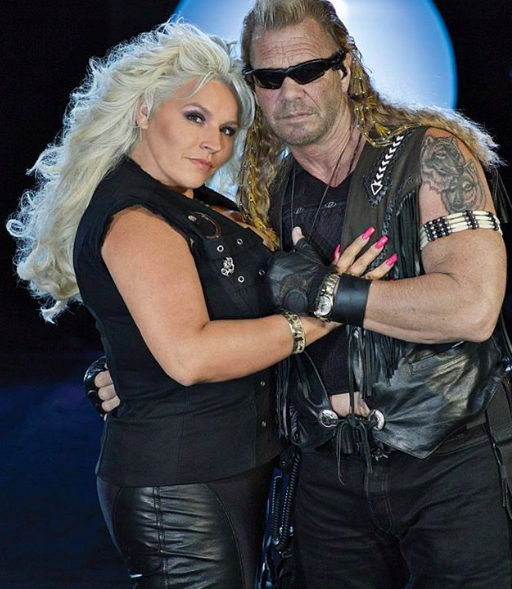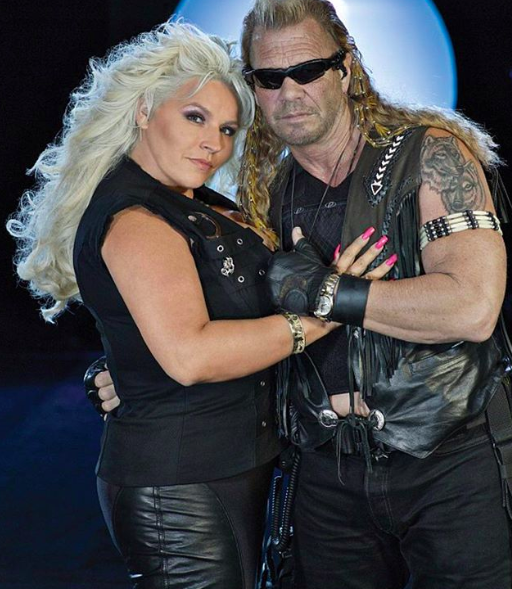 "It was also a family affair as Garry Boy Chapman, Dog's youngest son, had a hand in helping his dad apprehend the suspect. It was a tough fight but Dog, a Colorado native, could not be shook by the seasoned fugitive. No one has more experience that Dog Chapman when it comes to chasing dangerous criminals!" the statement finished.
We're sincerely hoping WGN finds a proper airing date for this show, because we want to see all of these busts in action! Be sure to SHARE this article with your friends and family.
Check out the video below on a bust from a couple of months ago when they started filming their new show: