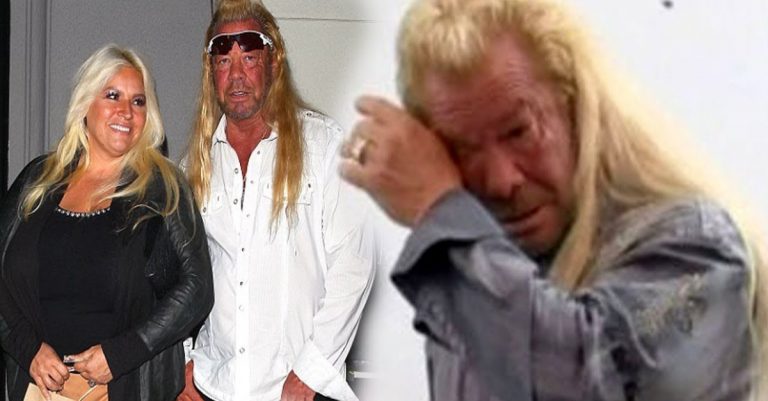 A recent death hoax surrounding Beth Chapman, who is battling stage four lung cancer, has prompted a brief yet powerful statement from her husband Duane 'Dog' Chapman. Random Internet 'trolls' began posting sometime last week that Beth Chapman had passed away, which was completely untrue.
Duane Chapman broke his silence on the hoax by posting a statement on his Instagram account, a quote from former British PM Winston Churchill. The post said, "A lie gets halfway around the world before the truth has a chance to get its pants on."
https://www.instagram.com/p/BwlVb8xl466/
How are fans responding?
At first, many fans were being exposed to the death hoax and began sending messages of sympathy and condolences to the family. However, after Chapman spoke out, people finally began realizing that it wasn't true.
One person said, "They are (sic) spreading horrible rumors of Beth. She is going to get through this. Don't be paying attention all this bull—-. They have no life so they have to get the most attention they can get. With strength, your family has faith in the almighty Lord. Prayers to your family."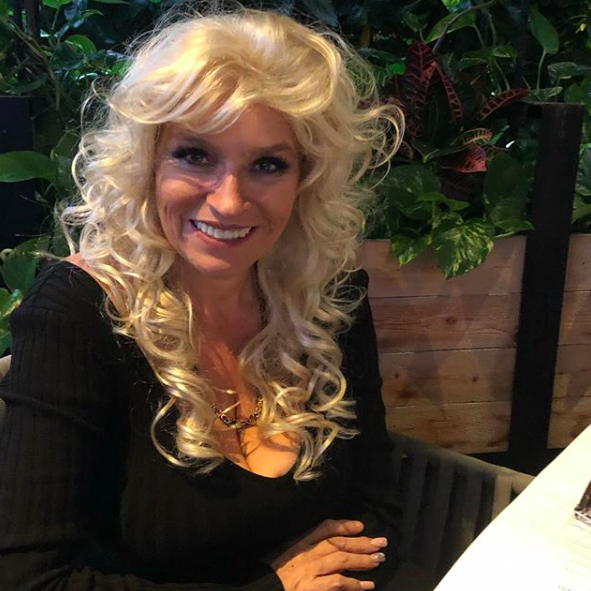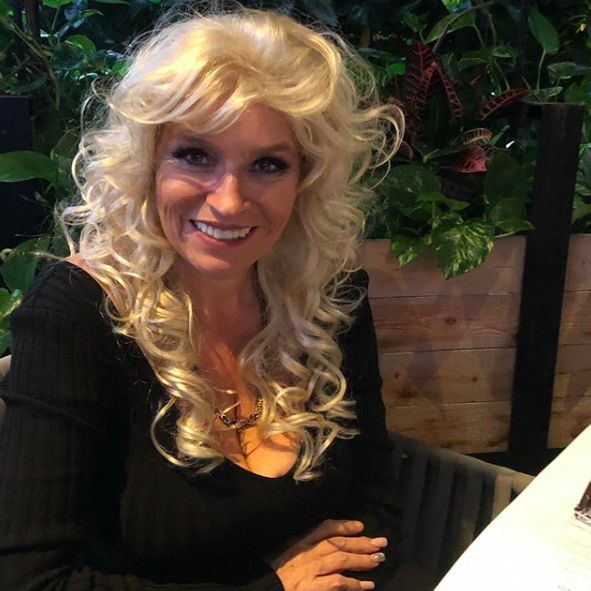 "That's so true, don't pay attention to the negative things people have to say… Beth is the strongest fighter I have seen in such a long time I personally know you will make it," another person said in response to Chapman's post.
Another person said, "It's social media and those [people] who report it do it for attention so it won't stop just like the haters won't! If you follow Beth on twitter you can see what's real and what's not when she tells us or her family and friends. If she was dead she couldn't be posting on twitter too."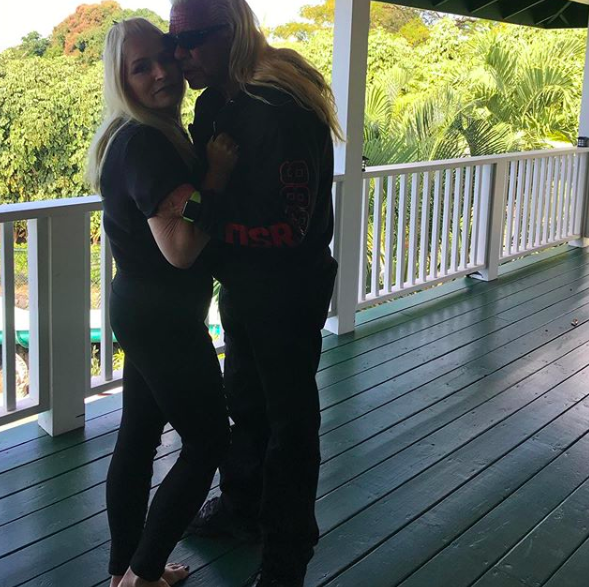 Just a few weeks ago, Beth Chapman was rushed to the hospital after experiencing breathing problems. She had almost four liters of liquid removed from her lungs. Despite this setback, she has been in good spirits and appears to be handling her cancer battle like the fighter she is.
Together, the dynamic duo has been working on filming for their new upcoming show Dog's Most Wanted, so it's safe to say Beth doesn't plan on going anywhere anytime soon!
WGN America picks up new @DogBountyHunter series Dog's Most Wanted from @DorseyPictures #DogsMostWanted

Read more > https://t.co/jhJD9L8xNj pic.twitter.com/4YJrmelbzp

— Red Arrow Studios (@redarrowstudios) January 14, 2019
Be sure to SHARE this article if you love the Chapman family!
Don't forget to take a look at some more news coverage on this death hoax story below: