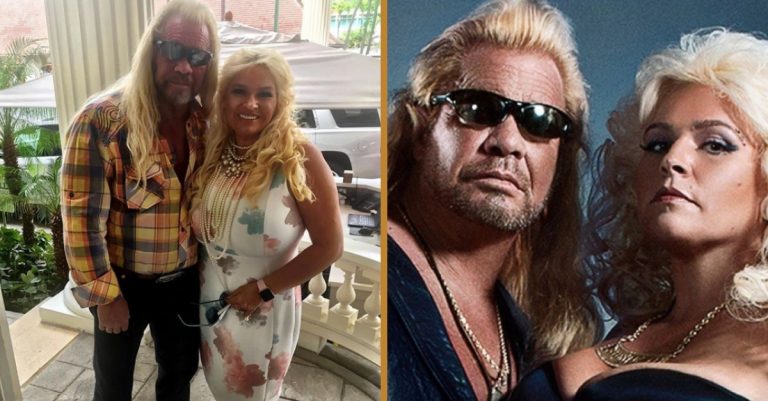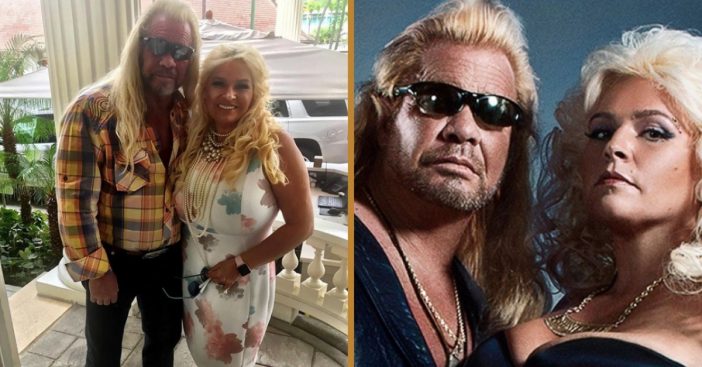 We recently reported that Beth Chapman, star of Dog the Bounty Hunter, had been diagnosed with cancer after battling throat cancer in 2017. We just learned that the cancer diagnosis this time around is apparently stage four lung cancer and while it's hard on the family, Duane Chapman remains strong for his wife.
"My baby has cancer and she is fighting like hell. I have cried a lot over this because Beth is my everything," he said. The two are both determined to not be slowed down by this cancer diagnosis.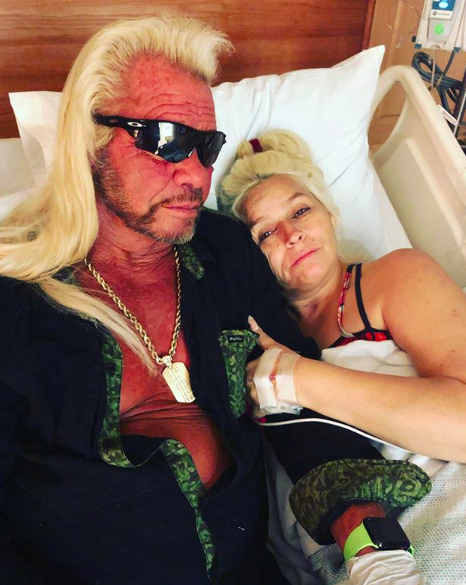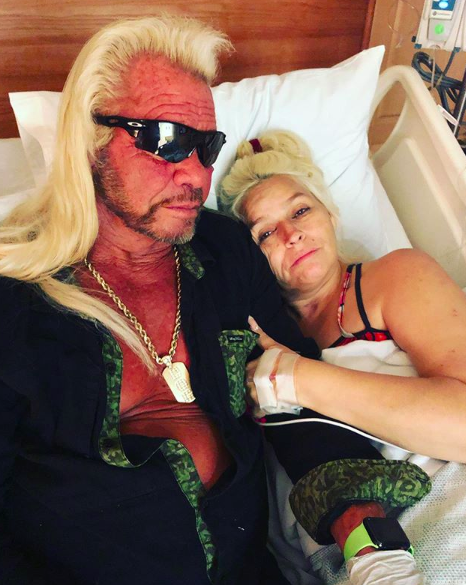 According to reports, Duane has stated that Beth says she wants to live out the rest of her days, however many there may be, doing what she loves. Which is being on the hunt for suspects working on her new show Dog's Most Wanted with her husband.
"She has told me repeatedly that if these are her last days on earth she wants to spend every moment with me on the hunt, living life to the fullest and enjoying the time we have left together," Duane said.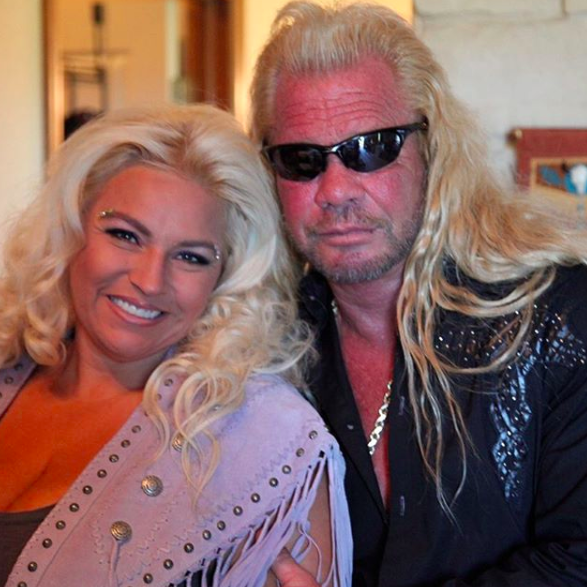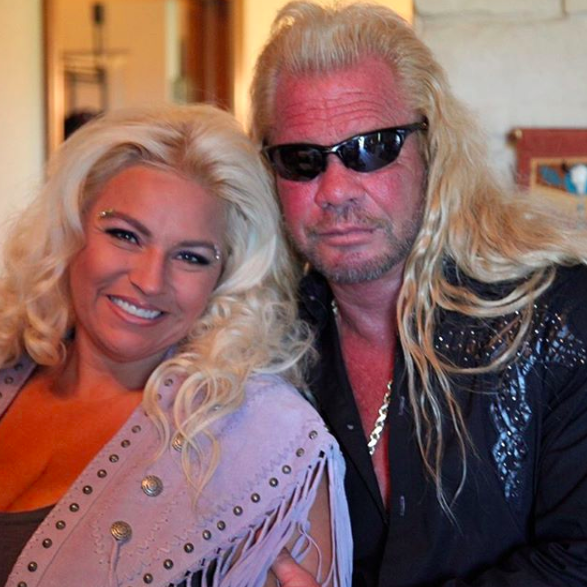 The two will be working on the new show, Dog's Most Wanted, a series that follows the most famous bounty-hunter and his team of professionals, The Dirty Dozen, as they aim to complete the bucket list comprised of catching the most-wanted fugitives.
During a recent shooting of the show, both Duane and Beth apprehended a criminal Jinel Sexton, who was wanted on accounts of sexual battery of a minor. Sexton was placed in Covington jail on a no bond hold. Success! This is what Beth wants to do until she simply can't anymore.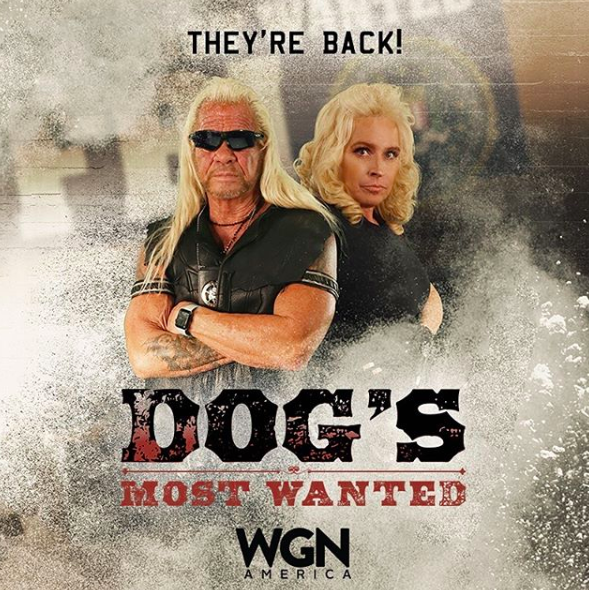 While there are no reports on when the new show will finally air, we're happy that the Chapmans get to lean on each other for support.
"Despite all of the obstacles I have overcome, this is by far the biggest test of my life and mark my words, I will not let her die," says Duane, "She is my rock and my bodyguard. I will do everything I can to keep her here."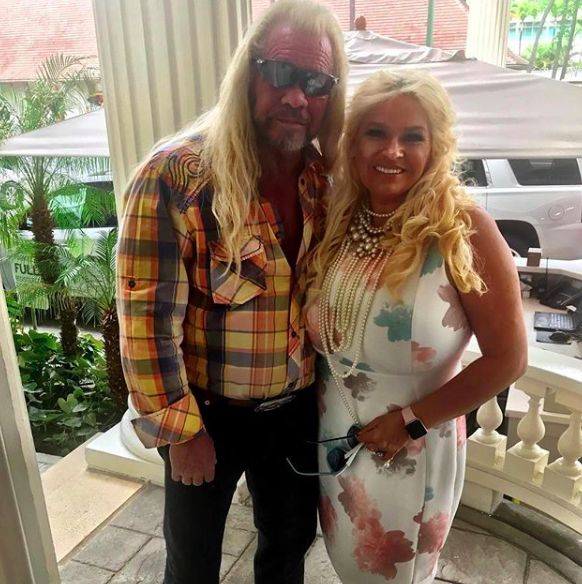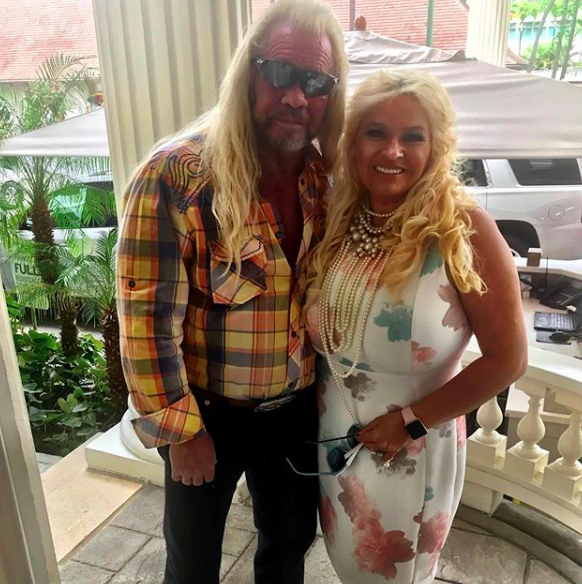 We are loving how courageous and strong these two are for one another. As always, we are extending our love and prayers to the Chapmans during this time!
Be sure to SHARE this article if you're excited about the new show!
Check out the video below from the shooting day where the Chapmans apprehended Jinel Sexton: