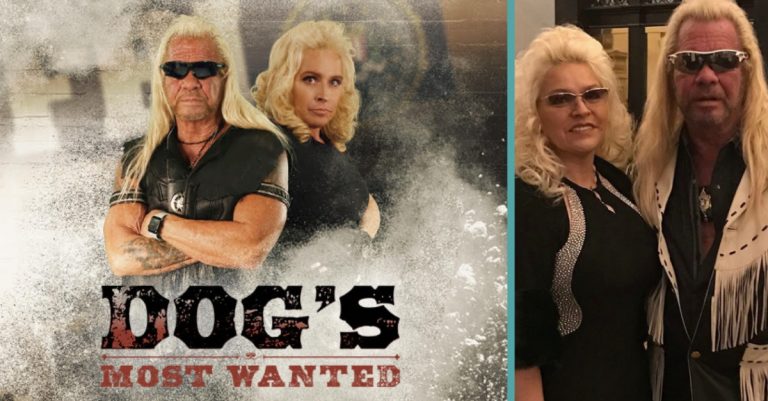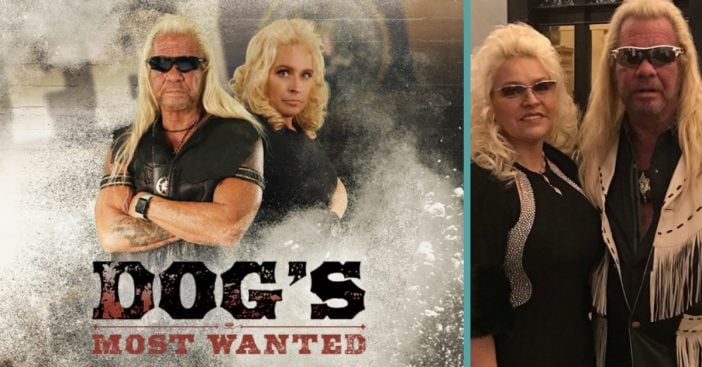 There has been a lot of talk about the Chapmans' new show coming up, with little information provided about what the show will be like, when it's going to finally premiere, and more. Starring Duane 'Dog' Chapman and Beth Chapman, stars of Dog the Bounty Hunter, it's definitely going to be a badass wild ride with these two as usual!
The two have previously starred in a 2017 show called Dog and Beth: Fight of their Lives, which focused on Beth's cancer battle. Now, they're back to do what they do best- get on the hunt for some criminals! Here's everything you need to know to prepare for the show.
What's the show about?
We are back ! DogWGNA #Dogstopten pic.twitter.com/UrWH56yY18

— Duane Dog Chapman (@DogBountyHunter) January 15, 2019
Dog's Most Wanted will be showcasing the Chapmans iconically hunting down his [Duane's] most-wanted criminals in the United States. He decides this after pulling from some of the most-wanted criminals on various "wanted" lists.
The only two stars slated to grasp the attention from all viewers are none other than Duane and Beth Chapman! However, they will be accompanied by a professional team of bounty hunters as well.
What network will it air on?
WGN America picks up new @DogBountyHunter series Dog's Most Wanted from @DorseyPictures #DogsMostWanted

Read more > https://t.co/jhJD9L8xNj pic.twitter.com/4YJrmelbzp

— Red Arrow Studios (@redarrowstudios) January 14, 2019
Dog's Most Wanted will be a WGN America original. WGN president Gavin Harvey released a statement on his excitement about the new show starring the Chapmans.
"America has been captivated by Dog, Beth, and their dramatic true-crime experiences for over a decade… In this brand-new series, millions of Dog and Beth fans will join them on bigger hunts, pursuing more dangerous criminals, with a supporting cast of tough-as-nails crime fighters."
When is it going to finally premiere?
"Crime in America is skyrocketing! Criminals are finding it easier to avoid the system, "With more and more dangerous criminals running the streets, the time couldn't be better for the World's Greatest Network to bring back the World's Greatest Bounty Hunter. Fugitives beware!" pic.twitter.com/d4kol0cFa3

— Duane Dog Chapman (@DogBountyHunter) January 15, 2019
The show currently does not have a premiere date, but it has been rumored that the show will air sometime this fall. Just take note of that when autumn starts rolling around!
During a recent shooting of the show, both Duane and Beth apprehended a criminal Jinel Sexton, who was wanted on accounts of sexual battery of a minor. Sexton was placed in Covington jail on a no bond hold. Success! This is what Beth wants to do until she simply can't anymore in reference to her cancer diagnosis.
Behind the scenes from our visit to Kentucky, Pls subscribe https://t.co/bwX1E7236R

— Duane Dog Chapman (@DogBountyHunter) April 6, 2019
There are also rumors that Duane and Beth's son, Leland, may be a recurring cast member based on behind-the-scenes footage, but all of that is just speculation at this time.
Be sure to SHARE this article if you're excited about the Chapmans' new show this fall!
Check out some behind-the-scenes footage below of the making of one of their episodes, capturing fugitive Jinel Sexton: