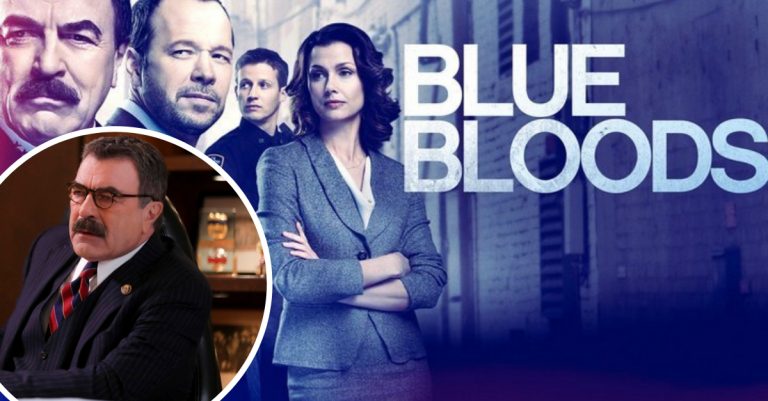 Tom Selleck is known for a lot in the film and TV industry, whether it's been for acting or production, and Blue Bloods on CBS is no different. Blue Bloods is centered around a man named Frank Reagan (Selleck) who is the patriarch and leader of the Reagan clan (a multigenerational family of cops).
The drama has received a fresh 88% rating on Rotten Tomatoes after 9 seasons on CBS. In the last few episodes, the ratings improved drastically, gaining up to a 4.47% viewer change. But what does Blue Bloods' future hold? Selleck has opened up about that and what to expect in the future, not only from the show in general but his specific role, as well.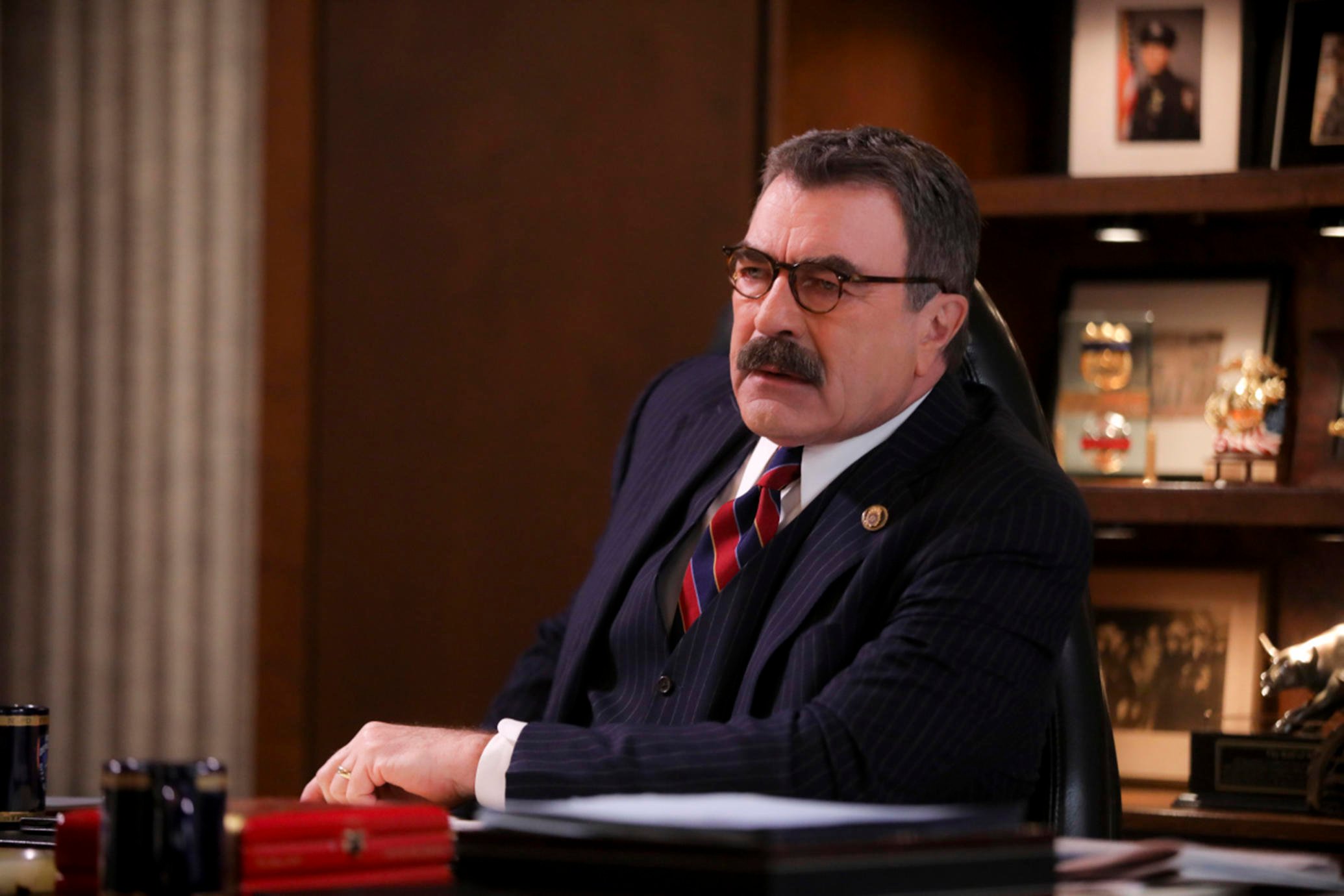 When asked why he thinks Blue Bloods is so successful and why there's so much more to come for the TV show, Selleck said, "It's a wonderful experience to have a long run at a character where you're allowed to do a character-driven show, and I think that's why we're all so hooked into it."
The season 9 finale recently aired, which ended with a wedding between youngest son Jamie (Will Estes) and his patrol partner, Eddie Janko (Vanessa Ray). Thankfully, fans can rest easy knowing that the show has been renewed for a 10th season!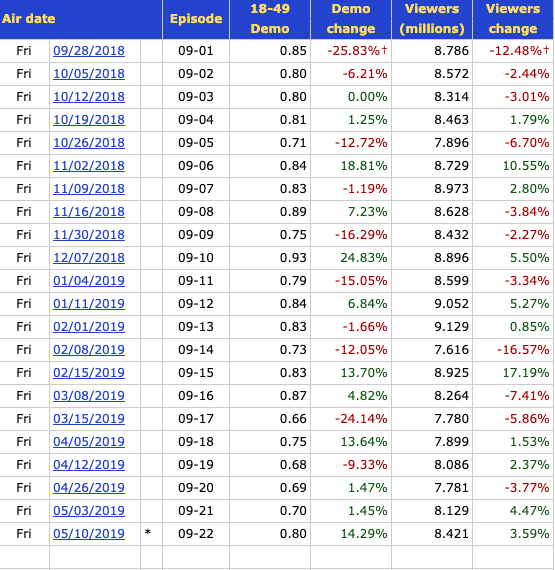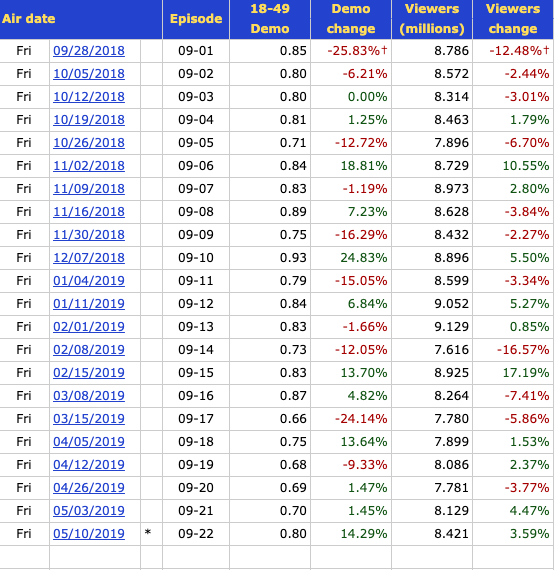 Selleck's thoughts on the show getting renewed
Selleck did open up about his thoughts on season 9 and where he feels the show is headed. Turns out, he really doesn't have much of a clue of where the show is exactly going. Maybe that's a good thing to keep everyone on their toes! "You know, I don't have a lot of…we call it having a say, but I don't have a lot of input on where the show's going. So, for me as a character, it's kind of interesting to see what Frank's confronted with," he said.
Selleck also reveals that the show was basically in limbo when it came to getting renewed for a 10th season. But at least it happened! "Let me say publicly, they didn't offer me a two-year deal, and I don't know why. I signed up for a year because that's what they were offering. I love the show. Don't tell CBS that because I got to be a good negotiator," he said.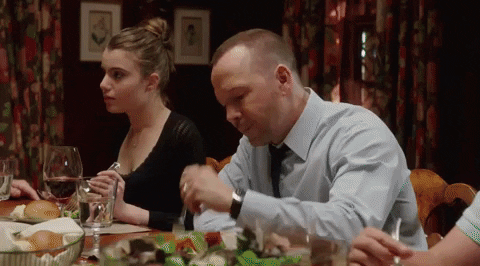 So, is there any chance he'd not come back to Blue Bloods?
He's realistic about that. "Let me say that it's not like you can get a new detective and bring him to the family dinner table. These people are related. So, as long as my fellow actors wanted to come back, and that was my only real criteria, I was coming back."
We hope to not lose our favorite Blue Bloods patriarch for a long, long time! Selleck also says he sees the show as "limitless" in regards to how many seasons it can be renewed for, so we're hoping there's more past season 10!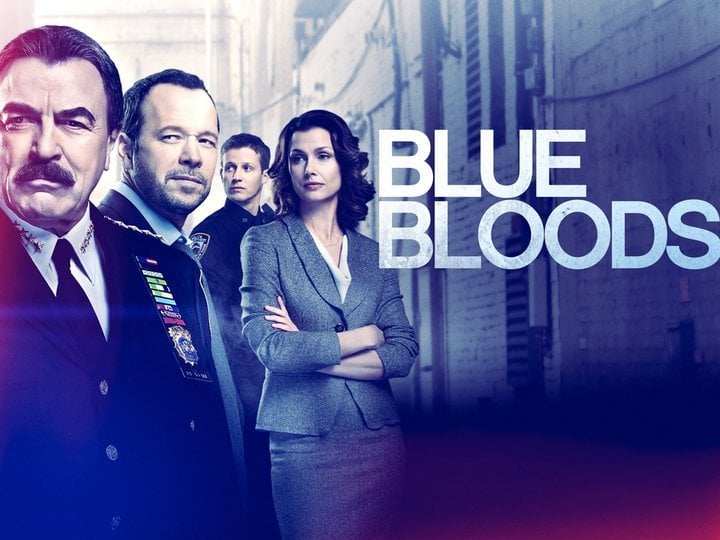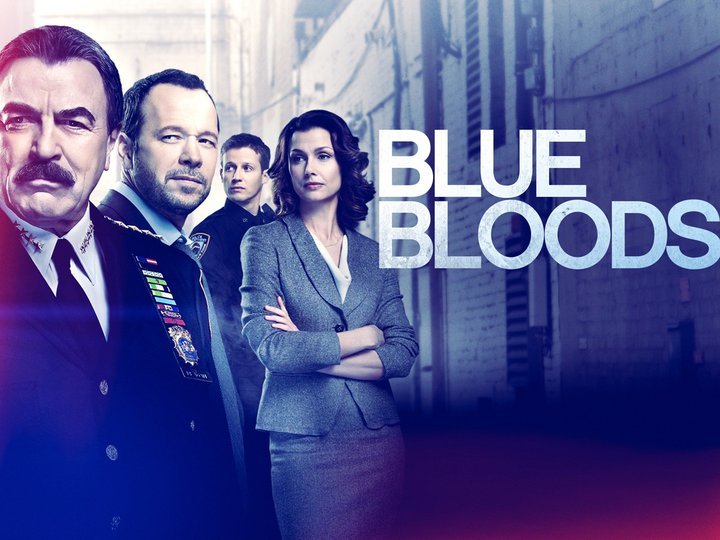 Be sure to SHARE this article if you love watching the show Blue Bloods!
Check out a scene of Tom Selleck in Blue Bloods in the video below: