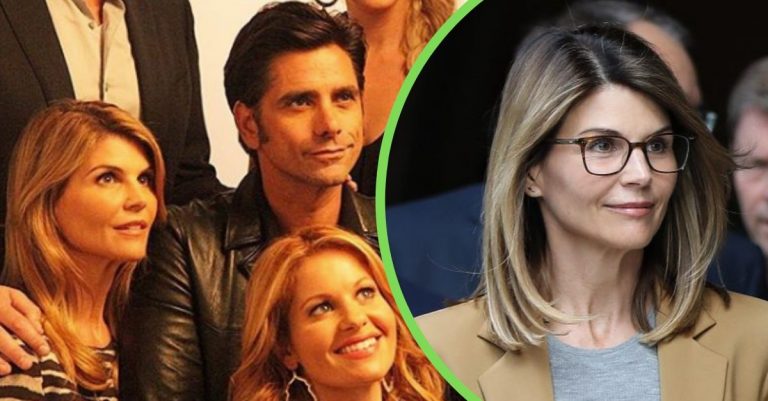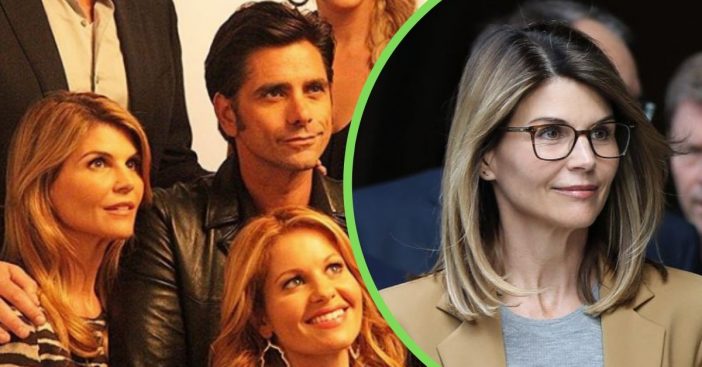 John Stamos has finally opened up about former co-star Lori Loughlin's situation with the college admissions scandal. Fuller House is wrapping up its final season (without Loughlin) and he's not sure how the show will address everything that's going on.
Both Loughlin her husband, designer Mossimo Giannulli, are charged with mail fraud and money laundering conspiracy. They both pleaded not guilty to these charges, though Loughlin can still face up to 40 years in prison according to reports.
What John Stamos is saying about the college admissions scandal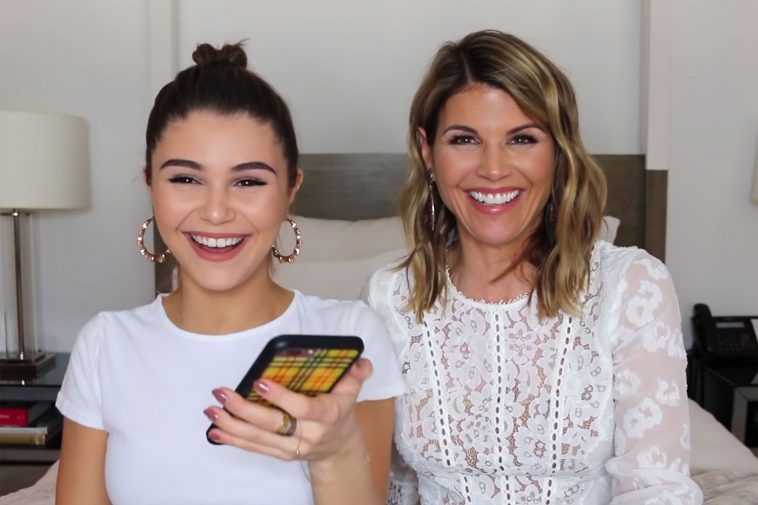 "I haven't been on the show yet and it hasn't come up, so I'm going to talk to some people about it this week and see what's going on," Stamos recently said to news outlets. "I'm just going to wait a little longer before I can really talk about it. It's a difficult situation for everyone involved. Everyone, everyone. I don't mean just our side."
After news about the college admissions scandal broke, it was then announced that Loughlin would not be participating in the final season of the Netflix show. Similar to Stamos, the rest of the crew has been quiet about the situation.
https://www.instagram.com/p/BxTcVnkAuUL/?utm_source=ig_embed
What other 'Fuller House' co-stars are saying about it
Candace Cameron Bure, who plays DJ on Fuller House, has been nothing but supportive for her castmate in this situation. "It's too personal to us," Candace Cameron Bure says back in April. "We would never want to talk about someone that's such a dear and close friend. I've already said that we are family, and we stand by each other and pray for each other, and we'll always be there for each other."
However, earlier this month, she reveals a bit more. "It hasn't been discussed," she says in reference to working the show around Loughlin's absence. "I have absolutely no answer for it and Netflix has not even spoken about it."