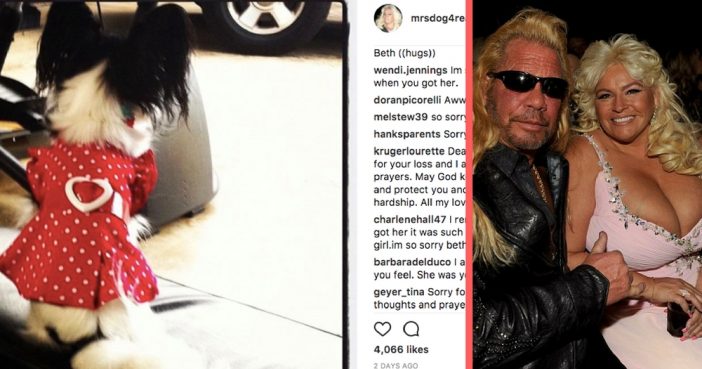 As sickly Beth Champman battles stage 2 throat cancer, she is faced with yet another tragedy: the death of her beloved pooch! Dog The Bounty Hunter's wife took to social media to voice her heartbreak over the incident.
"As I've been begging my Dr.'s and my friends to let me go home my very precious baby died," she wrote on her Facebook page this Wednesday. "She just waited and waited but mommy never came."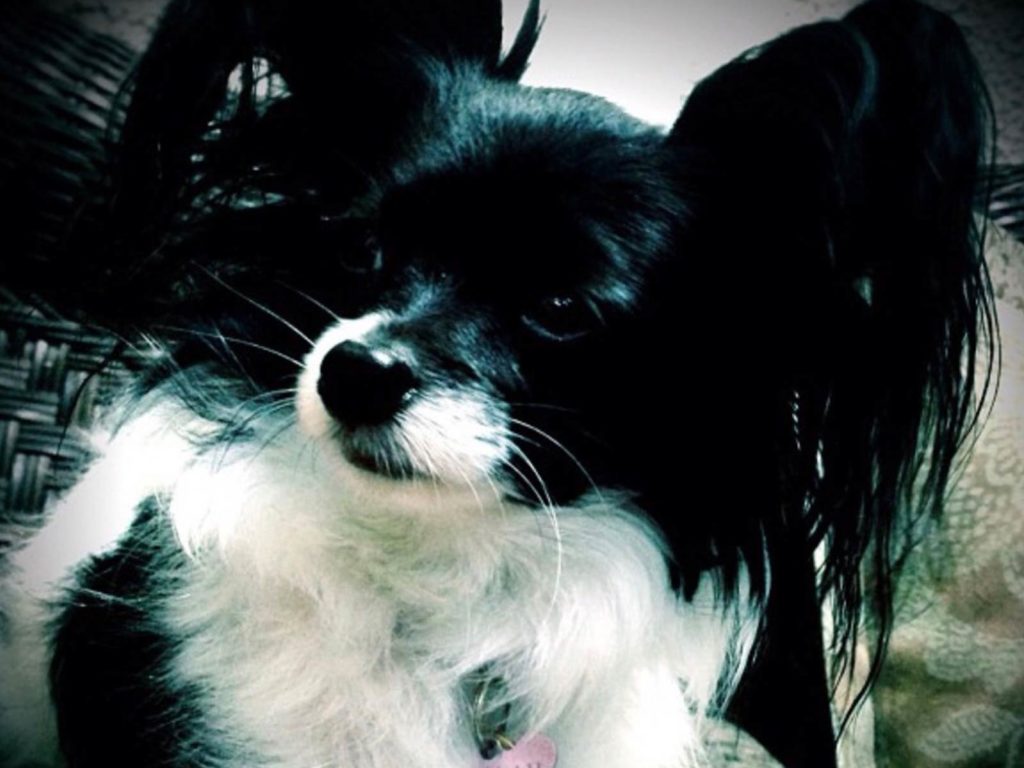 Continued Chapman in her emotional post: "I'm sick with grief from the loss of my fur baby Delilah… you were a good ol' road dog girl I'll love and miss you forever."
https://www.instagram.com/p/BZgWePVHXY2/
This September, the 49-year-old reality star shared with Radar a letter she wrote to friends after her chilling diagnosis.
It read: "As most of you know I've spent a lifetime facing tests and challenges I didn't see coming and certainly never expected. I've been dealt my share of unexpected blows over the course of my almost fifty years but nothing as serious as the one I heard from my doctors two weeks ago when they uttered those dreaded three words, 'You have cancer."
(Source: Radar Online)