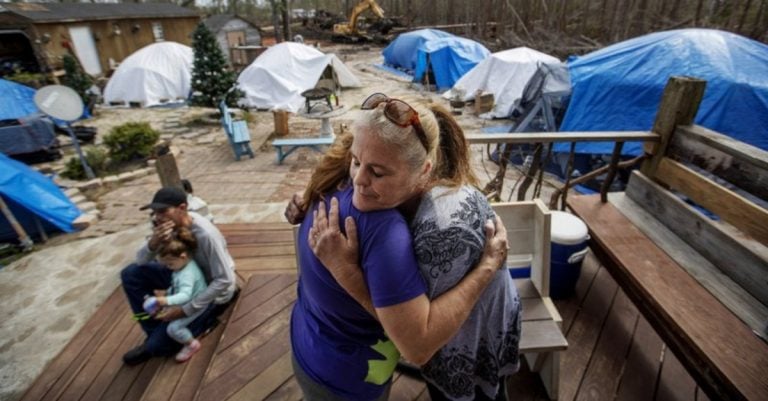 Hurricane Michael was one of the most catastrophic storms of 2018 and so many victims were affected. It was the first hurricane to make a Category 5 landfall since Hurricane Andrew in 1992 and only the fourth one on record. It was also the strongest hurricane landfall on record in Florida Panhandle history and the second known Category 5 landfall on the Gulf Coast.
With this being said, it destroyed nearly everything in its path upon landfall. Tent city by in Panama City, FL in the city's church parking lot was created for the victims of the hurricane who had nowhere to go after the storm. It was entirely disbanded two months after the hurricane had hit, putting an end to the tent population… until now!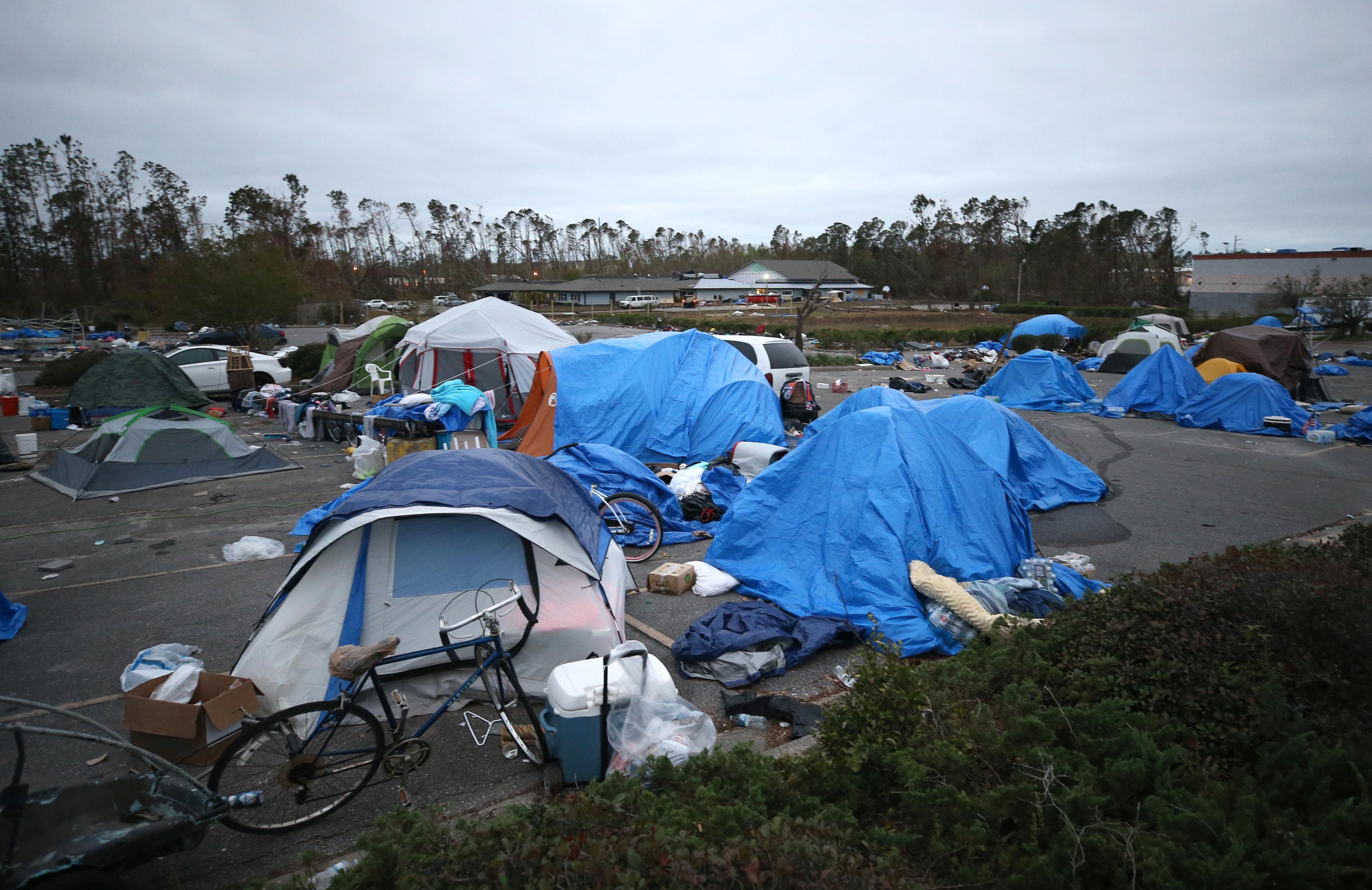 A woman named Shelly Summers decided to take in those people who still had nowhere to go after tent city was disbanded. She made it a point to prove that even now, nearing summer 2019, there's still a housing problem in Panama City.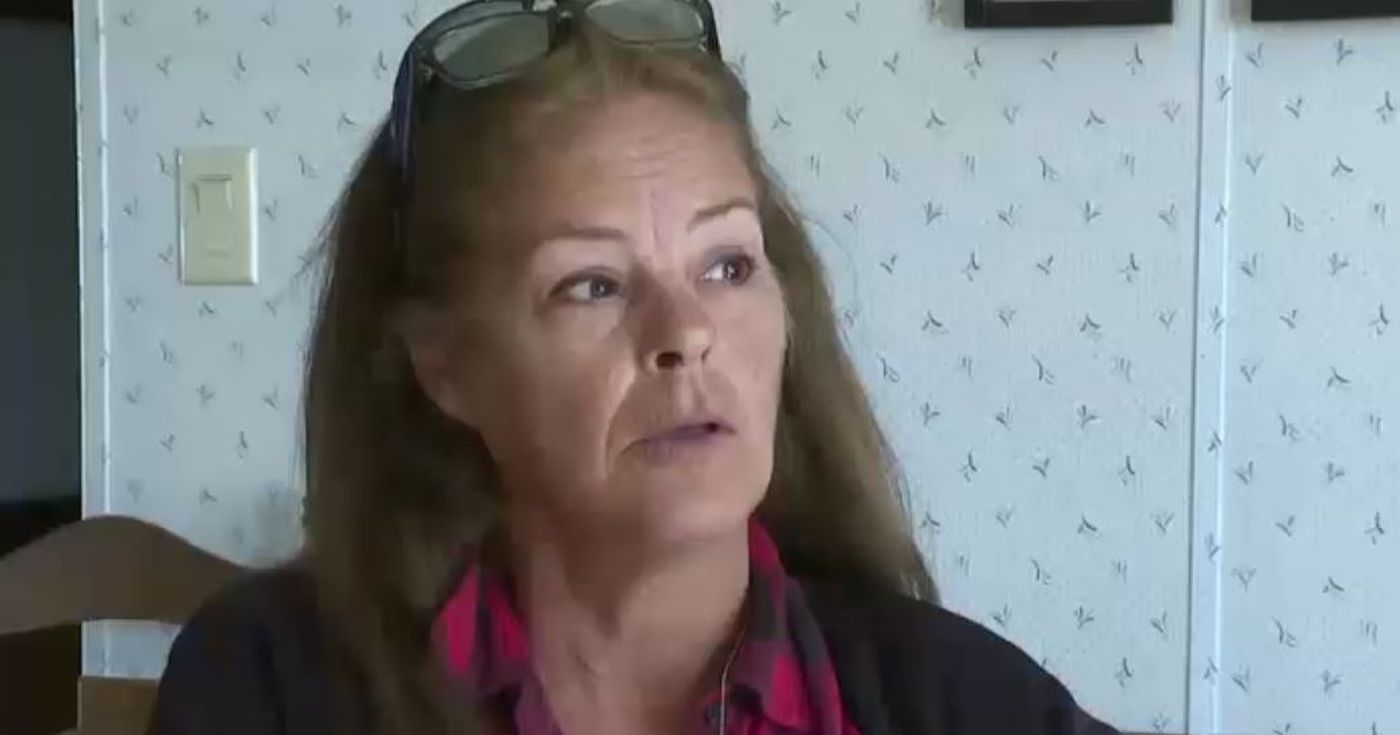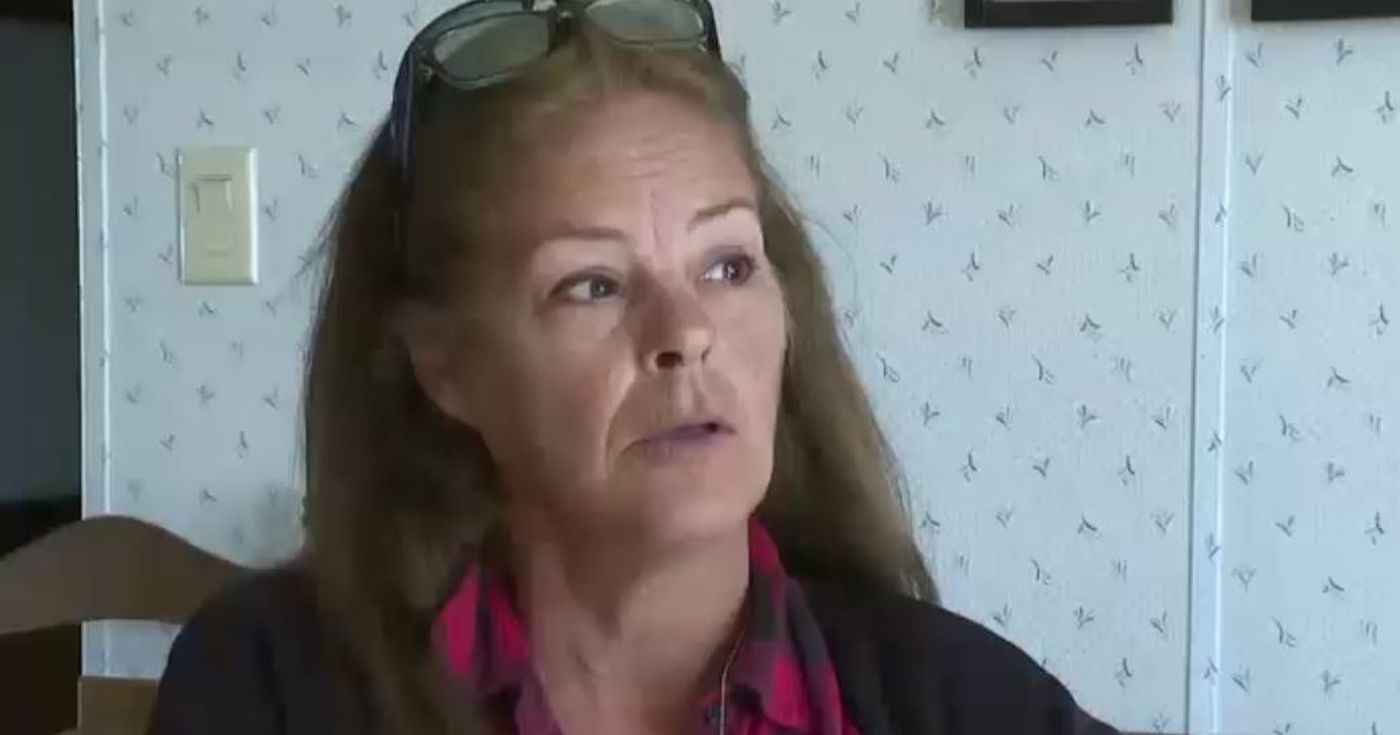 Lori Hollaway was one of the many who lost everything in the storm, including a place to live.
"I tell [Summers] the situation that me and my husband are in and how we become homeless and everything and she said OK. She said, 'I want you and your husband, y'all stay there at Walmart. I'm gonna have a friend come to Walmart and pick y'all up and bring y'all out here," Lori said.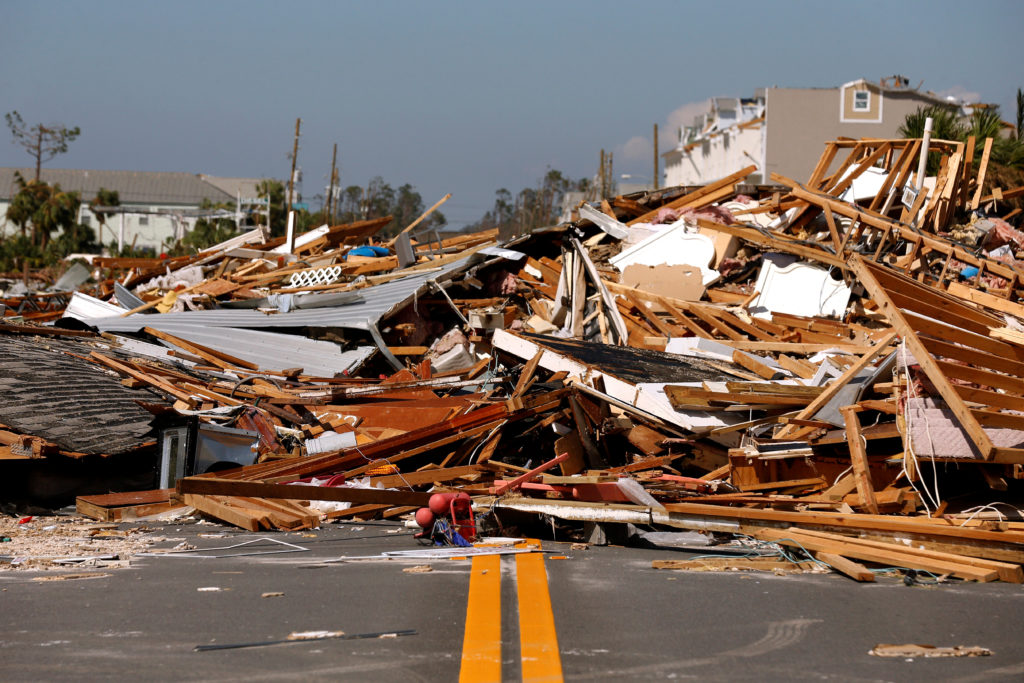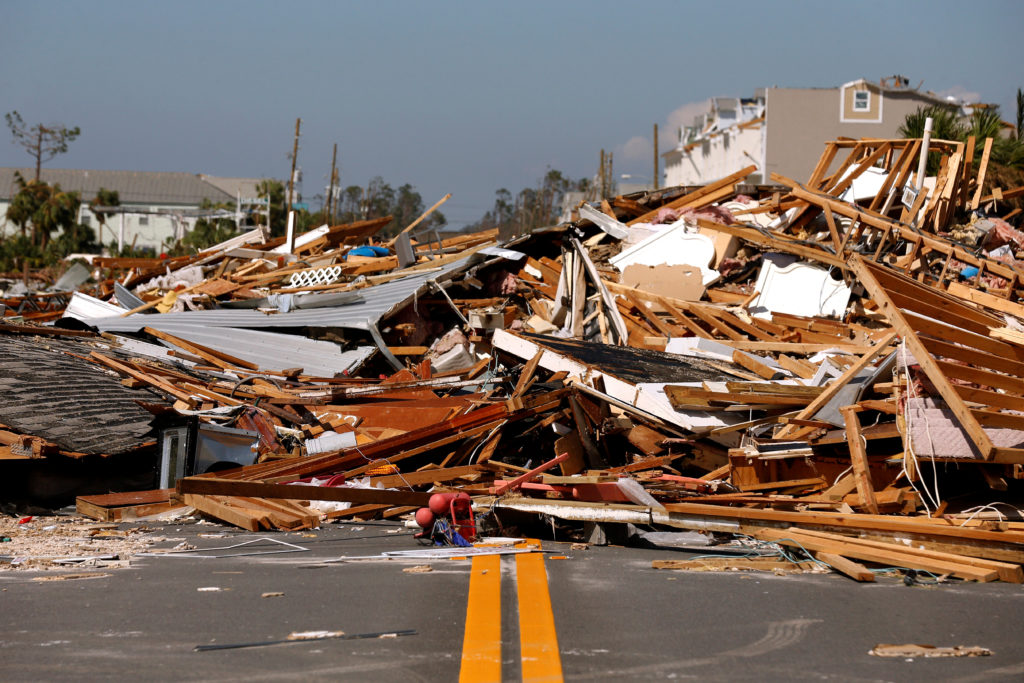 This new backyard tent community installed by Summers houses 24 hurricane victims completely free of charge. With this being said, Summers has implemented strict rules to ensure there's no criminal activity going on in her community. Residents are subject to random drug tests and are required to show a valid local address so she can actually investigate and see if it's been destroyed.
The people who camp out there in the meantime don't just laze around either. They help out like any family member would.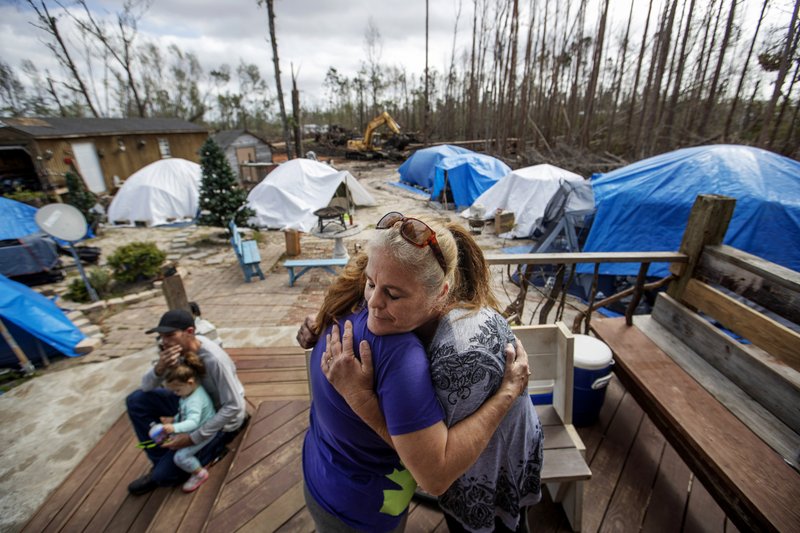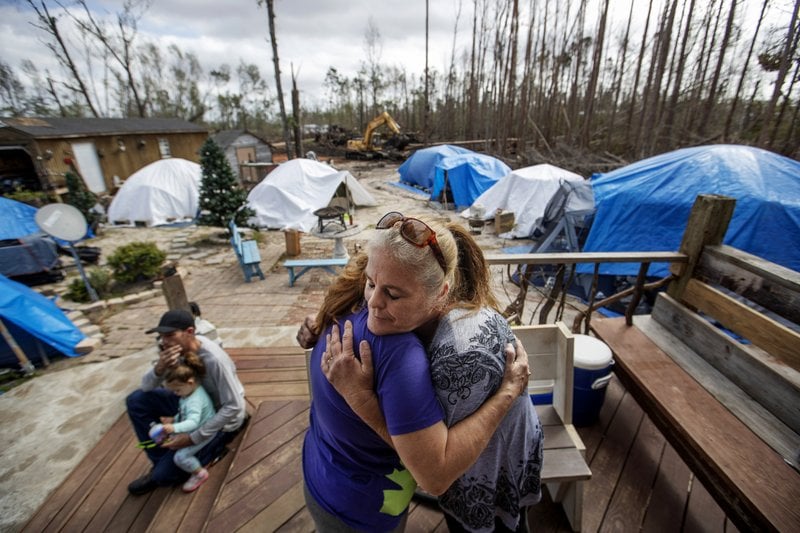 "We have one that likes to help me cook. We have another one that likes to do the laundry, it just really depends on what they're comfortable with. I don't make them do anything they don't want to do," Summers said.
When she was asked if she was worried her own tent community might be disbanded, she said, "No. Because I have 24/7 eyes on the place and not just anyone can walk in. My address is not disclosed publicly for that reason. There are no workers here. There are no vagrants here and when I say workers, I say out-of-town workers. These are all legitimately people that lost from the storm."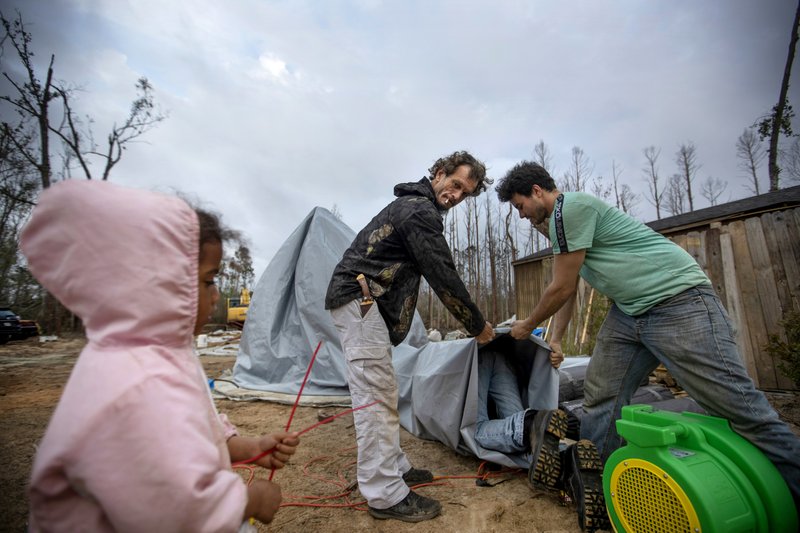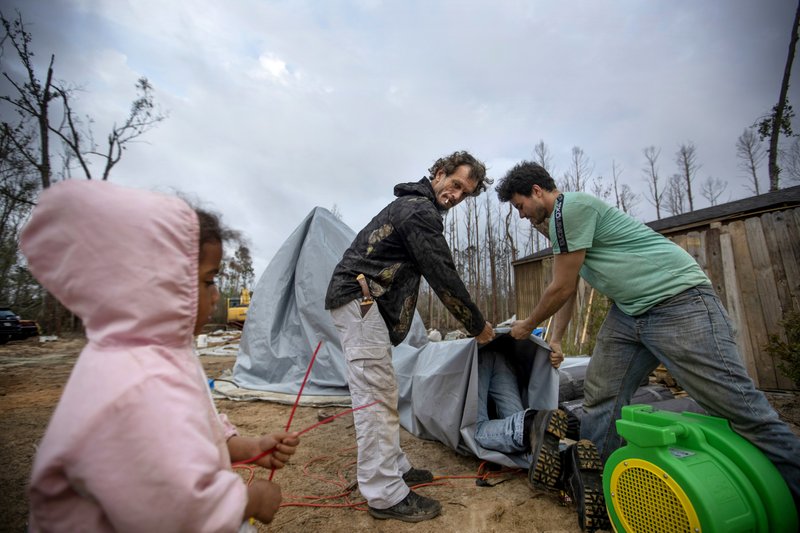 Summers said she expects four new people to move in by this weekend. Amazing!
Be sure to SHARE this beautiful story with your friends and family.
Here's an inside look at the people currently living in these tents and how they get by on a day-to-day basis: