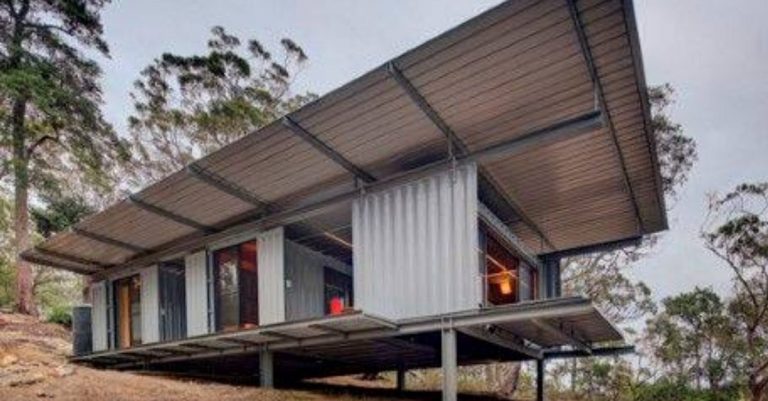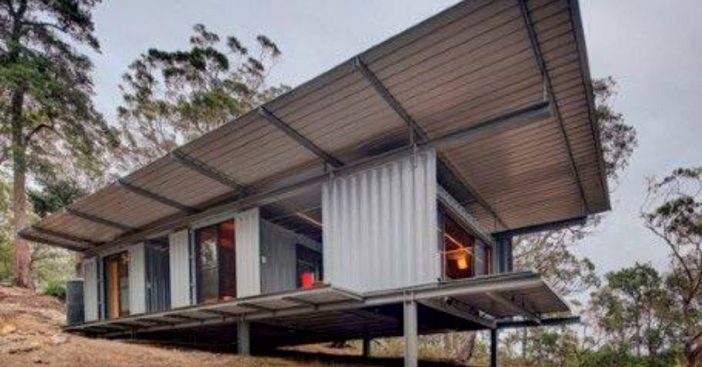 A community in Las Vegas, Nevada is working together to create more affordable housing for veterans. They are creating homes for those in need using shipping containers. These aren't your typical tiny homes either!
A small shipping container home is around 1,300 square feet and the larger ones are 2,500 square feet. They all contain a living room, kitchen, bedroom, and bathroom. It costs about $27,000 to renovate a small one and $37,000 to renovate a larger one.
Community is creating shipping container homes for the homeless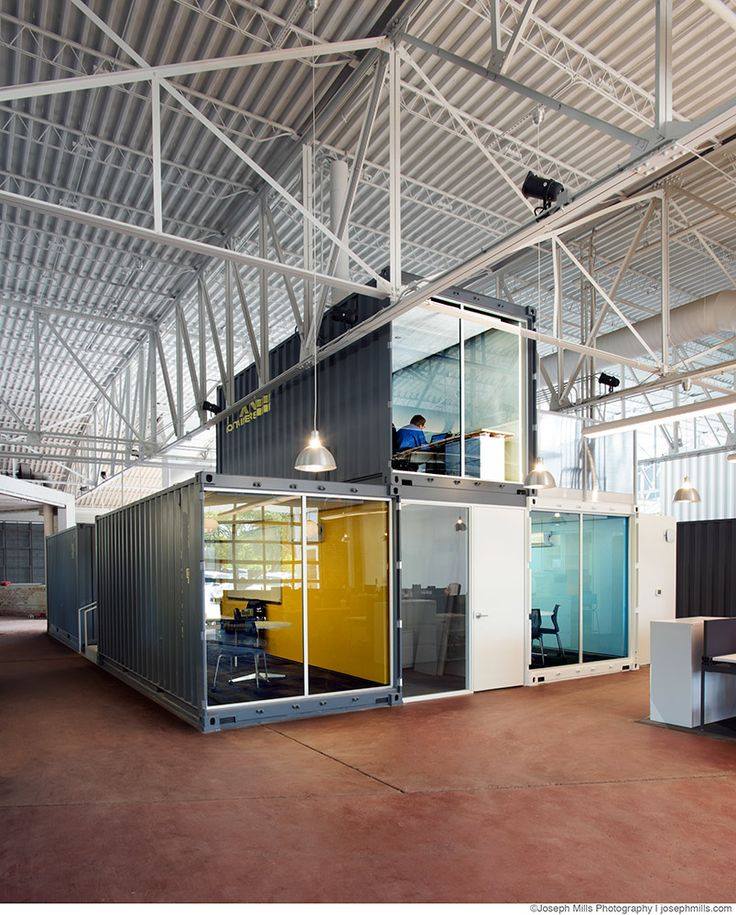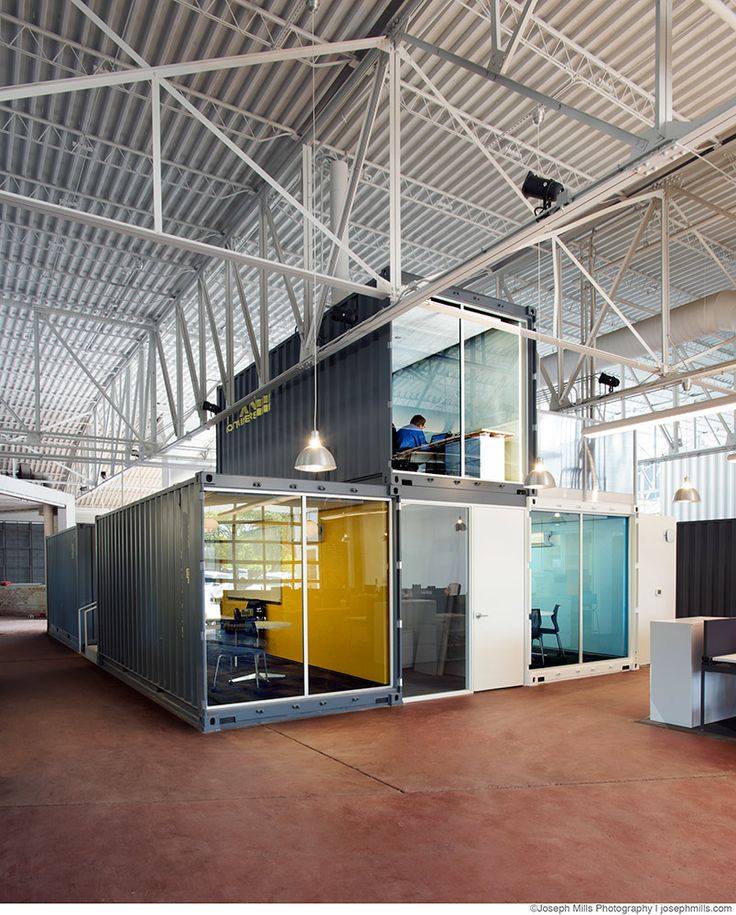 Right now they are all in the same area called Share Village #2. They are hoping to find developers to create more shipping container homes to solve the homeless problem in Nevada.
RELATED: Denver Nonprofit Created A Hot Shower And Laundry Truck For Homeless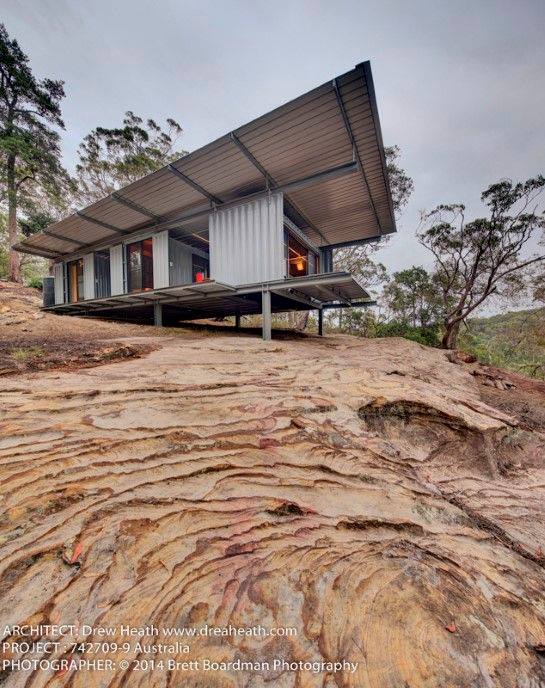 Arnold Stalk owns the organization that is helping to create these shipping container homes. Arnold said, "The only way to solve a homeless problem is to build homes. I'd love to find a developer that has some guts out there to take a chance and really put a community like this together."
What a great idea to tackle the problem of homeless veterans! Take a look at a sample of a shipping container home: