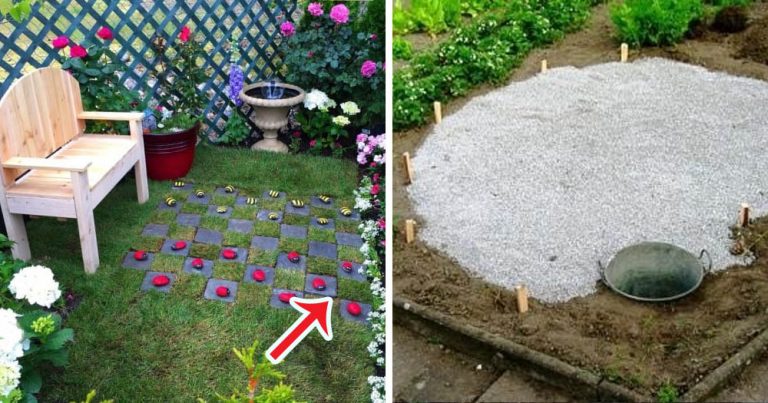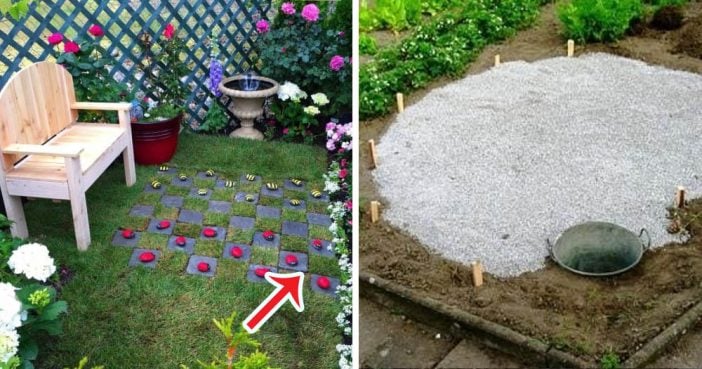 Tiny backyards might seem cramped. You might think that there isn't much you can do with your tiny backyard, but in reality, there are plenty of ways you can effectively use a tiny backyard. You just need to think creatively and outside the box.
1. Coffee Can Planters
Use empty coffee cans as planters. Then, attach these cans to your backyard fence to create a small, vertical garden.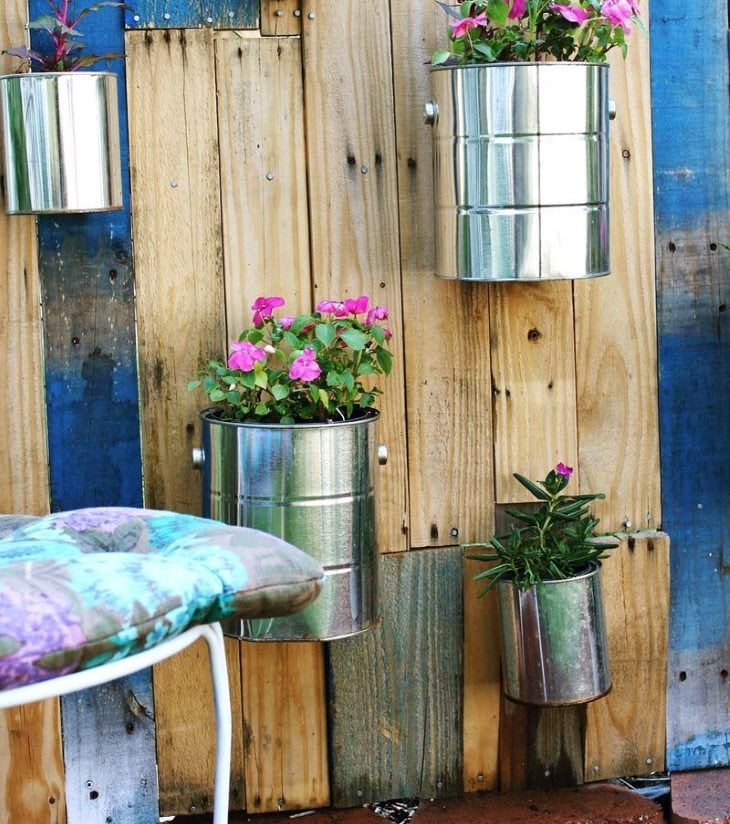 2. Add Mirrors
Adding mirrors to your backyard will make them seem spacious and big. Be sure to reflect images of the scenery behind your home. Here you can see a forest, which makes the backyard seem so much larger than it really is.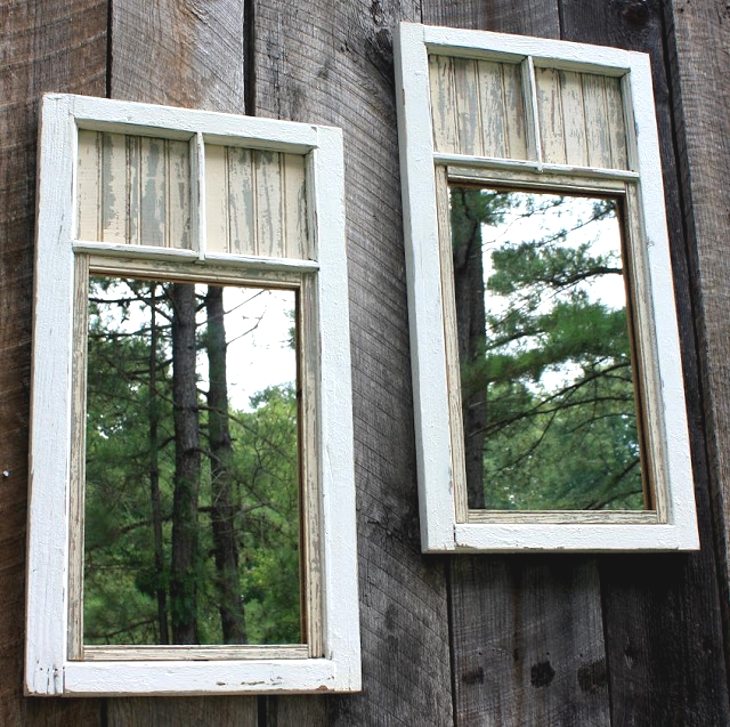 3. Small Water Ponds
Backyard ponds do not need to take up a lot of room. Instead, they can be small and still look gorgeous. Learn how to create a pond like the one below by clicking here.
4. Stack Crates
Stack crates vertically in your backyard to create extra space to grow vegetables and herbs. This is really efficient if you have a small space to work with.
5. Spiral Herb Garden
It's important to maximize every inch of space in a tiny backyard. Create this spiral herb garden and make it the focal point of your yard. This not only maximizes the space, but it also is useful!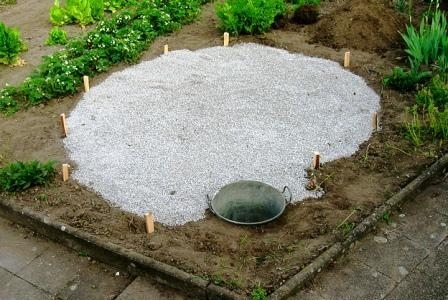 6. Wall Art
Create wall art using a variety of beautiful succulents.