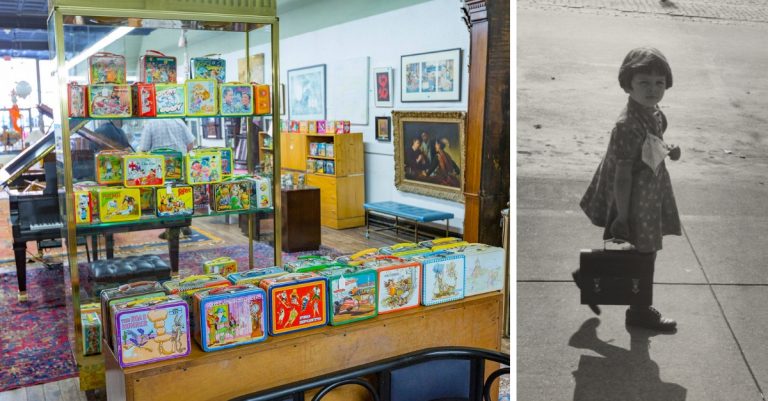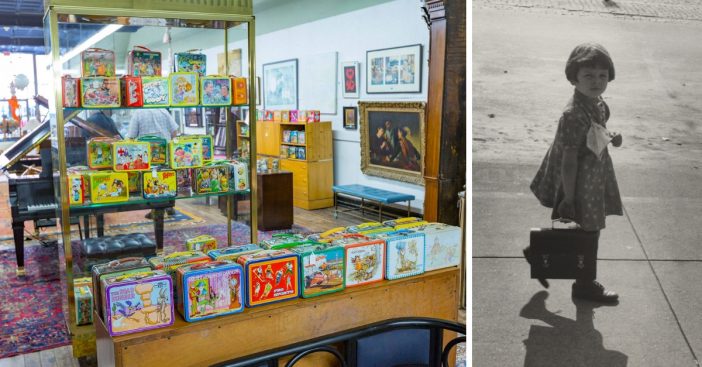 Do you remember your old lunch boxes? Did you have Superman, The Fonz, or Davy Crockett? Many remember the days where you took your lunch to school in those square metal lunch boxes with your favorite characters on them. If you still have a vintage lunch box from childhood it may be worth big bucks now!
One veteran auctioneer has hundreds of vintage lunch boxes for sale. There are many different kinds including those from old television shows, cartoon strips, comic books, movies and much more. There are around 250 in this collection. He reportedly has another 200 that he will sell around the holidays.
https://www.facebook.com/mainauction/videos/542537732866202/
The auctioneer's name is J. Louis Karp and runs an auction business in Cincinnati, Ohio. He said he has never had a collection quite like this for sale, but does regularly sell his artwork, furniture, and other collectibles.
He has sold some vintage lunch boxes over the years, but not so many at once.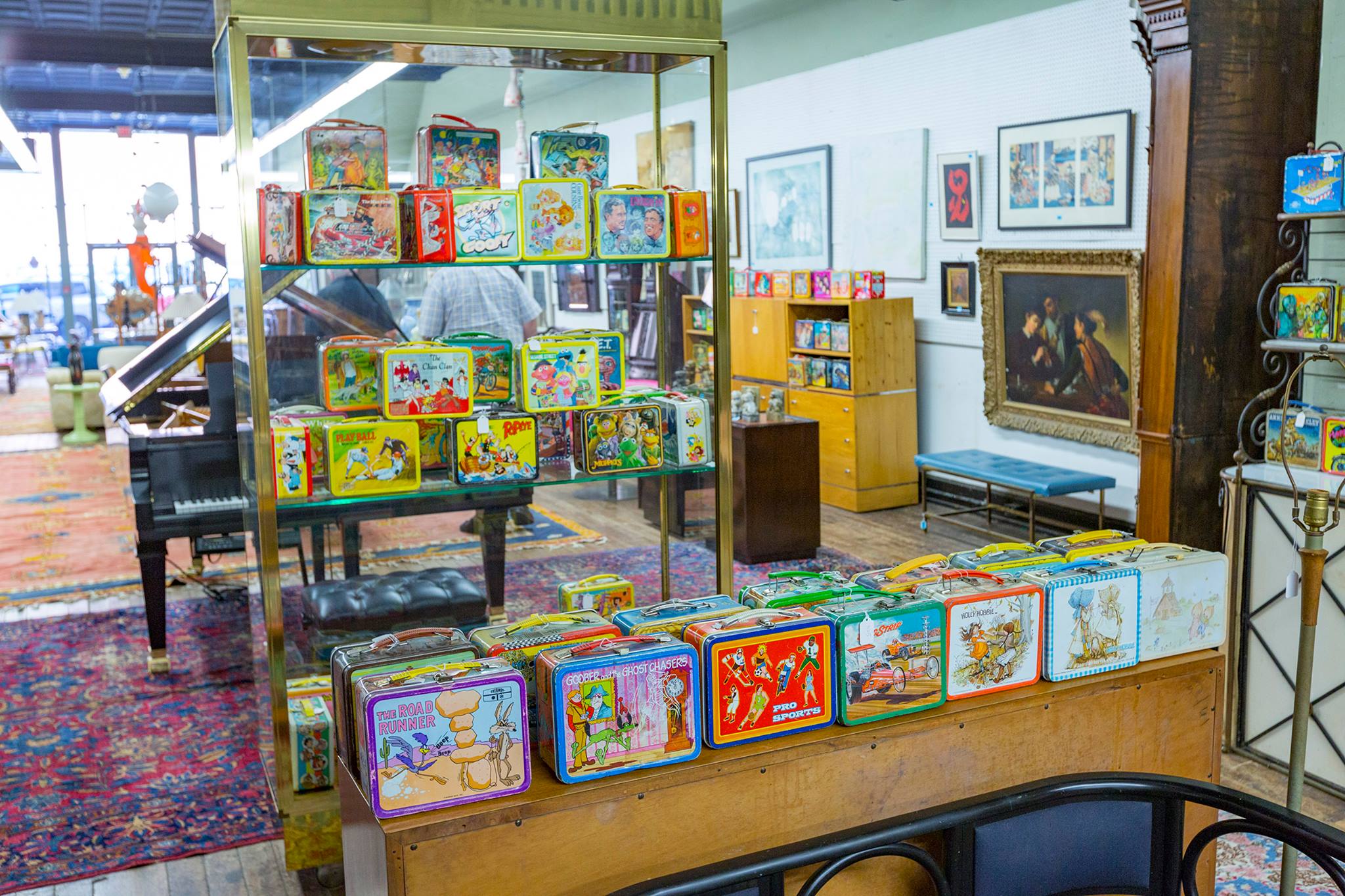 A Massive Collection of Vintage Lunch Boxes
Sure, you can Google vintage lunch boxes and purchase many different types online, but it doesn't compare to the feeling of seeing all of them in person and being able to pick them up and look at them.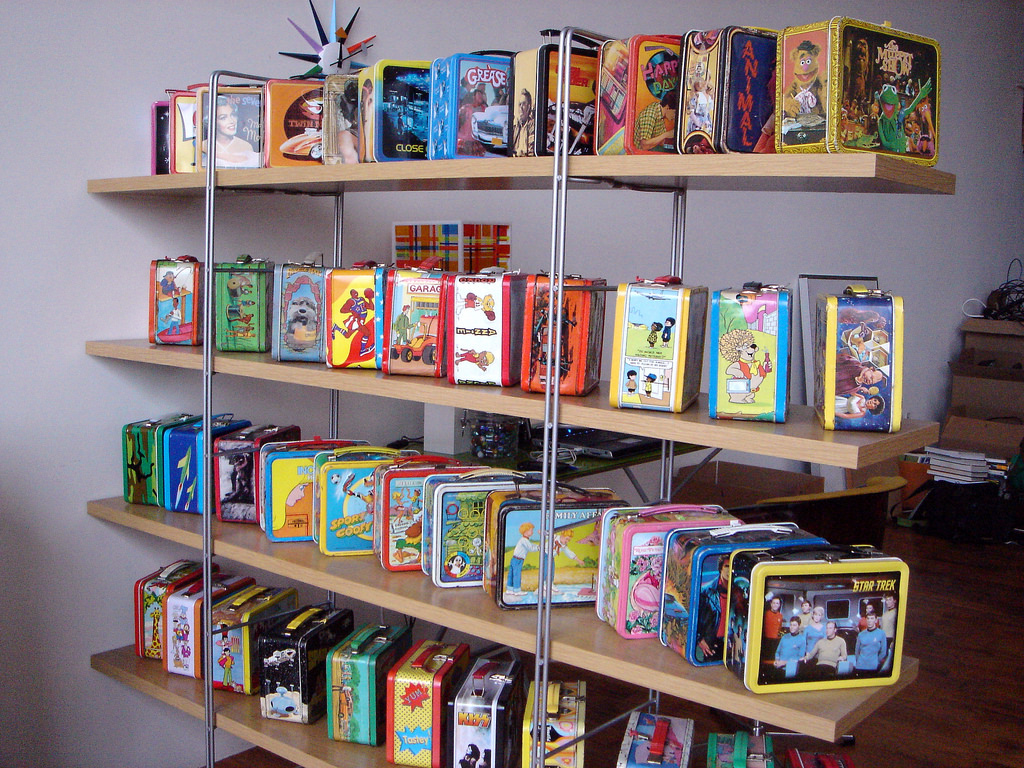 Many young people are buying retro lunch boxes because they like the old school feel of them. However, most of the people who purchase vintage lunch boxes do so because of nostalgia.
They want to get lunch boxes back that they carried to school themselves back in the day.
Some of the boxes in this collection include The Brady Bunch, The Partridge Family, The Addams Family, The Munsters, Nancy Drew, The Bee Gees, and more obscure ones like Fireball XL5, Goober and the Ghost Chasers, and The Guns of Will Sonnett.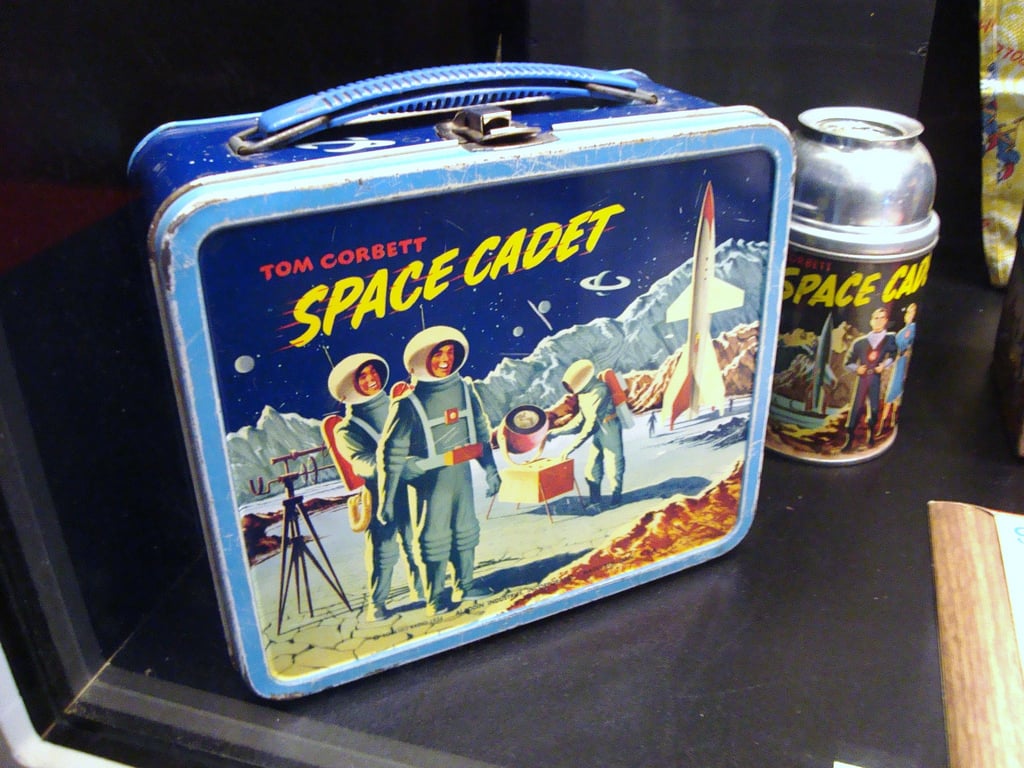 Bids on these retro 'lunch luggers' will start at $20 each. Certain lunch boxes like Lost in Space or The Flinstones lunch boxes have sold for over $200 online.
Unfortunately, many of these lunch boxes do not have the original Thermos bottles that they came with. This can drive down the value.
Karp's business is called Main Auction Galleries. He now takes bids from the Internet, email, and phone, but still loves his main showroom-floor auctions.
He loves watching the competition and see who finally will win each item. His showroom looks very impressive and looks like it has a lot of unique and interesting finds.
A Retro Lunch Box Collection We Found!
Flintstone Facts
If you enjoyed this article, please SHARE with your friends who would love to get their hands on a vintage lunch box! Which one would you want?
RELATED: Learn How To Make Those Yeast Rolls You Remember From The School Cafeteria