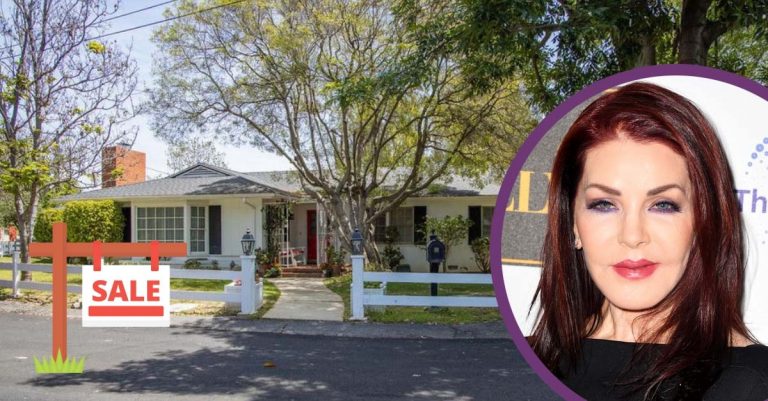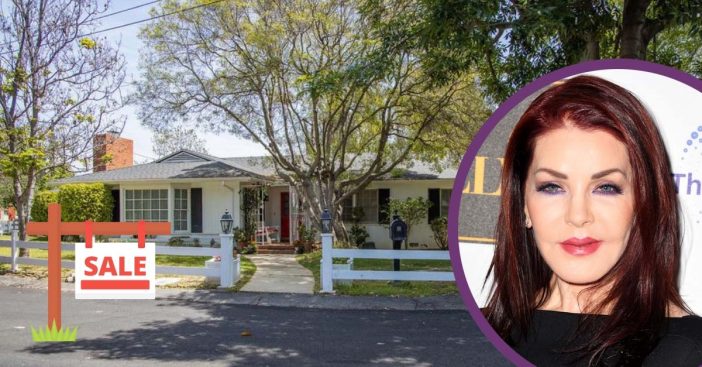 Priscilla Presley's former home in Brentwood, California is now up for sale. Priscilla bought the home in 1976, just three years after her divorce with Elvis. She purchased the home for only $170,000 and is now selling it for $3.65 million!
Since the '70s, Priscilla's mother, Ann Lillian Wagner-Beaulieu mainly lived in the home. However, she passed away in 2005, so we are unsure who has been living in the home since then. The house was built in 1949 and is about 2,500 square feet.
See the photos of Priscilla's former home
The home looks beautiful! I especially love the doors that open up to the backyard and the pool from the living room. There is also a nice fireplace in one of the living room areas. The home has four bedrooms and three bathrooms.
Unfortunately, there are no photos of the bedrooms or bathrooms online so far!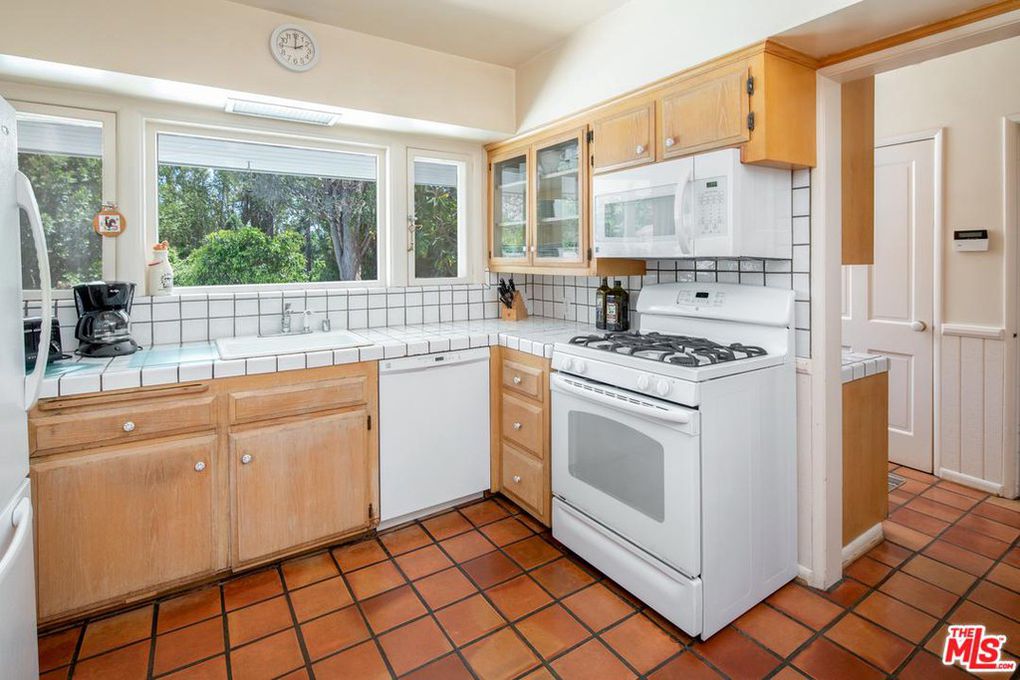 The home has about a third of an acre with some nice trees. While some of the interior looks a little outdated, if you love a vintage feel, it would be great! Don't you just love that old telephone hanging on the wall in one of the living rooms?
Priscilla reportedly lives in another home in Los Angeles, so she probably just wants to sell this other home for profits if no one in her family needs it. What do you think about this home? Would you want to live in a home where Priscilla and her mother once lived?
Priscilla and Elvis were married for about six years before they divorced. Unfortunately, Elvis passed away soon after. Priscilla and Elvis had one daughter together, the lovely Lisa-Marie. Priscilla still stays involved with Elvis Presley Enterprises and previously acted. She is best known for her roles in The Naked Gun and Dallas.
What do you think about the home? Do you think it is worth $3.65 million? If you're interested in learning more, visit the realtor's website. We bet this home will go fast just because of its history.
If you enjoyed this article and the photos, please SHARE with a friend who would love to see Priscilla Presley's former home!