You really can turn anything into a breathtaking home these days, huh? An architect named Ricardo Bofill did just that when back in 1975, he discovered an old, abandoned cement factory in Sant Just Desvern, outside of Barcelona, Spain. The factory definitely needed a lot of work, but Ricardo was willing to put in the work needed to make it beautiful.
Ricardo then bought the property and began his own renovations on the place. During construction, Ricardo uncovered smokestacks, workshops, and several miles of underground tunnels. It took two full years to complete the renovations while keeping as much of the original structure as possible.
Retaining the old factory's original structure helped save money and also add a bit of nostalgic uniqueness to the place. When it was finished, Ricardo called it "La Fábrica," which means "The Factory." The renovated factory now looks like the castle straight out of Rapunzel! The industrial-looking site turned into a fairytale of a place.
So much that you could feel the energy change in one swift cleanup.
After the construction of the newly-renovated castle was complete, it took several more years to grow the lush gardens that you see in the photo. Ricardo spent a lot of additional time planting eucalyptus, palm, and olive trees anywhere he could to improve the landscaping surrounding the renovated factory.
As a result, there's a hugely tropical feeling to the area, which you definitely wouldn't have expected beforehand! The castle also has its own cathedral, archive rooms, model workshop, residence, and a four-floor workspace for Ricardo's own architectural firm to work right out of.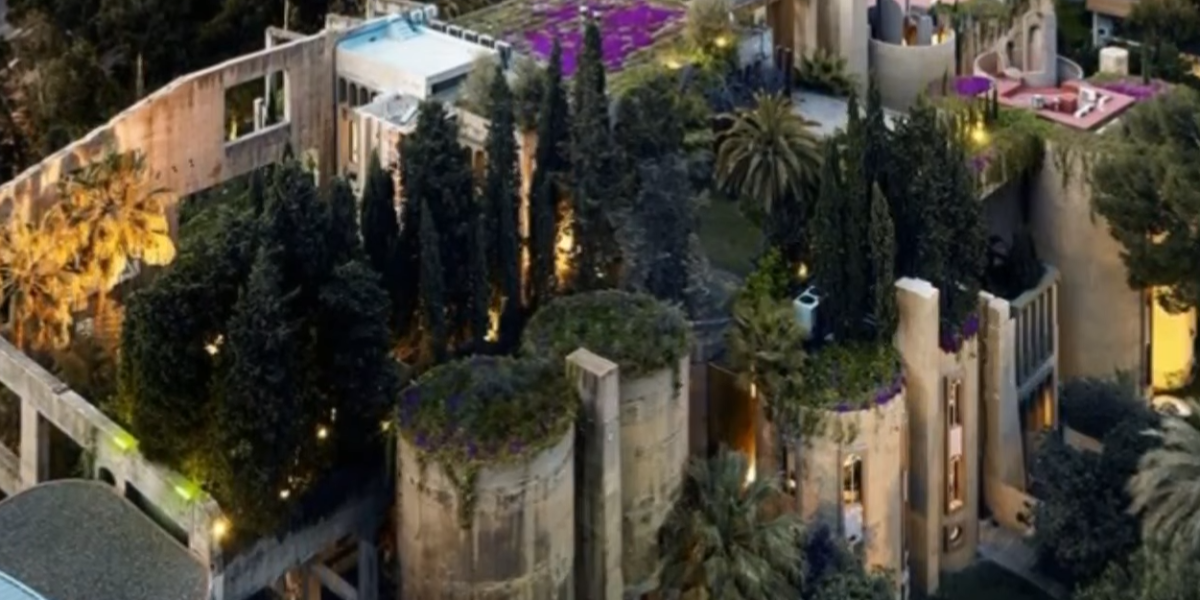 Check Out The Stunning Interior
Wow! Ricardo even included a section that's open to the public so people can come, spend time, and admire the work that was done.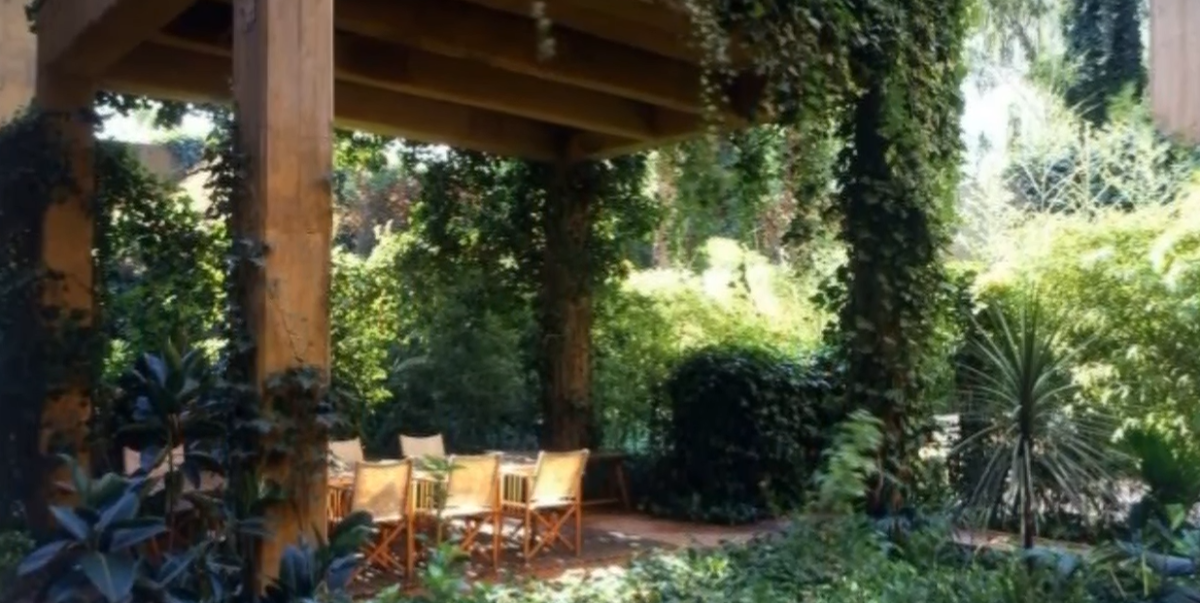 The gorgeous gardens that Ricardo planted all over the place are also accessible to the public. It looks so relaxing!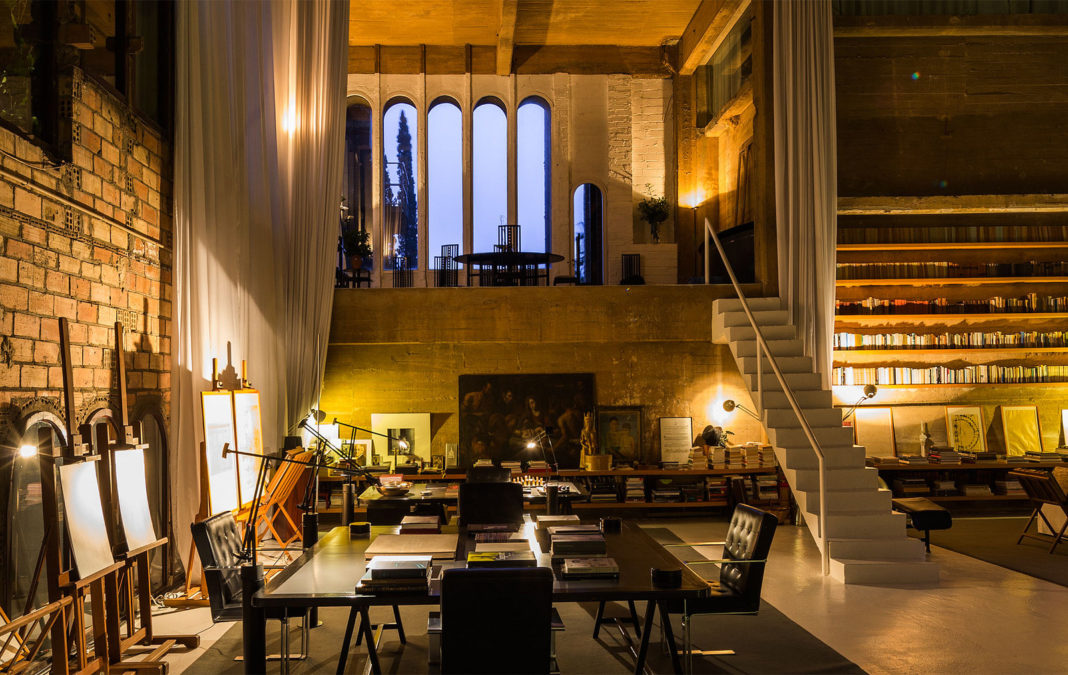 It is truly something remarkable. Ricardo has also opened up about the castle and how attached he's grown to it.
"Presently I live and work here better than anywhere else. It is for me the only place where I can concentrate and associate ideas in the most abstract manner. I have the impression of living in a precinct, in a closed universe which protects me from the outside and everyday life. The Cement Factory is a place of work par excellence. Life goes on here in a continuous sequence, with very little difference between work and leisure."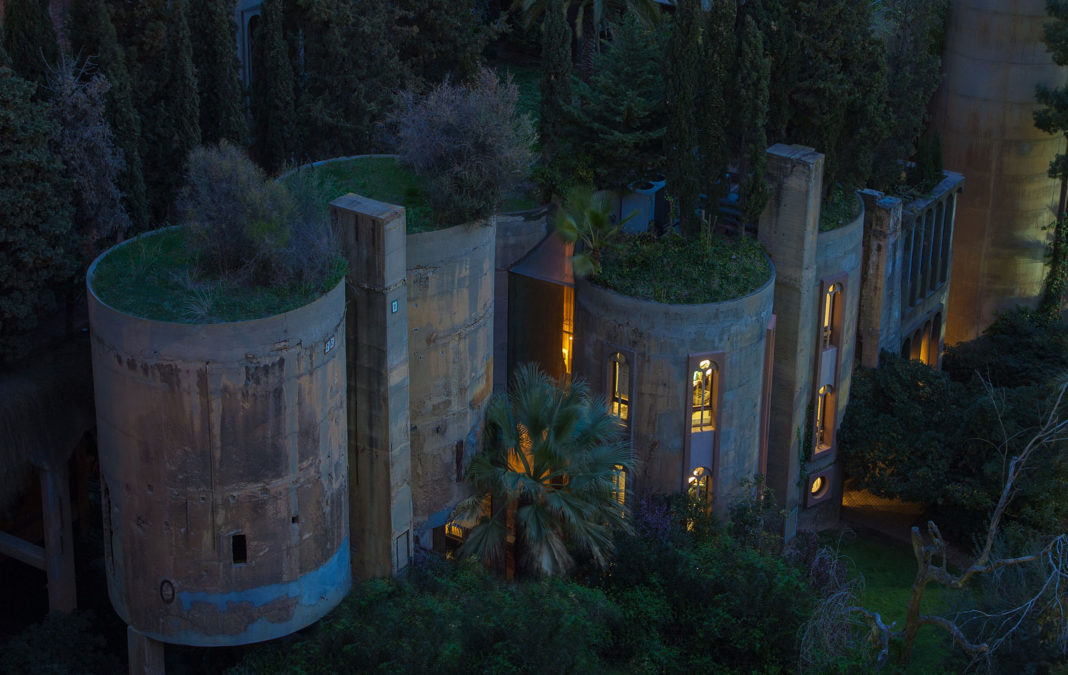 Be sure to SHARE this article if you loved this breathtaking new home!
Check out the full coverage on this story in the video below: