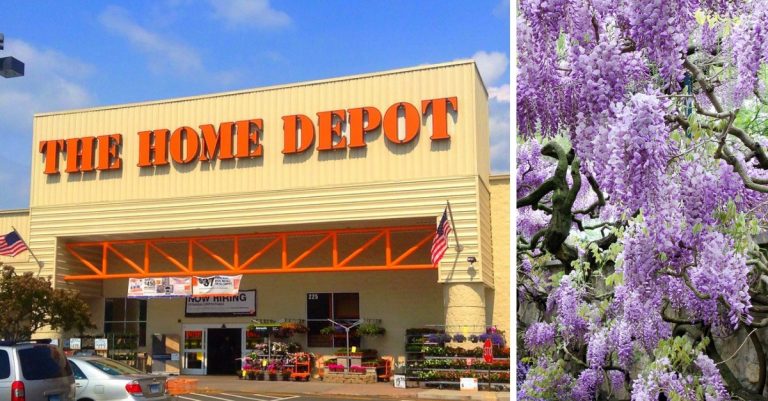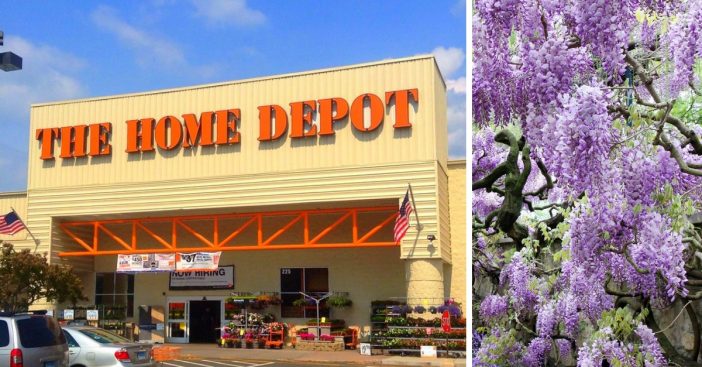 We previously reported that Home Depot was selling beautiful cherry blossom trees for only $39. Now, the home improvement retailer is offering gorgeous Japanese wisteria trees for only $23! If you're looking to spruce up your yard and plant some colorful trees, you should head on over to Home Depot.
Generally, Japan is known for its colorful wisteria trees. They often bloom in colors of purple, pink, blue, or white. If you love the purple trees, in particular, this is what Home Depot appears to be offering. You don't have to visit another country to see them, you can plant them right in your backyard.
Learn more about wisteria trees
The trees they are selling are not fully grown but information about the trees says they grow very quickly. Wisteria trees need a lot of sunlight. They need about six hours of sunlight per day, so if you live in a sunny area, these would be perfect!
They don't need much water, only one inch per week. These would be great for someone who doesn't have much of a green thumb.
The trees have been known to grow well in any soil, as long as it is well drained. Wisteria trees are also known to climb, so if you plant one near a fence, it will likely climb across the fence quickly. If you are buying multiple trees (which you'll probably be tempted to do!), you will need to plant them around 15-20 feet apart.
Learn more about planting a wisteria tree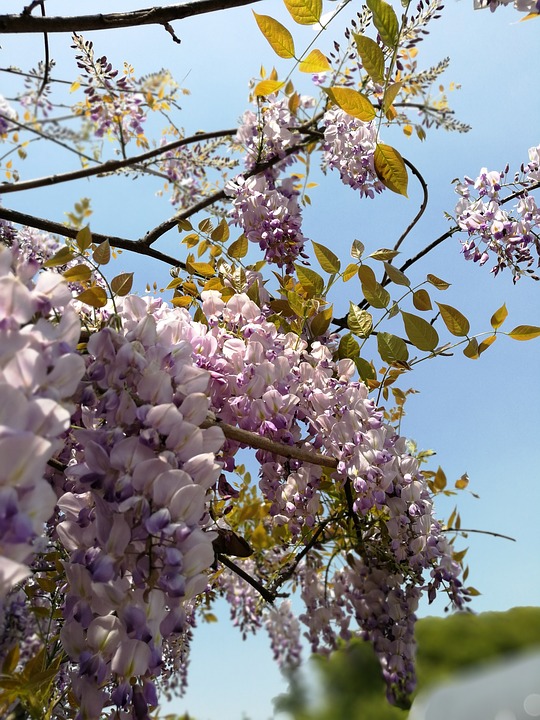 If you purchase a wisteria tree, you will have to soak the roots in water for a few hours before planting. Then you will need to plant it in a spacious and deep place.
How to buy a wisteria tree from Home Depot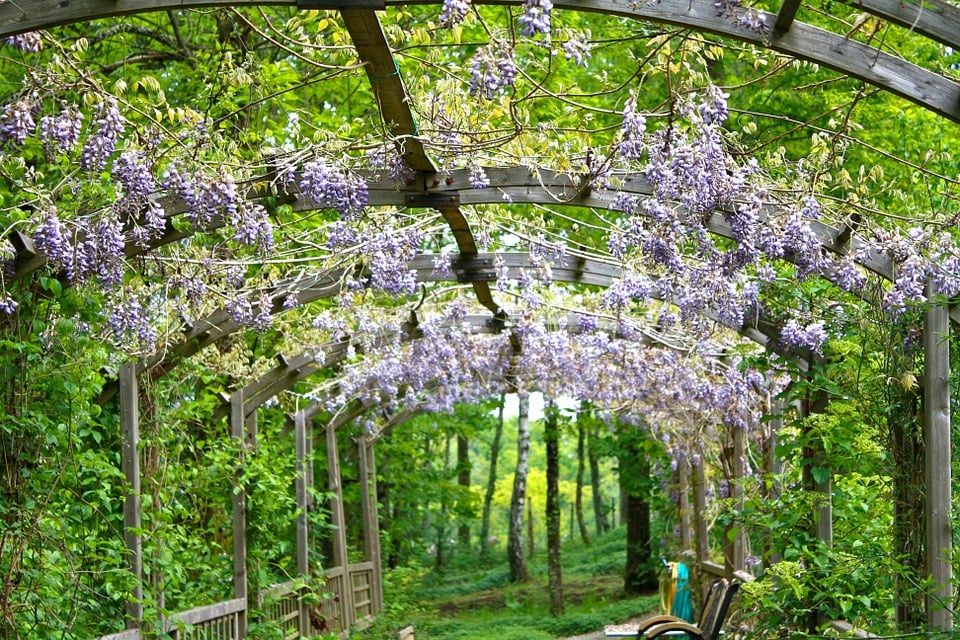 Unfortunately, it appears they are out of stock at the time of publishing. They should be restocked soon, so keep checking Home Depot's website here. Will you purchase a wisteria tree from Home Depot when they are back in stock? I know I am very tempted!
If you enjoyed this article, please SHARE with your friends and family who would love to have these wisteria trees in their backyard!