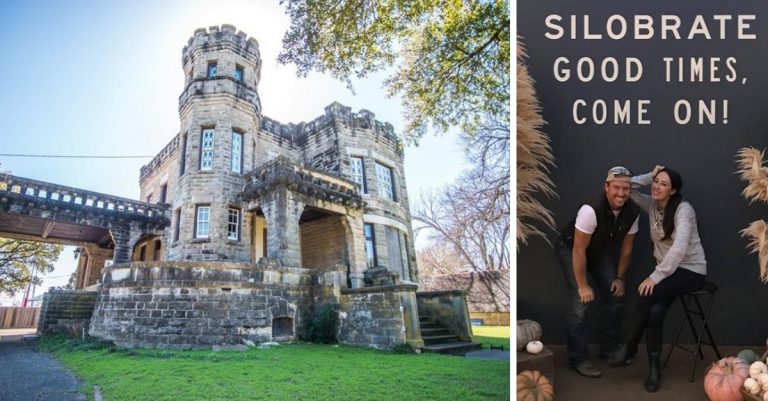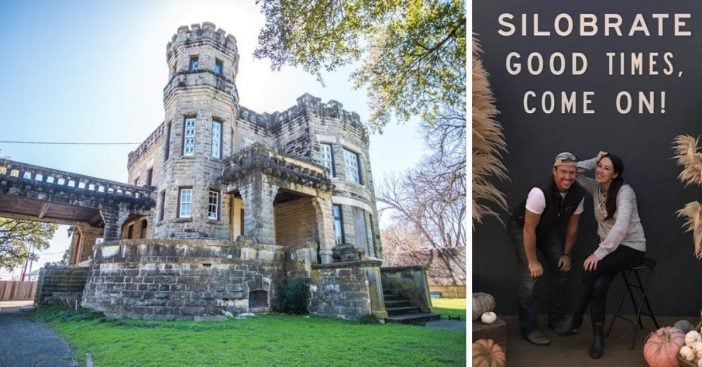 Chip and Joanna Gaines are officially Fixer Upper royalty. They recently purchased a castle in their hometown of Waco, Texas. The historic castle was built 129 years ago and is called Cottonland Castle. It appears they have had their eye on this castle for decades.
This is a big win for Chip and Joanna! They have reportedly admired the castle for 20 years and even tried to purchase it in the past. Their dream finally came true: they now own Cottonland Castle. It has been confirmed that their company Magnolia purchased the property for $425,000. What do you think they plan to do with this nostalgic property?
See Photos Of This Amazing Old Castle
The castle was built in 1890 and is a total of 6,700 square feet. With all of that square footage, it only has three bedrooms and three bathrooms. They must be really big rooms! It is a German-style stone castle that definitely needs some upgrades. The previous owner started working on renovations, but we know Chip and Jo can make this into an amazing Fixer Upper! We hope they show it on television for us to follow the castle's transformation.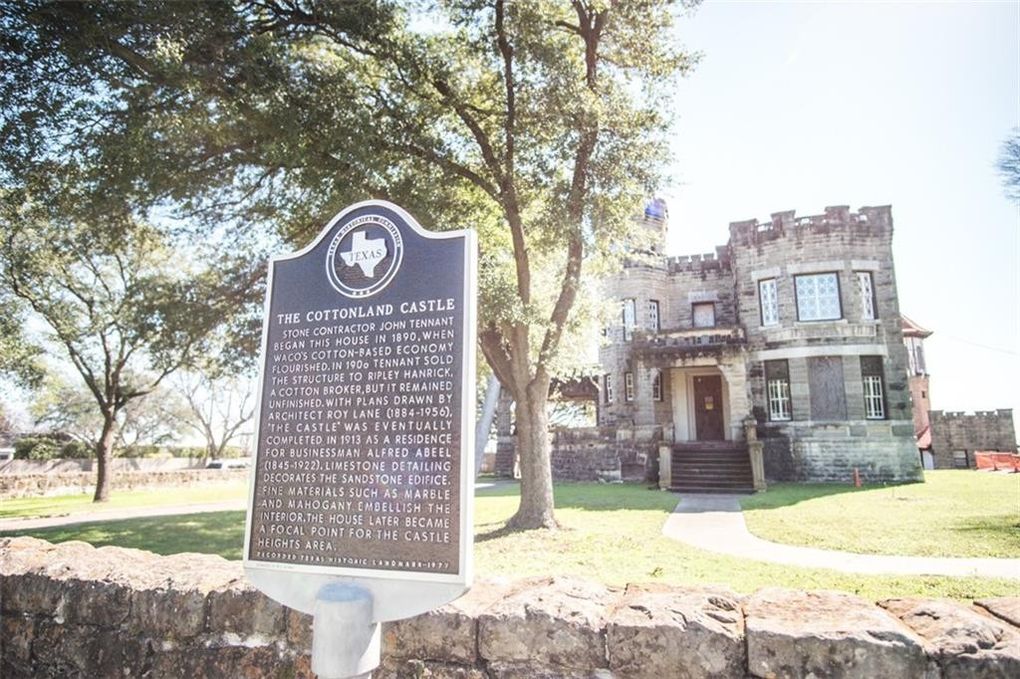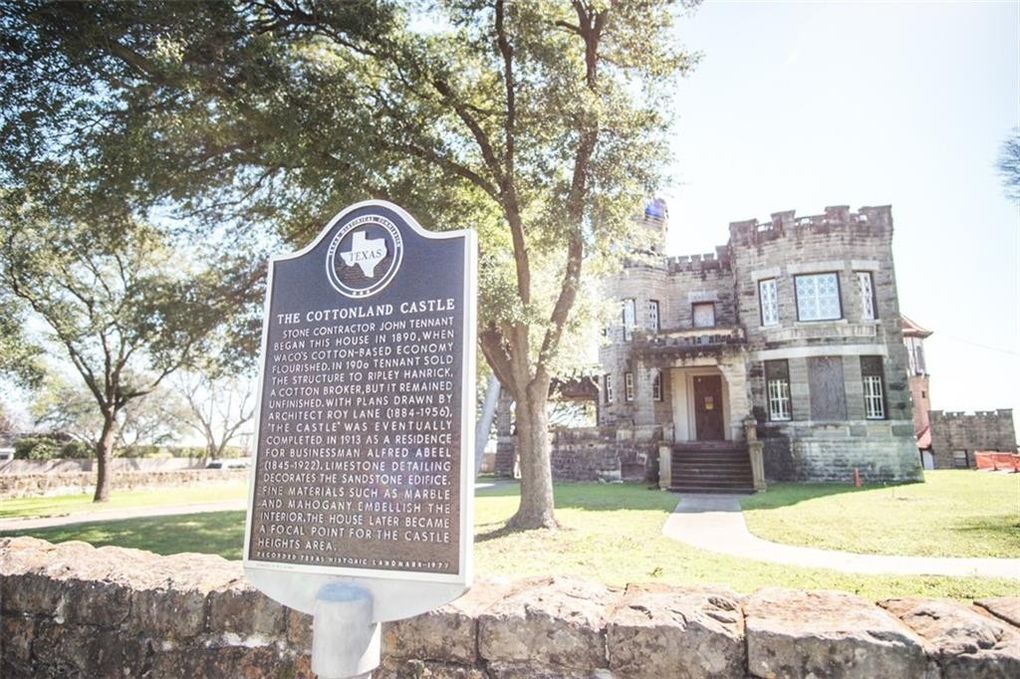 Even though it needs some upgrades, this old castle contains some amazing features that they will likely preserve. For example, the 9-foot oak front door weighs 400 pounds! The home also has lots of mahogany wood accents and vintage window panes. The home also has eight fireplaces, all very classic and old-school, with beautiful accents.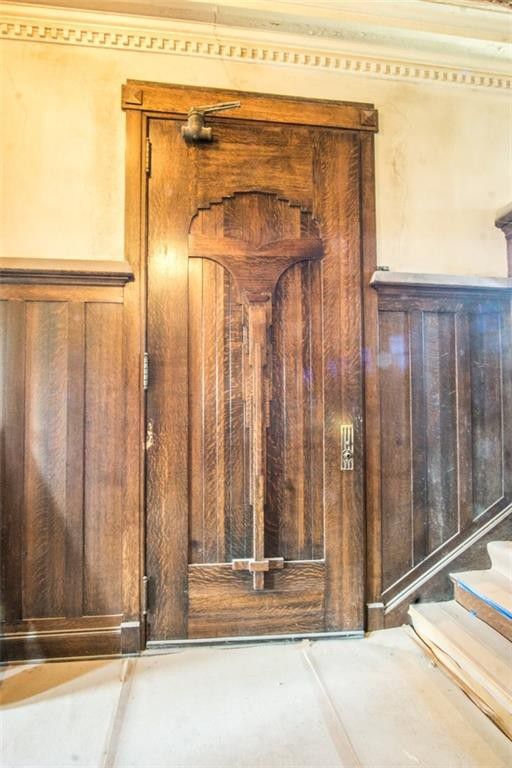 The home also has a beautiful outdoor area that Chip and Jo will likely restore to make it perfect for outdoor parties. We wonder if they want to live in this castle with their clan or if they will be selling this renovated home for a sweet profit.
They May Show The Renovations On Their New Network
Chip and Joanna recently announced that they are working on their very own television network. They are creating a lifestyle channel for their company Magnolia. We hope that they will have a show that features the process of fixing up this gorgeous castle! Would you watch a show about the renovation of Cottonland Castle in Waco, Texas?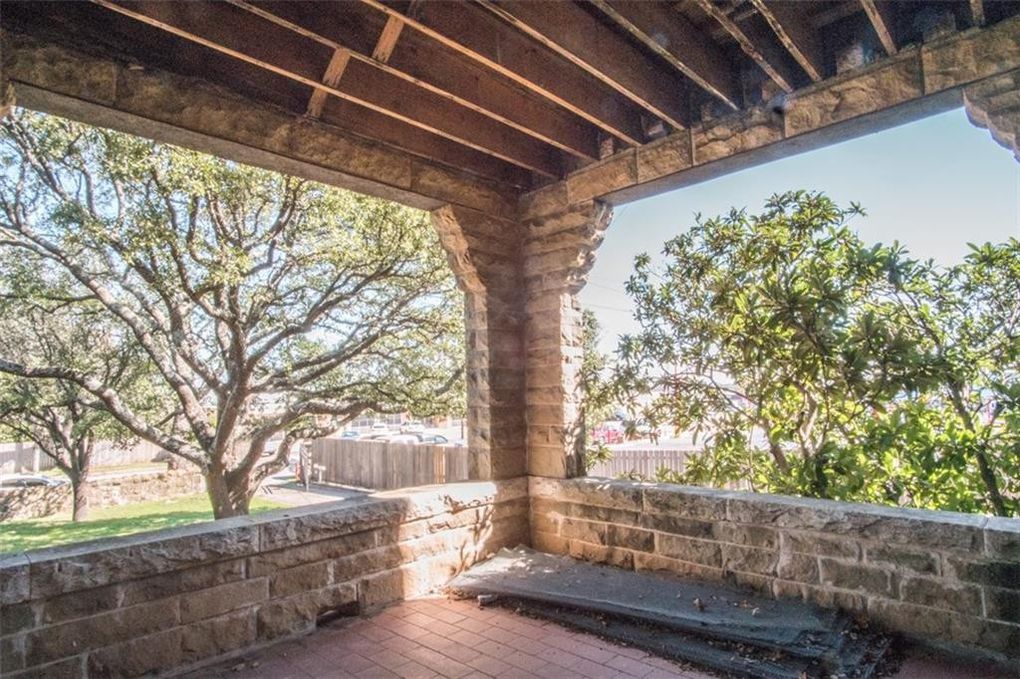 What do you think about Chip and Joanna Gaines buying an actual castle from the 1800s? What do you think they will do in their renovations? If you enjoyed this article, please SHARE with your friends and family who love anything Chip and Joanna do!
Check out the video below to learn more about Chip and Joanna's future plans for TV: