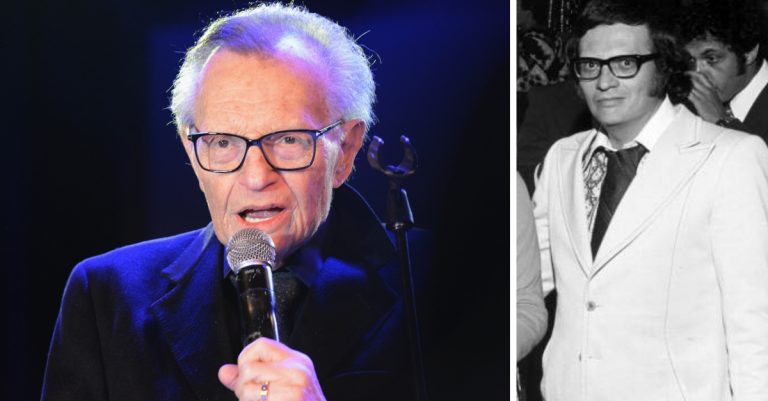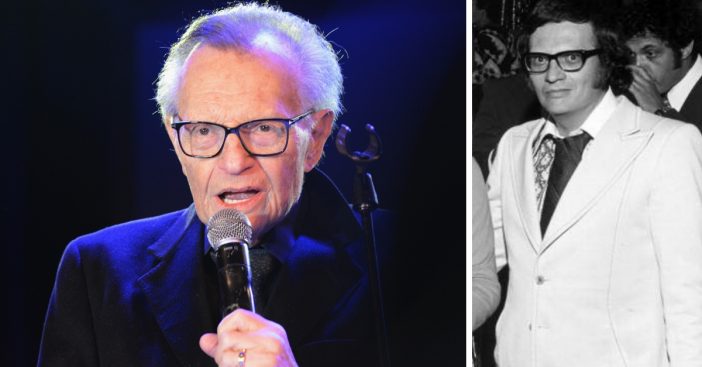 Legendary talk show host Larry King died on January 23, 2021
He died at the age of 87 from currently unknown causes, though he was hospitalized with COVID-19 months into the pandemic
King became a famous force among reporting as a radio and talk show host, particularly with his Larry King Now show
It has been reported that legendary talk show host, Larry King has passed away at the age of 87. No specific cause of death has been named, though he had been hospitalized with COVID-19. He had been hosting Larry King Now.
STATEMENT ABOUT HIS DEATH
— Larry King (@kingsthings) January 23, 2021
News came from a Twitter statement on his official account. It reads, "With profound sadness, Ora Media announces the death of our co-founder, host and friend Larry King, who passed away this morning at age 87 at Cedars-Sinai Medical Center in Los Angeles. For 63 years and across the platforms of radio, television and digital media, Larry's many thousands of interviews, awards, and global acclaim stand as a testament to his unique and lasting talent as a broadcaster."
Remembering the iconic Larry King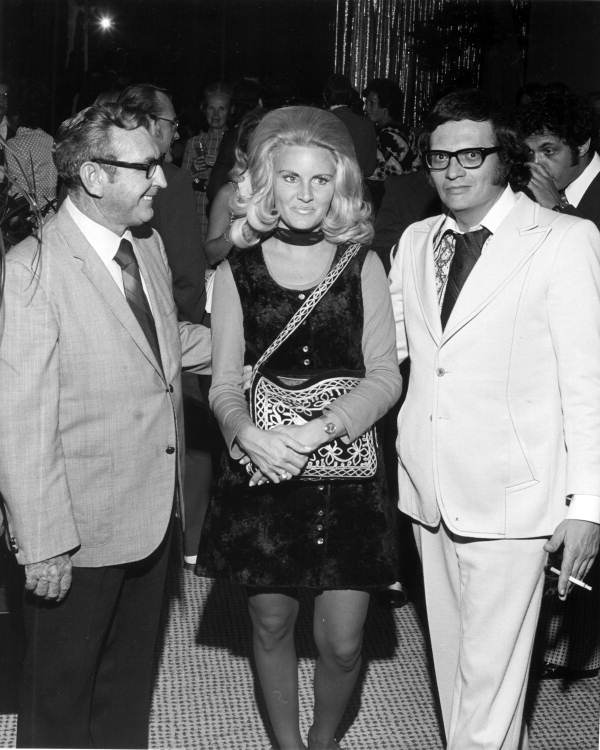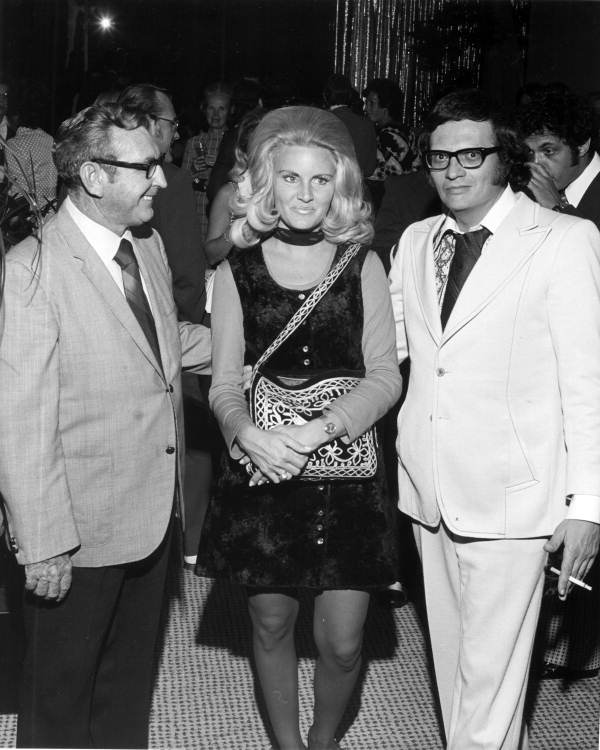 King was born Lawrence Harvey Zeiger on November 19, 1933, in Brooklyn, New York. His mother was born in Lithuania and his father was born in Ukraine. They were both Orthodox Jews. King lost his father when he was young, which made him disinterested in school.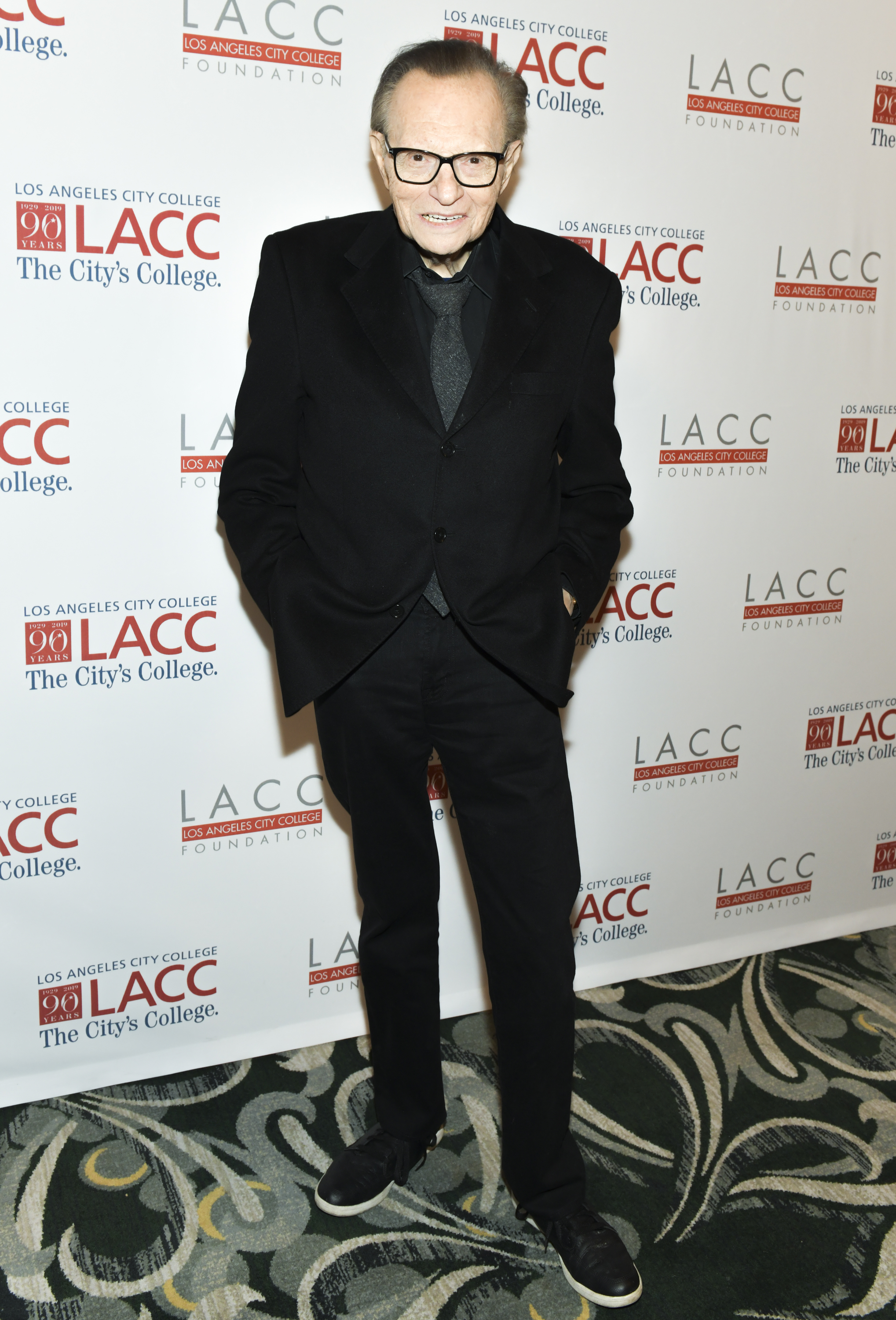 However, he had always wanted to work in radio broadcasting. He moved to Florida based on the suggestion of a CBS staff announcer to pursue his dreams. King got his first job in radio in Miami around 1957. He soon found a love for interviewing people.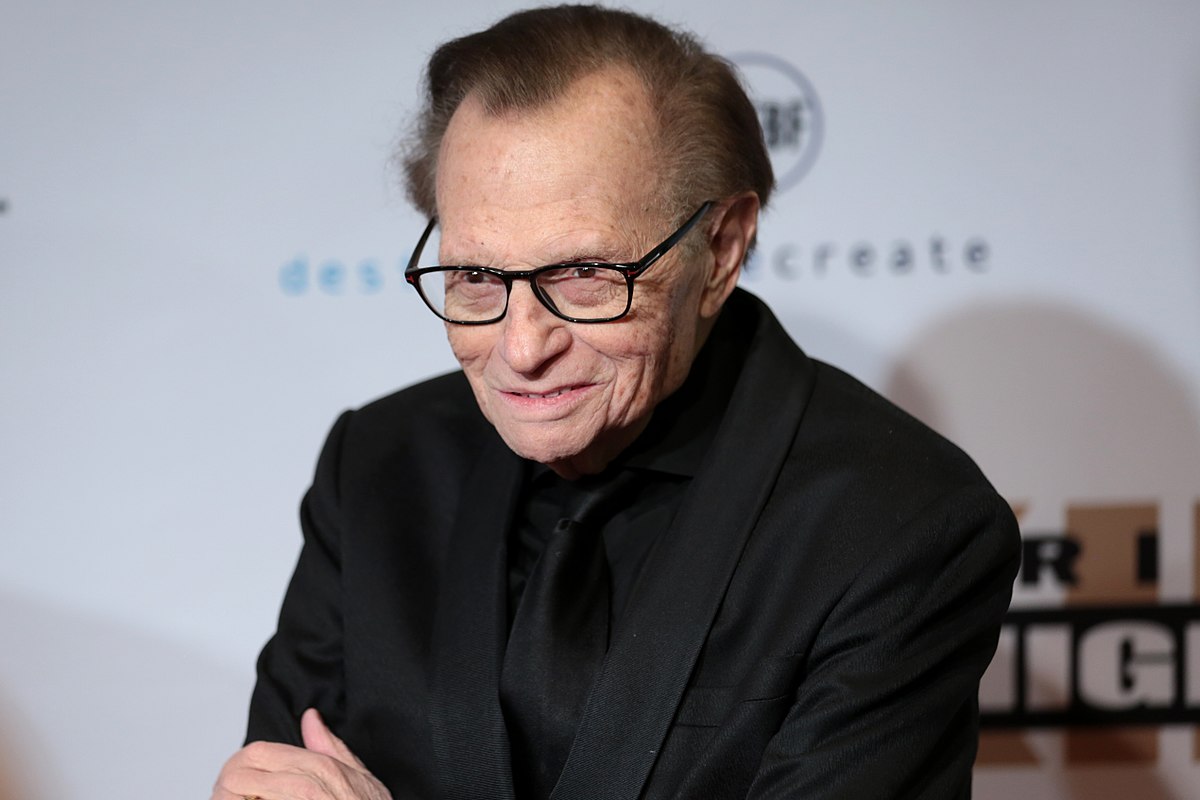 Around the time, his manager suggested he change his last name because it was difficult to remember. He chose King based on an advertisement for King's Wholesale Liquor he saw in the Miami Herald. Two years later, he legally changed his name.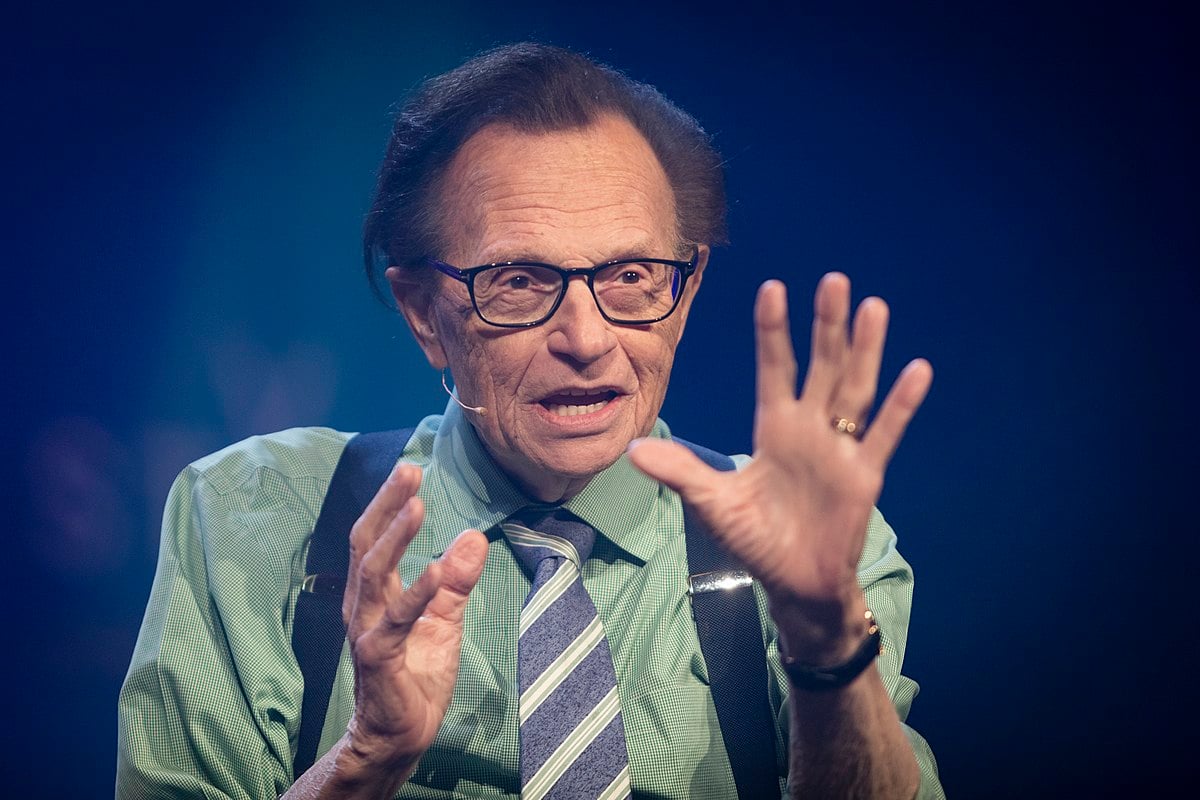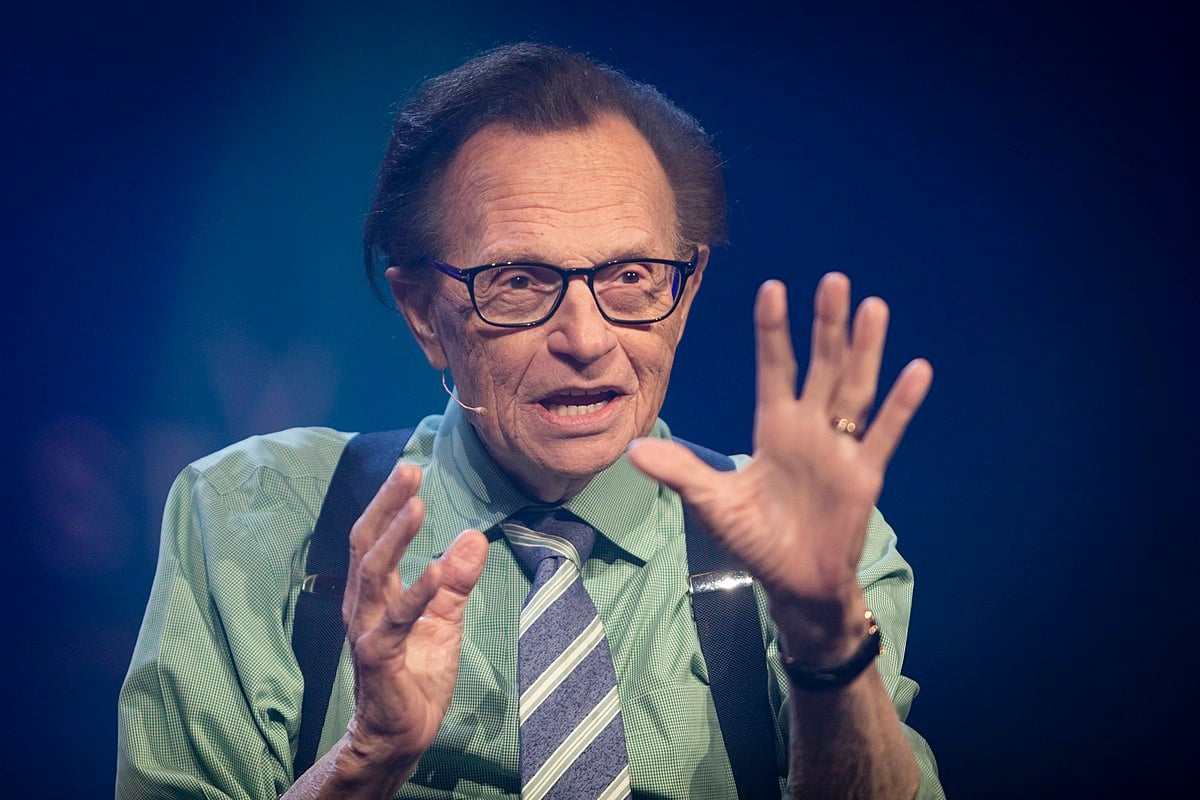 He began doing interviews at Pumpernik's Restaurant in Miami with whoever walked in. His first celebrity interview was with singer Bobby Darin. He soon got a job on national radio and appeared on television. His first big gig with CNN was in 1985 on the show Larry King Live.
King has interviewed many influential people and CNN says that he interviewed around 30,000 people just with CNN.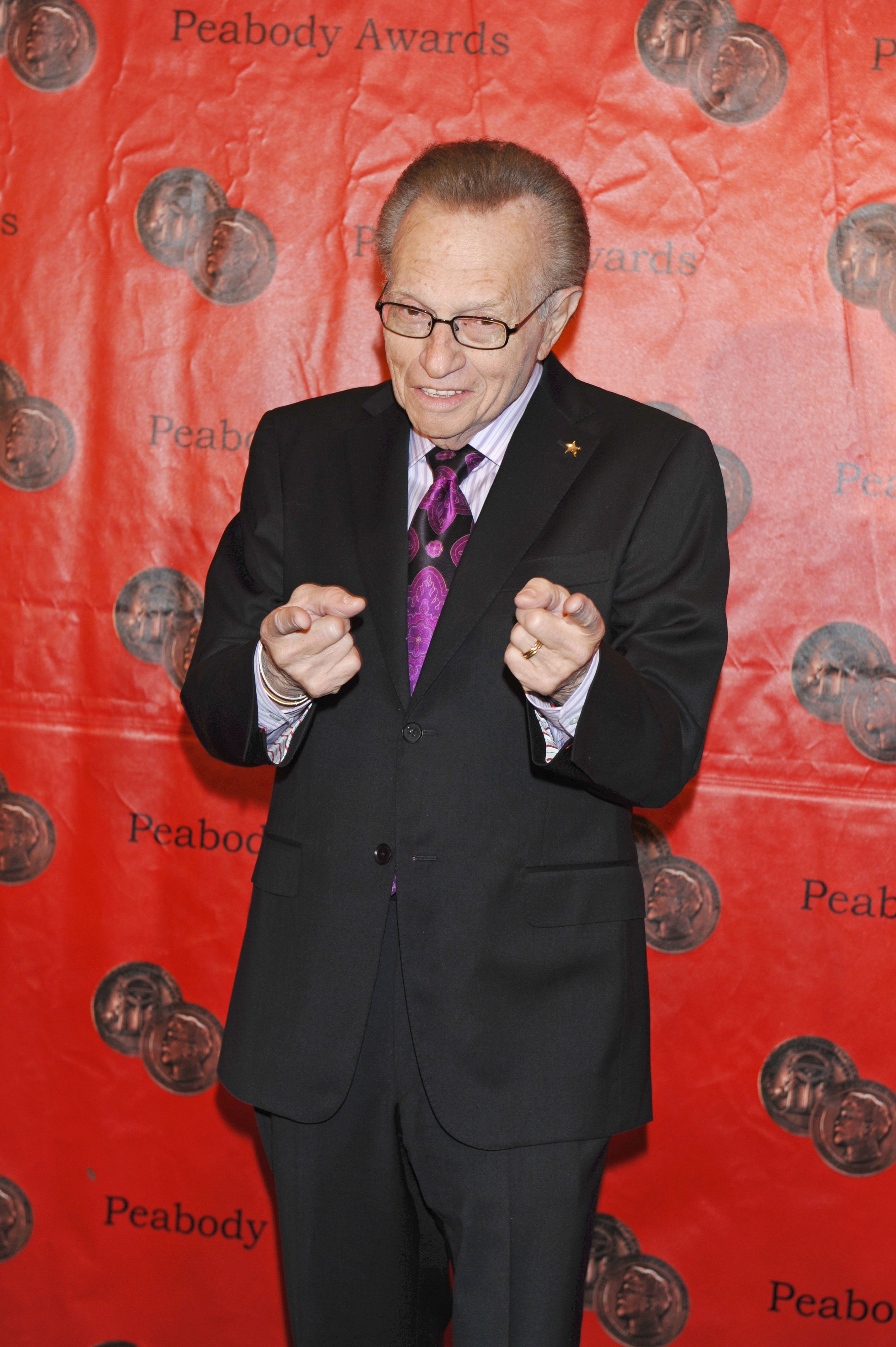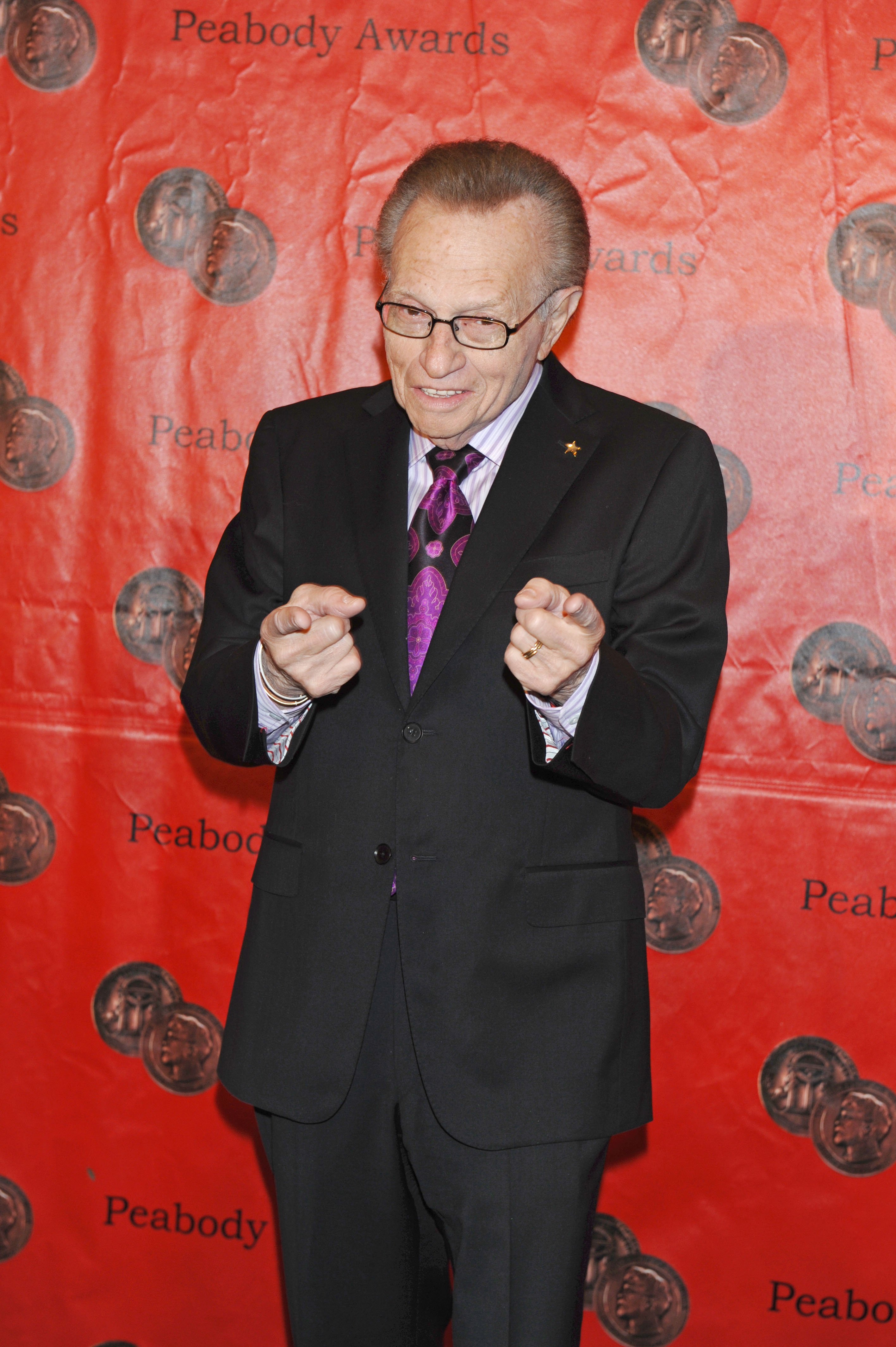 In 2012, King co-founded the network Ora TV. In his final years, he hosted the shows Larry King Now and Politicking with Larry King. He has also been a writer and appeared on many different television shows and movies as a guest star including 30 Rock, Ghostbusters, and more.
In 2009, King admitted to talk show host Conan O'Brien that he wanted to be cryonically preserved upon death.
King has also been asked what he wishes his legacy to be, which he replied (about himself), "His life led to more people having information that they didn't have before, and he taught us a lot and we learned a lot and enjoyed it at the same time. He brought a great deal of pride to his business."
We'd say that's pretty accurate! Did you enjoy watching Larry King on television? Which shows of his did you watch?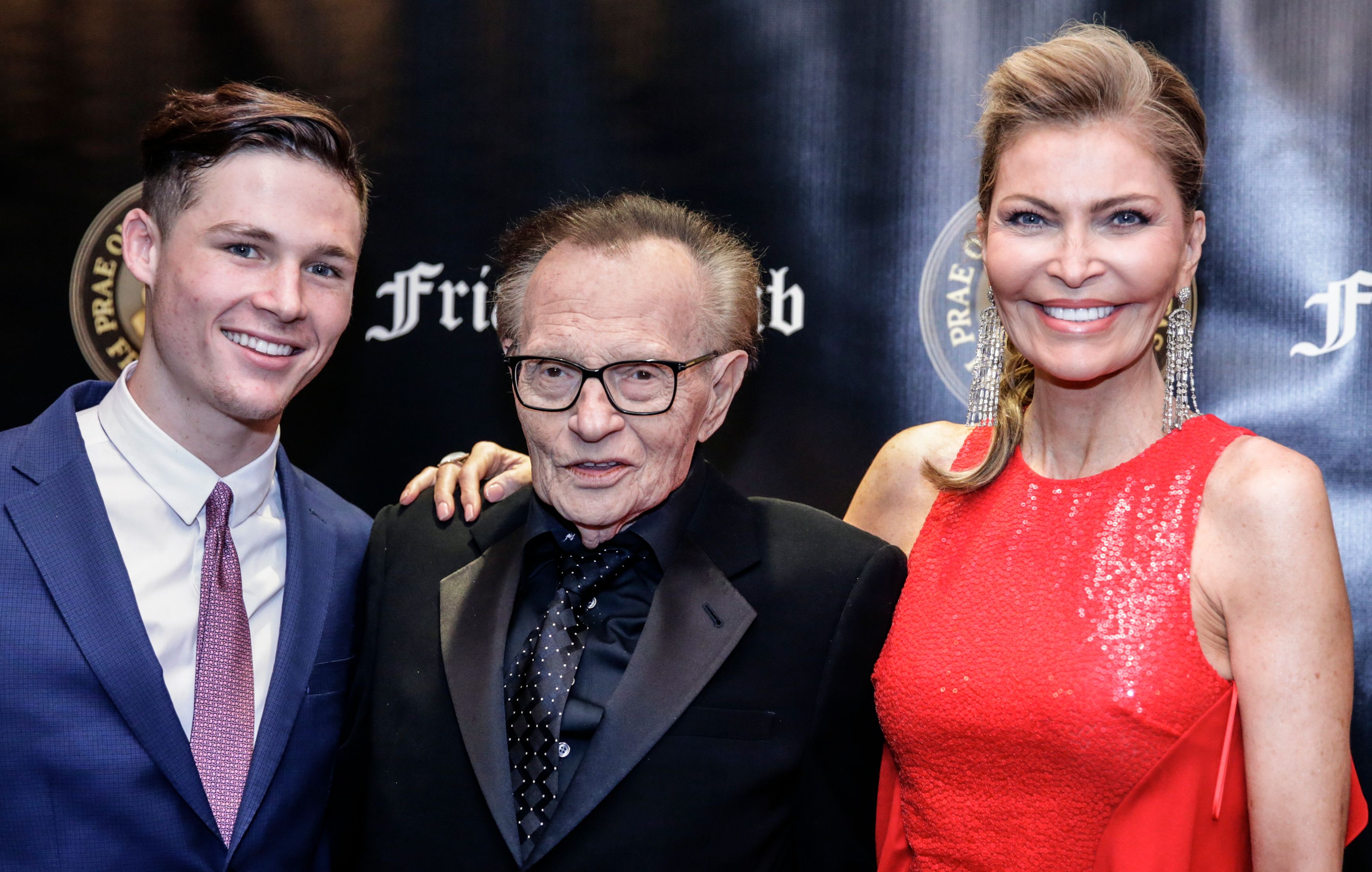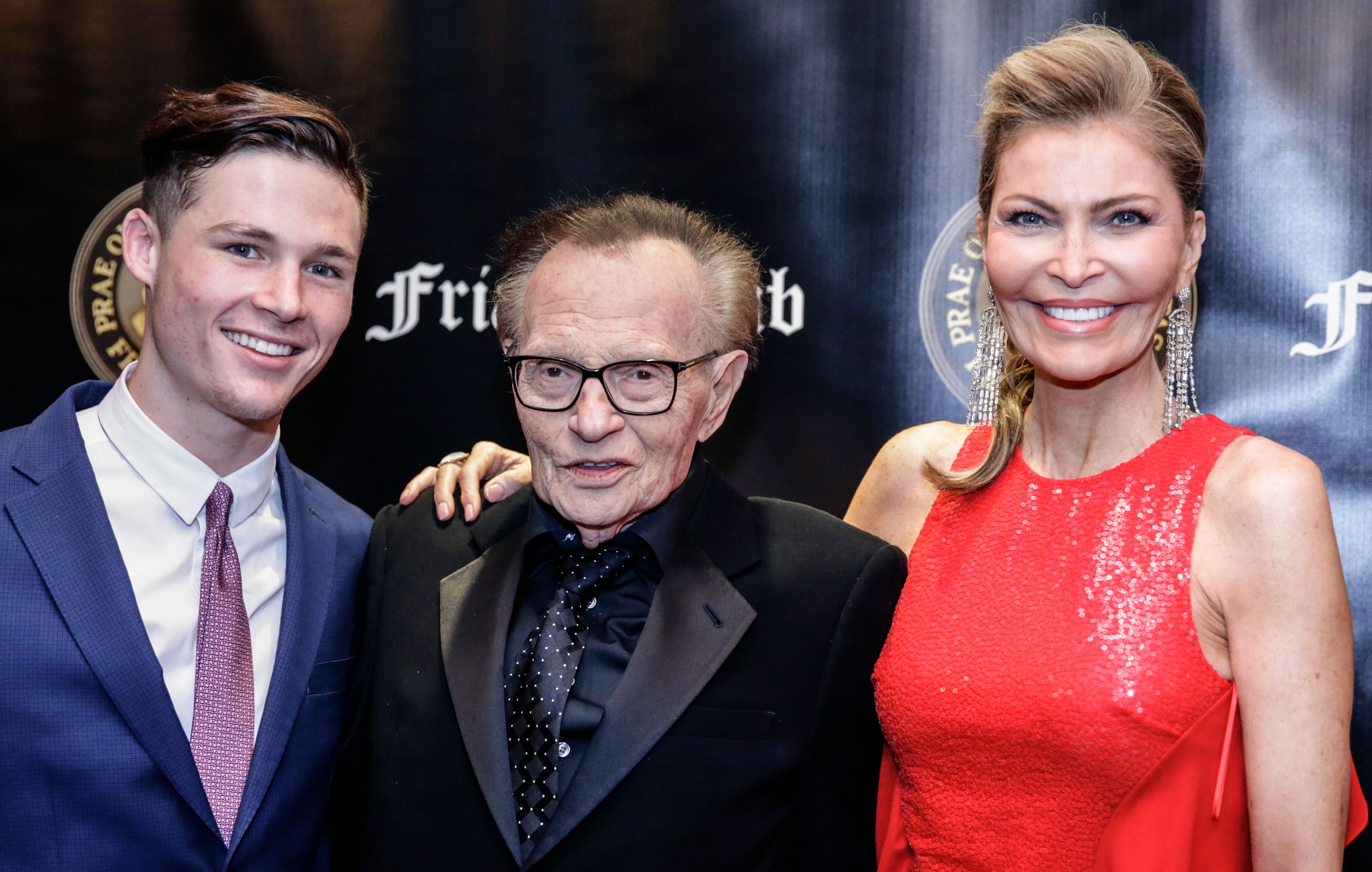 King had been married eight different times to seven different women. He had five children. He is survived by his children and his current wife, Shawn Southwick, whom he married in 1997. They resided in Beverly Hills, California.
Please SHARE to send your respects to Larry King's family and friends!
Check out the video below where Larry talked about cryonically freezing himself upon death. Do you think he actually did it?