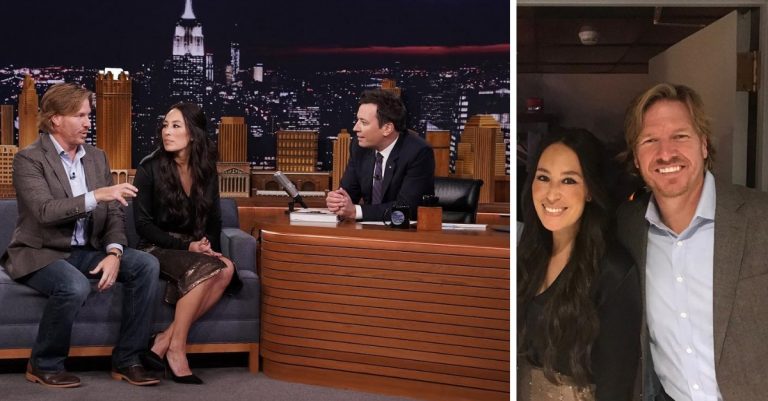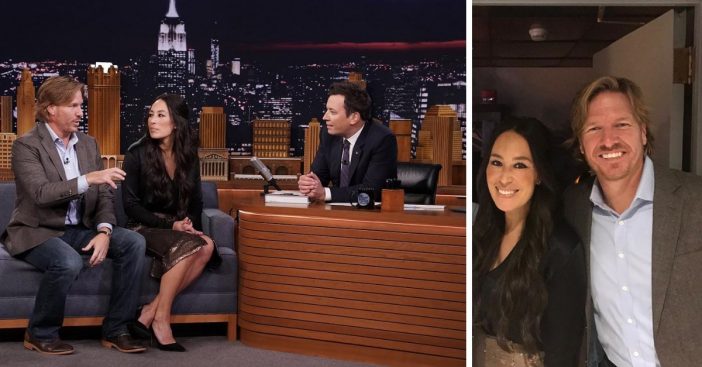 If you are a big Fixer Upper fan and love anything Chip and Joanna Gaines, it is time to get excited! They recently announced that they are in talks about getting their very own television network. It has been seven months since the series finale of Fixer Upper and many were wondering what would be next for the Gaines family and their main company Magnolia.
Their announcement came out on The Tonight Show Starring Jimmy Fallon. Fallon asked the couple if they would ever consider coming back to television. Chip joked that he signed a non-disclosure agreement, but it said they could tell their mom. So, he said, "So Mom, I just wanted to make a quick announcement: We are coming back to television."
They are currently in talks with Discovery, Inc.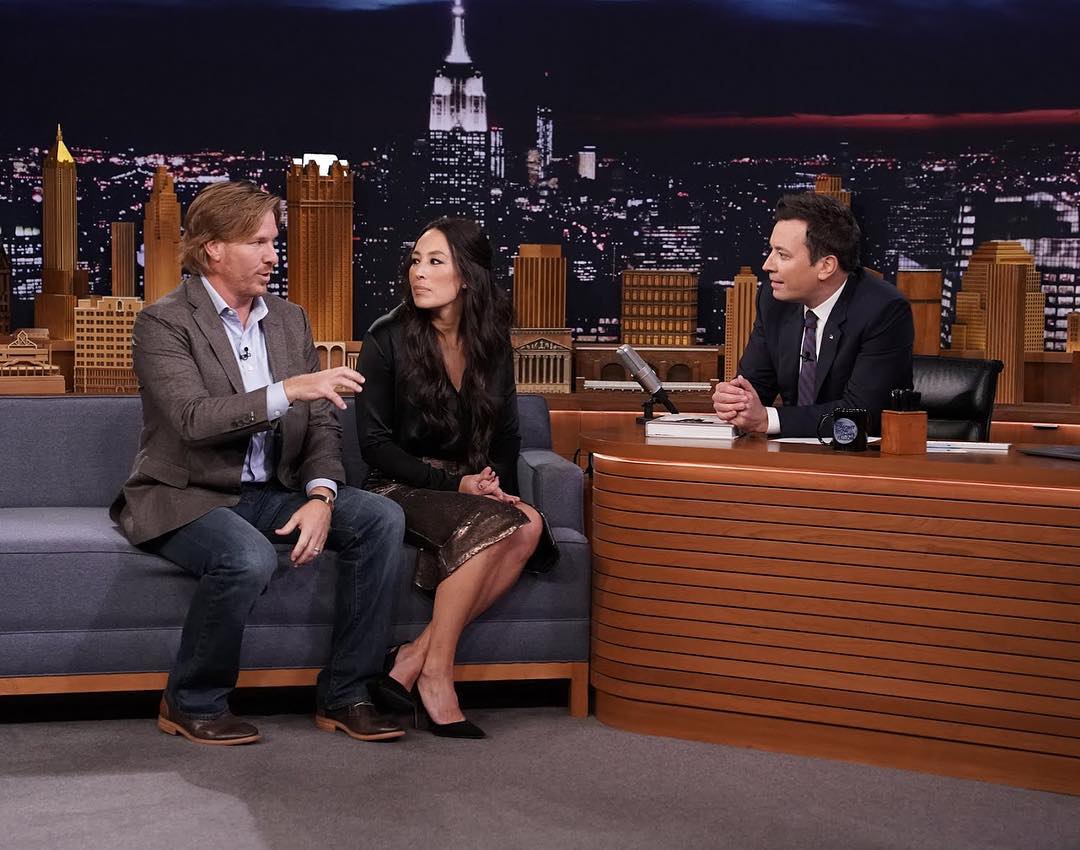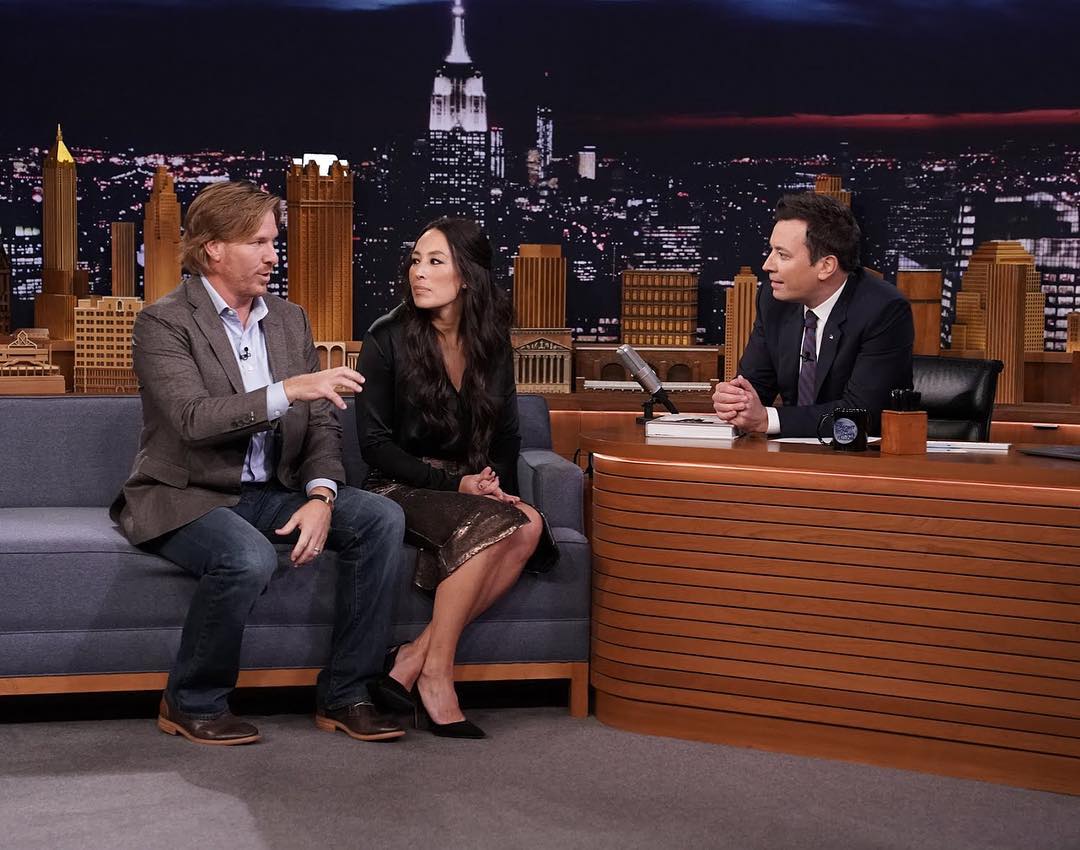 They are talking with Discovery about a lifestyle-focused media network for Magnolia, which is their company. They want to create family-friendly content. Discovery Inc. also owns HGTV, which was the network that aired their show Fixer Upper. Will you watch their new network?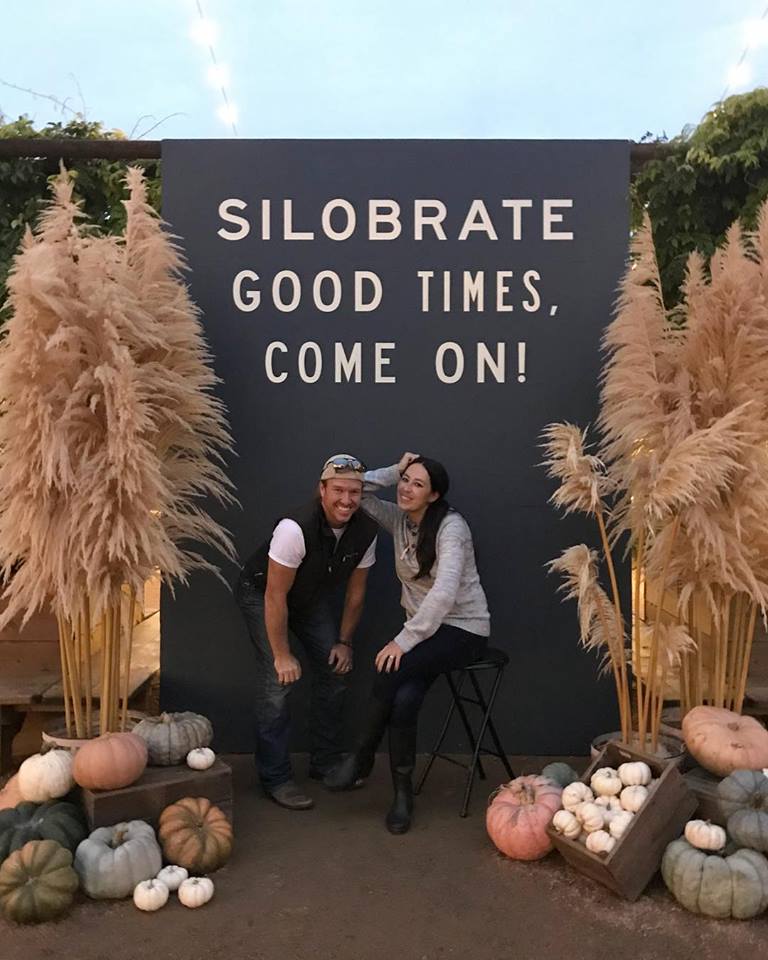 Chip and Joanna said that fans will get to see their kids grow up. Their newest addition to the family is Crew, who was born in June. No word yet on any specifics of shows that might air on the network or when the network will be on the air.
Chip & Joanna Gaines' current projects and how much they are worth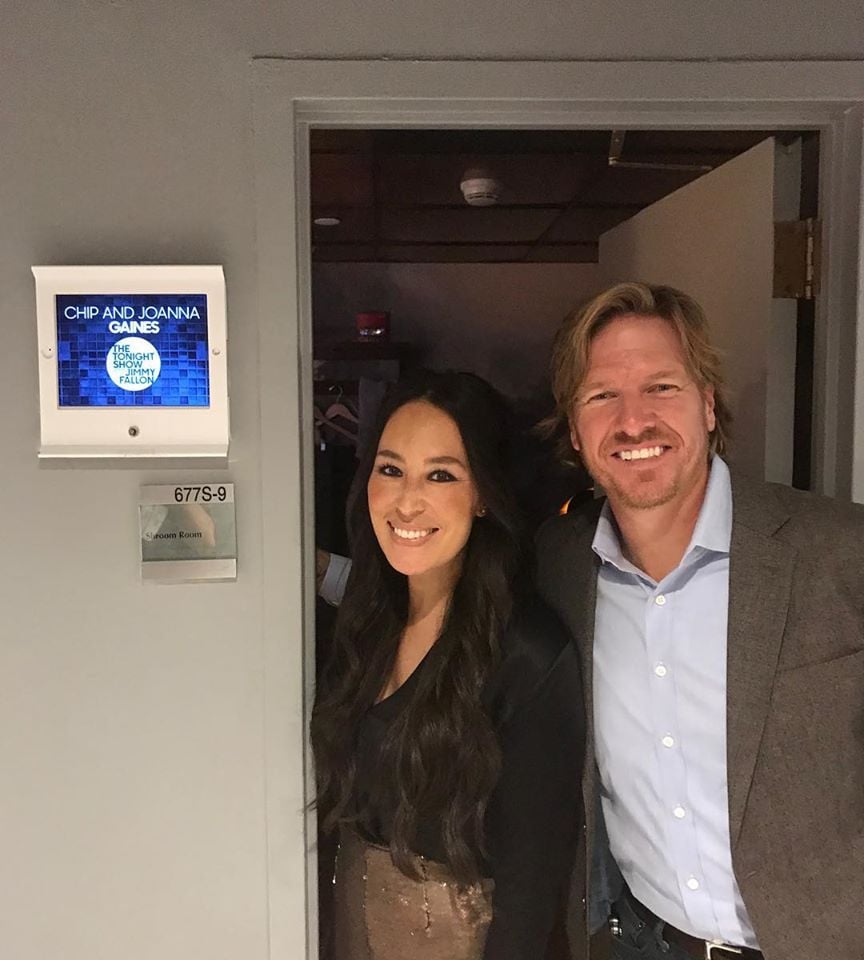 The Gaines family currently has Magnolia Market (a home decor shop), a home decor line at Target and Pier 1, several books including a cookbook, a restaurant, vacation rentals, a magazine, a realty company, a bed and breakfast, a paint line, and much more. Their success really jumped off after the success of the show Fixer Upper on HGTV. People fell in love with their amazing relationship.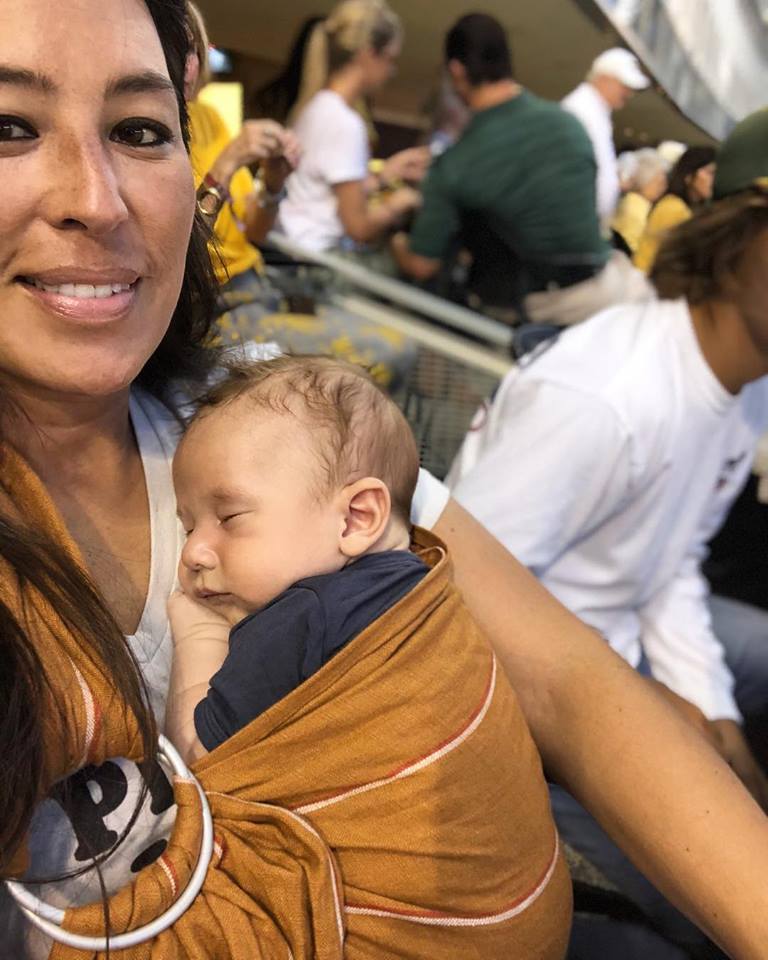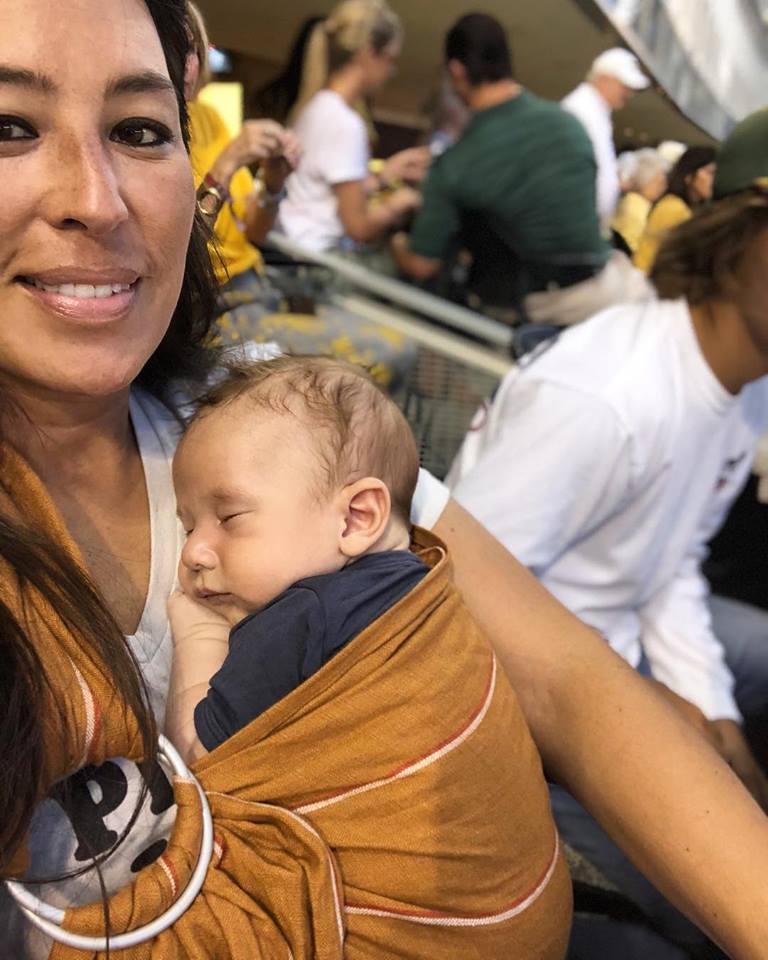 According to Country Living, Chip and Joanna Gaines are currently worth around $5 million. With all these new projects in the works, it is estimated that this could go up to around $8 million. Keep in mind those numbers are for each person. So, the Gaines combined are worth around $10 to $16 million. Wow!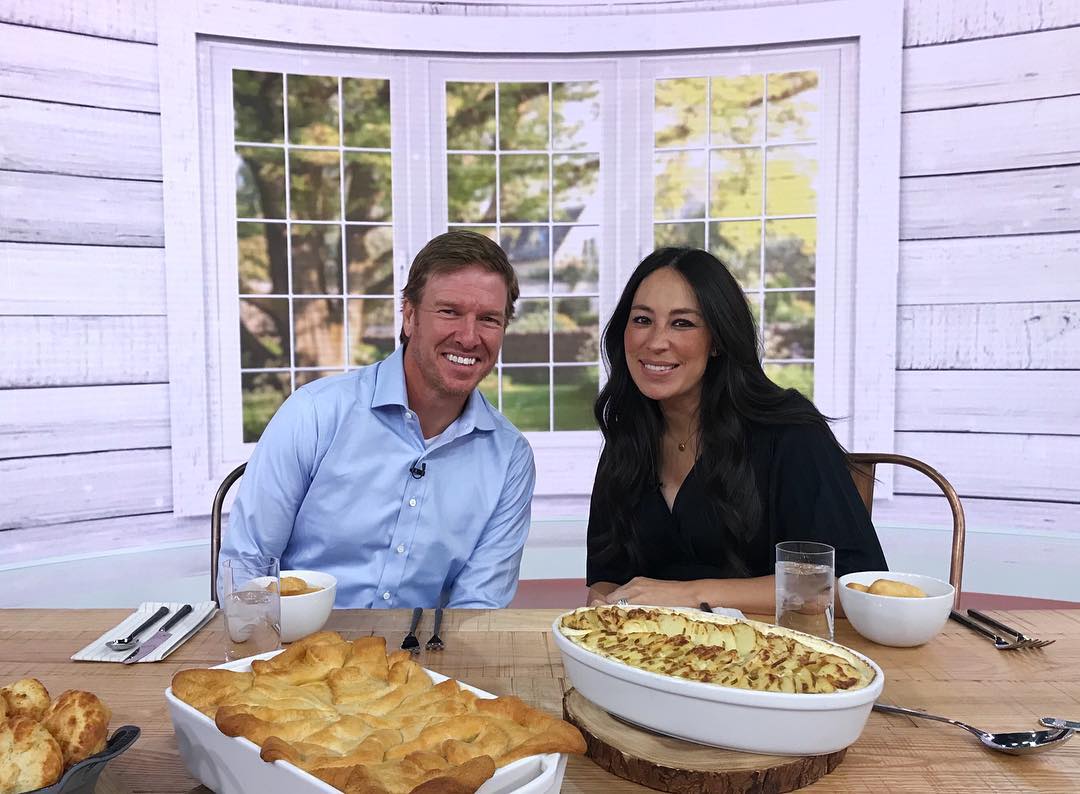 If you missed their announcement on The Tonight Show Starring Jimmy Fallon, check out the video below! If you love Chip and Joanna Gaines and are excited about their potential new television network, please SHARE with your friends who love them as well!