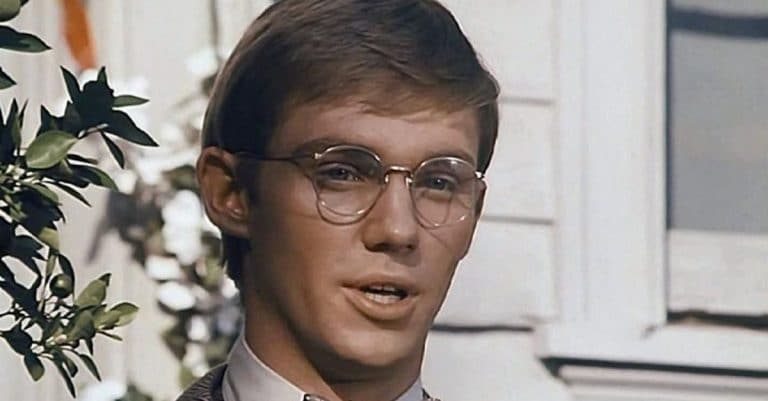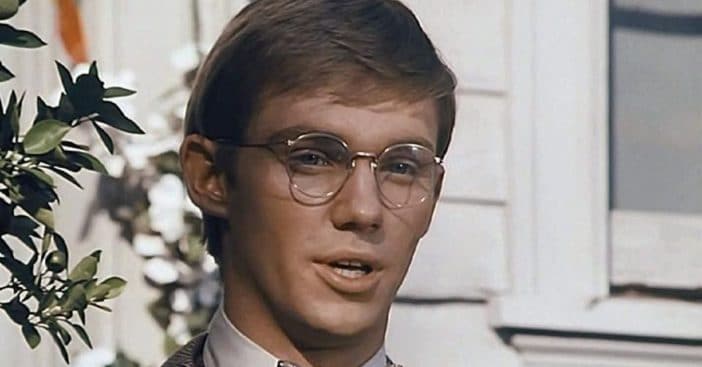 Do you remember the episode of The Waltons where John-Boy has his graduation? It is a very special moment for the family. A wrench is thrown in the plans when the family cow Chance, dies and they need to replace him. They had purchased a new suit for John-Boy but that just couldn't be a priority anymore.
Instead, John-Boy is presented with Grandpa's best suit. Grandma alters the suit that was meant for Grandpa to be buried in. Turns out, this was a story that was inspired by The Waltons' creator himself.
John-Boy's graduation story was inspired by the creator's life
Earl Hamner was the creator of The Waltons and he used many stories from his own life for the series. Earl was graduating from high school and he received a hand-me-down suit from his father. His father wanted him to make a good impression at college, where he was going to study writing.
RELATED: Whatever Happened To Richard Thomas, John-Boy, From 'The Waltons'?
While Earl went to college, he took lots of odd jobs to help support his family. He also worked on the first draft of The Waltons. Earl admitted, "I worked from four in the afternoon until nine or ten at night. Consequently, my grades were not the greatest because I was fatigued most of the time."