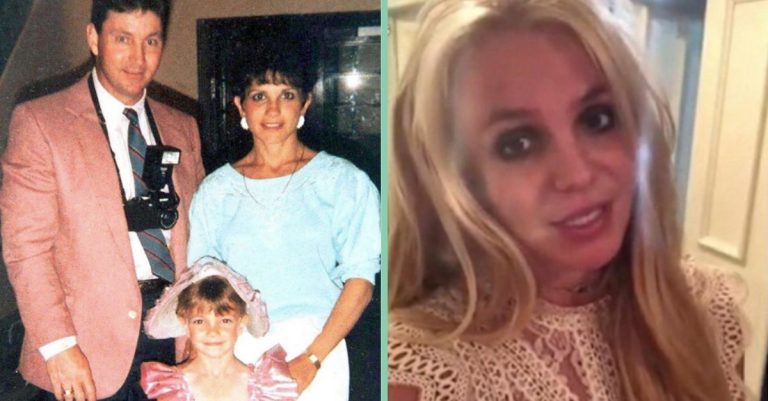 We reported a few weeks ago that Britney Spears had checked herself into a mental health facility to individually deal with the distress she's been facing from her father being so sick. The 37-year-old actually just took to her Instagram account to post a video letting fans know she's okay after rumors began circulating that she is being held against her will in the mental health facility.
This prompted the #FreeBritney movement on social media, which apparently began when an anonymous caller rang into a Britney-related podcast. Despite all these rumors, Britney is adamant about them being untrue.
The details of #FreeBritney
As previously mentioned, #FreeBritney was started by an anonymous caller ringing into a Britney-related podcast. The caller basically explained that Britney has been under conservatorship since her famous meltdown in 2007 (where she shaved her head) and has been forced by her father to undergo new treatment in a mental health facility.
The source who called in about these concerning details claimed to be a paralegal who used to work for an attorney that was involved in Britney's conservatorship.
The anonymous caller on the podcast claimed the following:
"It came to Jamie's attention that Britney was not taking her medication as prescribed. She was missing a lot of doses and just full-on not taking them. So they got her to the doctor and the doctor said, 'OK, if you don't want these medications, let's get you on a new one.' She refused to take the new one. Jamie said, 'Either you take this medication or the show's off, and I'm pulling my support and you can't do it.' Britney did not follow Jamie's instructions, so he was true to his word—he pulled the show, he verbatim said, 'Blame it on my illness.' […] Britney has been in the mental facility since mid-January."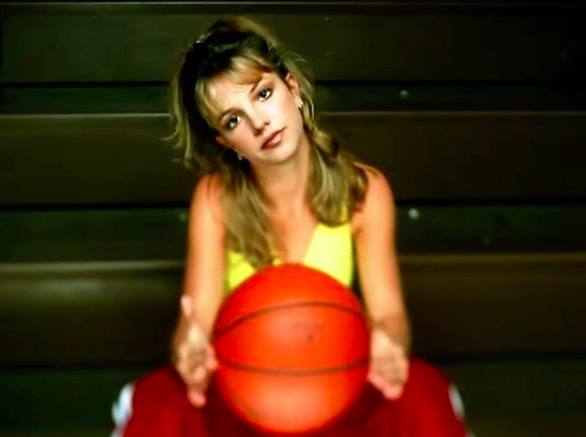 However, Britney has been quick to take to social media to reassure everyone that everything is just fine:
"I wanted to say hi, because things that are being said have just gotten out of control!!! Wow!!! There's rumors, death threats to my family and my team, and just so many things crazy things being said," she explained, "Don't believe everything you read and hear. These fake emails everywhere were crafted by Sam Lutfi years ago… I did not write them. He was pretending to be me and communicating with my team with a fake email address. My situation is unique, but I promise I'm doing what's best at this moment."
Despite everything, loyal fans and her family have been rallying behind her every word. We certainly hope she's doing okay! Since the video post, she has posted other updates on her health to her social media, so we know she's on the mend now.
Be sure to SHARE this article if you were a big fan of Britney Spears back in the day or still are!
Take a look at further news coverage on this story below (with a lot more information concerning the 'paralegal' who called into the podcast):