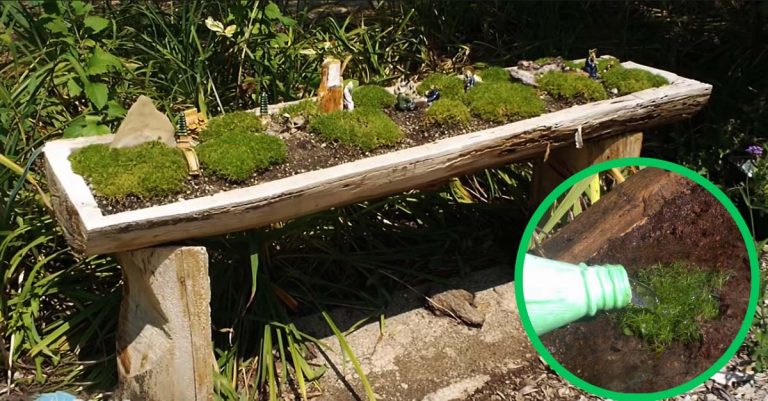 Do you have any old wood logs lying around? If you do, you can turn one into your next great DIY project! This would make a great gift for your mother, grandmother, or wife for Mother's Day as well. All you need is a log, a few tools, some time, and then add in some beautiful flowers.
As we approach May, you might be trying to make your backyard, patio, or front porch look a little nicer. This is an easy and cheap way to add a little curb appeal to the outside of your home. As we mentioned, it would also make a nice gift for someone that wouldn't cost you much!
What do you need for this planter project?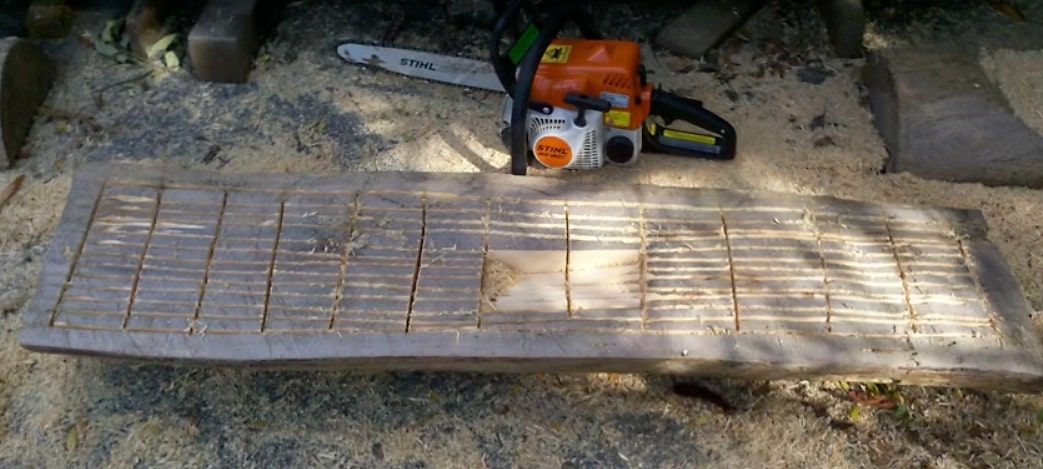 Grab a log first. White pine works really well for this type of project because the wood is soft and easy to work with. Then you'll need a chain saw to cut lines into the log. To pry out those pieces, use a screwdriver and a hammer. Once you have enough open space, you can put in soil and plant your flowers!
You can either have it stand on wood legs or just lower it on the ground. What do you think? Would you make something like this? If you enjoyed this DIY article, please SHARE with your friends and family who would love to make one of these planters on their own!
WATCH the step-by-step tutorial below to learn how to make one easily for your yard this spring: