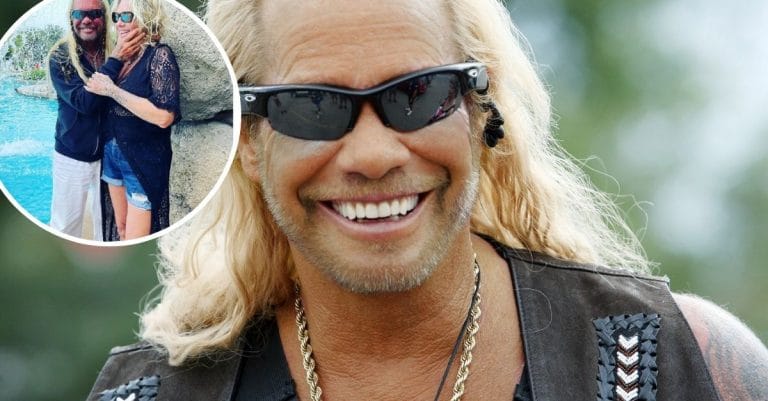 Dog the Bounty Hunter caught himself a new bride. Duane Chapman, best known for his series Dog the Bounty Hunter, got married to Francie Frane. The wedding happened about two years after the death of his beloved wife Beth Chapman, who also starred in the series with him.
The 68-year-old shared a statement that read, "Francie and I are thrilled to be husband and wife. We appreciate all the prayers and well-wishes." Unfortunately, there was a bit of a dark cloud over the affair as two of his daughters said they were not invited to the nuptials.
Duane Chapman and Francie Frane are officially married
View this post on Instagram
His daughters, Bonnie and Cecily Chapman have accused Duane of racism and said they had a fight after their choice to participate in Black Lives Matter protests. Prior to the wedding, Duane said, "Bonnie's allegations are false and a misguided attempt to derail our wedding." He added, "Despite the sadness we feel at this rift in our family, Francie and I are looking forward to celebrating our wedding next week with the rest of our family and close friends."
RELATED: Duane Chapman Says God Brought His Fiancée Francie To Him After Beth's Passing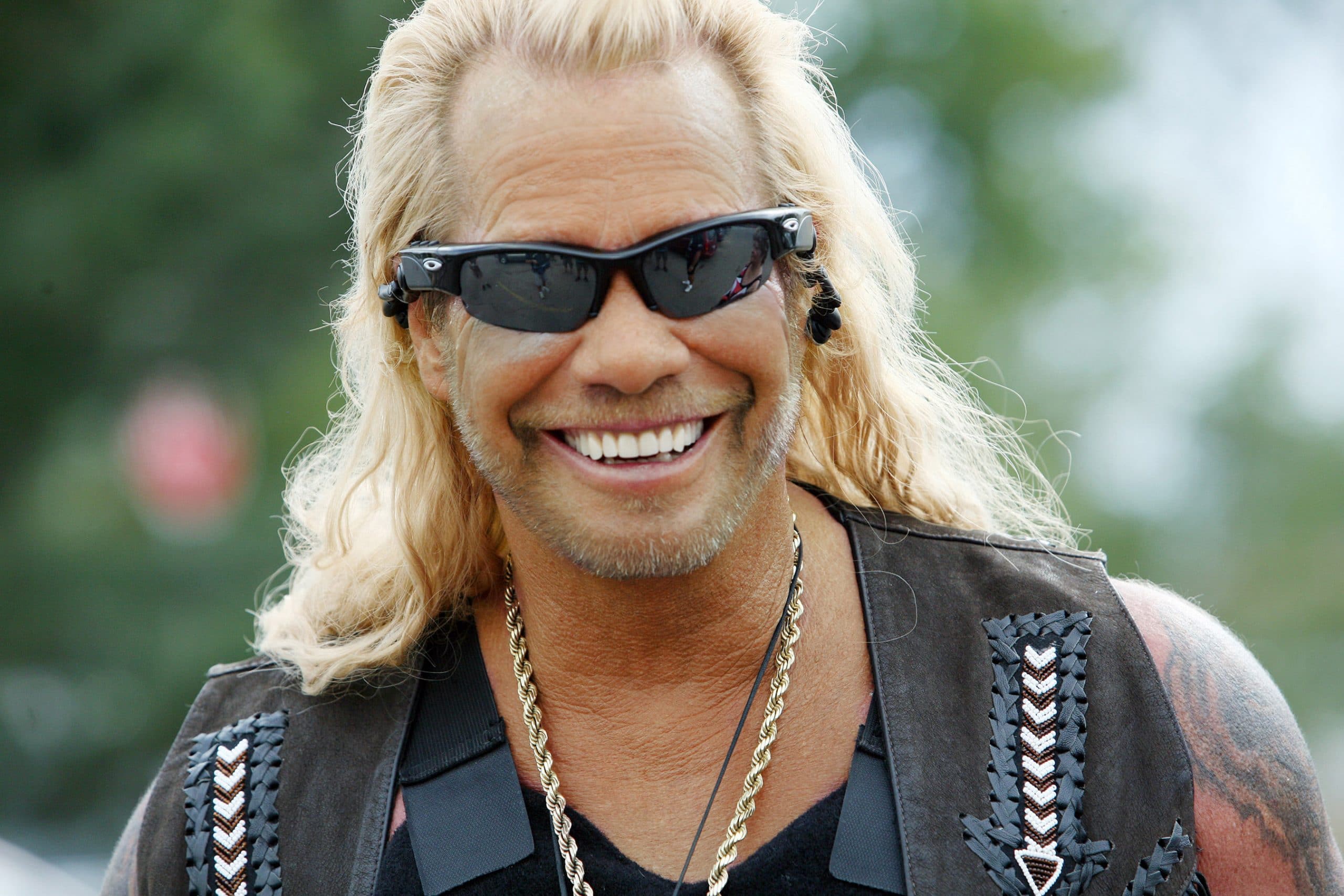 Just before the wedding, Duane shared a photo of himself next to an orange suit, orange hat, and orange shoes. It appeared to be his wedding outfit. He wrote, "Getting ready for wedding 3days & A Wake Up !!!!!"
View this post on Instagram
Duane and Francie began dating in early 2020 and bonded over losing partners to cancer. Francie also lost her husband several years ago. Duane said he was hesitant to date and get married again but found comfort in Bible scripture. He said that he doesn't believe God would want him to be alone.
Sending our best wishes to Duane and Francie!