Bewitched originally aired from September 17th, 1964 to March 25th, 1972 and still airs reruns to this day because of its massive popularity. The show revolves around a witch who marries a regular, human man and promises to lead the life of a typical housewife. The show finished as the number two-rated show in America during its debut season and was ranked #50 on Billboard's "TV Guide's 50 Greatest TV Shows of All Time."
Sadly, the cast of main characters have passed on, so we'd like to take this moment to remember the show and the characters that made it so enjoyable for all of us.
1. Elizabeth Montgomery as Samantha Stephens
Elizabeth Montgomery played the role of the witch, Samantha Stephens. While Montgomery was known for her leading role in the show Bewitched, she also played leading roles in other movies such as The Legend of Lizzie Borden (1975) and Deadline for Murder: From the Files of Edna Buchanan (1995). She continued acting in TV movies and series up until her death from cancer in 1995.
2. Dick York as Darrin Stephens (Seasons 1-5)
There are not many photos of Dick York in his final years as he passed away quite young, but we remember him as Darrin Stephens on Bewitched from seasons 1 to 5. Most of York's acting career took place long before he even starred in Bewitched, in TV series like Studio One in Hollywood (1956-1958) and The Millionaire (1958-1960). The last role he held was in the TV movie High School U.S.A. in 1984. He passed away in 1992 after battling emphysema for years.
3. Dick Sargent as Darrin Stephens (Seasons 6-8)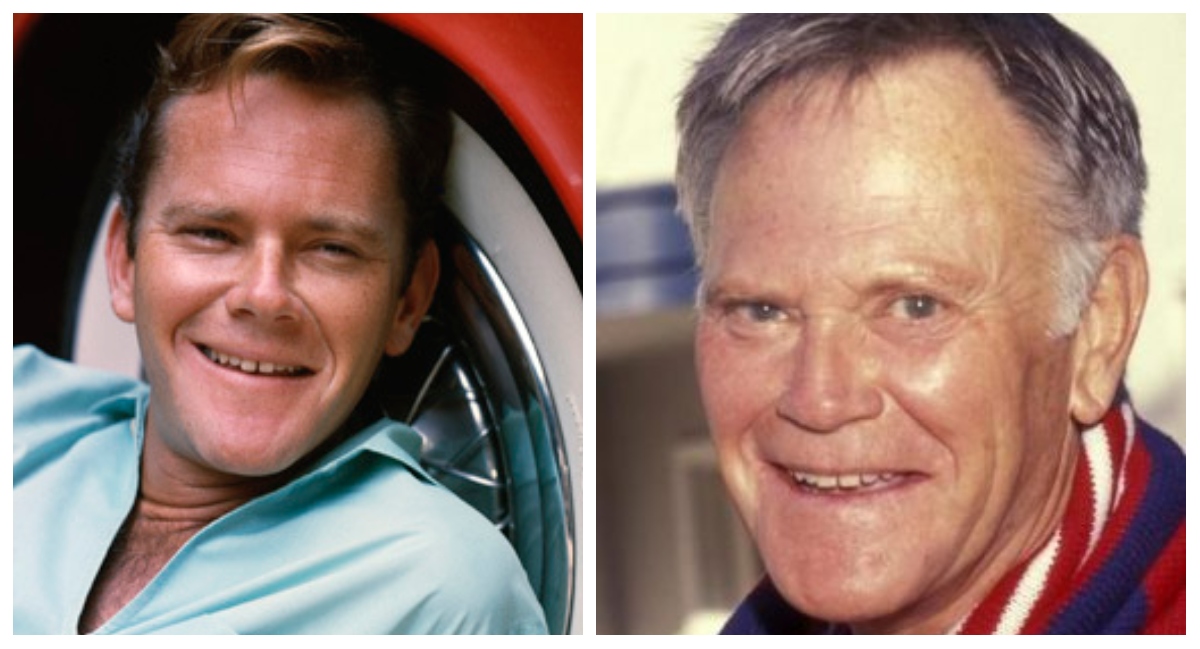 Dick Sargent played the role of Darrin Stephens from season 6 to 8. He had a very long acting career both before and after Bewitched. He was on The Loretta Young Show in 1959 and also on the TV series One Happy Family in 1961. After Bewitched, he was in the TV series Taxi in 1982 and plenty others, including his final role in the film Acting on Impulse in 1993. He passed away in 1994 after a long battle with prostate cancer.
4. Agnes Moorehead as Endora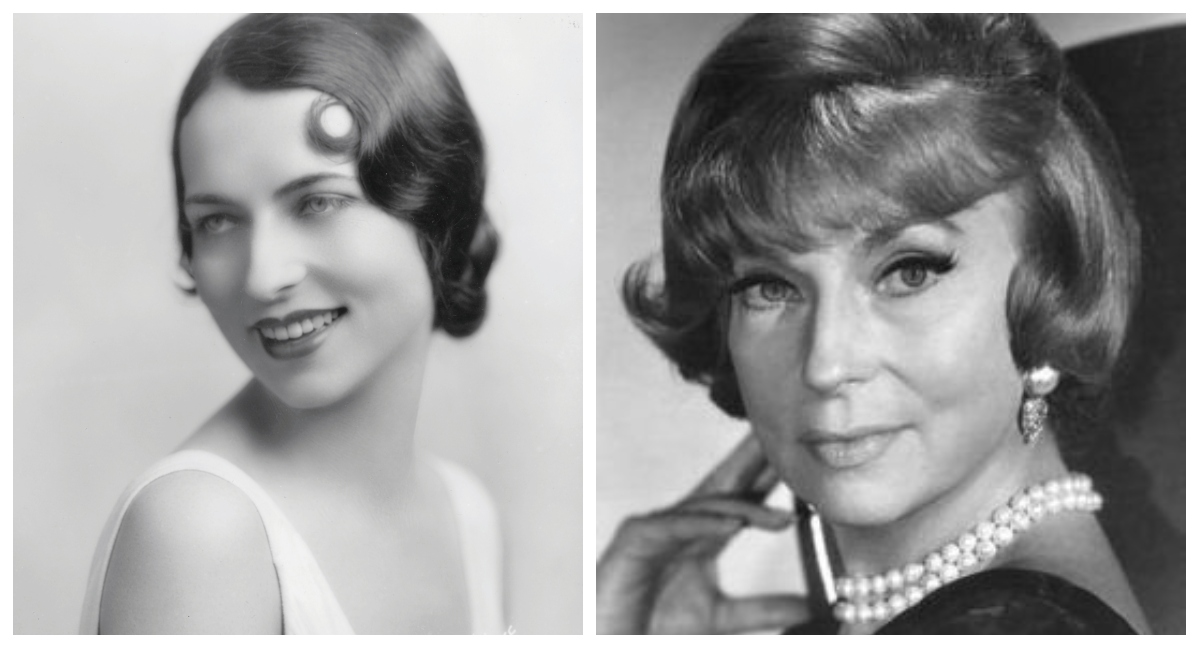 Agnes Moorehead played the role of Endora on the show. She was born in the year 1900 but got her start in acting in 1941 with the role of Mary Kane in the film Citizen Kane. Not only did she have a successful film career, but she also dabbled in radio, stage, and television. She was also in one of the episodes for The Twilight Zone! She continued working up until her death in 1974 with her final role in the TV movie Rex Harrison Presents Stories of Love.
5. David White as Larry Tate
White played the role of Larry Tate, who was a recurring character from seasons 1 through 5, and a starring character in seasons 6 through 8. He appeared in shows like Peter Gunn, The Untouchables, Mission: Impossible, and Bonanza, just to name a few big ones. He also appeared in two Twilight Zone episodes. His final role was in a short in 1989 called Mergers & Acquisitions. He passed away in 1990 of a heart attack.
Due to popular demand… we are adding Erin Murphy as Tabitha Stephens!
6. Erin Murphy as Tabitha Stephens
Murphy was just a little one when she appeared on the show as Tabitha Stephens. She is best-known for her role in Bewitched, but has also appeared in other TV movies and series as well such as Lassie in 1973, The Comeback Kids from 2014-2015, and most recently in TV Therapy (2019) as her character, Tabitha! She is 54 years old today.
All of us at DYR are pleased to share a wonderful photo from the Facebook page by one of our fans, Malia Griffin. "We have a Samantha Stephens Statue in my hometown of Salem, MA where a few Bewitched episodes were filmed back in the day," she says. Check this out!
Thanks again for the awesome photo, Malia!
Do you remember all these familiar faces from Bewitched? Be sure to SHARE this article with your friends and family if you do!
Check out this promotional video for the show from the early 1970s:
RELATED: 'The Little House On The Prairie' Episodes Mirror Coronavirus Outbreak