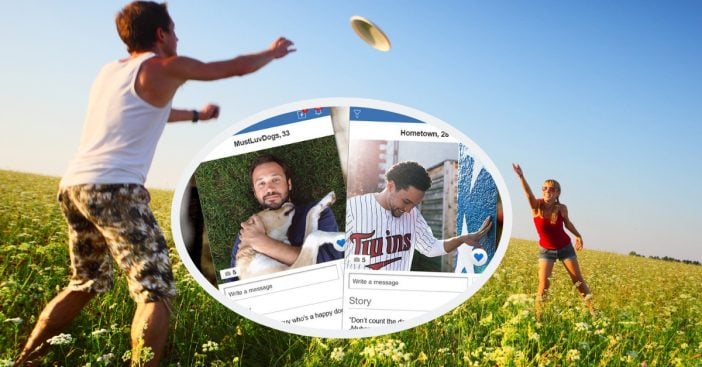 Your online dating profile is so important. It's the first thing people will see and learn about you, besides your profile picture. Often times, dating profiles will have you answer basic questions like your gender, age, smoker or non-smoker, religious or not, etc. but it goes a lot deeper than just those basic questions to find compatibility.
While you want to be as honest as possible and seem likable to the potential match, you need to shape it so that the potential match can see themselves as part of your life. There are five simple ways to improve your dating profile so you can actually start meeting people!
1. Post photos of you actually doing things you enjoy
Everyone loves a good selfie with the right lighting on a good makeup and hair day. But what's really compelling to others is when you have photos on your profile of you doing something you enjoy. Whether it's playing with your dog or playing a sport outside with friends, people will be more included to spend more time on your profile and perhaps message you if they see more than just the average selfie.
Give this a try by uploading your best photos to Zoosk, a dating site with over 40 million users that have successfully found love!
2. List hobbies that you can do with other people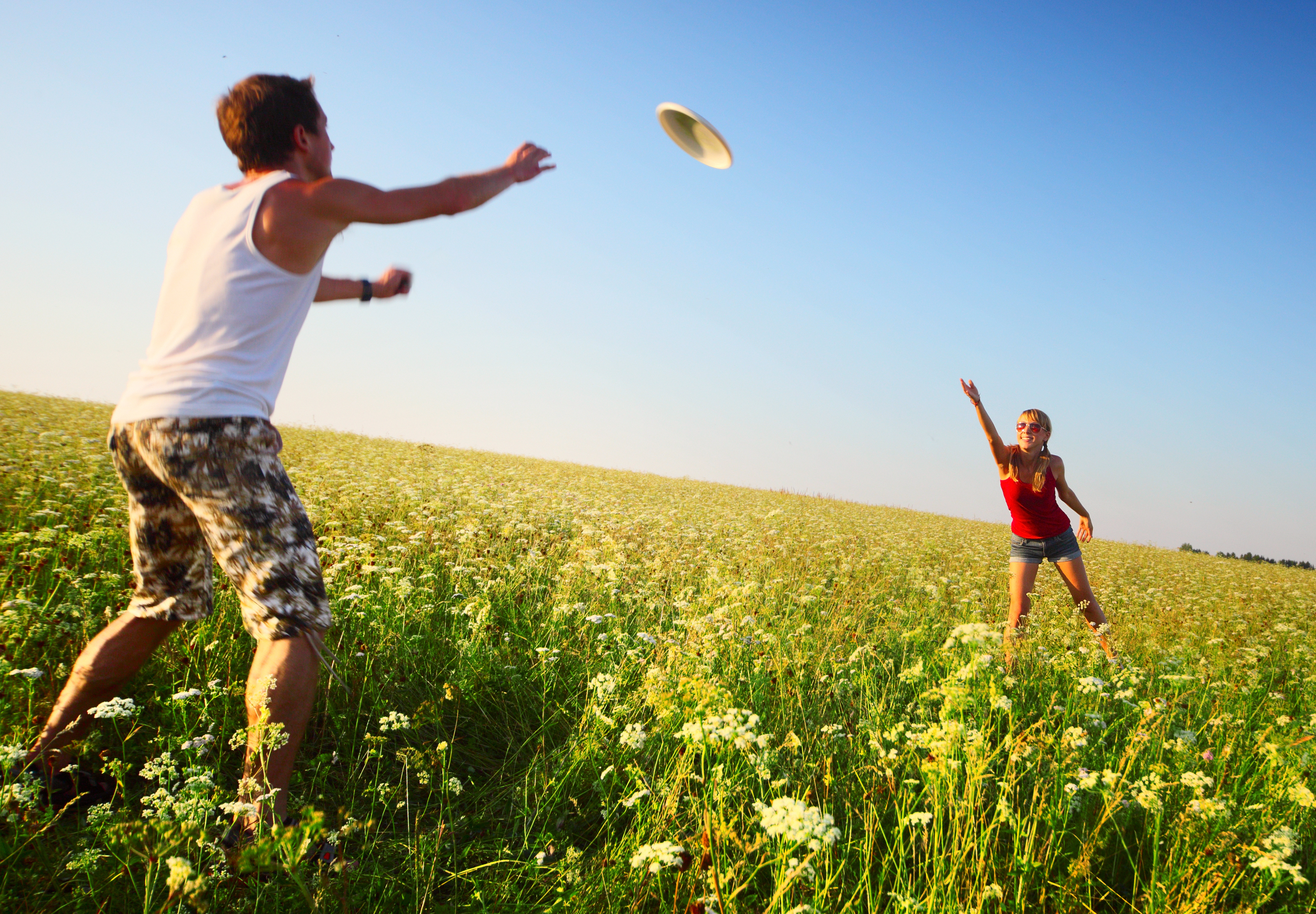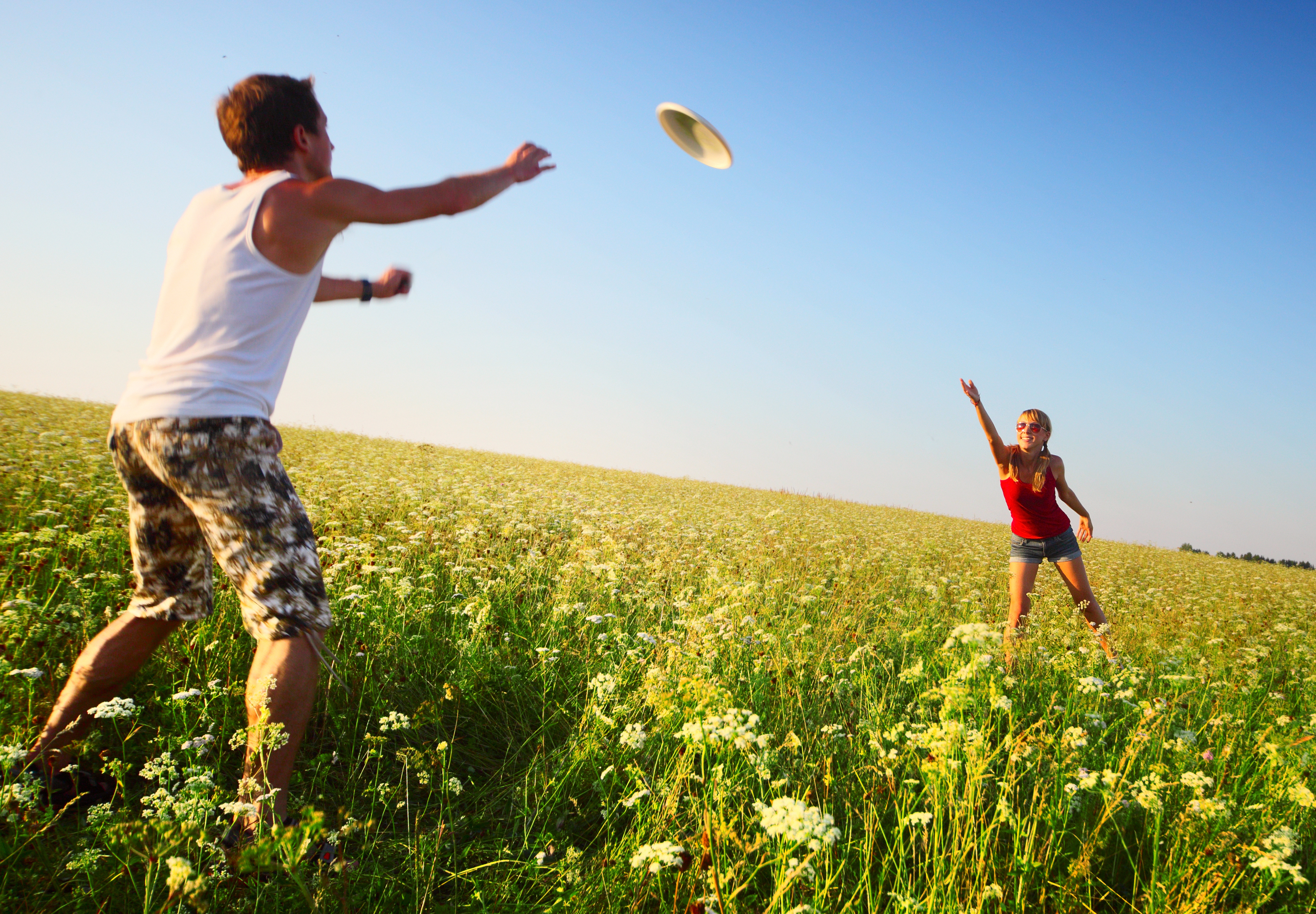 As previously mentioned, potential matches are looking to see how they can be part of your life, and a big part of doing that is in your hobbies list. If you list activities that other people can join in on, they can probably get a clearer idea of how they fit into your life and the activities you enjoy.
You bet that you'll be able to find a wholesome, well-rounded person on Elite Singles, especially if you're around the age of 30 or older!
3. Be honest in your profile information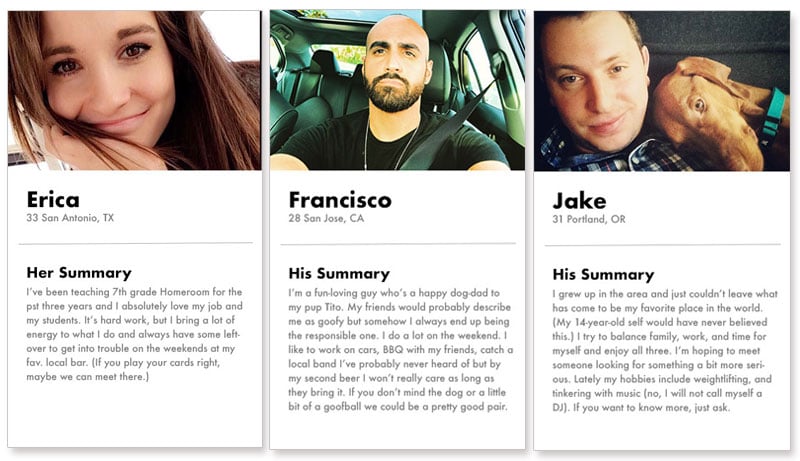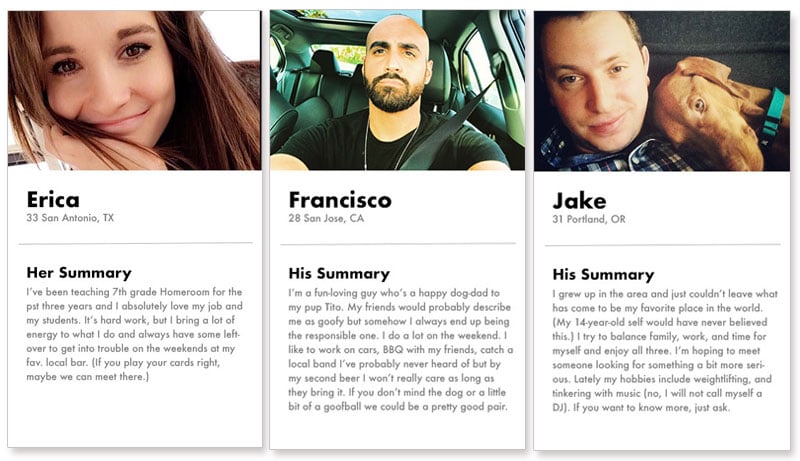 This is your time to shine! While it's easy to get carried away and over-exaggerate parts of your life to make yourself seem a lot better or cooler than you are, it's important to stay honest in your profile information. If you meet your match on one of these sites, chances are they'll find out the real 'you' eventually anyway! So, be honest, be yourself, and you'll find someone who's perfect for you.
One of the best ways to find your 'match' is on Match.com, one of the highest-rated dating sites out there! Not only that, it's the longest-running and most trusted dating site.
Be sure to SHARE this article if you plan on trying these three ways to improve your dating profile!
Here at DoYouRemember? we ensure our readers are delivered the best content and products. If you make a purchase through one of our links, we may earn an affiliate commission.