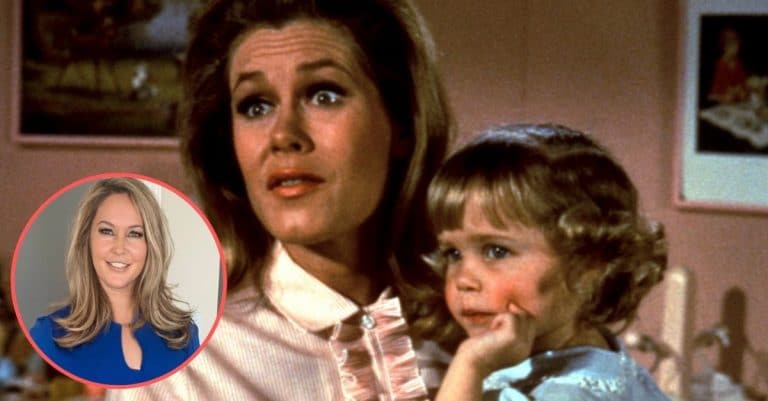 UPDATED 8/16/2022

One of the top-ranked sitcoms of the '60s and '70s, Bewitched was a story about a bizarre love affair and marriage between a witch and a mortal. The series — starring Elizabeth Montgomery and Dick York — had become a major hit and had made its way to the hearts of its viewers. If you happen to be one of the big fans of Bewitched, you probably remember Tabitha Stephens, the little daughter of Samantha and Darrin.
Tabitha's entry in the series was a big turning point for the story. She quickly became a central character and won hearts with her cute, little ways. Have a look at what Tabitha, in reality Erin Murphy, is up to now.
A Broad-Spectrum of Jobs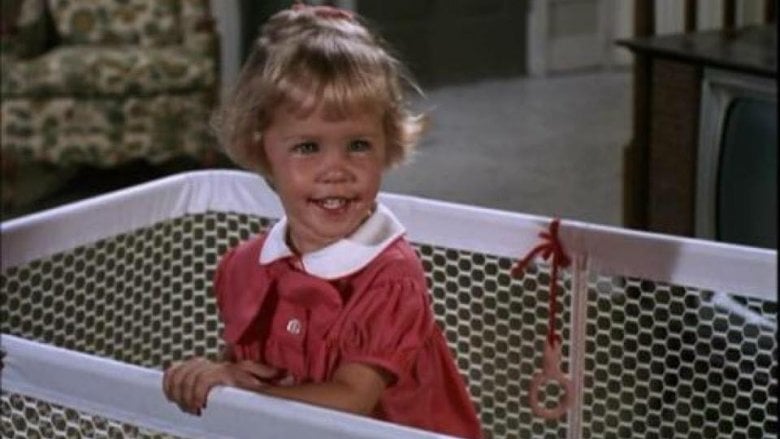 When the last episode of Bewitched aired, Erin Murphy was all of nine years old. She was all ready to take on more jobs and face the camera once again and appeared in about 80 commercials prior to junior high. After her graduation from El Toro High School in California, she was a bright and motivated individual who was determined to make the most of her life.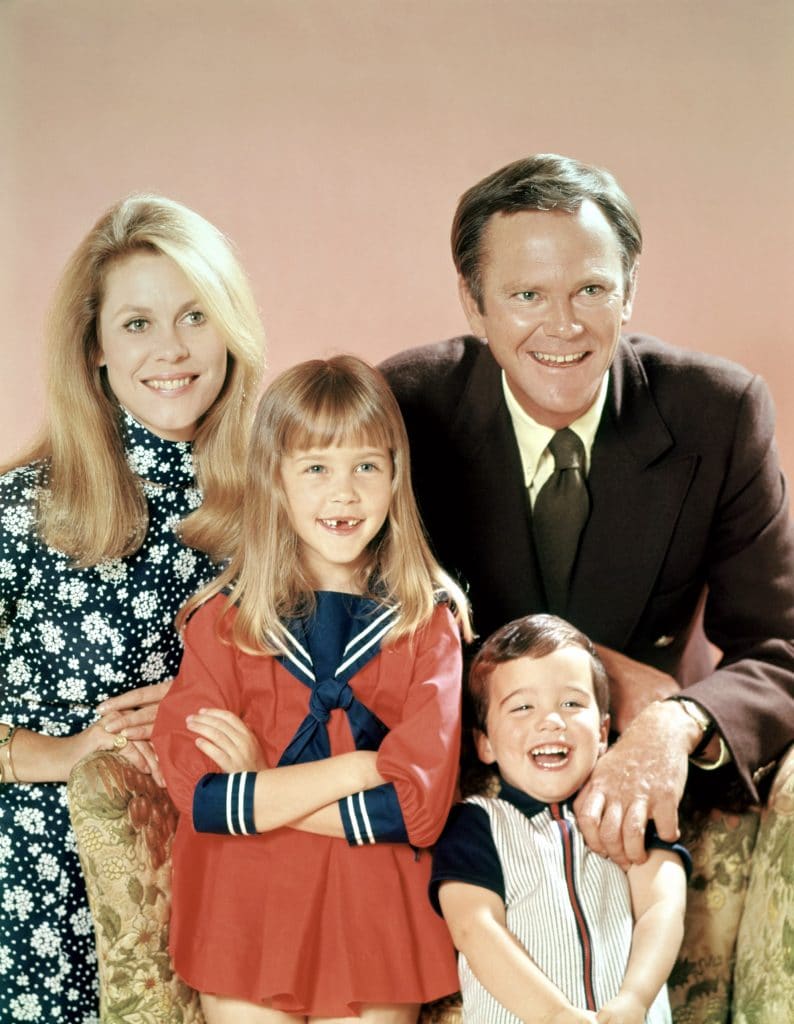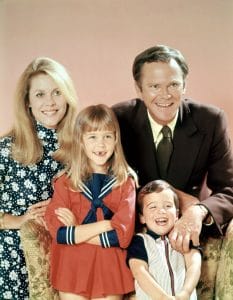 RELATED: Remembering The Cast Of 'Bewitched' Then And Now 2020
Her area of expertise was not limited to a single field. Murphy, with her wide arena of talents, sold cosmetics, worked as a make-up artist, casting-director, fashion stylist, acting teacher, karaoke club hostess, and motivational speaker. Phew! That's a handful!
My home movies are the coolest! pic.twitter.com/UFTlnNMtbt

— Erin Murphy (@Erin_Murphy) July 2, 2020
Murphy shared her motivation behind working different jobs with the Tolucan Times: "I'm a big believer that life is short and you've got to throw yourself into it. It's a good thing to push yourself and maybe do things that are a little scary. It keeps life interesting."
However, her jobs post-high school graduation were all off-screen. And with acting skills and confidence crafted only for the camera lens, Murphy couldn't stay away long from the screen.
A Tryst With Reality T.V.
TV ready! 📺 pic.twitter.com/LmvXJEzMIi

— Erin Murphy (@Erin_Murphy) December 7, 2020
Although her actual interest lay in acting in sitcoms, she never regretted her experience with reality TV as a correspondent for Fox Reality Channel. In fact, she had found it a suitable fit at the time as the flexibility of her job allowed her to enjoy equal doses of work and family time.
Of course, her fans would love little Tabitha to make a come back on screen after all these years!
Businesswoman
It's the perfect time of year for a low cal frozen vodka martini pop! My favorite flavor is watermelon lemonade. @Slimchillersinc @Costco #skinnyfreezers pic.twitter.com/XkBb5J6VUF

— Erin Murphy (@Erin_Murphy) June 6, 2018
It would be a hard job to find out one thing Murphy couldn't do. You name it and she did it. From wrestling on Hulk Hogan's Celebrity Championship Wrestling to appearing as a contestant in RuPaul's Drag U to owning a company, little Erin has grown up to be quite an impressive and inspiring woman. Being a mom, she had to alter some of her career choices like appearing on a sitcom as it didn't seem a viable option at the time.
Murphy, at this point, started a company as co-owner of Slim Chillers. The company makes low-calorie vodka popsicles — something many people are grateful to Murphy for.
Theater Artist
Kind of funny when you unexpectedly see yourself on Hollywood Blvd! @KATELINDER @TheRomiDames pic.twitter.com/Jn7nNSB6z2

— Erin Murphy (@Erin_Murphy) July 11, 2017
Murphy had initially decided to never do theater, but fate had other plans. Her itch for acting led her to the local LA theater where her fourth play, Dead Pilots Society, got a kick-start in 2016.
Heart of Gold
Thank you @WhiteCastle for donating $5 to @autismspeaks for everyone who tweets #WC4Autism #AutismAwareness #autismspeaks #Advocate pic.twitter.com/XqO6aGilF9

— Erin Murphy (@Erin_Murphy) May 25, 2017
As the saying goes, "With power comes responsibility." Erin Murphy has certainly used her celebrity status to speak up about matters that matter. Some of her charity efforts include being an AIDS activist, delivering food through Meals on Wheels, fundraising after Hurricane Katrina, and providing aid to cancer patients. She has also been a motivational speaker by speaking out against bullying.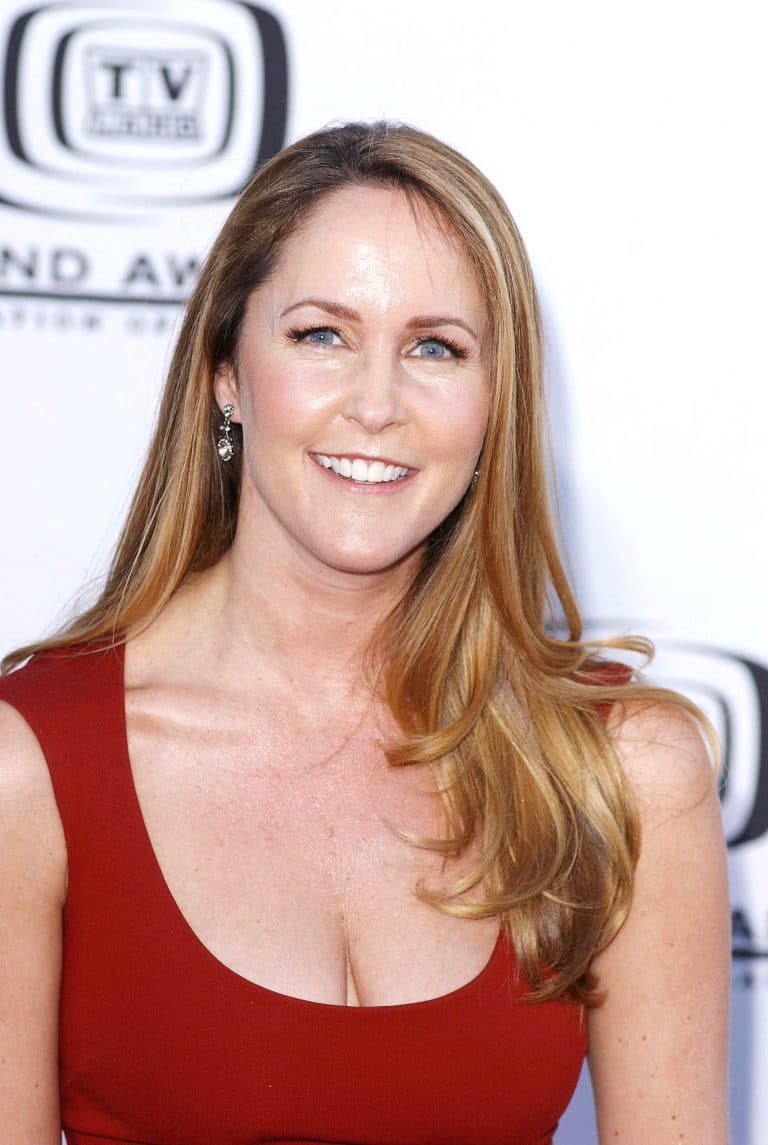 A cause that is closer to her heart is advocating for autism. One of her six children was diagnosed with autism. She was always active about autism awareness, but once her son, Parker was diagnosed with it, she made that her focus. She does autism walks, volunteering, and speaking at events to support other parents in a similar situation. It is right to say that Murphy is a celebrity who has utilized her status to do her bit to better the world.
A Little Reunion 🙂
Murphy has already hinted at her comeback to the sitcom world by starring in a short called I Might Be Famous and a television movie titled Life Interrupted, both in 2017. Although neither of these garnered enough attention, it is definitely a signal that the famous Tabitha from Bewitched will come back on-screen. Murphy herself mentioned to ABC News, "I don't ever want to be complacent." It would be exciting to know what this multi-talented actor will work on next.
What Has She Been Up To Recently?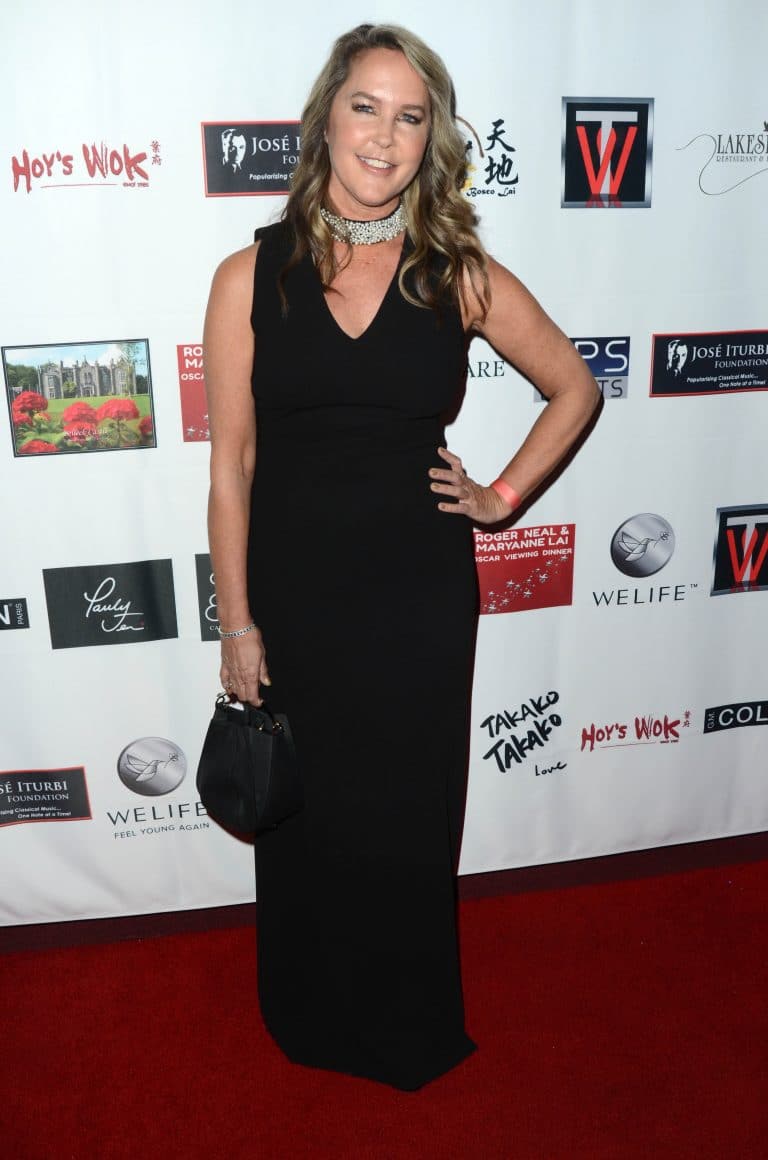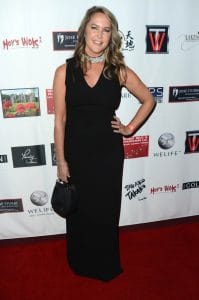 Back in 2020, Murphy was dealing with the coronavirus pandemic and quarantine just like everyone else. "I've been cooking, cleaning and homeschooling," she told Fox News back in April 2020. "We have been playing a lot of board games. Rummikub and A to Z are my current favorites, plus enjoying regular Zoom virtual dinner parties with my pals."
She continues, "I am enjoying some of the online workout classes and I am getting outside to walk the dog. It is also fun to turn up the music and have a dance party. [But] I love to cook, so I have been creating dishes made out of things from my freezer and pantry." She also shared that she cracked into her old Wii play system and had been playing Wii Sports Resort. Definitely a great way to kill time! We last saw her in 2019's series TV Therapy as — you guessed it — Tabitha! It certainly sounds like Bewitched will always have a special place in her heart.
Just another Wednesday night. Sitting backstage at the Family Film Awards chatting with ANN-MARGRET!!! pic.twitter.com/928sREP4n4

— Erin Murphy (@Erin_Murphy) March 25, 2021
Not so long ago, Murphy, 58, walked down the red carpet for the 24th Family Film Awards hosted in Los Angeles. She even had the chance to speak on stage at the event. But one moment from it all stands out to her: meeting Ann-Margret. "Just another Wednesday night," she jokingly tweeted with an accompanying picture. "Sitting backstage at the Family Film Awards chatting with ANN-MARGRET!!!" That excitement is understandable!
For a modern look back on her breakthrough role, check out 2019's previously mentioned TV Therapy, which had an adult version of Tabitha, played by Murphy, seeking some therapy for all the magical mayhem she experienced growing up. She even said her father seemed like two different people, a nod to the cast change for Darrin Stephens.
Check out what the cast did after the great, Bewitched!