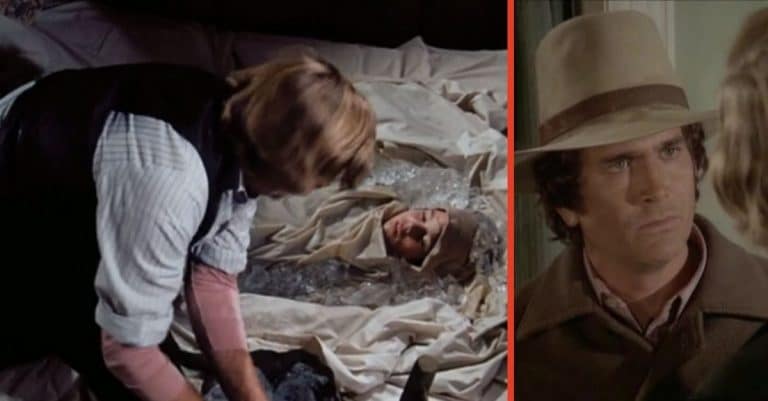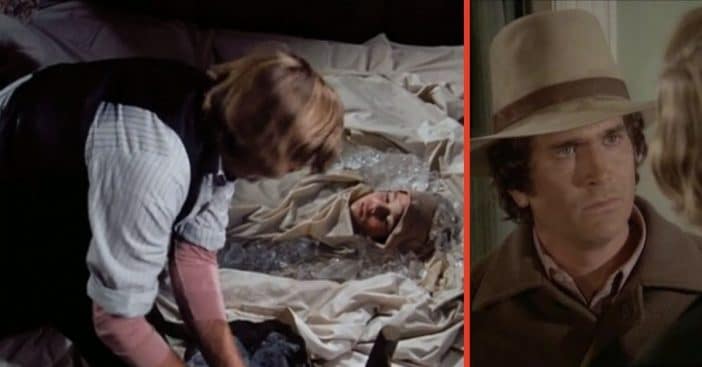 A Twitter user recently pointed out that two episodes of Little House on the Prairie are creepily like the times we are living now. Two episodes called "Plague" and "Quarantine" focus on an illness spreading around and what they were doing to stop it. The show focuses on a family living in the late 1800s and ran on television from 1974 to 1983.
Someone tweeted, "Thought I would take some time away from the news and constant coronavirus coverage. Turned on an old rerun of 'Little House on the Prairie' and it is about a FLU EPIDEMIC — really?" The episode is not about the coronavirus, but a typhus epidemic, which was common back in the day.
'Little House on the Prairie' episodes are very similar to the coronavirus outbreak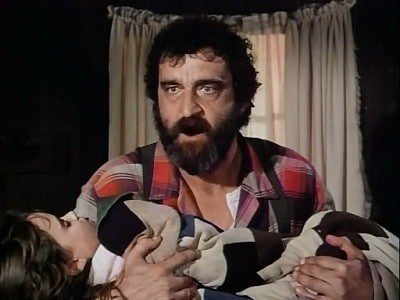 Even Little House on the Prairie actress Melissa Gilbert talked about how we can all learn something from those episodes. In the episode titled "Plague," Charles Ingalls works with Rev. Alden and Doc Baker to try to contain the typhus outbreak. They try to contain the outbreak while caring for those who are sick.
RELATED: Charlotte Stewart From 'Little House On The Prairie' Shares Her Quarantine Morning Routine
The next episode sounds very familiar as it is called "Quarantine." The sick must be put in one place to heal, while everyone else quarantines at home to stop the spread. It sounds just like what is going on now! Eventually, they realize that polluted cornmeal is the cause of the outbreak in Little House On The Prairie. The episodes are sad, as we see several deaths from the outbreak.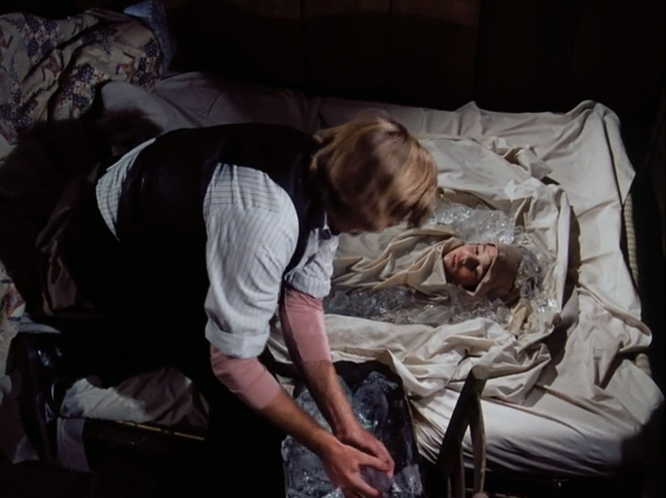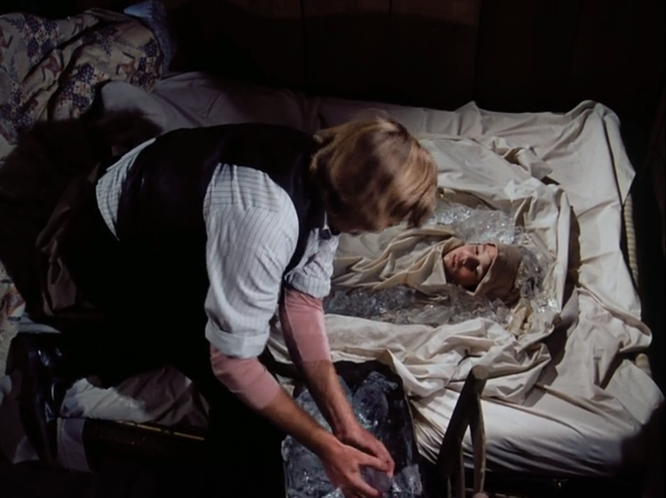 In one scene, Laura (Melissa Gilbert) talks about how exhausted her father is working on the frontlines. She can only talk to him at a distance because he is caring for the sick. Does that sound familiar too? She also talked about how she noticed how worried her mother was, but she tried to hide her stress from the children.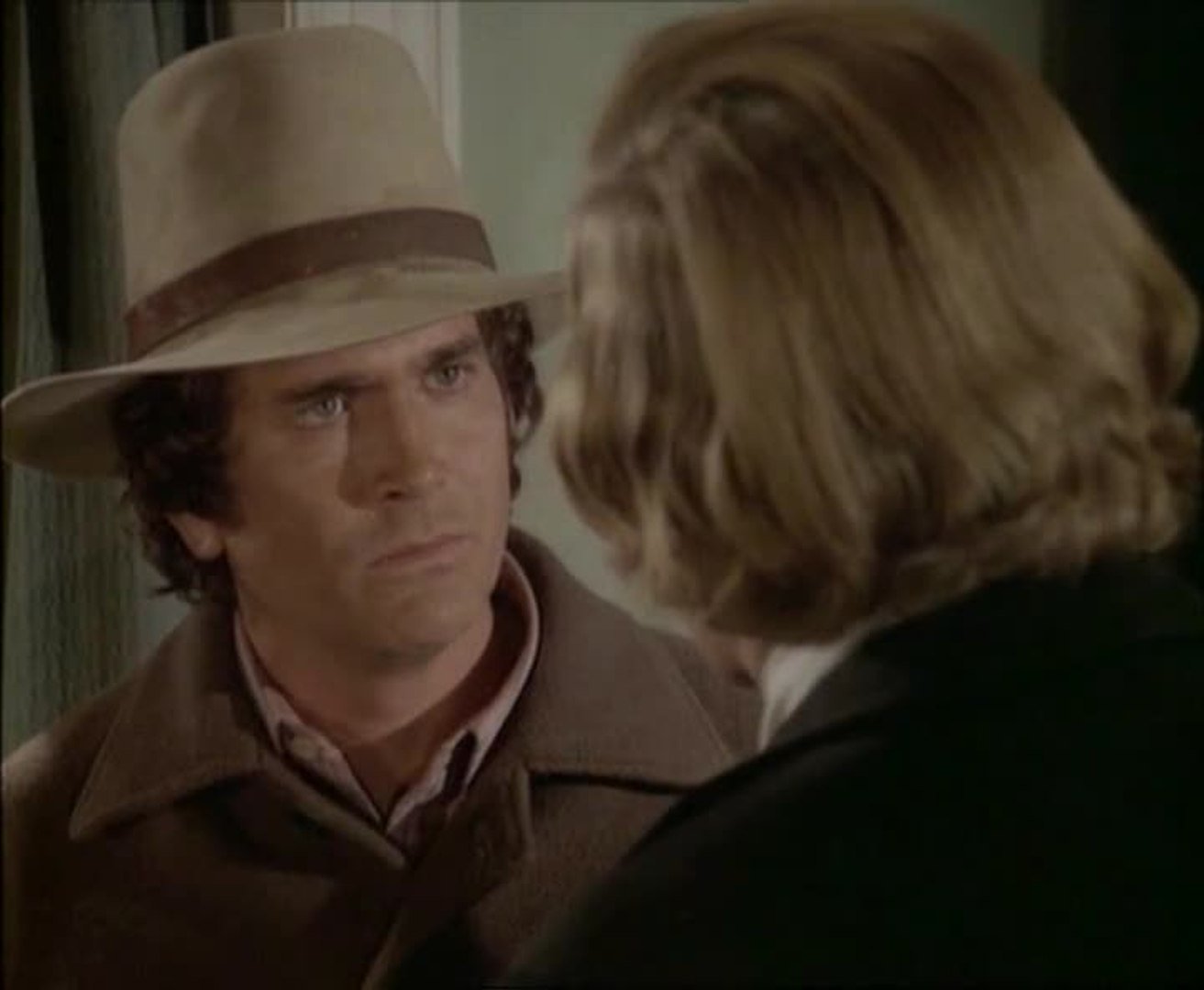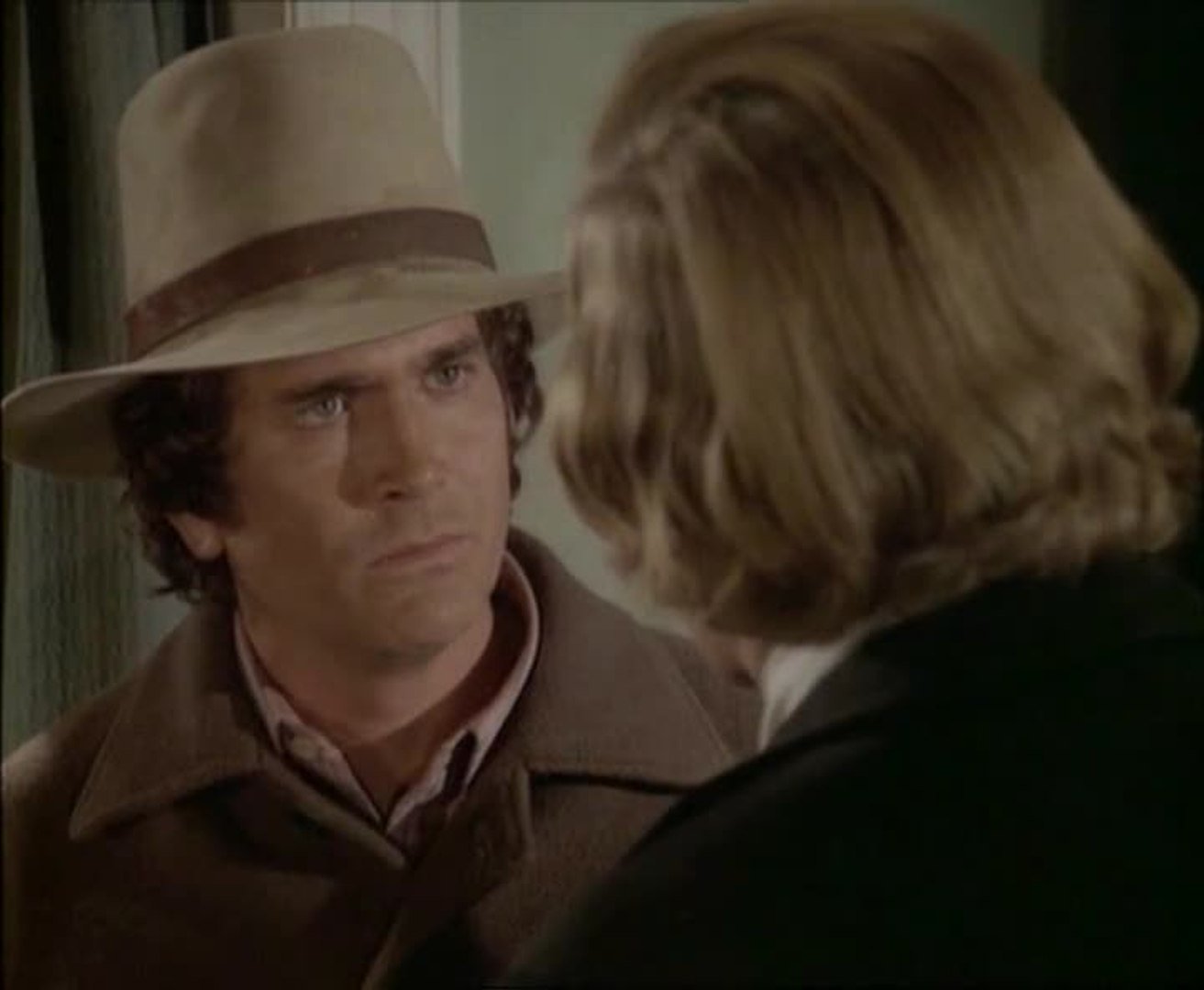 Melissa also said, "Just like now, the residents of Walnut Grove were all in it together. They didn't have the scientific advances we have or any kind of real treatment, but they bonded as a community to get through the crisis."
Let the show be a reminder that we can get through this together. Little House on the Prairie is a great show to watch right now, but if you're very sensitive to what is going on, maybe skip those two episodes.
https://www.youtube.com/watch?v=tBg3rYxEtPw